Receive Daily Gospel Reflections in your inbox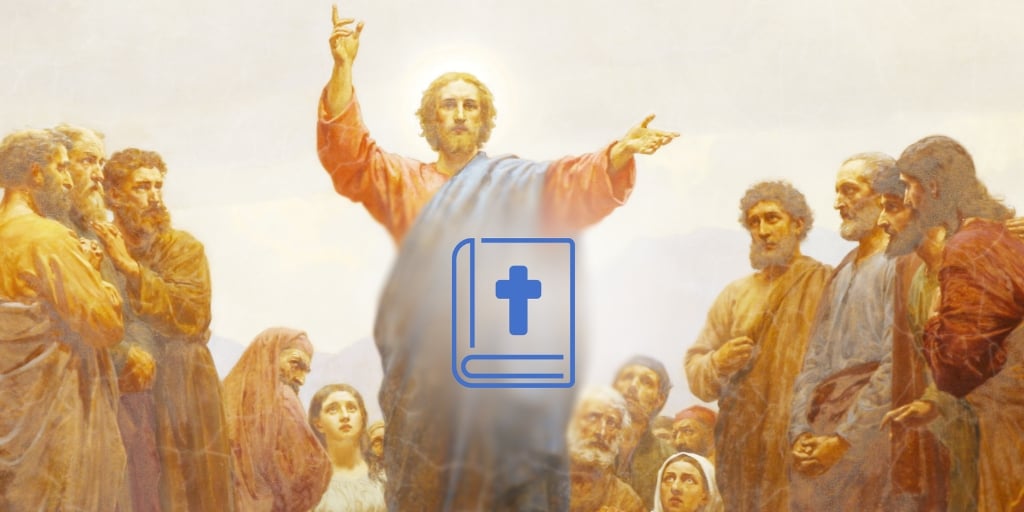 Join us as we reflect, ponder, and pray together inspired by today's Gospel.
Today's Gospel: John 6:24-35
In a Gospel passage like this, I see the loneliness of Jesus. Maybe it's not the best way to describe the Son of God, but He did experience human emotions, we know. A crowd has come to find Him, and why? Because they desire holiness? Because they want to sit at His feet and learn the wisdom of God? Because they want to abide with Him?

No, Jesus looks at them and abruptly uncovers their hidden motives. You are here, He says, because you want a free meal. You see, the day before Jesus had multiplied the loaves and fishes, and, well, news like that must have traveled fast. Eating as much as you could stuff inside must have seemed like a life of luxury to these country people.

The crowd even seems to be attempting to manipulate Jesus into providing more food. "What sign can you do?" they ask (as if they didn't know). "Moses gave his people bread," hint hint.

Jesus' response? He points them toward Heaven. Do not work for food that perishes but for food that endures for eternal life, which He himself will give you. The eternal food is Jesus Christ HImself, given to us at every Mass in the Eucharist, as He reveals of Himself, "I am the bread of life."


Ponder:
How often do I approach Jesus in the Eucharist at Mass like the crowd searching for Him on the shores?
Pray:

Lord Jesus, show me the ways in which I search You out to manipulate You and not to love You. Forgive me and teach me to love You for Your sake.
---
Click to Tweet
How often do I approach Jesus in the Eucharist at Mass like the crowd searching for Him on the shores? #dailygospel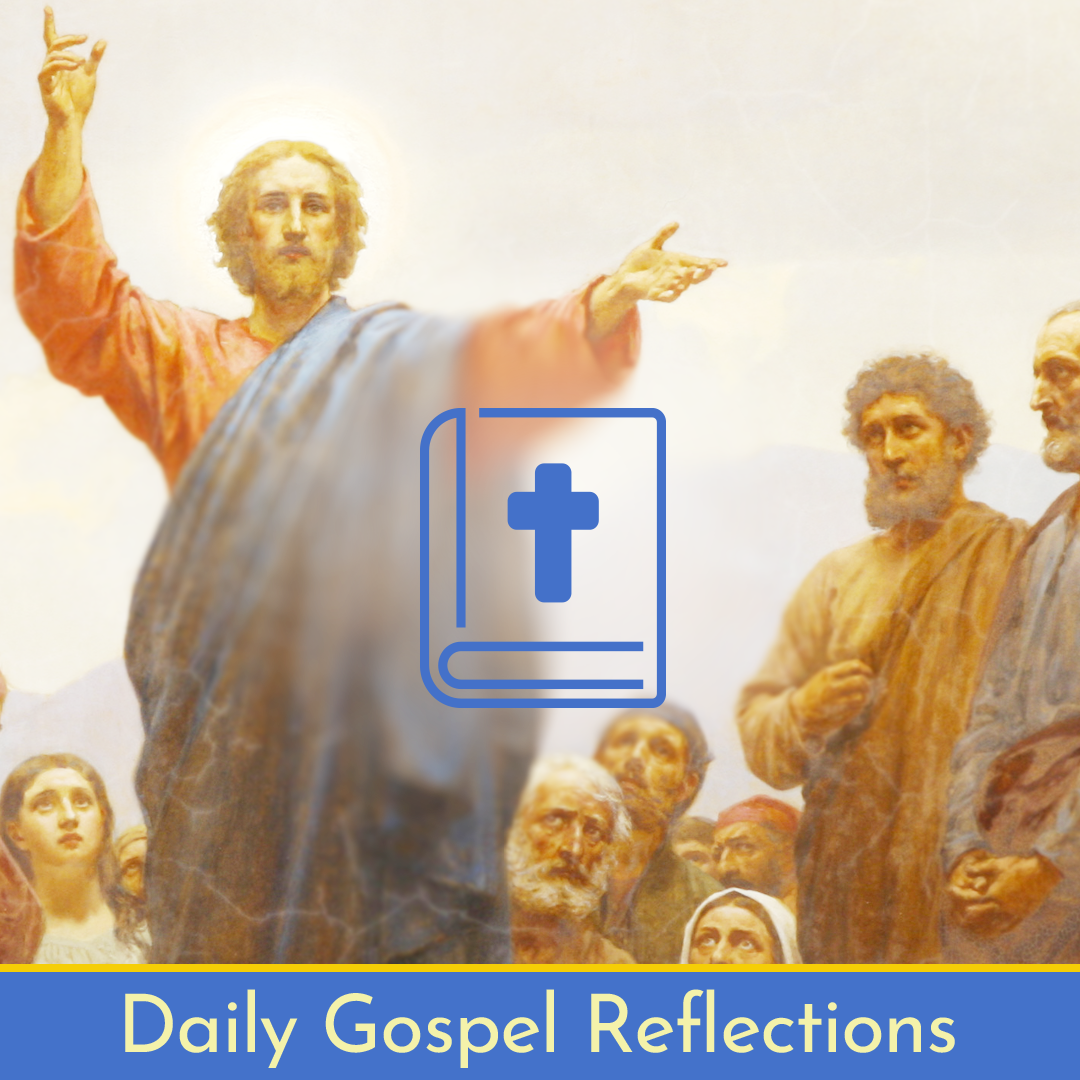 ---
Copyright 2021 Amanda Woodiel
About the Author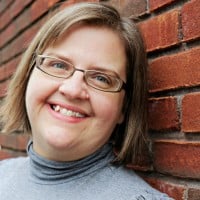 Amanda Woodiel is a Catholic convert, a mother to five children ages 11 to 3, a slipshod housekeeper, an enamored wife, and a "good enough" homeschooler who believes that the circumstances of her life -- both good and bad -- are pregnant with grace. She leads a moms' group at her parish that focuses on simple and meaningful ways to live the liturgical year at home. Amanda blogs at In a Place of Grace.