Receive Daily Gospel Reflections in your inbox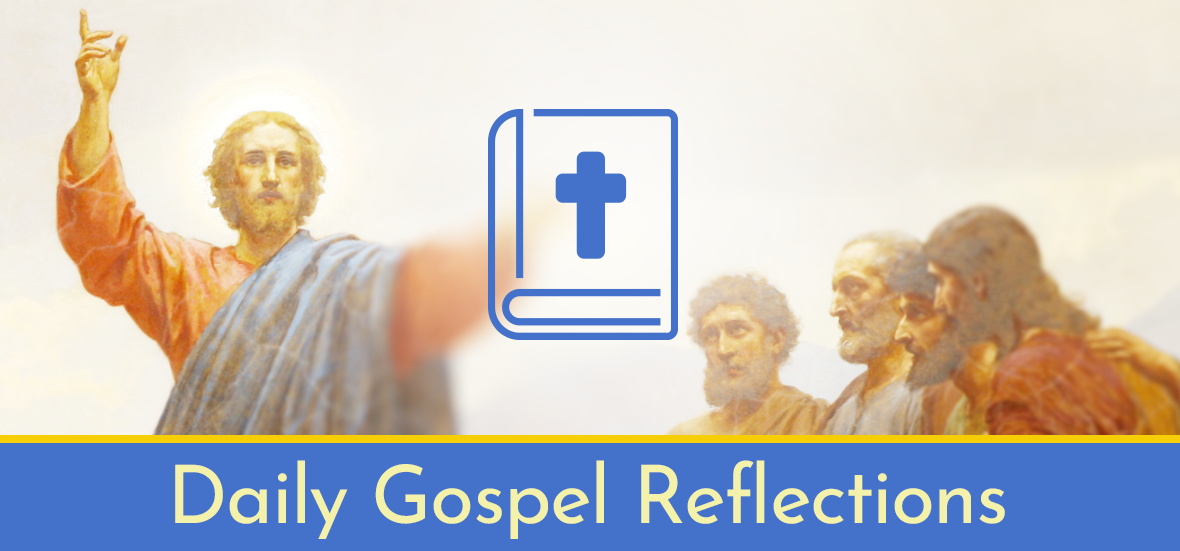 Join us as we reflect, ponder, and pray together inspired by today's Gospel.
Today's Gospel: Matthew 15:21-28
How many of us as mothers can't relate to the persistent petitioning shown here by the Canaanite woman? And still, this is made all the more remarkable by the sheer context of her heritage, in a culture that had already judged her before her birth. In her story we witness an unbelievable courage to profess a faith in Jesus as savior when those deemed worthy had already rejected Him so readily. One that would entail leaving her daughter behind to seek the healing that was needed. Her faith, much like the Centurion's (Mt 8: 5-15), was so profound that it would not go unanswered.

At the tender age of 7, having been bitten by a brown recluse spider, I was rushed to the doctor by my mom who quickly realized the seriousness of the situation. Although told that it had been caught in time, just two weeks later the fever returned, soaring to 105 degrees. This time, however, she was told that I could not be moved until my fever dropped. While I do not remember much in the two days to follow, amid ice cube baths and blurry images, I can still hear her fervent tear-stained petitions.

She had no family near, and as a divorced single mom she had not been to church in some time in that small, close-knit community. Considered an outsider, she called upon the only One who could truly help. In doing so, her heart-felt faith was once again revived. Regaining my health, in the week to come we donned our Sunday best and made our way to an empty pew. Realizing that I never would have made it though without God's help, I watched her put aside her fears to unleash her praise for the One who made it all possible.
How many of us as mothers can't relate to the persistent petitioning shown here by the Canaanite woman? #dailygospel
Ponder:

Who am I excluding from God's Kingdom in my life? What is holding me back from seeking God's help today?
Pray:

Lord, help me to seek not to limit Your grace. And, for those unforeseen situations in my life that might seem impossible, let me show such extraordinary faith!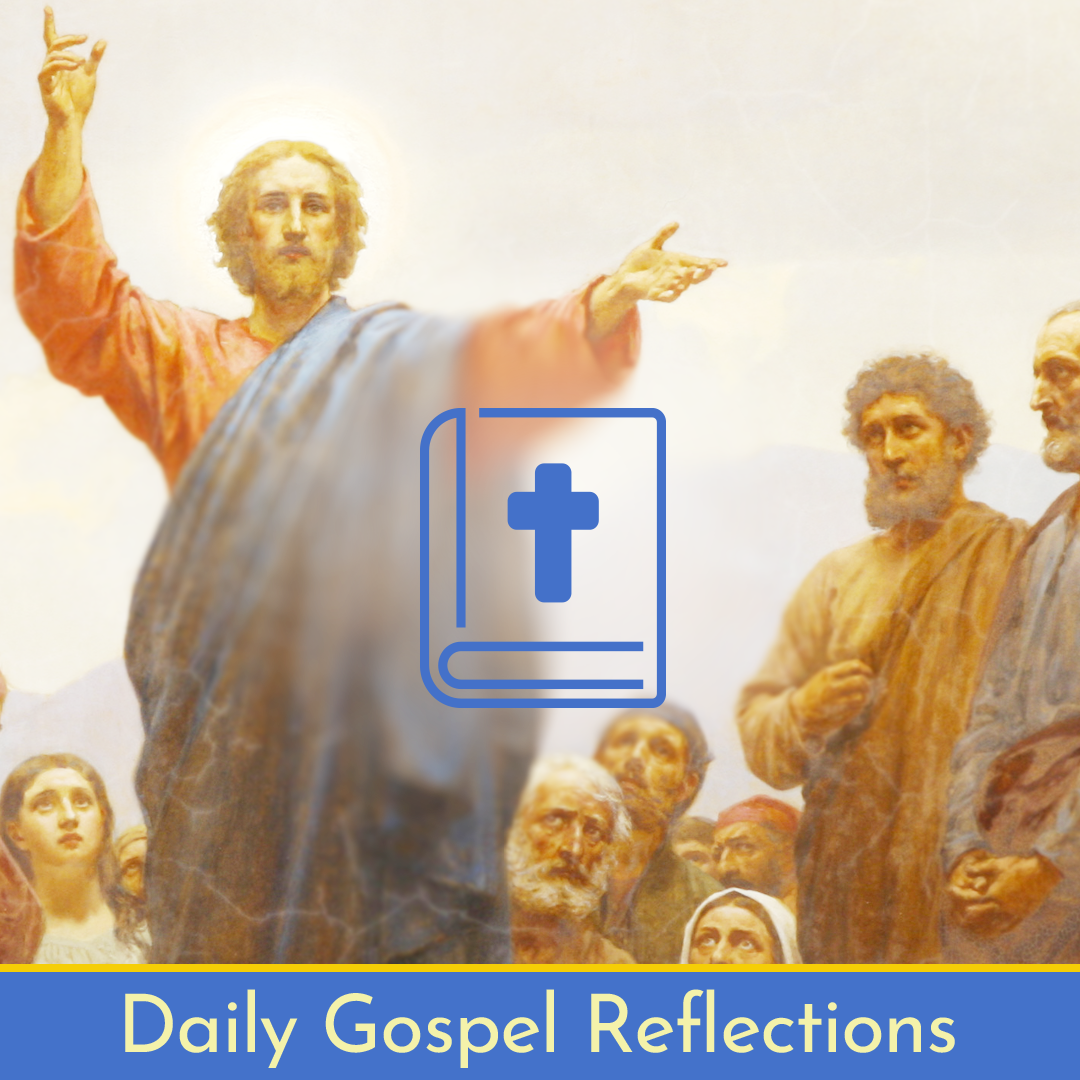 ---
Copyright 2020 Elizabeth Reardon
About the Author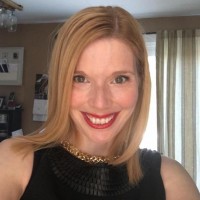 Elizabeth Reardon is Director of Parish Ministries and Pastoral Associate for the Collaborative Parishes of Resurrection & St. Paul in Hingham, Massachusetts; a wife and mother of three; certified spiritual director; and writer at TheologyIsAVerb.com. Her writing is an invitation to seek and create space for God in the midst of the busyness of everyday life.