Receive Daily Gospel Reflections in your inbox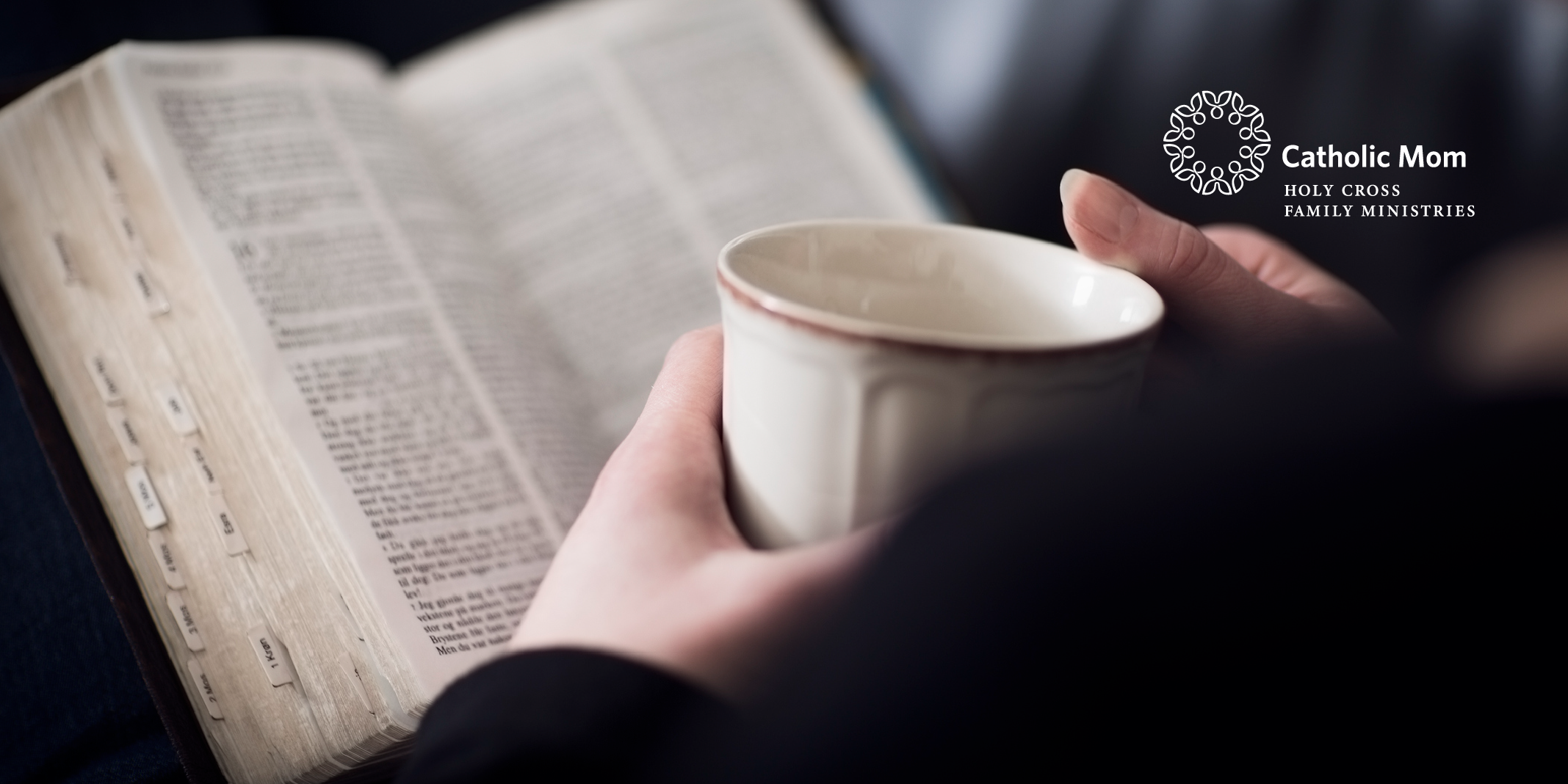 Join us as we reflect, ponder, and pray together inspired by today's Gospel.
Reflection by Colleen Rooney
Today's Gospel: Matthew 23:27-32
"Woe to you scribes and Pharisees, hypocrites"! How easy it is to fall into hypocrisy.

I cannot help but reflect on these verses while we are in the process of selling our house. We have engaged a realtor who is also a stager, and she has done an amazing job in guiding us to transform our fifty-year old house into a pristine, decluttered, stunning twenty-first century model. The house looks like it never did before!

But I ask myself, a sort of examination of conscience, does the updated house reflect the home-life we tried to live inside it over the last twenty-seven years? Or were we just like the scribes and Pharisees, concerned about appearances at the expense of deeper values of integrity and Christian charity lived out in family life?

As my husband and I move on to a new city, a new house, and a life that has ended with the raising of our four children, it has not ended with praying for them and our grandchildren, or having a loving relationship with them, but they are no longer children, they are adults. We begin another phase of our married life together, and the Lord's challenge to me (to us) is to live the interior home life with great beauty, integrity, and Christian charity whether in a grand house or a simple one. It is to engage in the struggle that the life lived within is one full of Christ's light, His grace, and His beauty. And if the interior needs a little or a lot of cleaning, unlike the scribes and Pharisees, we know Christ is waiting to wash us in the Sacrament of Confession.


Ponder:

Am I susceptible to the vain trappings of exterior show over the deeper values of the Christ-filled life?
Pray:

Lord, help me to avoid the trap of vanity. Virgin Mother, intercede for me so that I may be a daughter of yours reflecting light, cleanliness, and beauty from within.
---
Click to Tweet
Am I susceptible to the vain trappings of exterior show over the deeper values of the Christ-filled life? #dailygospel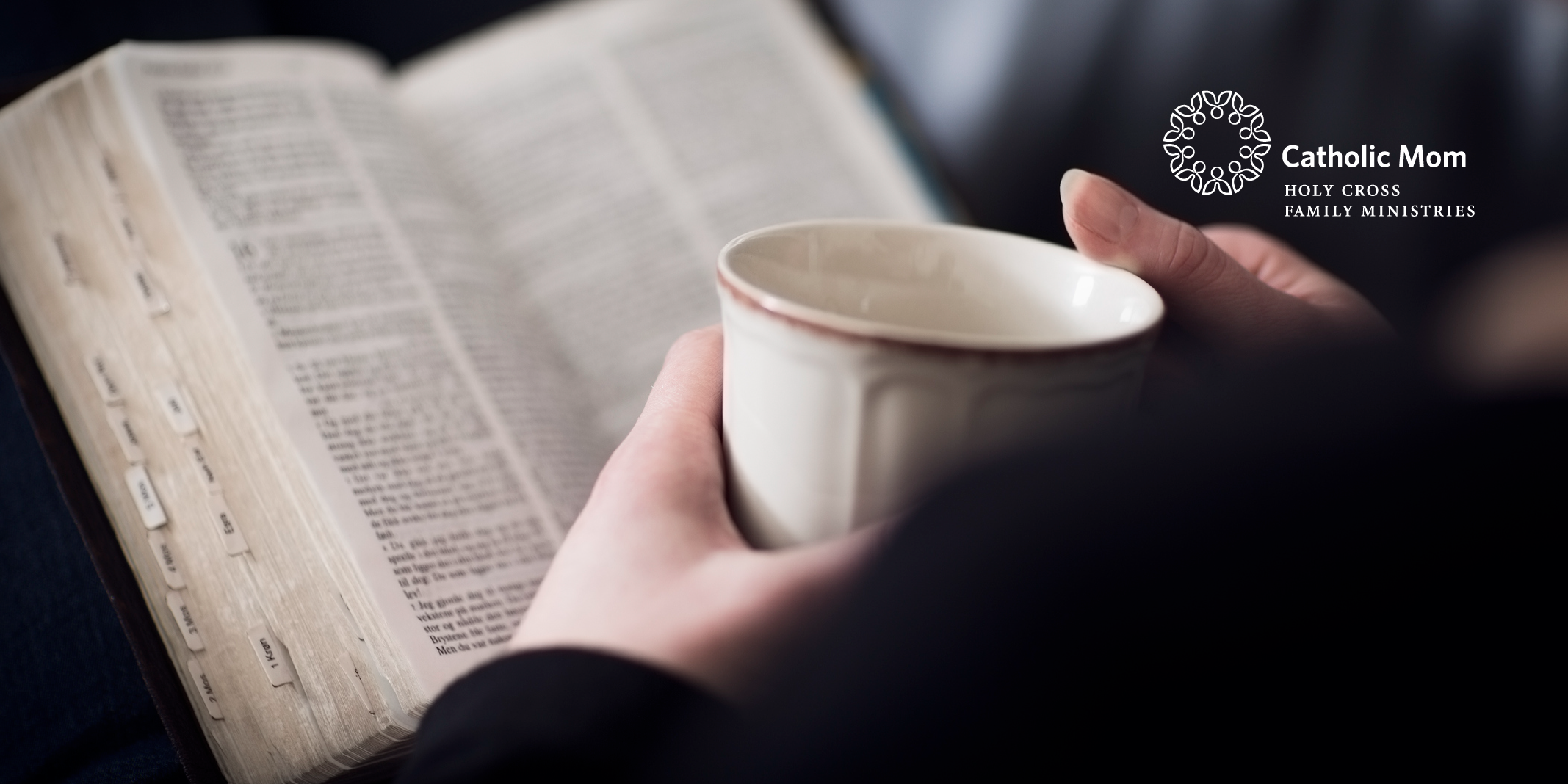 ---
Copyright 2021 Colleen Rooney
About the Author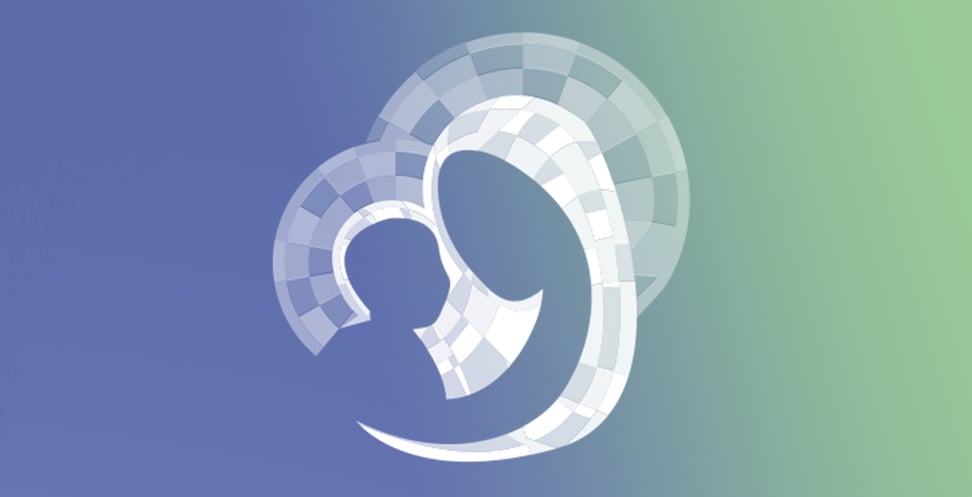 Our Gospel Reflections Team is comprised of over 115 volunteers. We invite you to join us daily to reflect upon the Liturgy of the Word and thank our volunteers for sharing their gifts.