Receive Daily Gospel Reflections in your inbox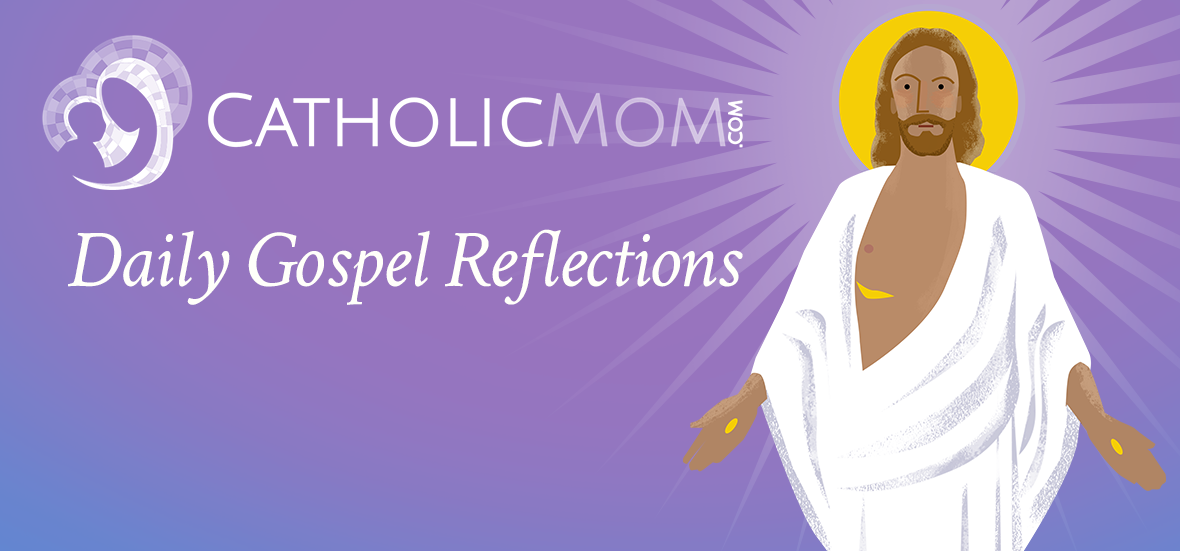 Join us as we reflect, ponder, and pray together inspired by today's Gospel.
Reflection by Kathryn Mulderink
Today's Gospel: Mark 6:17-29 - Memorial of the Passion of St. John the Baptist
We are all tempted to be like Herod; we are all tempted to use our natural gifts to serve ourselves and feed our own vanity, rather than serve and glorify God. But Herod shows us what this looks like, taken to its logical end: he uses his power to take his brother's wife, throw a party to show his wealth and authority, make a ridiculous oath to impress his friends, and put John the Baptist's head on a platter.

He sacrificed all truth to serve himself.

This is in stark contrast to John the Baptist, who sacrificed his whole self to serve Truth.

There is an interesting note in this Gospel, which gives an insight into the tortured mind and heart of Herod. Mark tells us that Herod "feared John, knowing him to be a righteous and holy man, and kept him in custody. When he heard him speak he was very much perplexed, yet he liked to listen to him." Even the completely vain and rash Herod, desperate to make himself more than he is because of his deep woundedness and insecurity, recognizes the voice of truth in St. John the Baptist. Part of him even wants to hear it, even though he lacks the courage and strength to align his life with this truth. And ultimately, he sacrifices John to save face in front of his guests.
Herod sacrificed all truth to serve himself. John the Baptist sacrificed his whole self to serve Truth. #dailygospel
Ponder:

In what ways am I afraid to speak the Truth because of what others may think of me? In what ways can I speak the Truth in love today?
Pray:

Eternal Father, we come from You, we are returning to You, and You are rescuing us every step of the way. Give us the grace to sacrifice our own desires in order to serve the Truth.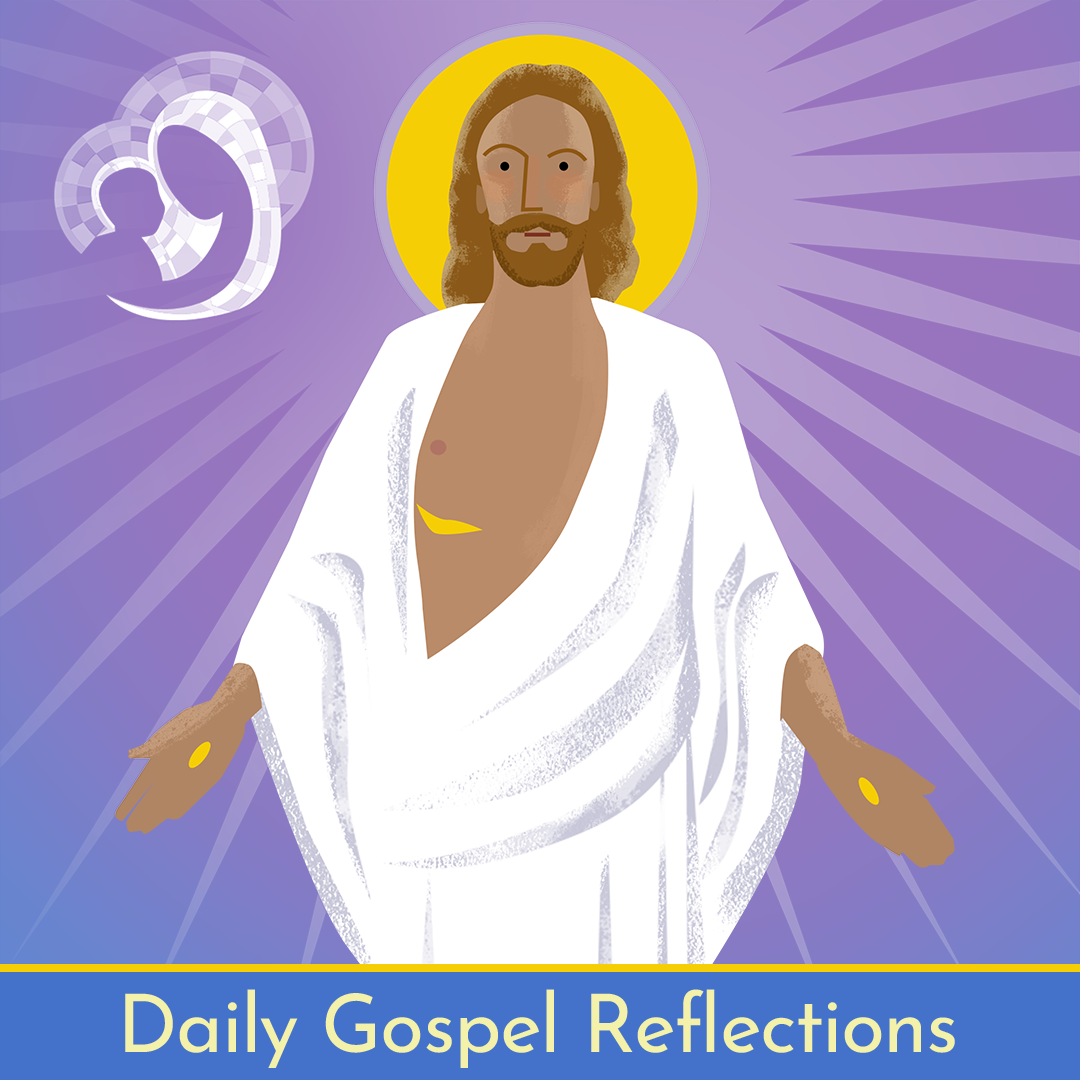 ---
Copyright 2020 Kathryn Mulderink
Kathryn is married to Robert, mother of seven, and a Secular Discalced Carmelite. Over 25 years, she has worked in school and parish administration, and as a writer and voice talent for Catholic Radio. Currently, she serves the Church as a writer and speaker, collaborating with dioceses, parishes, and ministries to help others encounter Christ and engage their faith. www.KathrynTherese.com
About the Author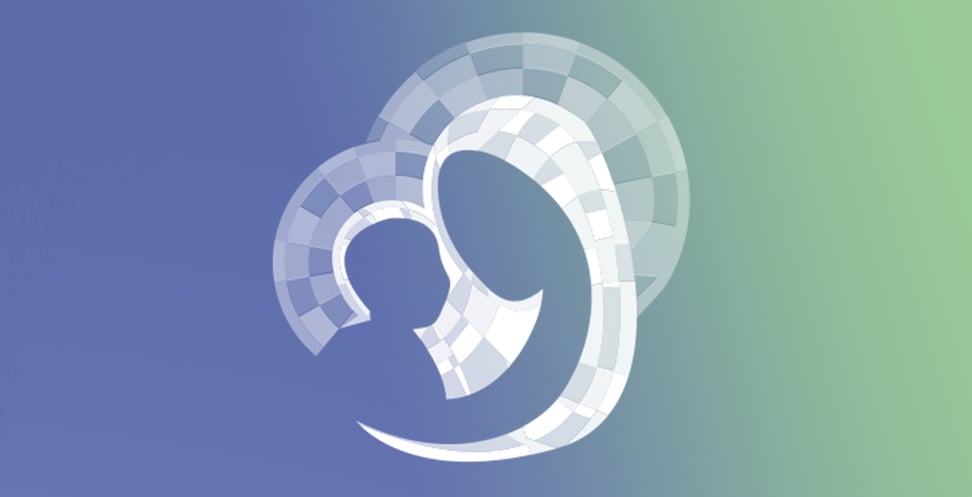 Our Gospel Reflections Team is comprised of over 115 volunteers. We invite you to join us daily to reflect upon the Liturgy of the Word and thank our volunteers for sharing their gifts.