Receive Daily Gospel Reflections in your inbox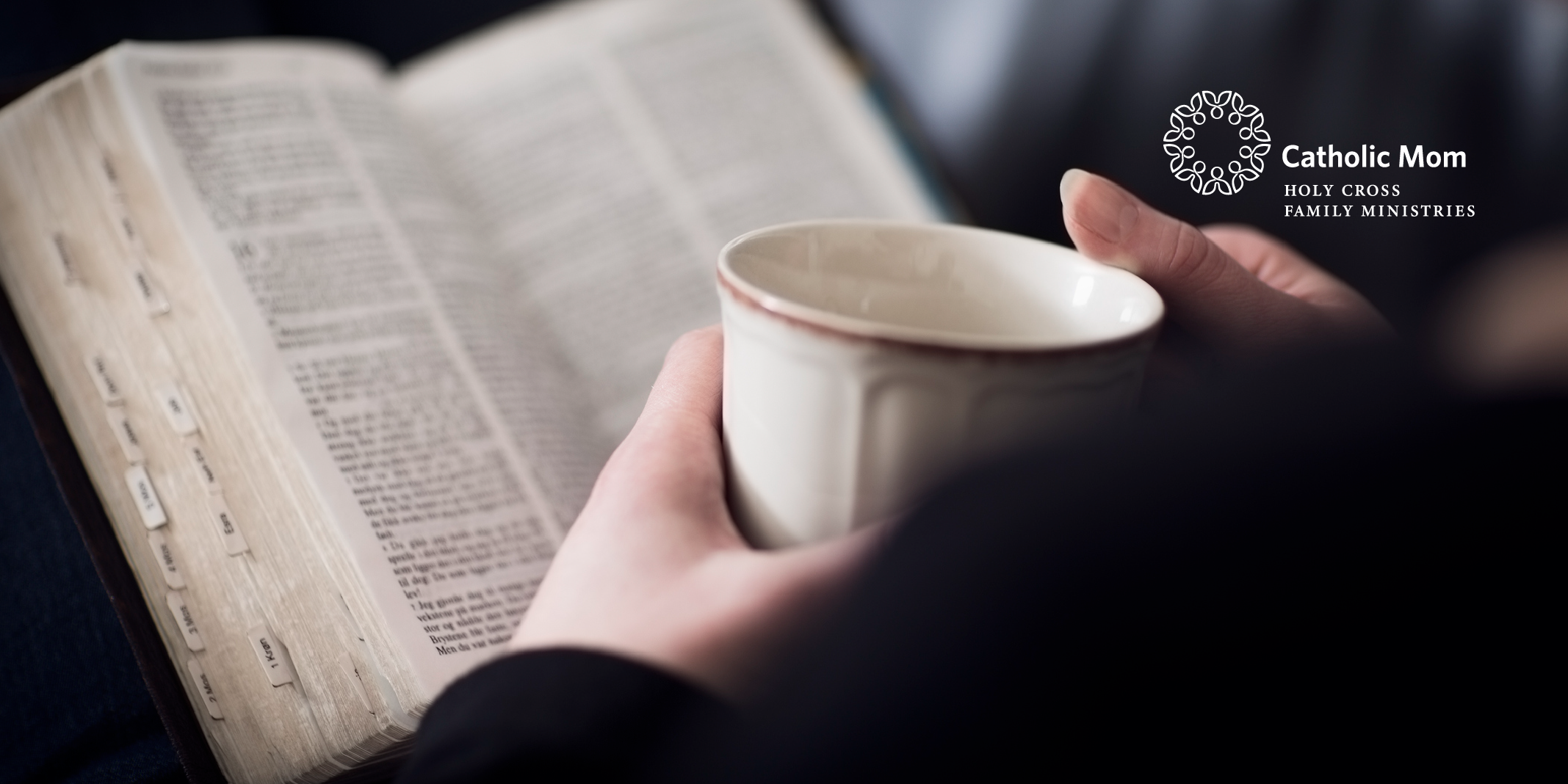 Join us as we reflect, ponder, and pray together inspired by today's Gospel.
Today's Gospel: Luke 1:67-79
The first Christmas I spent with my husband Pat's family was unforgettable. Before Christmas dinner was served, we all gathered around the dinner table, found our seat, and quieted our souls as Pat's mom read Luke 2 aloud. It was their way of honoring the Lord. I, a nineteen-year-old Catholic gal, had never experienced reading scripture in the home. It blessed my soul.

Pat and I married that spring. As we began our family, we adopted this Mongan tradition as our own. As Luke 2 is read, I often close my eyes and listen with my heart. Now some of our married children have adopted this tradition as their own.

Each time I read Luke 2 a different part of the passage takes root in my heart. "The angel said to them, 'Do not be afraid; for behold, I proclaim to you good news of great joy that will be for all the people.'" is the verse that truly comes alive for me today. I pass this on as my Christmas present to you.

Have you received Him? Have you prepared room for Him? Jesus does not only come at Christmas, but rather He comes to us every day of our lives. He is the present that keeps on giving, but only if you open it then contemplate it and use it for His glory. The more you open your heart to Jesus, the more He will fill you with His love, joy, and peace!

Do you ever wonder what it would be like if every day were Christmas? It can be. Mary gave the world Christ Jesus our Lord, the Savior. She shared Him with the entire world. Now it is your turn to go and tell the world that Jesus is the best present of all.
Ponder:

As you read Luke 2, which words come alive in your soul? Go and share them with someone else.
Pray:

Dear Jesus, You are the best present of all. Thank You for filling my heart with Your love. I want to tell the whole world about You!
---
Click to Tweet
Have you received Him? Have you prepared room for Him? #dailygospel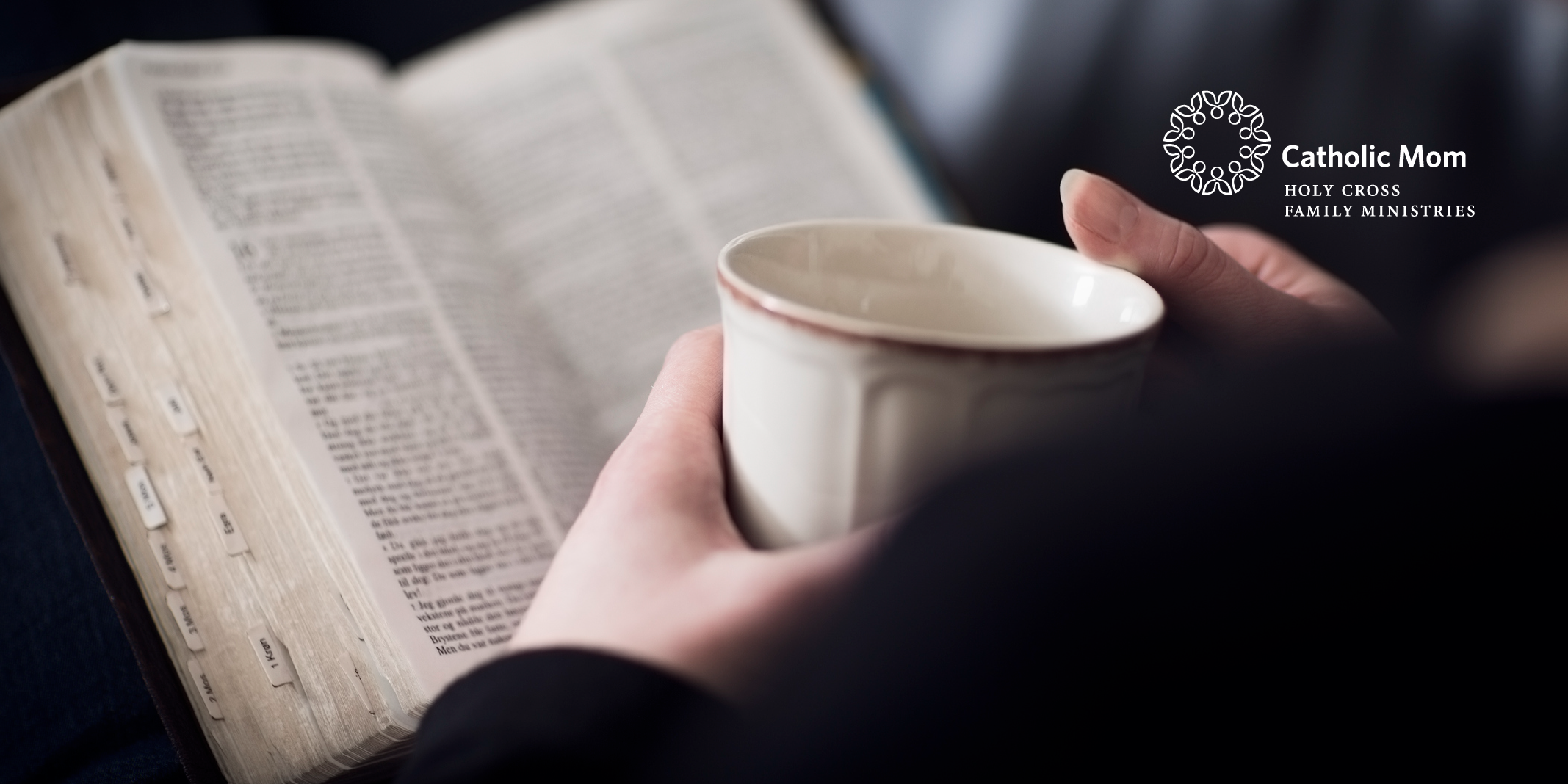 ---
Copyright 2021 Ellen Mongan
About the Author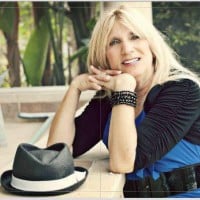 Ellen Mongan is a Catholic writer, speaker, and host of WOW MOM podcasts. Her book, WOW MOM: A Walk with God, is on Amazon. She contributes to Catholic Mom, Women of Grace, and Augusta Chronicle. Her most important roles as wife to Deacon Patrick and mother of eight led her to ministry. Learn more and contact her to speak at EllenMongan.com.