Receive Daily Gospel Reflections in your inbox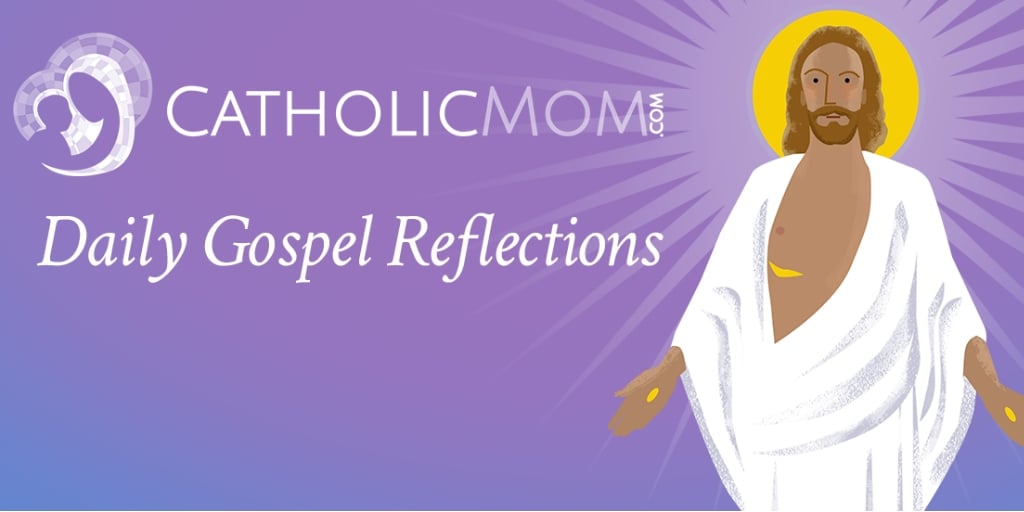 Join us as we reflect, ponder, and pray together inspired by today's Gospel.
Today's Gospel: Matthew 10:17-22 - Feast of St. Stephen
Today is the feast day of St. Stephen, a deacon and the first martyr. There is something awesome about being called to serve the God we love. We don't get to that place by ourselves. We need to recognize the call. We need to try to do God's will.

I have often found that the ways for us to serve God are given to us, almost without us knowing it. All we have to do is say yes.

Service is one of the charisms of the diaconate. God calls them to be servants long before they hear the call to the diaconate.

But being a servant of God is not about servitude. It is about love. Love of God and neighbor. And God's grace.

My husband is a permanent deacon. Before he heard the call, he was often serving in whatever way he could at our parish. If there was a bake sale going on, he would offer to help. If there was set-up needed for a dinner, he would be there, helping in any way he could.

Early in my husband's formation, our Bishop celebrated a Mass for the deacon candidates and their wives. It was then that I heard "The Servant Song" for the first time. As I sang the words, I started tearing up and looked over at my husband whose eyes held a few tears as well. I knew then that, no matter what, my husband and I were on a special journey. And I knew that we were where we were supposed to be. He was called to be a deacon and I was called to walk the journey with him.
By God's grace.
Ponder:

Reflect on a time when you heard God's call. How did you answer?
Pray:

Dear Lord, please help me to listen to You and to recognize Your call. And help me to say yes. Amen.
---
Click to Tweet
The ways for us to serve God are given to us, almost without us knowing it. All we have to do is say yes. #dailygospel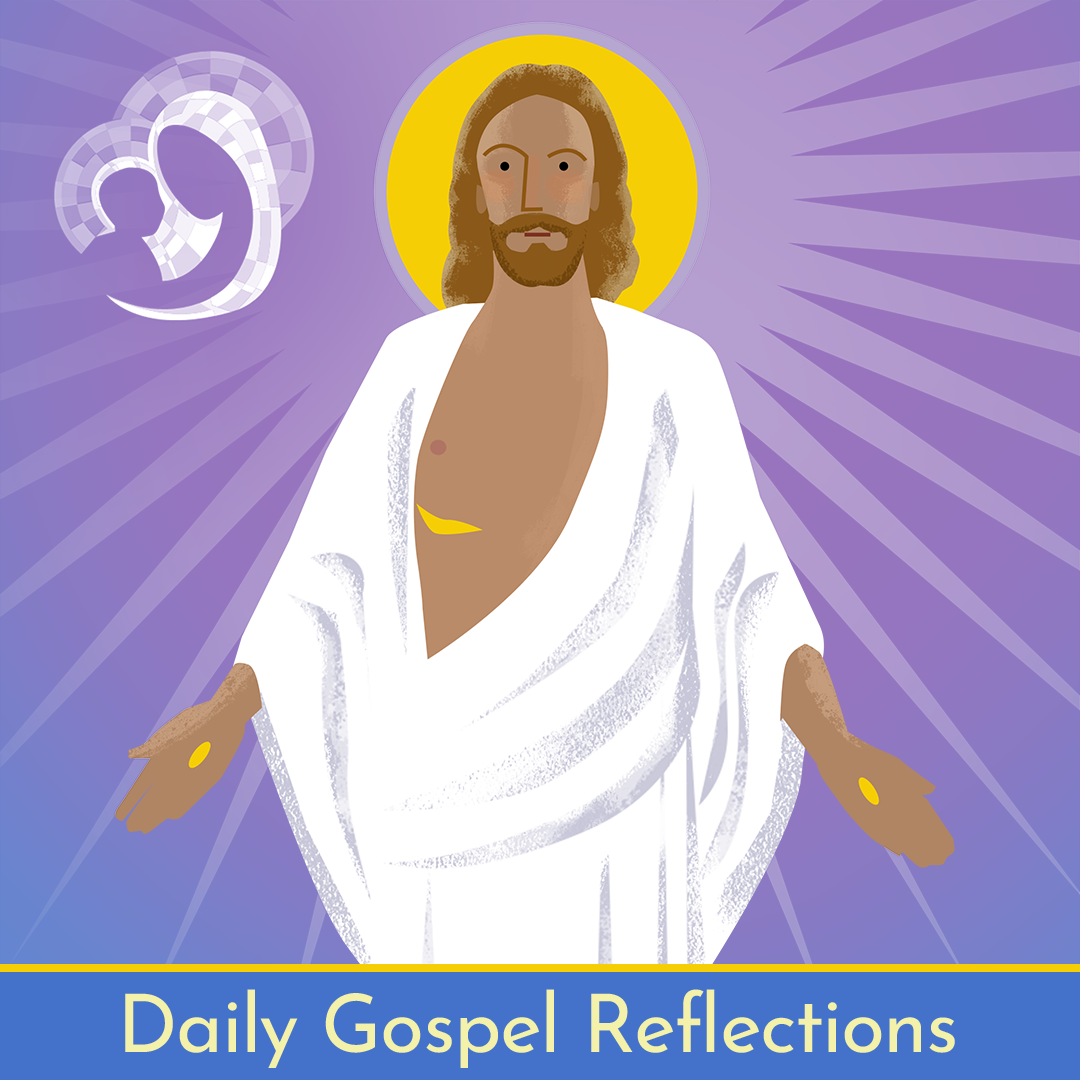 ---
Copyright 2020 Colleen Spiro
About the Author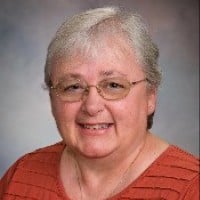 Colleen Spiro is a Catholic mother, grandmother and a deacon's wife. A certified spiritual director, Colleen loves to share her faith and encourage others through her retreats and writings. You can read her reflections at her website, Catholic Prayer Life.