Receive Daily Gospel Reflections in your inbox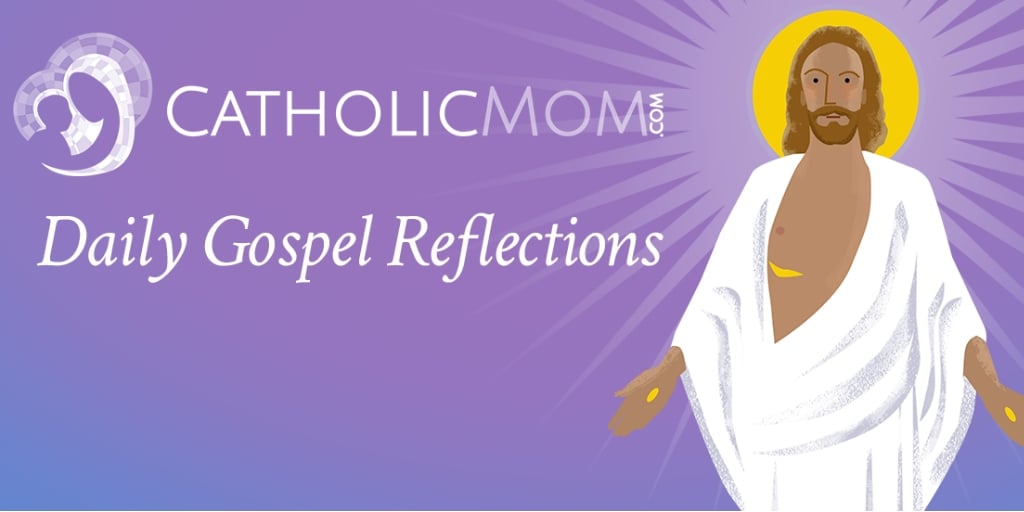 Join us as we reflect, ponder, and pray together inspired by today's Gospel.
Reflection by Colleen Spiro
Today's Gospel: John 10:22-30
My sheep hear my voice; I know them, and they follow me. - John 10:27

We are the Shepherd's sheep. Do we hear Jesus' voice? Do we follow Him? How do we recognize His voice? Through others' words, the words of a preacher, the words of a loved one? Sometimes we recognize Jesus in the silence of our hearts. Or in nature. Or in scripture.

But in order to know Jesus, we need to listen. We need to be still and listen and pay attention to the world and people around us. And we need to spend time with Him.

We come to know Jesus in prayer. We come to know Him in the breaking of the bread. And the good news is, that even when we do not know Him, Jesus knows us. We are His. We are the Shepherd's sheep.

I have a picture in my living room of Jesus holding a lamb. His face is buried in the back of the lamb's neck. The lamb's face looks serene and content. The hand holding the lamb has a nail mark in it. I look at this picture whenever I feel down or worried or sad. It gives me peace. I am reminded that I am not alone. I am reminded to hold onto Jesus.
And I am reminded that Jesus holds onto me.

My husband was recently in the hospital with pneumonia. He was very sick and it scared me. I would reluctantly leave him and go to my empty home and missing him, I would cry. And then I would see my picture of Jesus holding a lamb. And I felt comforted by my Shepherd.
Ponder:

How have you recognized Jesus' presence in your life? When have you felt comforted by the Shepherd?
Pray:

Jesus, thank You for being my Shepherd. Help me to pay attention and know Your voice. Amen.
---
Click to Tweet
Even when we do not know Him, Jesus knows us. We are the Shepherd's sheep. #dailygospel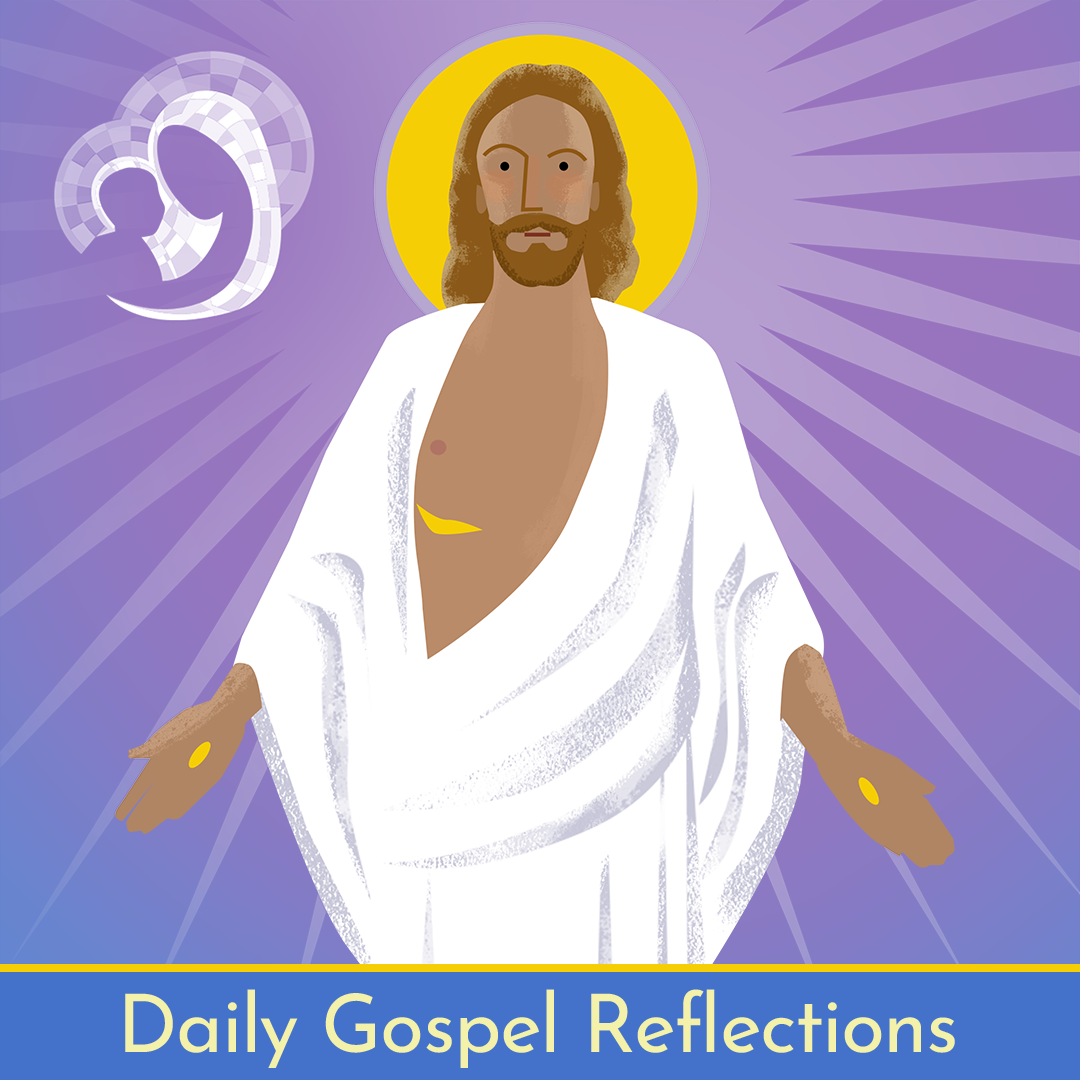 ---
Copyright 2021 Colleen Spiro
About the Author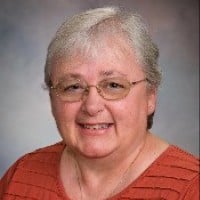 Colleen Spiro is a Catholic mother, grandmother and a deacon's wife. A certified spiritual director, Colleen loves to share her faith and encourage others through her retreats and writings. You can read her reflections at her website, Catholic Prayer Life.