Receive Daily Gospel Reflections in your inbox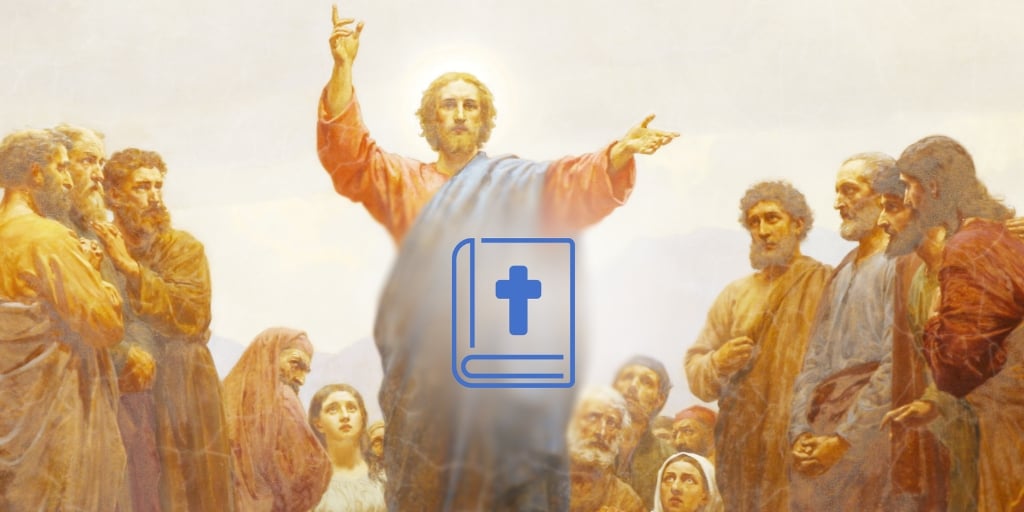 Join us as we reflect, ponder, and pray together inspired by today's Gospel.
Today's Gospel: Luke 2:22-40 - The Holy Family of Jesus, Mary, and Joseph
Simeon and Anna waited patiently for the Messiah to come, and they were rewarded for their faithfulness by meeting the new Christ Child in the Temple. Simeon's beautiful prayer ("Now, Master, You may let Your servant go in peace…") is a part of Night Prayer, recited by Catholics daily at the end of the day.

We, too, have spent Advent waiting for the Christ Child, but we also know that our waiting is not over yet. We celebrate the birth of Jesus every December while we look forward to His coming at the end of time. And so we, too, are like Simeon and Anna. Patiently we do our best to keep the faith and look for the coming of our Savior. Simeon called Jesus a "light for revelation to the Gentiles." These days, we don't talk about the Gentiles, but we should remember that Jesus is a light to all people. In today's world, we seem to have an ever-growing need for Christ, even as most of western civilization seems to turn away from Him.

But in this season, we celebrate that God came to us – born a tiny, helpless baby – to save us and to show us how to love each other. In this season, let us be like Simeon and Anna: looking forward to Christ's coming as we proclaim His Gospel to the world.
Ponder:
What can you do so that your very life is a proclamation of Jesus as Lord and Savior?
Pray:

Heavenly Father, thank You for the gift of Your Son. Give us the strength to remain faithful as we wait for His second coming, and help us proclaim Him to this tired world as Savior.
---
Click to Tweet
We have spent Advent waiting for the Christ Child, but we also know that our waiting is not over yet. #dailygospel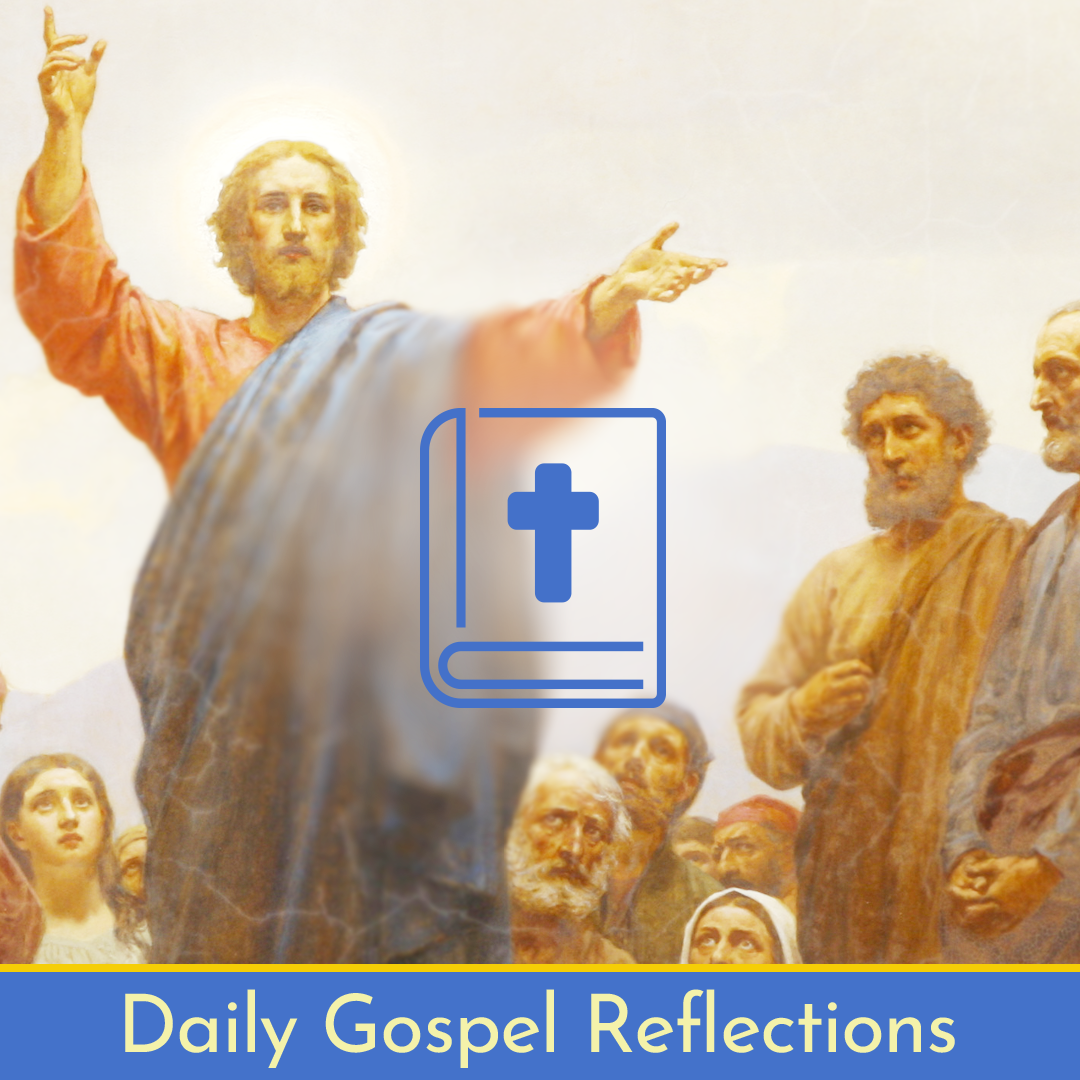 ---
Copyright 2020 Christine Johnson
About the Author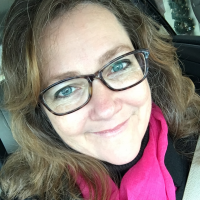 Christine Johnson has been married to Nathan since 1993 and is the mother of two homeschool graduates. She and Nathan live in the Blue Ridge Mountains of Southwest Virginia, where she tries to fit in as a transplanted Yank. She blogs at Domestic Vocation about her life as a wife, mother, and Lay Dominican.