Receive Daily Gospel Reflections in your inbox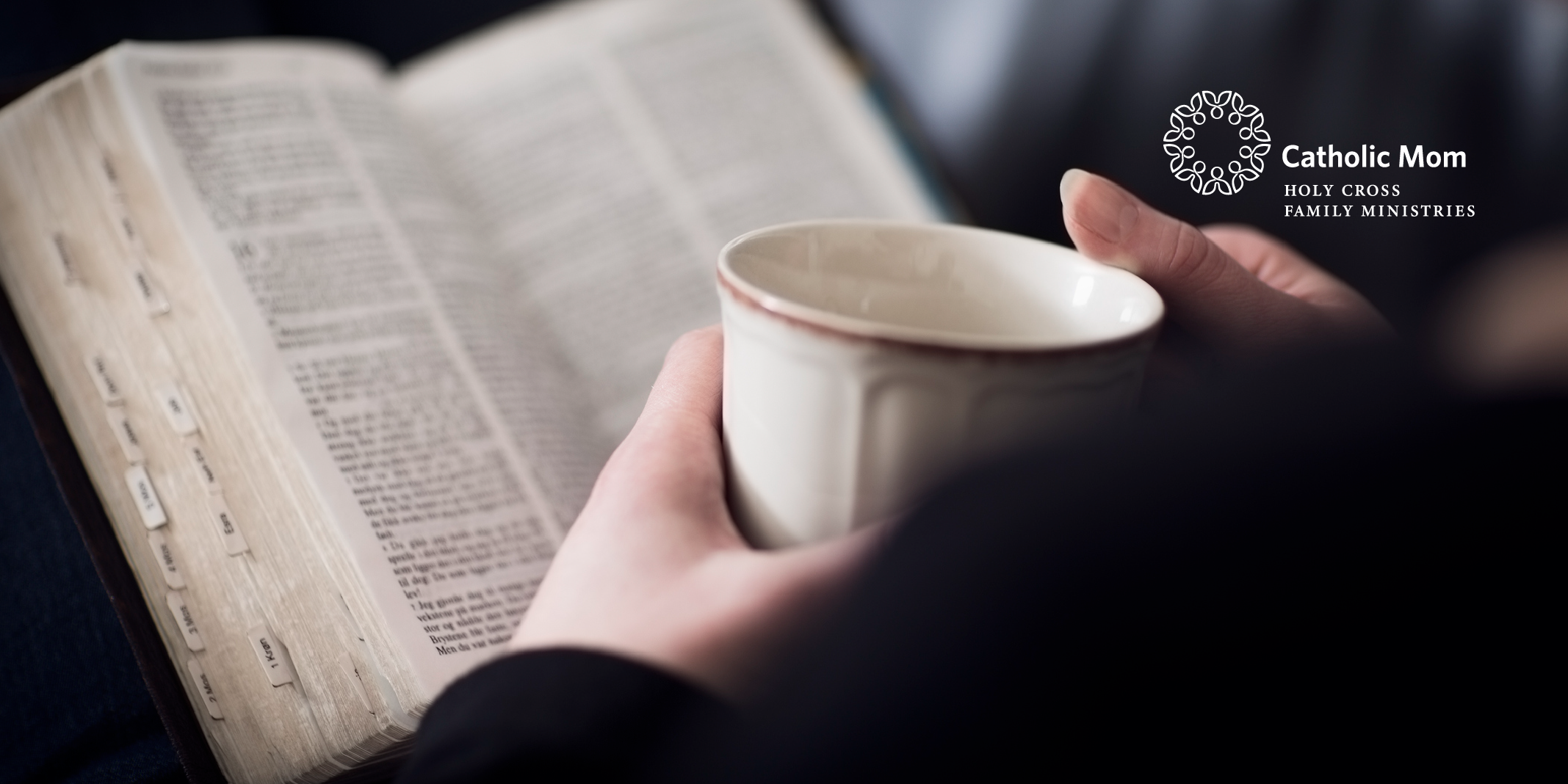 Join us as we reflect, ponder, and pray together inspired by today's Gospel.
Today's Gospel: Luke 2:22-35
Simeon patiently waited for decades for the birth of the Messiah. He waited with hope, constantly alert, listening to whispers from the Holy Spirit. He did not doubt or lose heart but remained faithful to his duties in the temple. Simeon did not become cynical but trusted God would fulfill His promises in His own time.

Compared to Simeon, modern Christians often tend to doubt the Christ child will be born in our hearts each Christmas. We have become jaded, closed off to any spiritual surprises after years of what we classify as unanswered prayers. How many of us actually expect anything to happen to us on Christmas morning? When we are secretly cynical, we end up fulfilling our own self-prophecies; we will not receive a thing, not a thin ray of light, and we will cement our cynicism in place for another year.

Instead, let us choose to wait, secretly longing for the dark, empty places within us to be flooded with His light. We should look to our children to teach us how to wait; they trust and believe the words of both their earthly and heavenly fathers.

Simeon recognized Jesus as a light to the Gentiles and so a light for us as well. When we receive the Light of Christ, we in turn become a light to all those who have not yet accepted Jesus as the light of their lives.

Simply ask to be filled with the Holy Spirit and become a point of light, united with God to shine in the darkness this Christmas. God always answers, always fulfills His promises. God always comes to be born anew in our hearts.
Ponder:

How do I wait for God to answer my prayers, to fulfill His promises?
Pray:

Lord, in Simeon I see hope richly rewarded. Grant that I may learn from him.
---
Click to Tweet
God always answers, always fulfills His promises. God always comes to be born anew in our hearts. #dailygospel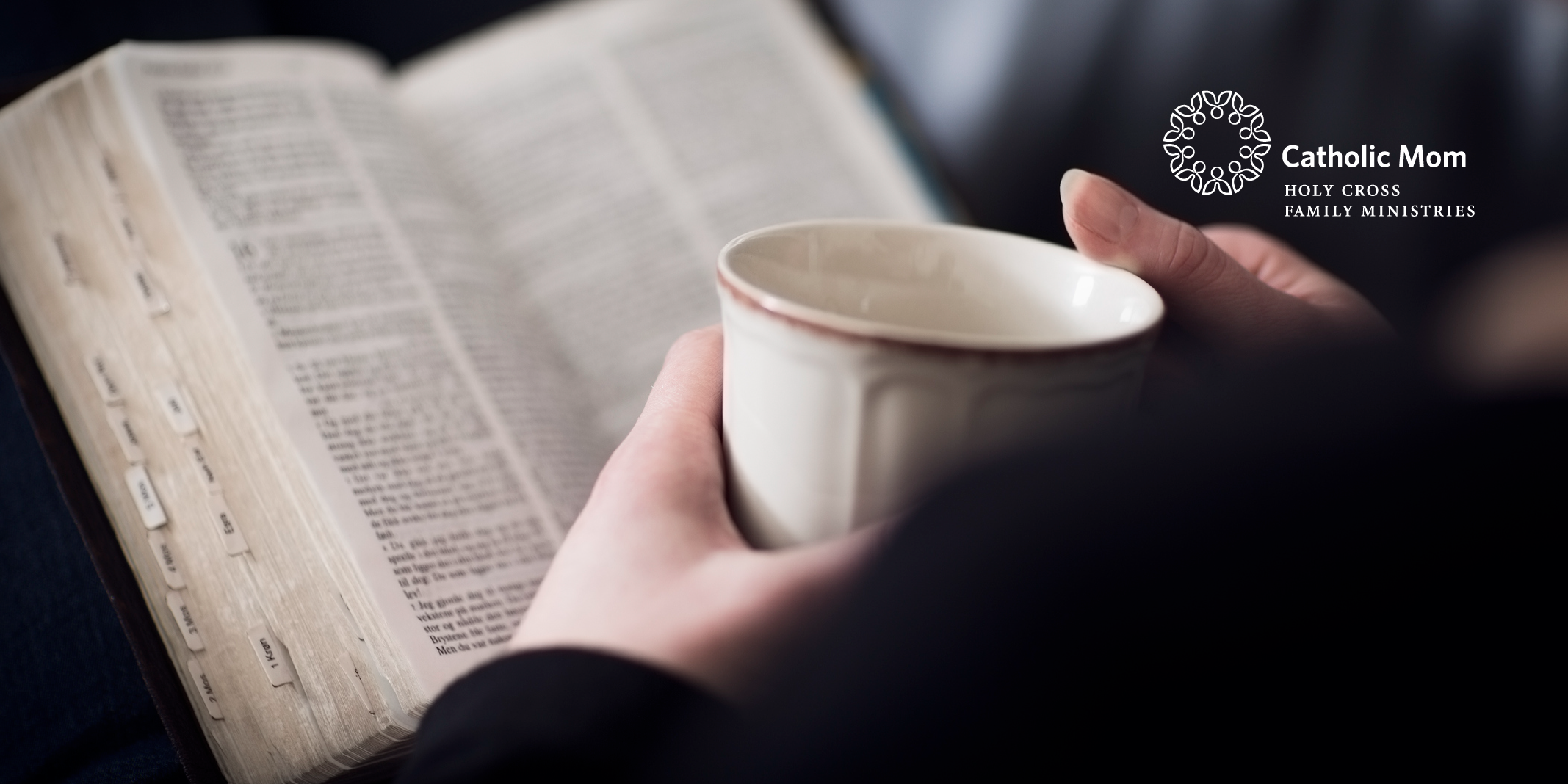 ---
Copyright 2021 Melanie Jean Juneau
About the Author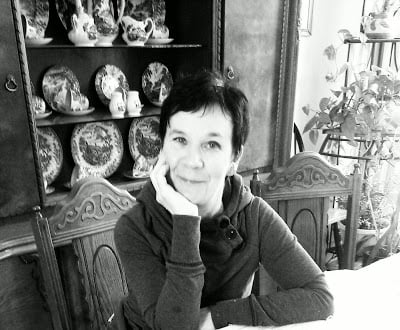 Melanie Jean Juneau is a mother of nine children who blogs at joy of nine9. Her writing is humorous and heart-warming; thoughtful and thought-provoking. Part of her call and her witness is to write the truth about children, family, marriage and the sacredness of life. Melanie is the administrator of ACWB, the Editor in Chief at CatholicLane, CatholicStand, Catholic365 , CAPC & author of Echoes of the Divine.