Receive Daily Gospel Reflections in your inbox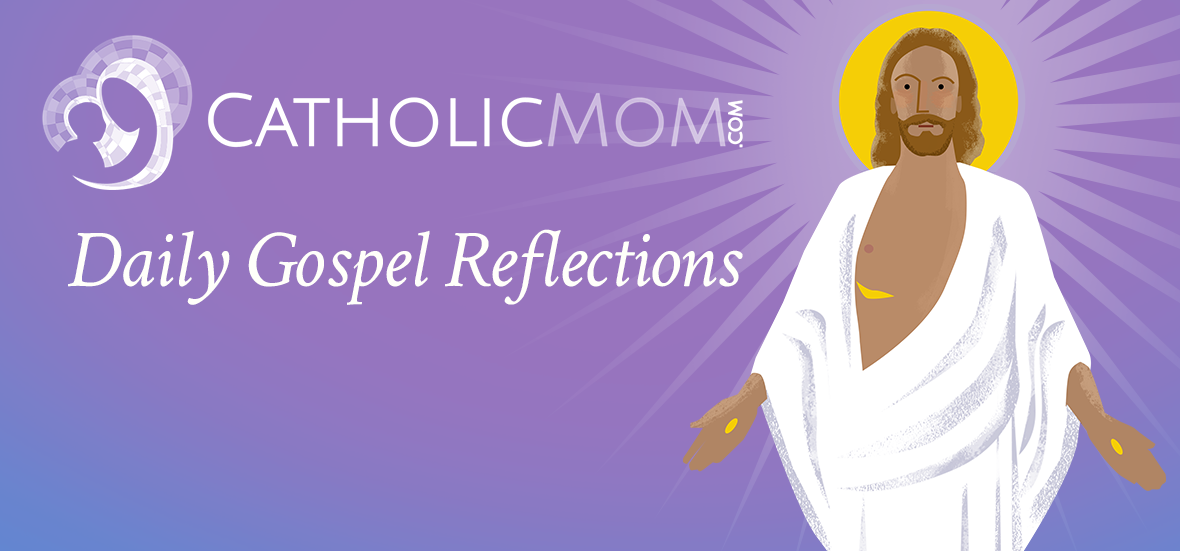 Join us as we reflect, ponder, and pray together inspired by today's Gospel.
Today's Gospel: Matthew 7:21, 24-27 - Memorial of St. Francis Xavier
It can be said that each of our children are different, with varied strengths and weaknesses. Likewise, with every motherly request for an assigned chore, comes forth a yes, no, or something in between. Assuredly there is also a process or a right way of accomplishing the task that ensures its fruit or longevity. Still, every so often, one of my boys thinks that he has figured out an easier way of doing things. And, much like the house built on sand, is quite surprised when it all falls apart.

Puzzled, he asks "Why, Mom? I studied and yet I didn't do as well as I thought I would on the exam!"
"Was there a syllabus to follow on what to study?" I curiously propose.
"Well yes, but I didn't need that!", he retorted.
Biting my tongue, I held back what I was thinking, "Well apparently you did!" Knowing that when prompted, usually there is a sudden realization of the important material that had been missed or steps that weren't covered.

So too it can be said of our faith life. We can go through the motions and at best give the minimum. Here, our frame without the necessary architectural plans or supporting beams is buffeted or carried away completely by life's circumstances or the opinions of others. Or, we can look for the moments that we have missed God in our previous day and with renewed purpose seek to follow His lead to rebuild from the beginning. It is true that God loves us even though we might be strong and independent--after all, He created us. But much like with our own children, love is not shown just by saying it but by putting that teaching into practice. This is where the real work begins.
Ponder:

Am I involving God from start to finish in my daily work and concerns in all parts of my life? Where might I be refusing to put His teaching into practice?
Pray:

Father, help me to rely more on Your will and plans for my day than on what I desire to accomplish. And for those times I start without You, help me to seek Your counsel and be willing to begin again.
---
Click to Tweet
Love is not shown just by saying it but by putting that teaching into practice. This is where the real work begins. #dailygospel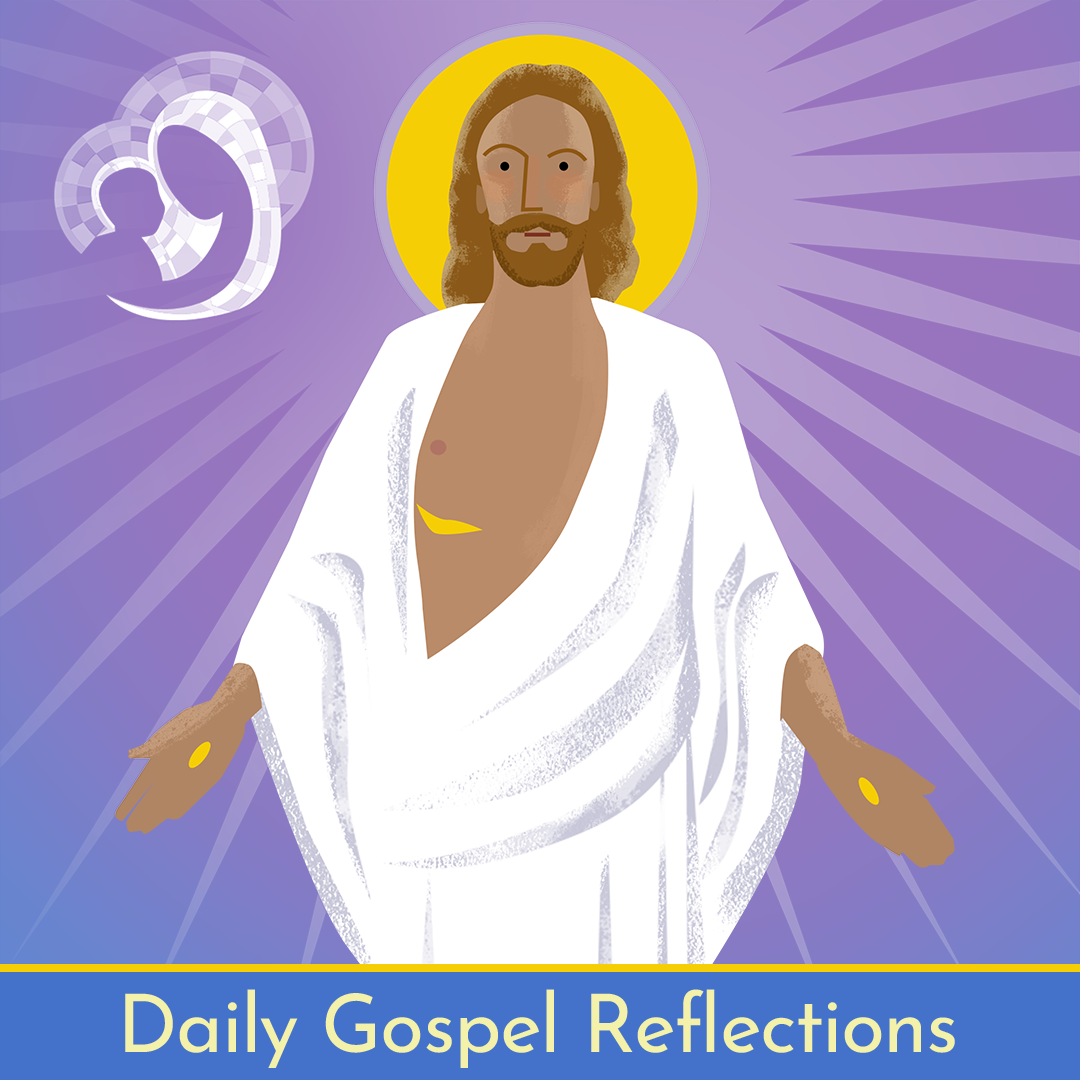 ---
Copyright 2020 Elizabeth Reardon
About the Author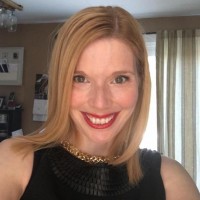 Elizabeth Reardon is Director of Parish Ministries and Pastoral Associate for the Collaborative Parishes of Resurrection & St. Paul in Hingham, Massachusetts; a wife and mother of three, and writer at TheologyIsAVerb.com. Her writing is an invitation to seek and create space for God in the midst of the busyness of everyday life.