Receive Daily Gospel Reflections in your inbox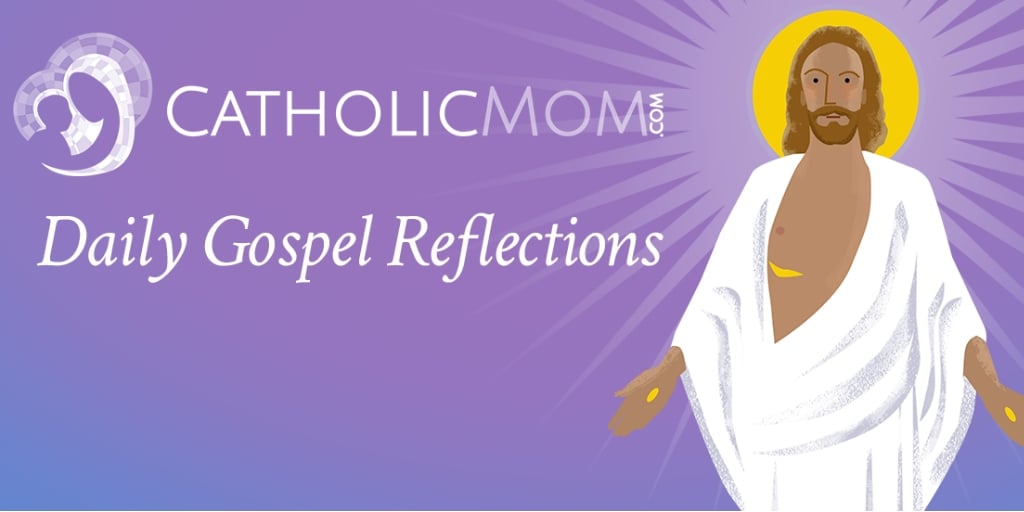 Join us as we reflect, ponder, and pray together inspired by today's Gospel.
Reflection by Virginia Pillars
Today's Gospel: Matthew 11:28-30
"God won't give you more than you can handle." People said this to me during some of the most difficult times in my life. I just nodded, but inside I wanted to scream, "How can God do this to me if He loves me?"

What I wished people had said to me, and now, what I try to say to someone I know faces painful experiences, "God will help you handle what the world gives you."

Everyone faces troubles. When I feel like I'm laboring, often without success in the foreseeable future, this passage from Matthew gives me hope. I know I'm not alone. "Come to me, all you who labor and are burdened, and I will give you rest. Take my yoke and learn from me."

A wooden yoke joins two beasts of burden to pull a heavy load that one couldn't pull alone. Each ox or horse has the yoke fitted to fit them just right. Otherwise, it would rub and cause sores. One can't pull the plow as easily as the two harnessed together.

To handle life, I can't pull my load alone. I need to turn daily to Jesus. From Him, I receive grace to handle everything that comes my way, including my troubles. He will fit my journey to fit me but I need to listen for guidance from the Holy Spirit.

Jesus will give me what I need - spiritual rest. I take His yoke upon me by spending time with Him in worship, reading Scripture, praying for wisdom, and learning how we can pull together.
Ponder:

How do I spend time learning from Jesus?
Pray:

Jesus, thank You for giving me grace for the things I need in to live a life with You. Show me how to turn to You in praise, gratitude, and in times of need.
---
To handle life, I can't pull my load alone. I need to turn daily to Jesus. #dailygospel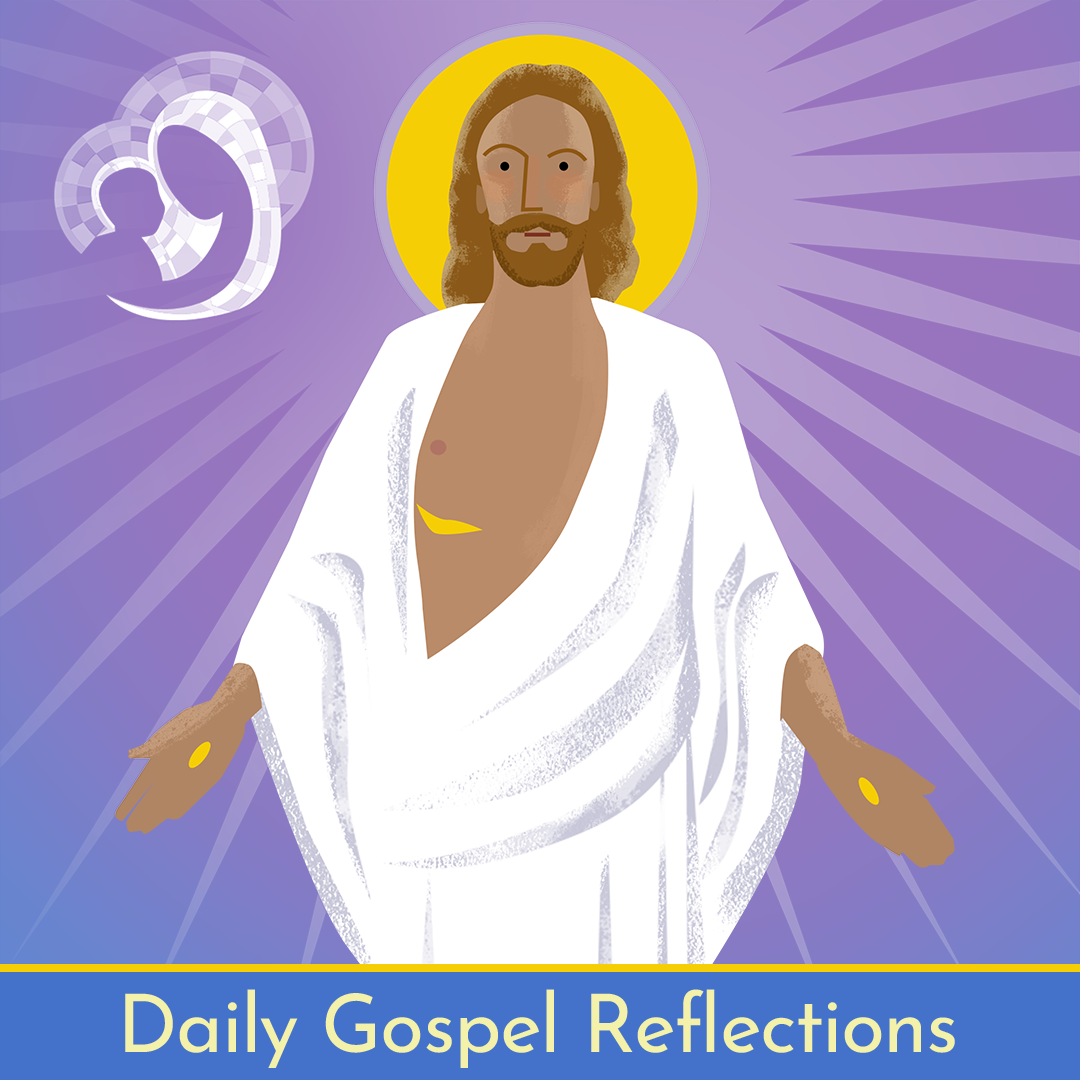 ---
Copyright 2020 Virginia Pillars
About the Author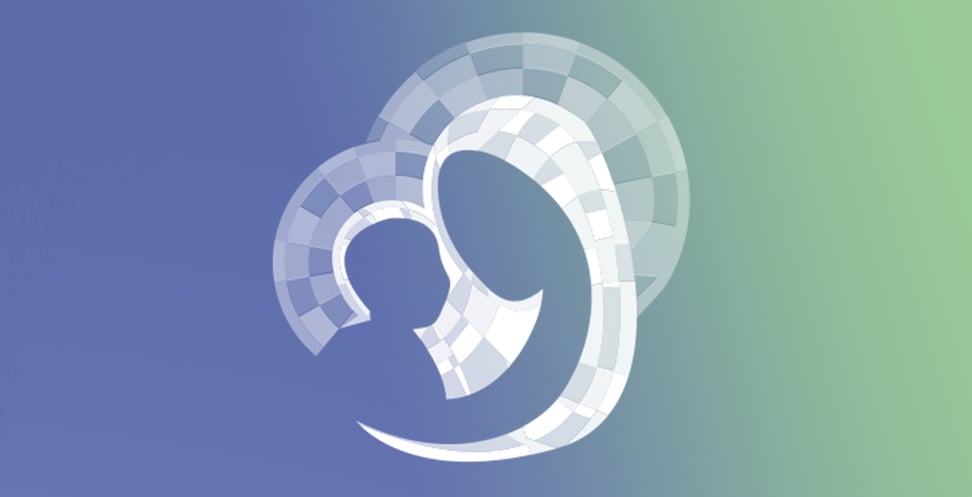 Our Gospel Reflections Team is comprised of over 115 volunteers. We invite you to join us daily to reflect upon the Liturgy of the Word and thank our volunteers for sharing their gifts.