Receive Daily Gospel Reflections in your inbox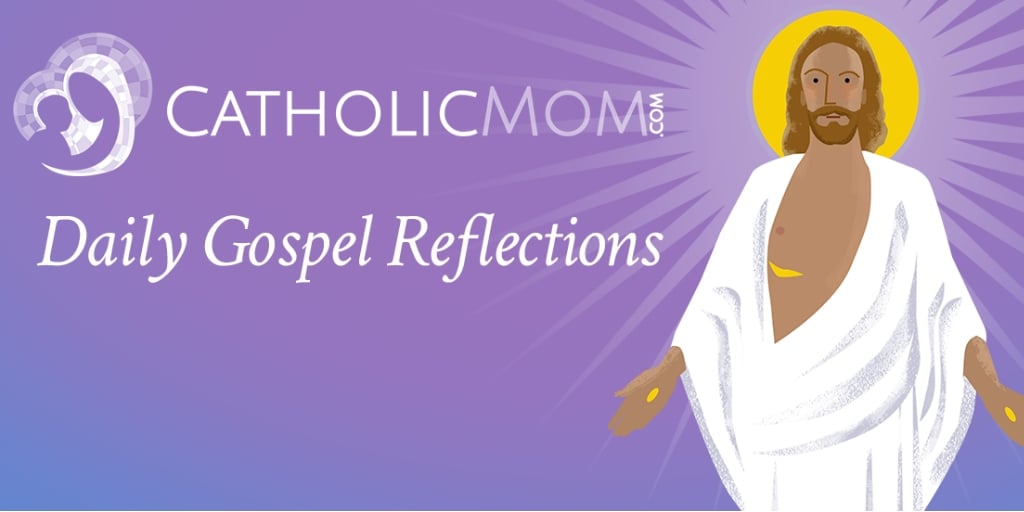 Join us as we reflect, ponder, and pray together inspired by today's Gospel.
Today's Gospel: Matthew 6:7-15

In today's Gospel Jesus teaches the disciples how to pray and shares with them what we know as The Lord's Prayer. Do you ever stop to ponder the words of the Lord? As Catholics we recite this frequently but can sometimes overlook the power of the words the Lord gave us. I decided to break it down for myself.

Our Father who art in heaven
Our God is our creator, our parent, and He reigns in heaven waiting for us.

hallowed be thy name.
God is awesome and we should glorify Him. Let us keep His name sacred and holy.

Thy kingdom come, Thy will be done, on earth as it is in heaven.
God will come to finalize on earth what already is in heaven. His will is the only will.

Give us this day our daily bread,
If we ask God he will provide not what we want but what we need.
and forgive us our trespasses.
We ask for forgiveness of our wrongdoing.

As we forgive those who trespass against us,
But we must first remember to be humble and forgive others.

And lead us not into temptation,
Help us navigate away from evils of the world so that we may never turn away from You.

but deliver us from evil.
With your help we can overcome sin and evil.

Amen.
Ponder:

Do you ever stop to ponder the words of the Our Father?
Pray:

Jesus, when I pray the prayer You taught us, help me to hear Your voice and draw closer to the Father.
---
Click to Tweet
Do you ever stop to ponder the words of the Our Father? #dailygospel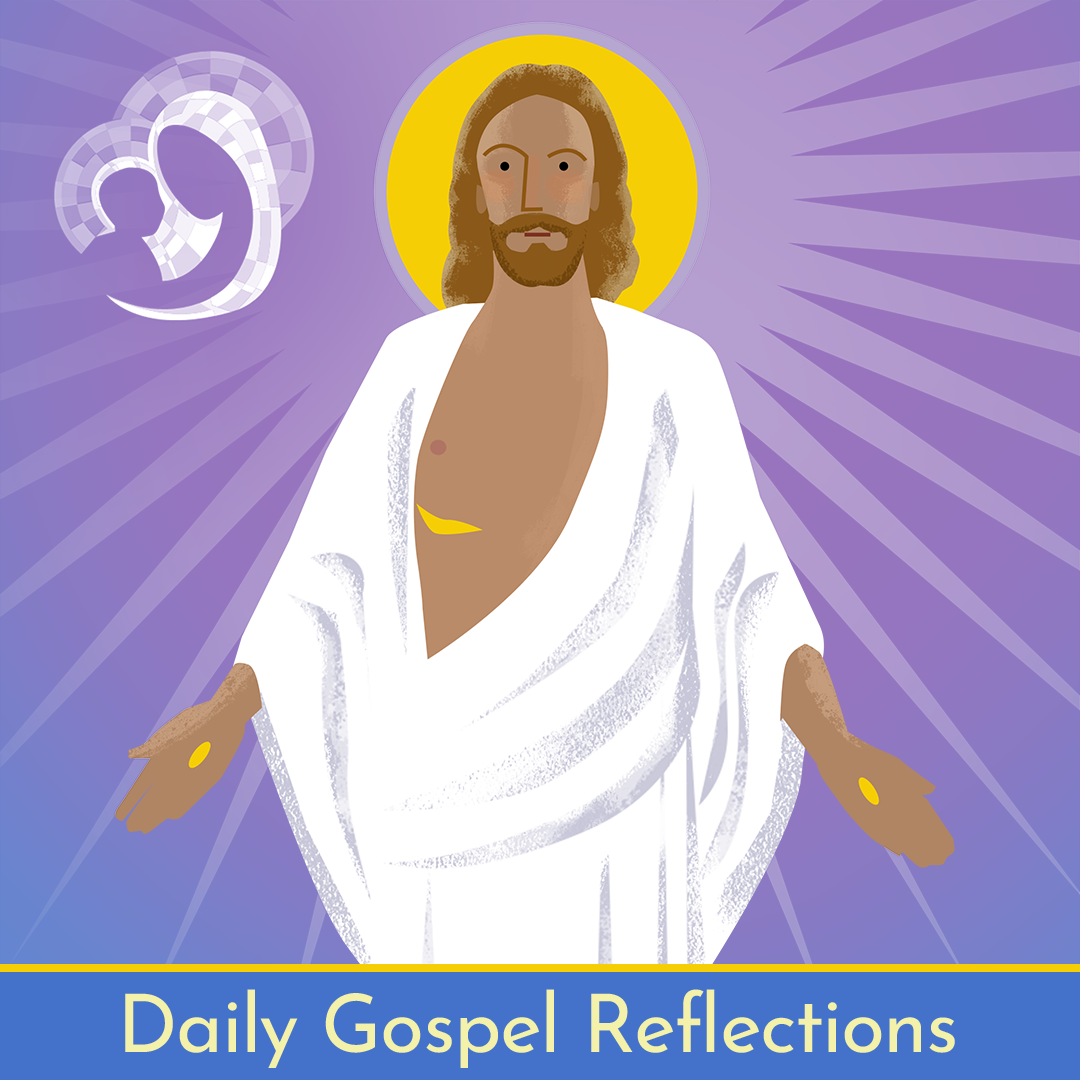 ---
Copyright 2021 Andrea Bear
About the Author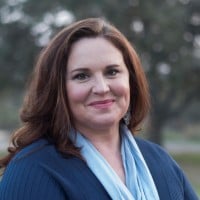 Andrea Bear is a wife, mom, and teacher in Stockton, California. In addition to CatholicMom.com, she also writes for HerLife Magazine and Catholic Stand. She recently completed her debut novel, Grieving Daughters Club. When she's not writing or taking her kids to volleyball practice you can find her sipping coffee from the neighborhood coffee establishments or tasting wine from the local vineyards. Visit AndreaBearAuthor.com.