Receive Daily Gospel Reflections in your inbox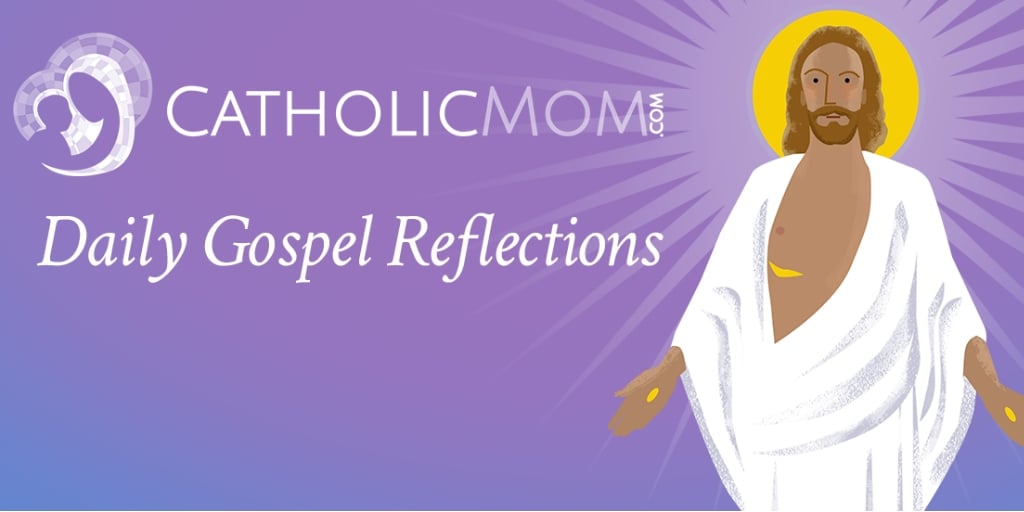 Join us as we reflect, ponder, and pray together inspired by today's Gospel.
Reflection by Virginia Pillars

Today's Gospel: Matthew 5:43-48
"But I say to you, love your enemies, and pray for those who persecute you."

Verse 44 hit home with me. I looked in the mirror and asked, "Who is my enemy?" No one came to mind right away, so I prayed about it.

I realized the enemy is the person who triggers anger, hatred, frustration, envy, jealousy, fear, or distrust in me. It's usually people I don't think of as an enemy. I identified my enemies as someone whom I allowed to pull me away from loving them and ultimately pull me away from my relationship with Jesus. My emotions pull me away.

My spouse who did something to disappoint me triggers anger. A family member who disagreed with me and only spread their side to relatives triggered resentment. The friend who unknowingly hurt my feelings with a remark left me with a righteous attitude. Perhaps my enemy is someone I find annoying and do my best to avoid?

What does it mean to love them when I feel the separation arising from misunderstandings or sometimes, an outright lie?

Loving them means I take my emotional baggage to the One who gave us this command. I need to love them by praying for the grace to look past the offense. Loving my enemies means including them in my prayers. To pray for their needs, even if I'm not aware of them. To pray for them to receive God's blessings. To pray for them to have life in Christ.

I've found when I lift the other person's needs in prayer and lay my emotions at the foot of the cross, I change. The feelings of anger, frustration, etc. lessen with each prayer. It's hard to stay mad at someone when I pray for their welfare.
Ponder:

How do I react when I'm hurt by another?
Pray:

Lord, I need Your help to pray when people hurt me. Shower me with Your grace to pray for their welfare.
---
Click to Tweet
What does it mean to love our enemies when we feel the separation arising from misunderstandings or sometimes, an outright lie? #dailygospel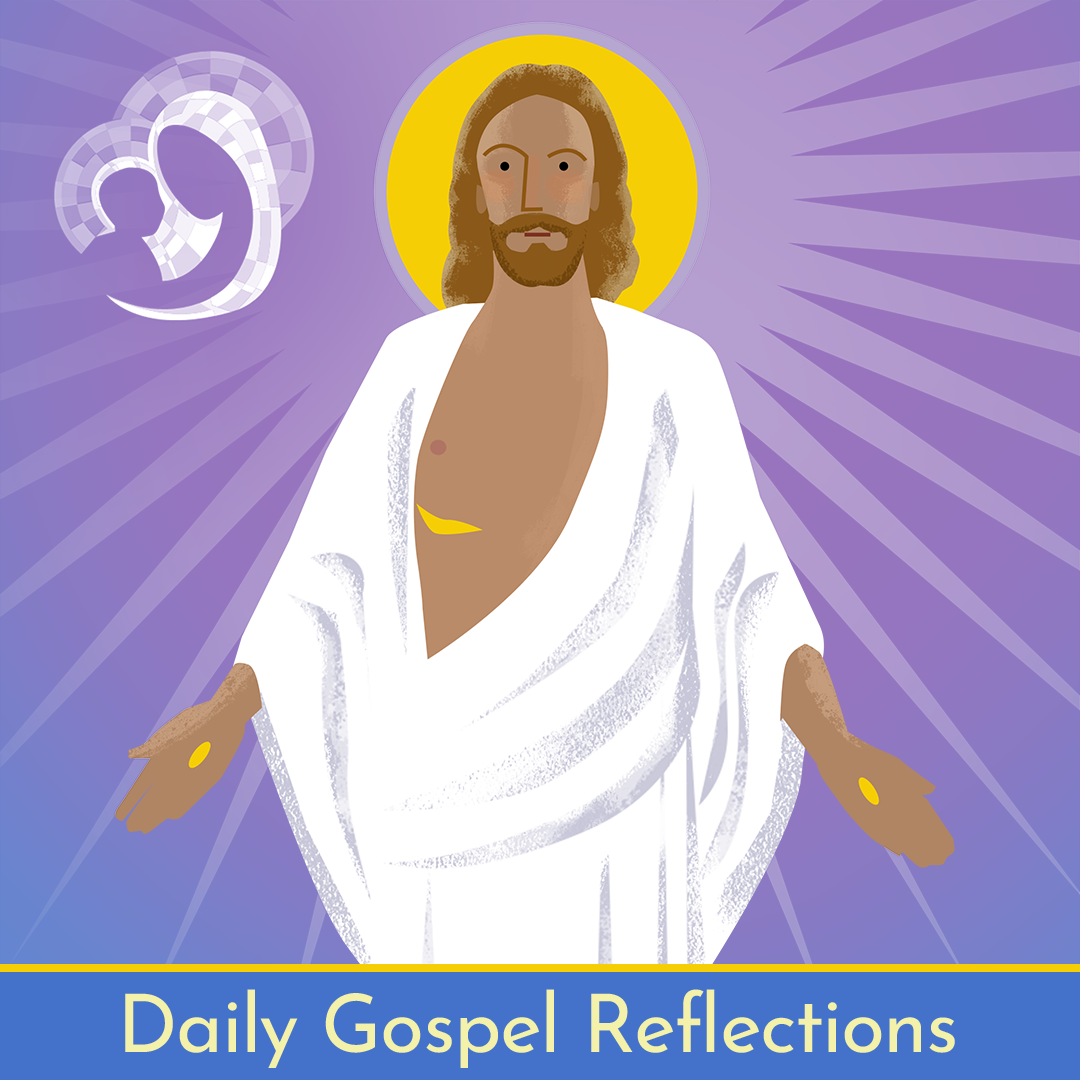 ---
Copyright 2021 Virginia Pillars

Virginia Pillars, author of Broken Brain, Fortified Faith: Lessons of Hope Through a Child's Mental Illness, winner of the 2017 Selah Award and CWG SOA, strives to bring God's hope to mental health by speaking events and as a NAMI volunteer. She contributed to Sharing Your Catholic Faith, Divine Interventions, Whispers in the Pew, and themighty.com. Virginia blogs at www.virginiapillars.com
About the Author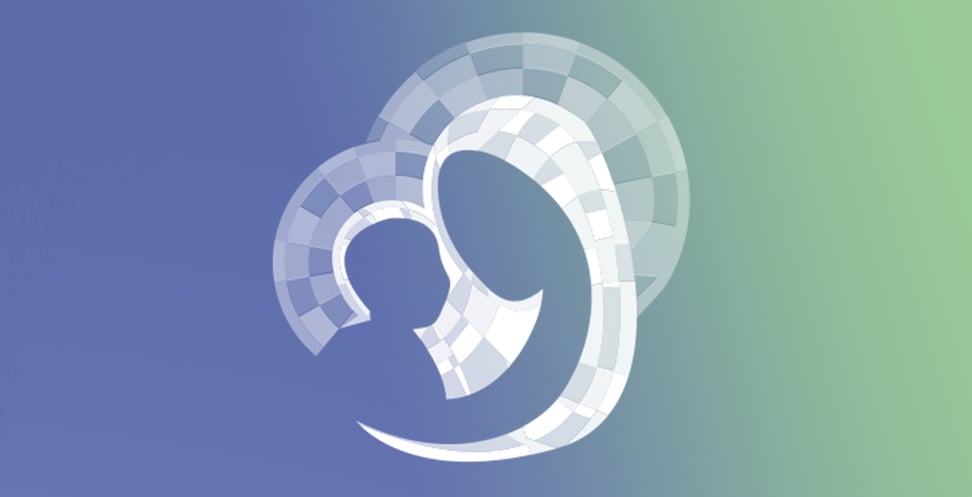 Our Gospel Reflections Team is comprised of over 115 volunteers. We invite you to join us daily to reflect upon the Liturgy of the Word and thank our volunteers for sharing their gifts.