Receive Daily Gospel Reflections in your inbox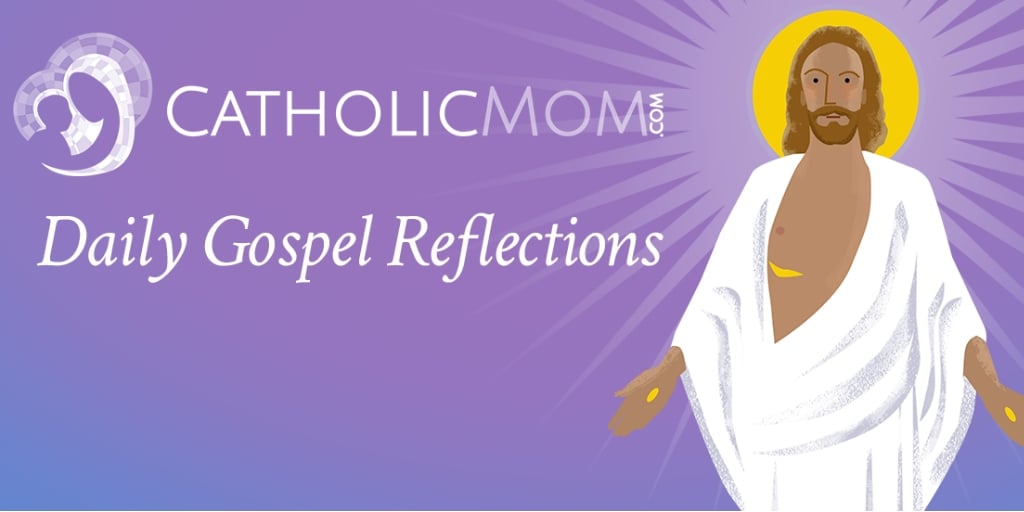 Join us as we reflect, ponder, and pray together inspired by today's Gospel.
Reflection by Emily Davis
Today's Gospel: Mark 6:34-44 - Memorial of St. John Neumann
The Apostles were heading to a quiet retreat with Jesus to go over their mission work and discuss the murder of John the Baptist. When they saw the throngs of people waiting hear Jesus preach and to be served, how do you think they reacted? Sure, they knew that the people were hungry for the truth about who Jesus was and what He could do for them, but, disappointed at not being able to spend time with just Him, they probably thought "Please leave!" Sound familiar?

Jesus knew His Apostles were weary, and He had to have been grieving and in need of a break as well. However, the moment He saw the crowd of people, Jesus knew that he must lead these "lost sheep" and teach His Apostles to be shepherds…and so He taught us all.

As evening fell, the Apostles became worried about food for the crowds. They were looking for a practical, worldly solution and Jesus found a heavenly solution. Jesus took the five loaves and two fish, raised them into the air, and called on His Father, Our Almighty God, to ensure there was enough to eat.

We all know the story about Jesus feeding five thousand, but do you understand what it means to us as Catholics? It's an introduction to the Eucharist. The endless Body of Christ, that we partake in and which sustains us above all else.

Jesus knows there are many lost souls in this chaotic world. Sometimes it's me (you too I suspect). Yet He will stop every time and shepherd us back onto the path towards eternal life with Him, and He calls us to do the same for others. I cannot imagine a more perfect gift to us and am thankful for what this passage teaches us.
Ponder:

When we are weary and in need of rest, we are often presented with arduous but godly work. We must learn to look to Jesus for a solution that He has gloriously placed within us: our gifts and talents. Think about how you have grown spiritually through serving His lost sheep, when all you want to do is rest.
Pray:

Dear Lord, I praise You for bringing me through trials and tribulations that I can now help others through. Let me see You in others so I don't miss an opportunity to serve Your lost sheep.
---
Click to Tweet
The moment He saw the crowd of people, Jesus knew that he must lead these "lost sheep" and teach His Apostles to be shepherds…and so He taught us all. #dailygospel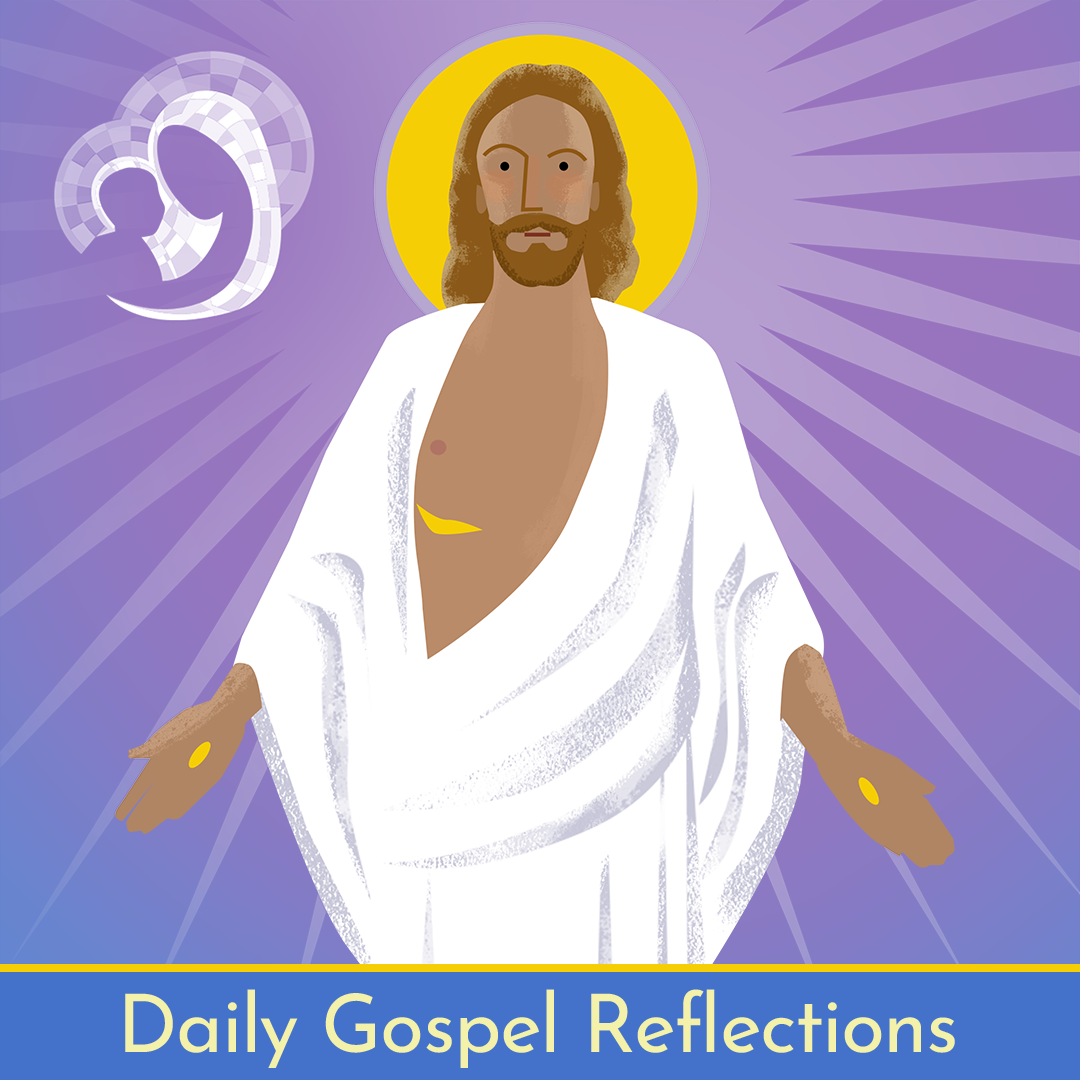 ---
Copyright 2021 Emily Davis
Emily Davis is: Catholic. Texan. Wife. Mama. Grandma. Crafter. Volunteer. Friend. Teacher. Writer. Faith influencer. In 2018, Emily's husband moved the family to Europe in support of the Navy/DoD and it's been quite an adventure. Emily volunteers for both the Catholic community and military community overseas. Her blog is Our Home, Mary's Mantle.
About the Author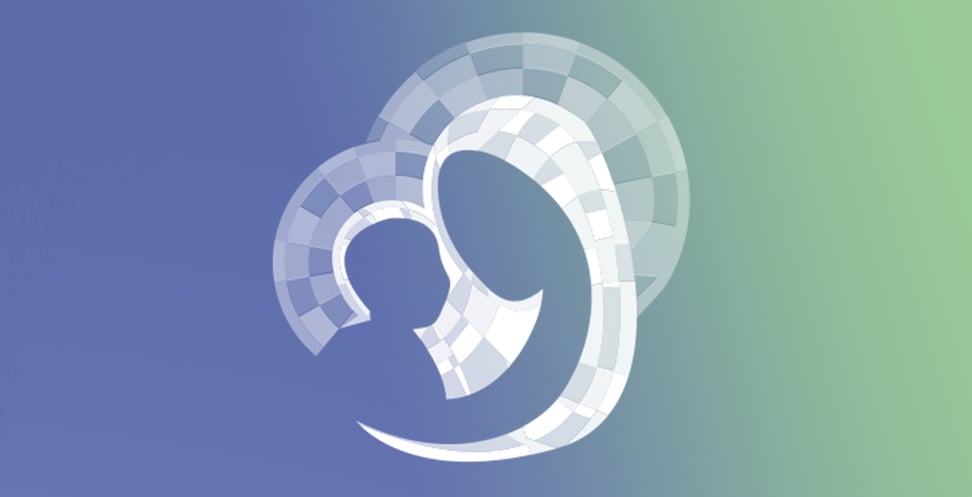 Our Gospel Reflections Team is comprised of over 115 volunteers. We invite you to join us daily to reflect upon the Liturgy of the Word and thank our volunteers for sharing their gifts.