Receive Daily Gospel Reflections in your inbox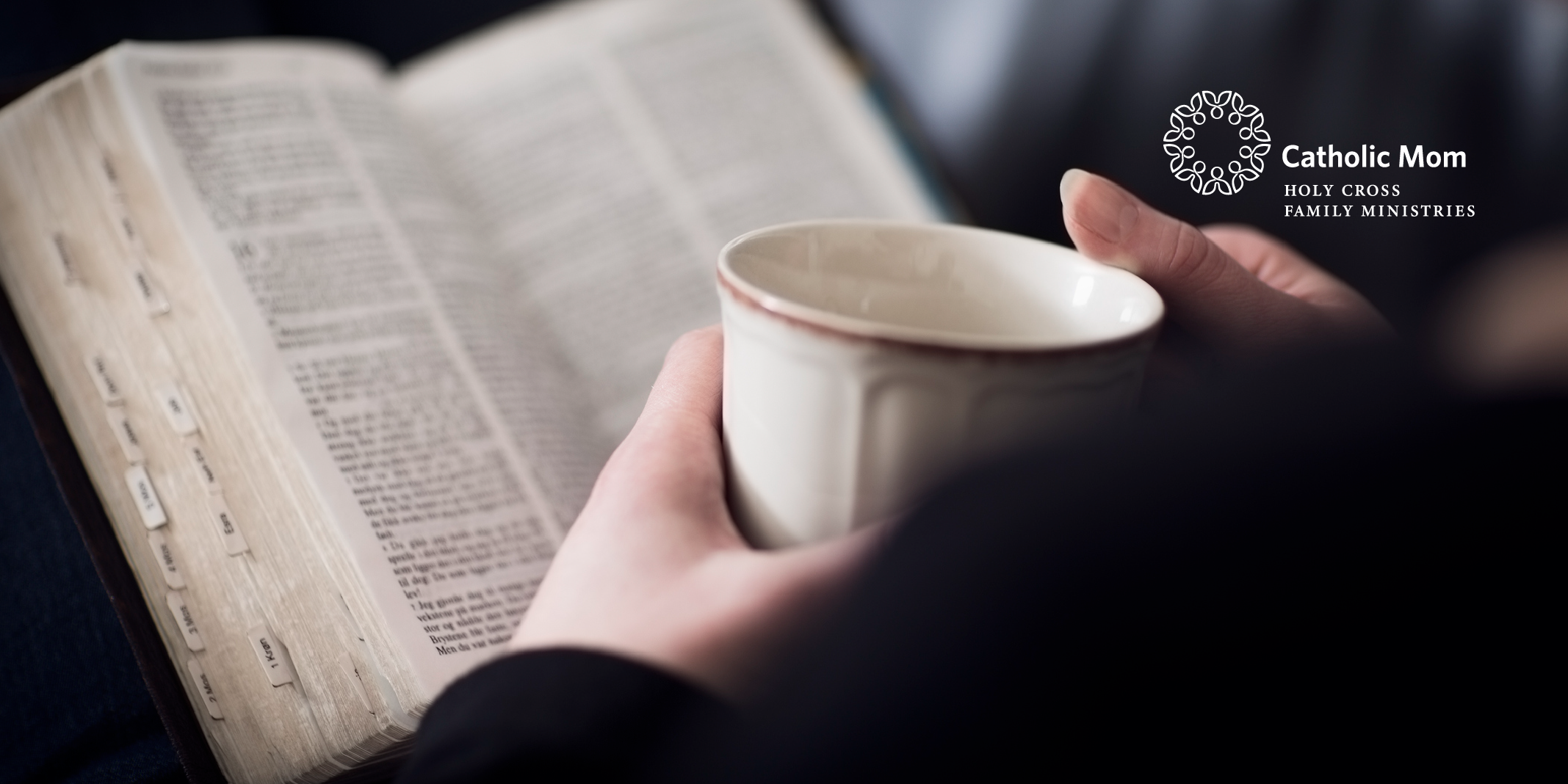 Join us as we reflect, ponder, and pray together inspired by today's Gospel.
Reflection by Emily Davis
Today's Gospel: Feast of Saint Luke 10:1-9
Imagine, if you will, Jesus is standing before your group of family and friends giving your group the same instructions He gave the seventy-two disciples back in his day. Do yourselves a favor, dear readers, and read a few exegetical explanations of this passage.

As a priest once told me, "generation after generation can place themselves in biblical stories." Think about it! As Christians, we grow up knowing that we are all tasked with being disciples and missionaries for the Lord. We are to lead with love and emanate Christ.

Christ has sent us out with our faith and experiences and asks us to lead people to Him, in teams, with no money, living in the home of whomever accepts us (translation: it may not be our preferred place) telling people how to repent and announcing the Kingdom of God.

I feel utterly unequipped for this mission, especially during COVID times, living in a foreign country, where nothing works right, there is a lack of freedom, and my attitude is challenged. But I know it is my responsibility to grow and learn, and I pray that in spite of everything I get wrong, that I am leading people to Christ.

All of our lives look different as we walk along the windy and sometimes treacherous road to eternal Life. I feel blessed to be walk with great Catholics who are leading me to God as I lead others. I'm so thankful for a God that continues to encourage me to be honest about my trials and tribulations, and positioning them in a way that gives others hope in their walk to Him. Knowing my trust in Him doesn't fail no matter what my circumstance.

Walk with me…I'm not alone!
Ponder:

If you were in a town the disciples visited, would you invite them in and help them or would you send them away?
Pray:

Dear Lord, let me always be willing to volunteer my time, money, and talents to those who come to me looking to be loved and cared for. Help me put Your people first. Amen
---
Click to Tweet
If you were in a town the disciples visited, would you invite them in and help them or would you send them away? #dailygospel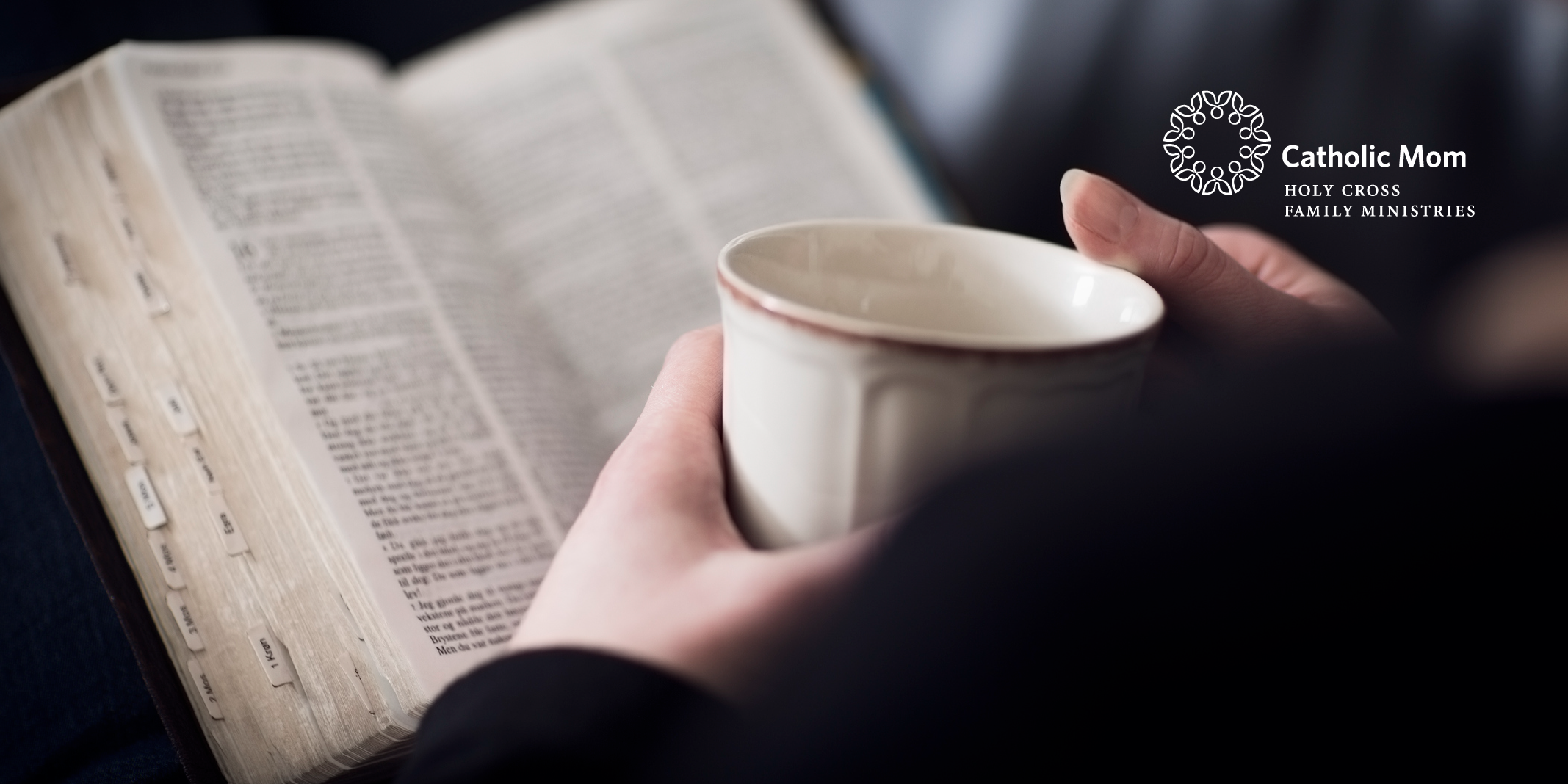 ---
Copyright 2021 Emily Davis
Emily Davis is -- Catholic. Texan. Wife. Mama. Grandma. Crafter. Volunteer. Friend. Teacher. Writer. Faith Influencer. In 2018, Emily's husband moved the family to Europe in support of the Navy/DoD and it's been quite an adventure. Emily volunteers for both the Catholic community and military community overseas. Her blog is Our Home, Mary's Mantle.
About the Author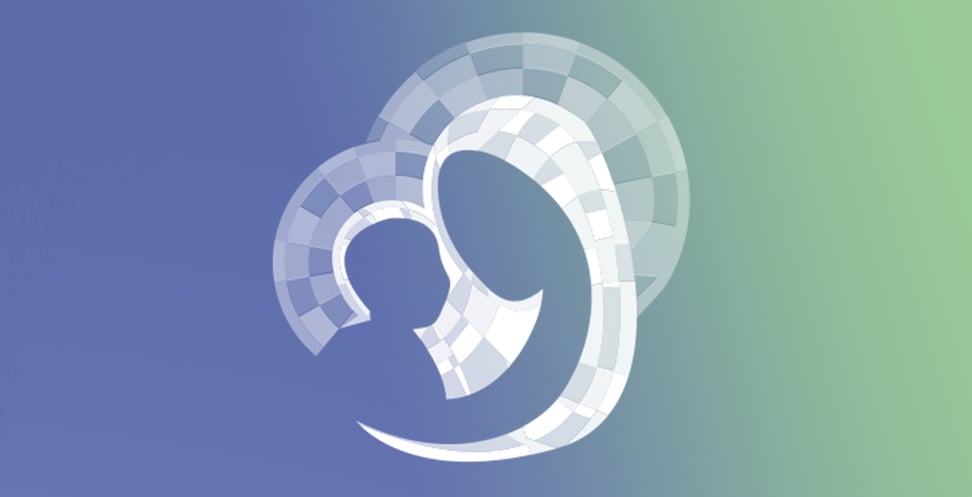 Our Gospel Reflections Team is comprised of over 115 volunteers. We invite you to join us daily to reflect upon the Liturgy of the Word and thank our volunteers for sharing their gifts.