Receive Daily Gospel Reflections in your inbox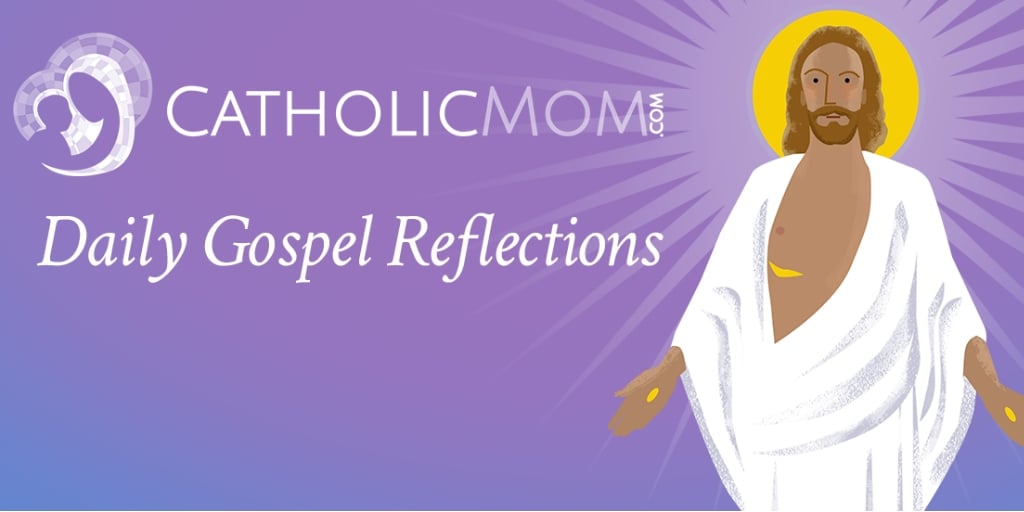 Join us as we reflect, ponder, and pray together inspired by today's Gospel.
Today's Gospel: Luke 5:12-16
One weekend at the softball fields while his sister played in an all-day tournament, my young son spent the day with other children in a sandbox. Before the last game he became aware of the grimy status of his outward appearance with the dirt of the day smudged across his face and hands. His little voice still rings in my memory, "Mama, I dirty! Make me clean." So I took him into the bathroom and worked with soap, water, and a good scrubbing with paper towels until we revealed a shiny clean face and hands.

Some years later, we recalled this experience when it was time to learn about the Sacrament of Reconciliation. We go before the Lord with the dirt of our days clinging to our soul and we ask Him, Lord make me clean. We repent of our sinful ways, asking for forgiveness and healing, promising to do better tomorrow. Jesus answers us the way he responds to the man with leprosy, "I do will it. Be made clean."

We seek Him as He works and waits for us. Come and ask Him, Lord if you wish, you can make me clean. There is nothing that we cannot ask Him for when we have true repentance. Come before Jesus. Approach Him in the sacrament of reconciliation with a contrite and humble heart and he will make you clean
Ponder:

When was the last time you sought Jesus in the sacrament of Reconciliation? Is it time to return?
Pray:

Jesus, as I consider all the sores and stain of my sin, I truly repent and seek Your forgiveness. If You wish, You can make me clean.
---
Click to Tweet
Come to Him in the sacrament of reconciliation and ask to be made clean. #dailygospel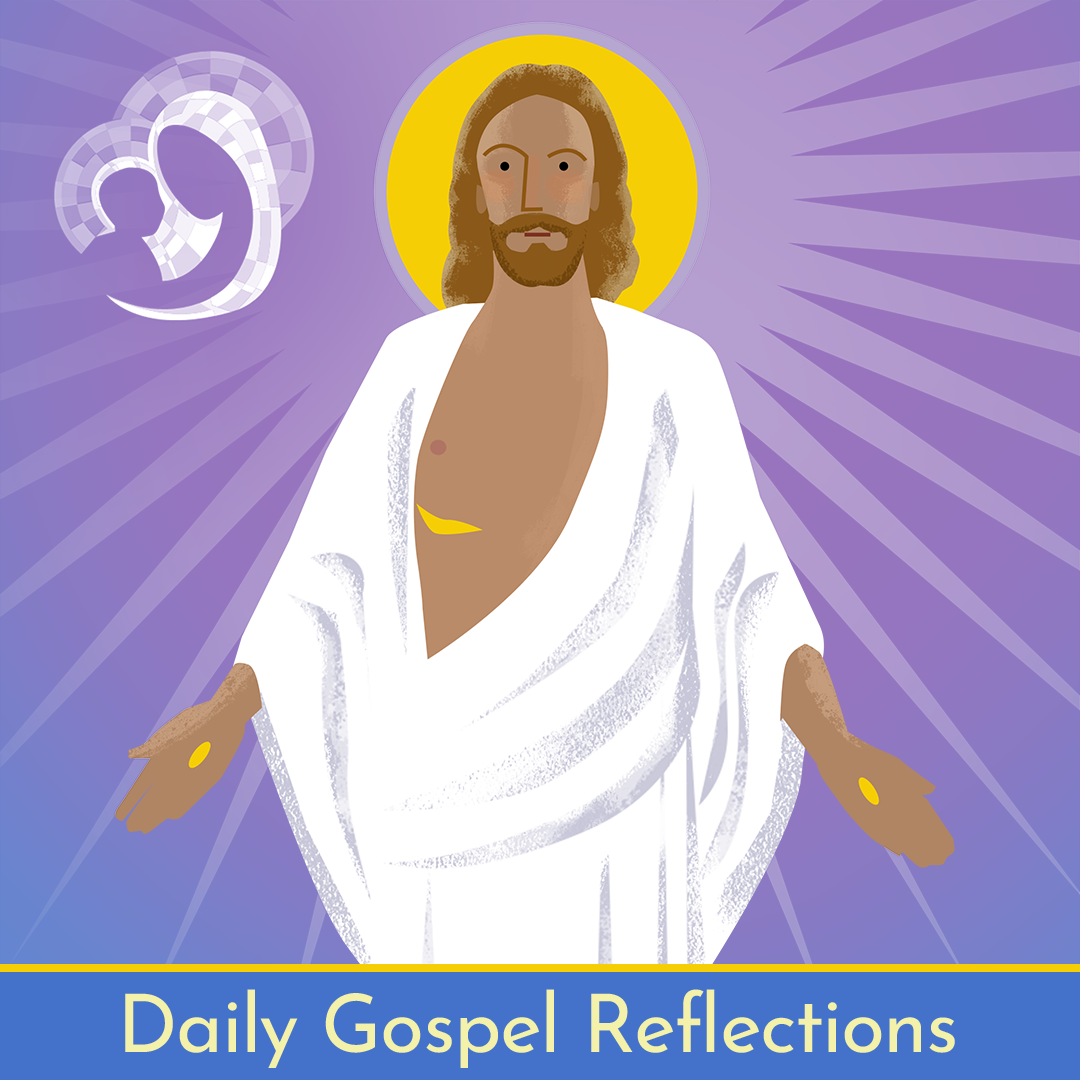 ---
Copyright 2021 Shelly Henley Kelly
About the Author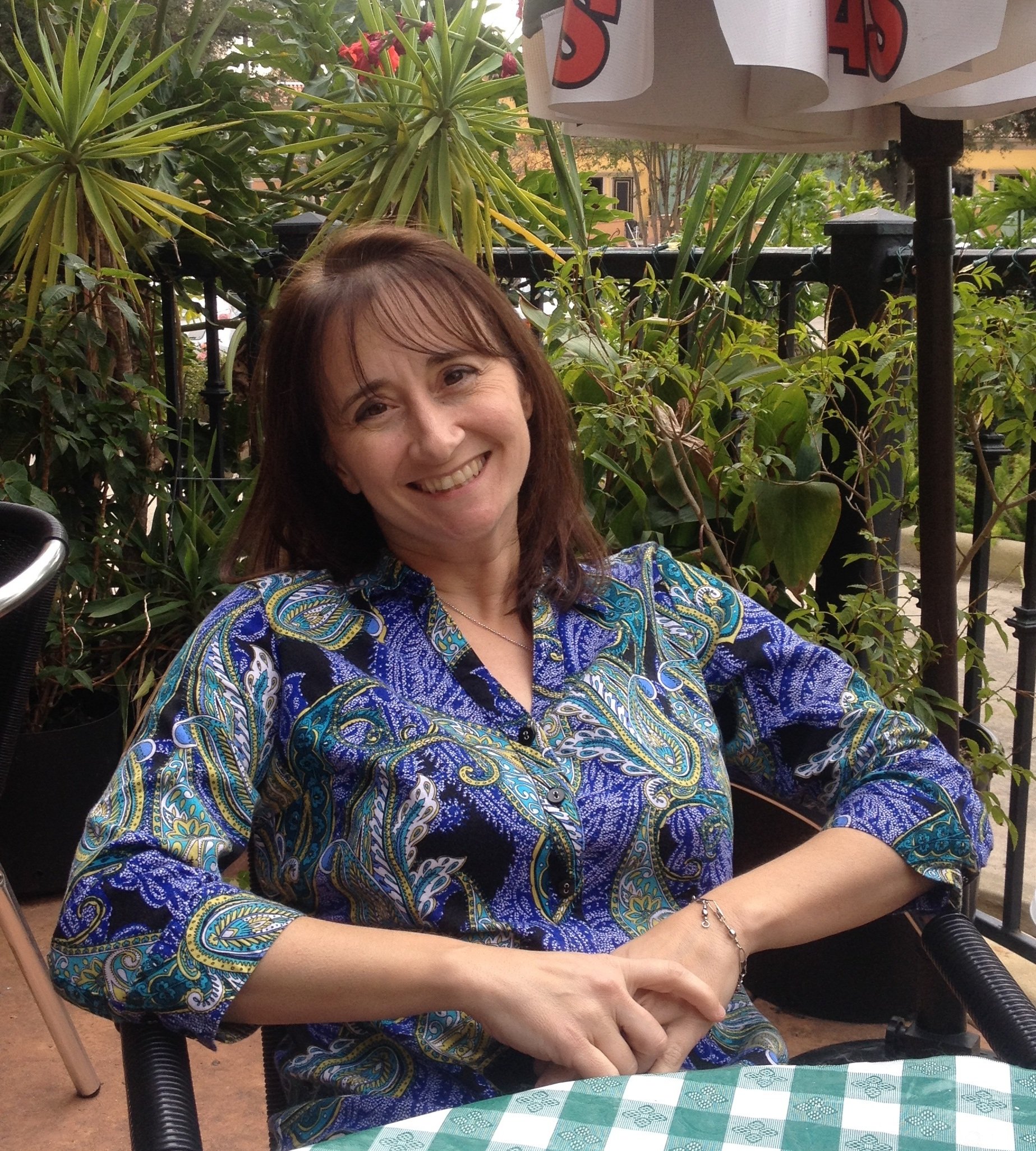 Shelly Henley Kelly is a daughter of God, a Martha who strives to be Mary, living in the world, but not of the world, perpetually busy as breadwinner, wife, mother, catechist, and ACTS sister. A published author, Shelly writes about being a working mom and catechist at SoundMindAndSpirit.com and can be heard on various podcasts at SQPN.com.