Receive Daily Gospel Reflections in your inbox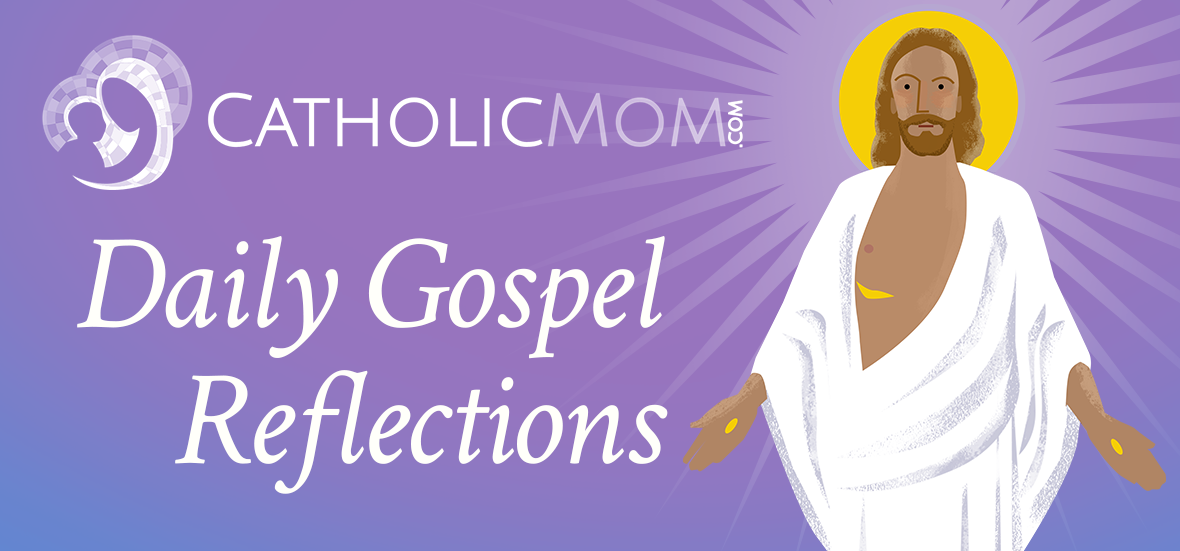 Join us as we reflect, ponder, and pray together inspired by today's Gospel.
Today's Gospel: Matthew 11:20-24 - Memorial of St. Kateri Tekakwitha
I like to think of myself as a person of great sublety, but the Christian walk is not always subtle, is it? Jesus' call to us in today's Gospel certainly is not. Jesus is asking us to repent and change our lives. That's a very dramatic summons, to be sure!
As I go about my daily routine of getting up and ready for work, getting the kids off to school, navigating my work day, then heading home to prepare dinner and help with homework, I am not thinking about doing anything dramatic. Sadly, aside from quick prayers here and there as I encounter challenges throughout my day, my faith often falls to the back of my mind amidst the hustle and bustle.
God is calling us to live out our vocations, and that often involves a lot of seemingly mundane tasks. They can, however, be transformed into something much greater when we discipline ourselves to regularly take stock of our decisions in the light of our faith, and when we act on them with great love.
This is a very dramatic way to live one's life, albeit a quiet one. This type of mindset change is not easy, but it is possible even with a busy to-do list of family and work-related tasks. Every day, we can repent of past mistakes and vow to check in with our Father as we go about our routine. It still feels subtle, but the change in our lives and our potential impact on others is quite dramatic.
God is calling us to live out our vocations, and that often involves a lot of seemingly mundane tasks. But they can be transformed into something much greater. #dailygospel
Ponder:
What is one way in which you can check in with God during your daily routine?
Pray:
Father, help me to stay focused on You during the day, and not let my attention wander from what is truly important. Please guide my decisions and actions so that they change my heart, and consequently change the lives of others.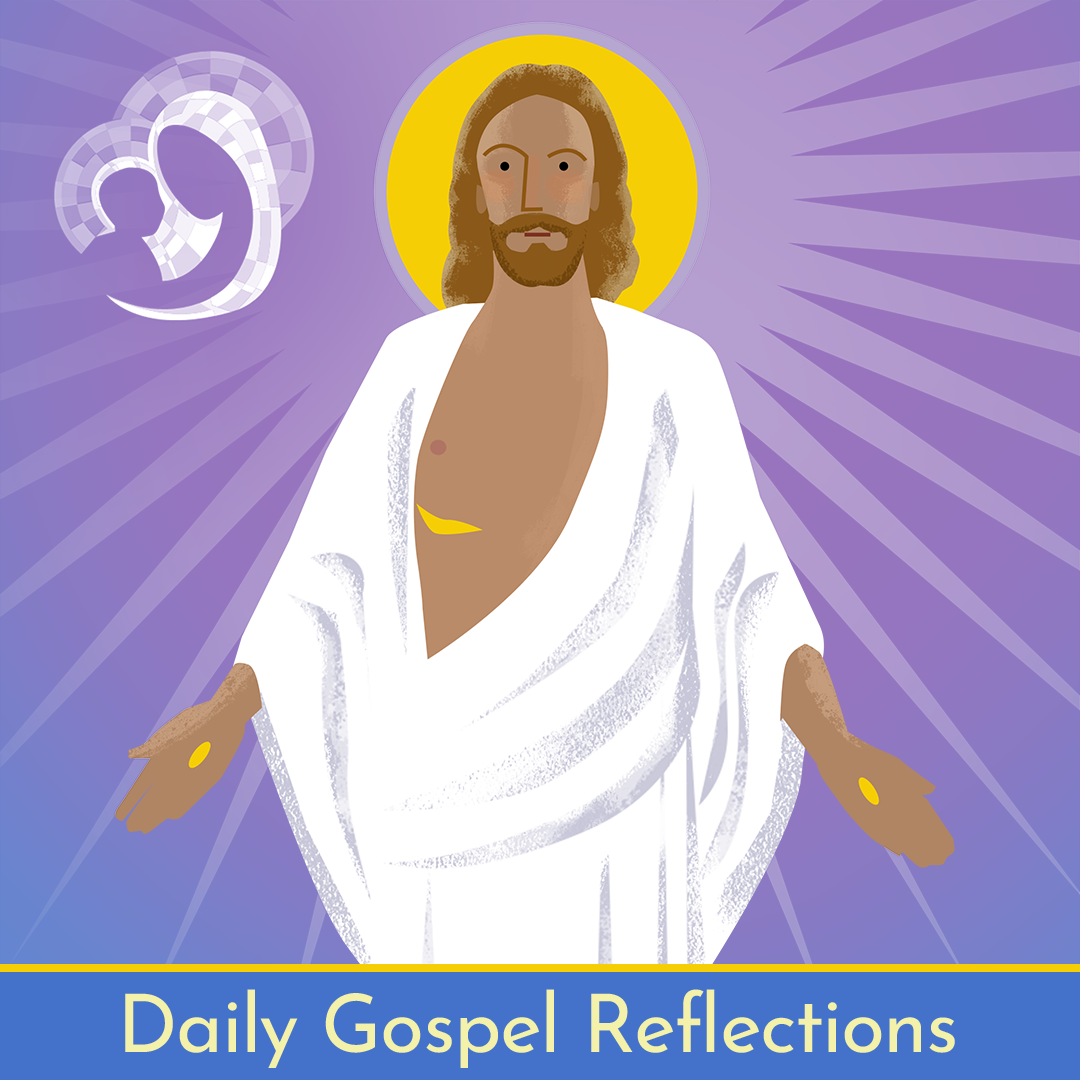 ---
Copyright 2020 Tiffany Walsh
About the Author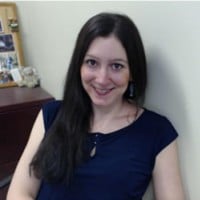 Tiffany Walsh is a wife and mother, a native western New Yorker, and a college librarian. She is a cradle Catholic who rekindled her childhood faith as a graduate student via her love of books, and is the author of Exploring the Catholic Classics, part of the Stay Connected Journals for Catholic Women series. She enjoys writing about faith, crafting, dance, fitness and wellness. Visit her blog at Life of a Catholic Librarian.