Receive Daily Gospel Reflections in your inbox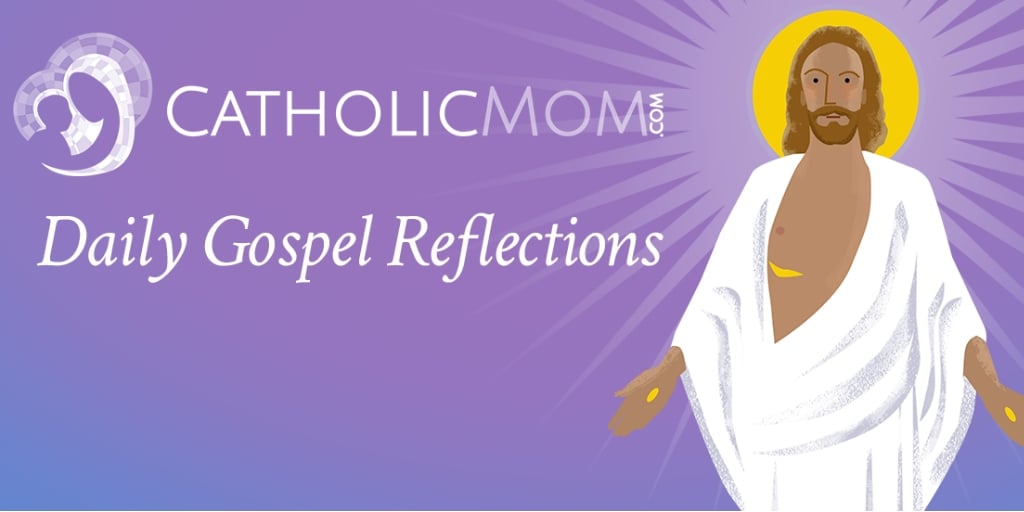 Join us as we reflect, ponder, and pray together inspired by today's Gospel.
Today's Gospel: Matthew 13:1-9
As parents, our greatest desire is for our children to hear the voice of Christ and respond. The task of sharing the Gospel message is a tremendous responsibility that is meant to be done rooted in love and lived out in our daily example. In this Gospel we read today, we hear about what happens when the seeds fall on the wrong soil. They are snatched up by birds or wither away in the heat of the sun. I can not help but think that we must go out of our way to prepare our own soil and help cultivate healthy soil for our children.

The gift of this Gospel is we are reminded to tend to our own soul and that of our children. As parents, we go out of our way to watch the amount of junk food they eat or sugar they consume; why not help them better hear Christ through prayer and meaningful discussion?

The Gospel tells us "whoever has ears ought to hear." When we lend our hearts and ears to Christ, our soul awakens. Once we have encountered Christ, we should sow seeds following the example of Jesus. The seeds were scattered and tossed about freely, not forcibly planted. This means that we should share Christ with anyone and not limit ourselves to only sharing with those who are like-minded. Many people are secretly eager to meet Him, much like we once were. Our greatest witness for sowing seeds is how we live each day and choose to love even when it is challenging.
Ponder:

How can you help your family grow closer to Christ? What is Jesus asking you to do today to live out the gospel message with joy?
Pray:

Dear Lord, give me the graces I need to see You in my life and spread the Gospel with my deeds, works, prayers and actions.
---
Click to Tweet
We must go out of our way to prepare our own soil and help cultivate healthy soil for our children. #dailygospel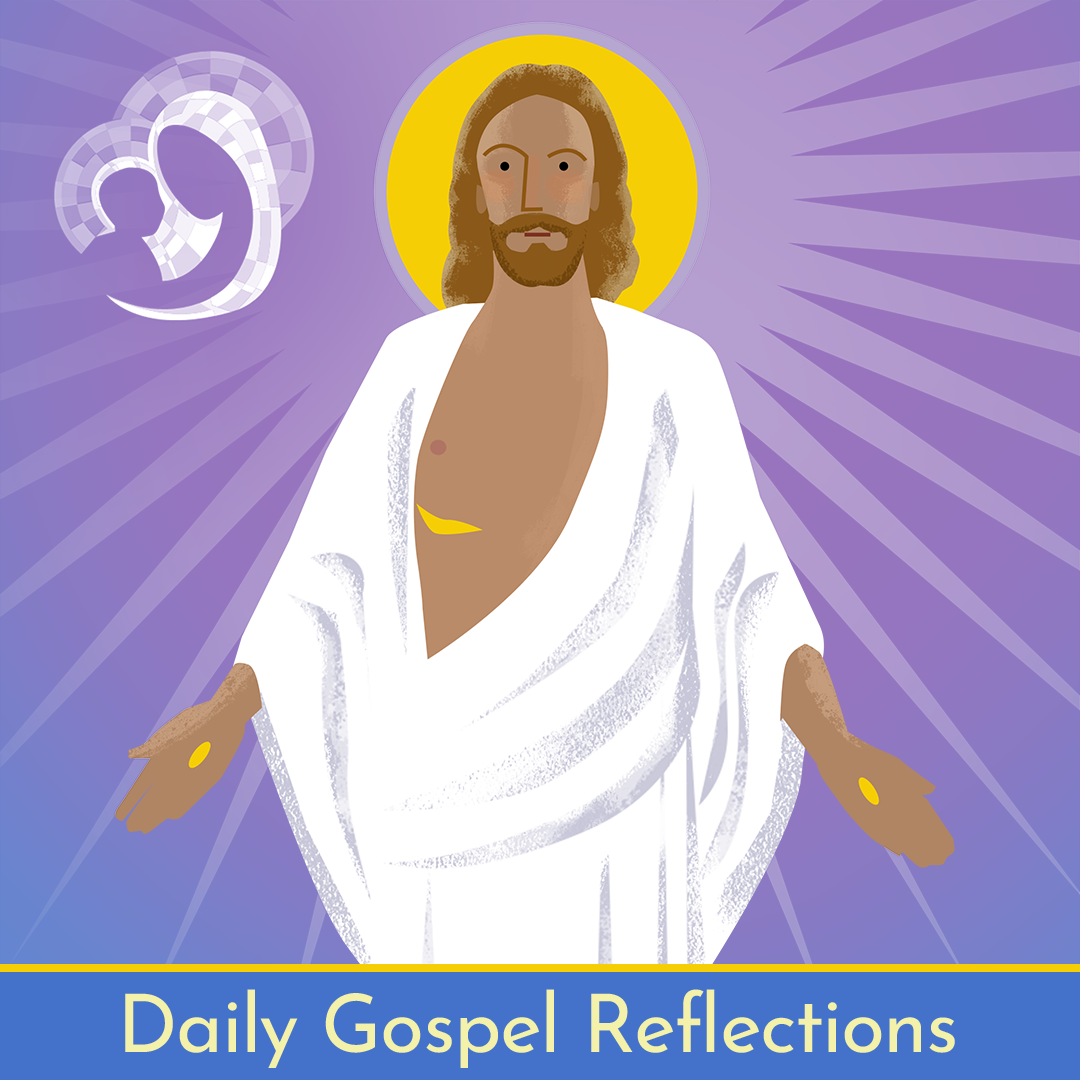 ---
Copyright 2021 Emily Jaminet
About the Author