Receive Daily Gospel Reflections in your inbox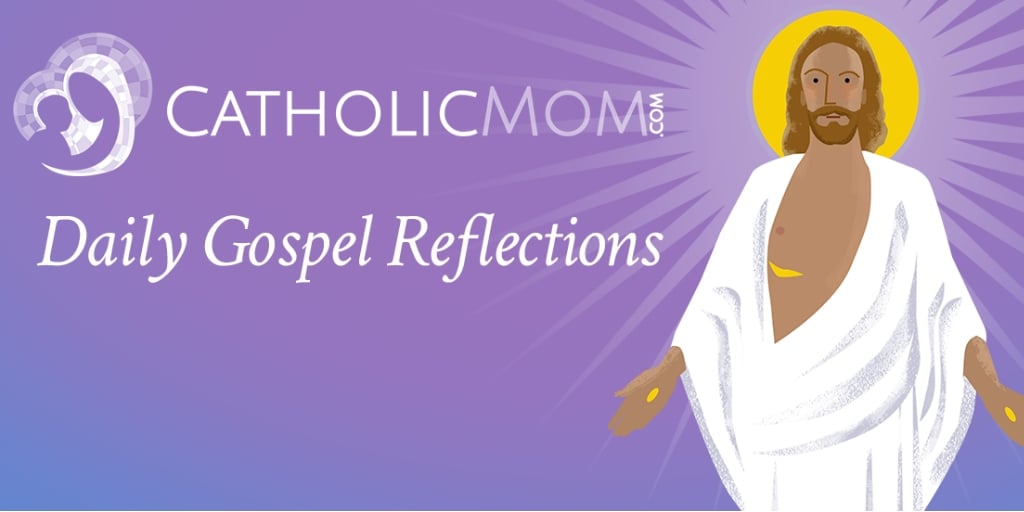 Join us as we reflect, ponder, and pray together inspired by today's Gospel.
Today's Gospel: John 8:21-30
In this Gospel passage Jesus shares the importance for us to conform our will to the Father. Jesus shows us the path to humility and obedience and states: "I always do what pleases him (the Father)". When we conform our will to God's will, we will experience joy and peace.

As parents, we are constantly reminding our young children of the importance of obedience and respect. Each time I remind them that "to honor your parents is a Commandment from God" I grin, thanking God that we have His support and grace. However, this Gospel passage reminds us that the ultimate obedience is for us to love Christ as He loves the Father, and to seek to please God the Father and not just go through the motions.

Notice that in this Gospel, Jesus never hides the truth from us but rather openly shares his teaching with those who are gathered, including His critics. But why would He proclaim this to observers and critics? Because He cared for their eternal salvation. Just as He cares for us and wants us to know that He is the way, the truth, and the life. He wants to show us what it means to give witness to our faith through authentic evangelization, and not place our truths under a bushel basket.

So often, we think that proclaiming truth turns on when we feel like it, or if we think we have the necessary qualifications. Instead we should proclaim our belief in words and actions that are rooted in love and relying on the strength of the Holy Spirit. For if I truly love, I care for those that I love and I desire for them the best of things - eternal salvation.

My faith isn't just for me and my own family, but rather we are called to share our life with others. So often, as moms, it is easy to hide our faith and not want to take on the many tasks and efforts to share the Gospel Message because of our daily duties. Ask the Lord how you can better live out your faith and share it with others.
Ponder:

How can I live out the Will of God in my life? What steps can I take today to magnify Christ?
Pray:

Dear Lord, teach me how to proclaim and profess my faith rooted in love for others. Show me what You are calling me to do on behalf of the Kingdom. Amen
---
Click to Tweet
When we conform our will to God's will, we will experience joy and peace. #dailygospel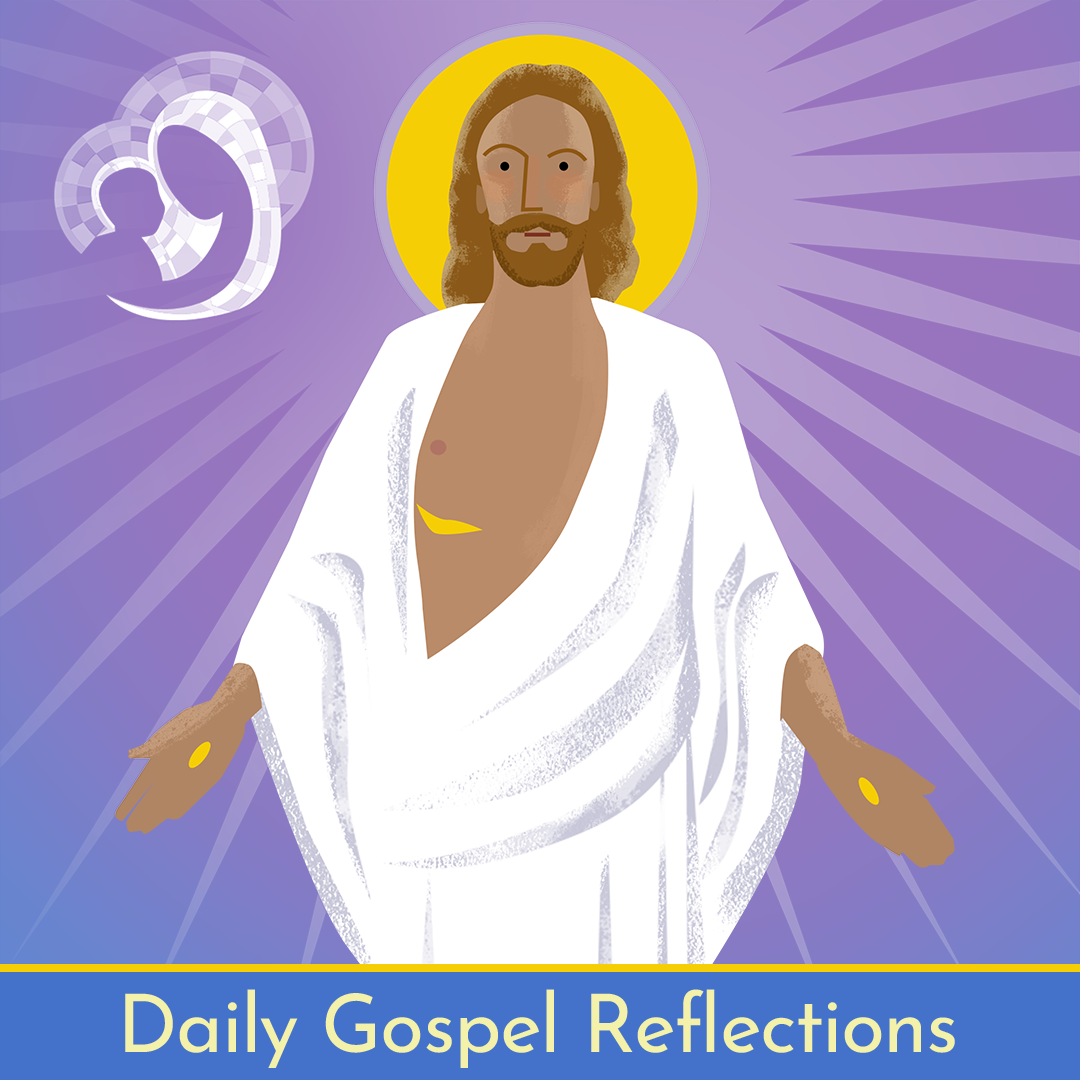 ---
Copyright 2021 Emily Jaminet
About the Author