Receive Daily Gospel Reflections in your inbox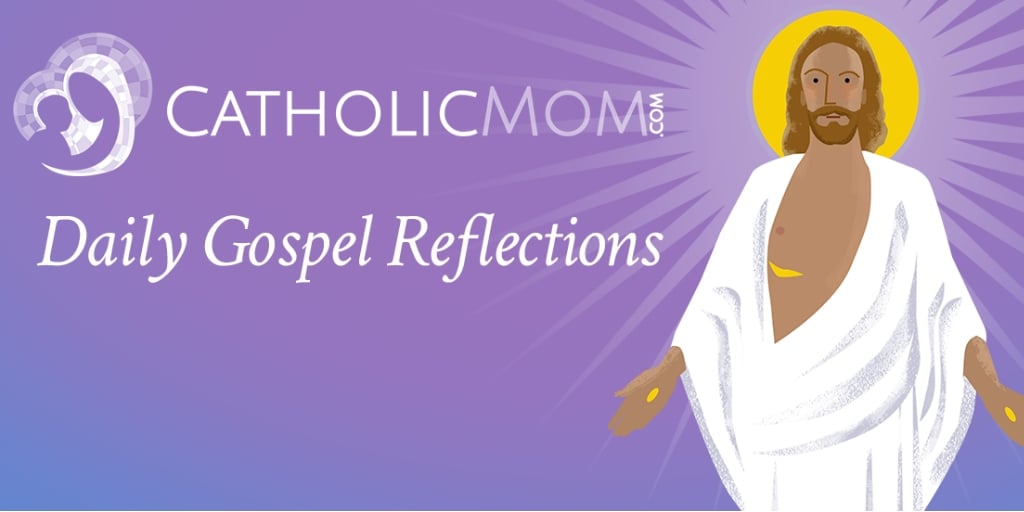 Join us as we reflect, ponder, and pray together inspired by today's Gospel.
Today's Gospel: John 11:19-27
She was anxious and worried. Don't you love Saint Martha? Here was a woman with a gift for hospitality. Jesus had stayed many times with the siblings Martha, Mary, and Lazarus. Surely it was Martha who could get things done, the one who could coordinate an event, the one who worked very hard. Yet, as many of us women do, she at least once took her eyes off the duties of love and let herself be distracted by the burden of all the work and the little help she was getting. What woman cannot sympathize with Martha, stretched a little too thin and forgetting the purpose of love?

But on the day described in this Gospel Martha was very focused on the Lord. Her beloved brother had died four days before. She had asked the Lord to come and He had not made it in time. Martha went out to meet Him. (While Mary stayed at home.) "Lord if you had been here, my brother would not have died." Is she chiding the Lord or expressing her faith? She continues, "But even now I know that whatever you ask of God, God will give you." Is she indirectly asking for the miracle she dare not request?

When Jesus asks her if she believes that "whoever believes in me, even if he dies will live, and everyone who lives and believes in me, will never die," Martha speaks up with confidence, "Yes, Lord. I have come to believe that you are the Messiah, the Son of God, the one who is coming into the world."

The Gospel ends with Martha's profession of faith. We know what comes next, but today the focus is on Martha, the depth of her love and the strength of her faith.
Ponder:

How did Martha come to know that Jesus was indeed the Messiah, the Son of God?
Pray:

O Lord, please give us the grace to serve with all our hearts, but always stay focused on You, the Messiah and Son of God.
---
Click to Tweet
Today the focus is on Martha, the depth of her love and the strength of her faith. #dailygospel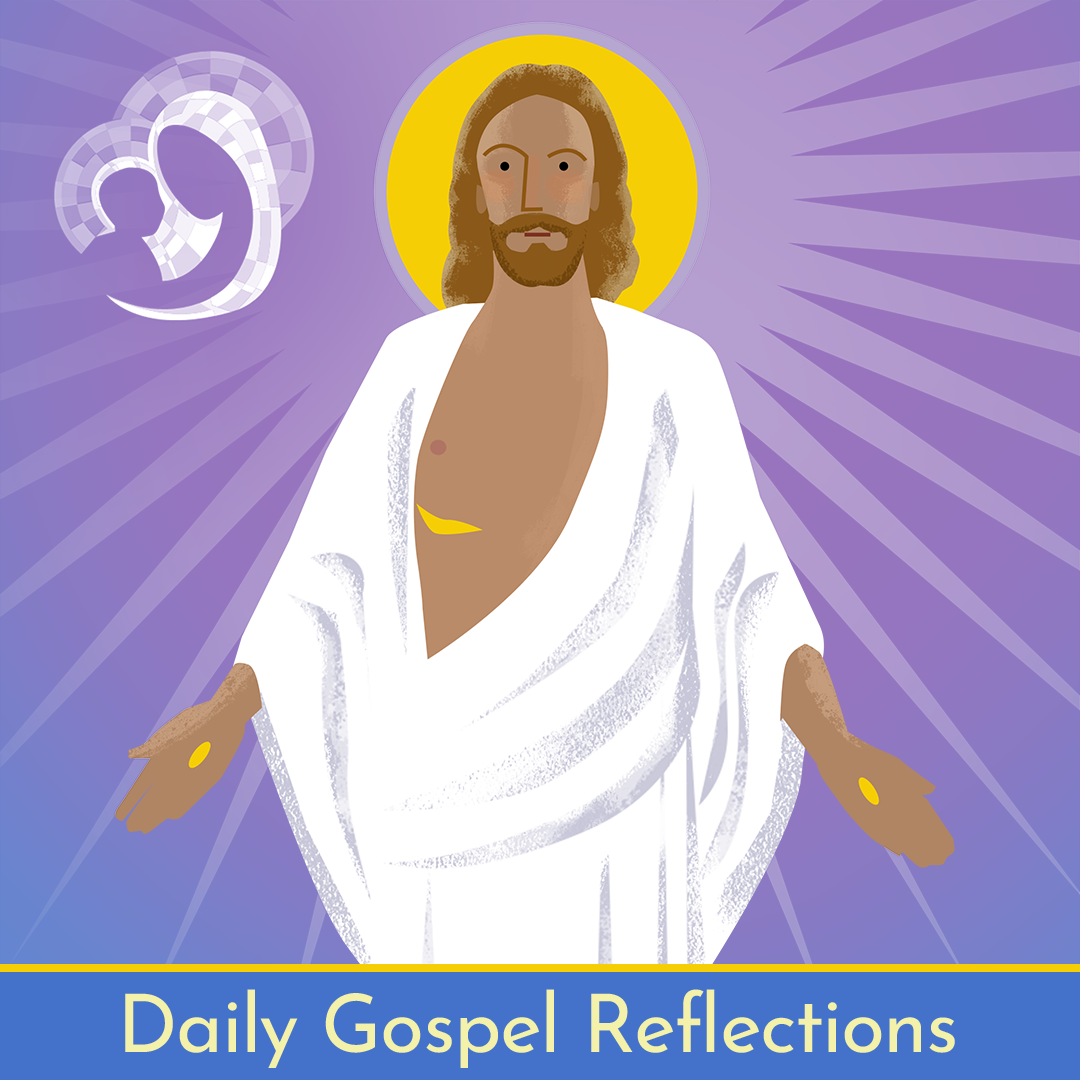 ---
Copyright 2021 Rosemary Bogdan
About the Author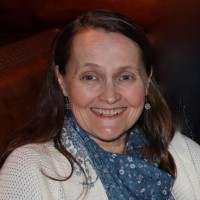 Rosemary Bogdan is a wife, mother of six adult children, and a grandmother. She homeschooled her children when they were young and currently substitute teaches at her favorite Catholic school. When not spending time with her family, Rosemary writes at A Catholic Mother's Thoughts and Catholic365.com.