Receive Daily Gospel Reflections in your inbox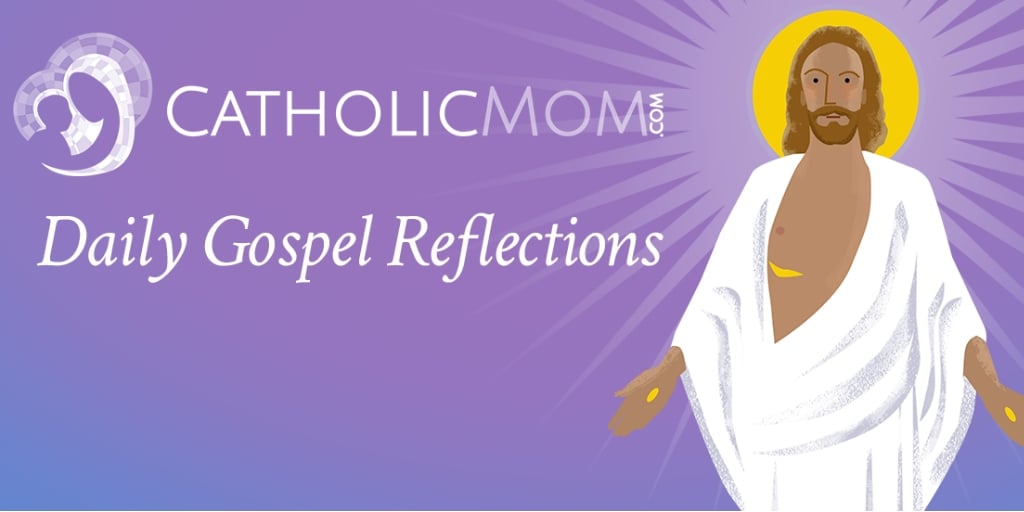 Join us as we reflect, ponder, and pray together inspired by today's Gospel.
Today's Gospel: Matthew 8:1-4
Jesus has power over sickness and what seems impossible. We must turn to Christ in all of our needs physically, emotionally, and spiritually.

At the time of Christ, leprosy was the most feared disease in ancient times. This bacterial skin infection started in small places but would grow into large wounds that not only looked repulsive but smelled putrid. Because of the contagiousness of the disease, these men and women died a slow and painful death in isolation and were excluded from society. As a matter of fact, the lepers of that time were forced to live in total isolation from friends and family as a way to protect the people. This horrible disease was also viewed as a punishment inflicted by God for some hidden sin. During COVID-19 pandemic, we are encouraged to keep 6ft social distancing, but the lepers couldn't come within 100 yards of healthy people. They also had to announce themselves so that others could be protected from their sickness.

Jesus desires to heal all of us!

Jesus wants to live in all of us to heal us, to restore us, and to be united with us. This Gospel story is so powerful for Jesus heals what appears to be the impossible; leprosy! Instead of running from Christ, the perfect healer, let us run to Him for all our needs. The Lord offers us healing of all our brokeness, and it is up to us to welcome Him into our heart, home, and relationships.

The first step to this healing process is to seek out Christ, to ask Him to heal you, and to be open to His healing.
Ponder:

What areas of my life do I need to stop running from Jesus and instead allow Him to enter my life more deeply?
Pray:

Dear Lord, please heal me of my pain. Set my heart on fire with the love of You and teach me to trust in Your ways! Amen
---
Click to Tweet
The Lord offers us healing of all our brokeness, and it is up to us to welcome Him into our heart, home, and relationships. #dailygospel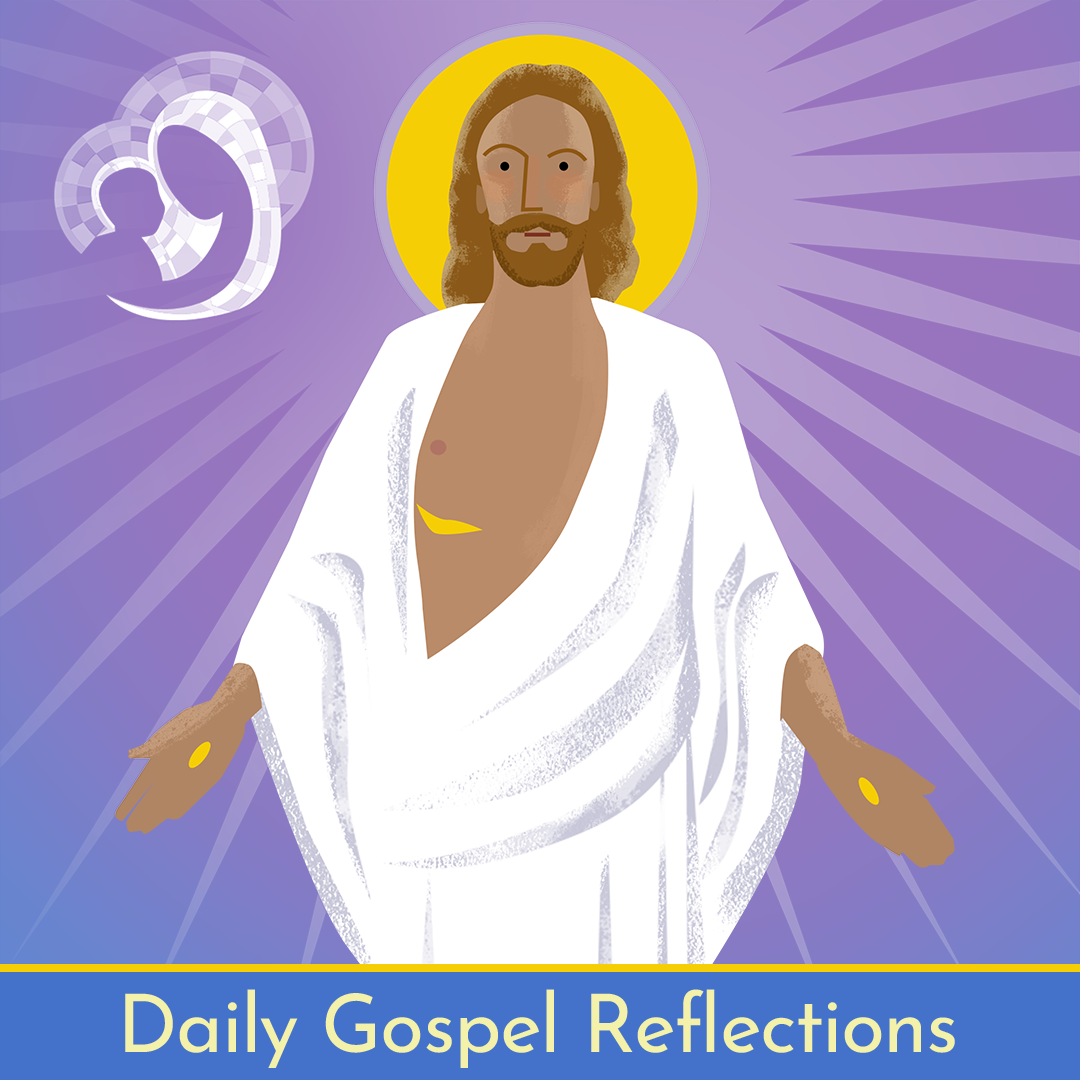 ---
Copyright 2021 Emily Jaminet
About the Author