Receive Daily Gospel Reflections in your inbox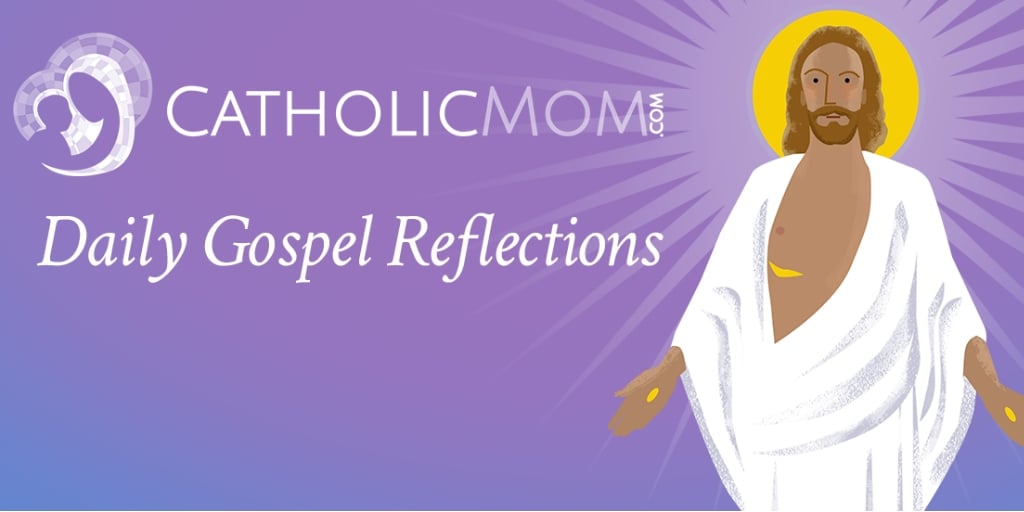 Join us as we reflect, ponder, and pray together inspired by today's Gospel.
Today's Gospel: John 7:40-53
When I come across a Scripture passage that is tricky to understand, or that I want to dig deeper into, I always turn to my Saint Jerome Biblical Commentary. This massive tome is full of insight, wisdom, complexity and depth. Using a solid bible commentary has expanded my knowledge of Scripture in so many ways. Here is one such example.

In today's reading, I was initially caught up in the interesting note about how Jesus couldn't be the Messiah because He was from Galilee. My commentary explained, in albeit a rather dizzying way, that this is ultimately a piece of Johannine irony with references to an earlier story. I was struck by two verses I had overlooked.

"So the guards went to the chief priests and Pharisees, who asked them, "Why did you not bring him?" The guards answered, "Never before has anyone spoken like this one." (John 7:45-46).

Here is what the Commentary says about these guards:

"The fact that even the Temple guards have been impressed by Jesus' teaching to the extent of failing to execute their commission merely underlines the obduracy of Jesus' enemies - they are impervious to the word of God."

My friends, how often are we "impervious to the word of God?" The Pharisees had Jesus, the living, breathing Word made Flesh in their midst, and still they allowed themselves to be blinded by pride and self-righteousness.

We are being called, today, to recognize Jesus' presence in our midst. He is in our spouse, our children, our co-workers, the stranger bagging our groceries. He is speaking to you, to me. Am I one of the guards, willing to go against the grain in order to hear His words? Or am I a Pharisee, impervious and obdurate, unwilling to recognize the Truth?
Ponder:

Reflect on your day. Where do you find it easy to see Jesus in your midst? Where (or when) is it most difficult?
Pray:

Dear Jesus, continue to reveal Yourself to us in every moment of the day. Give us eyes to see You, ears to hear You, and hands to do Your Will.
---
Click to Tweet
We are being called, today, to recognize Jesus' presence in our midst. #dailygospel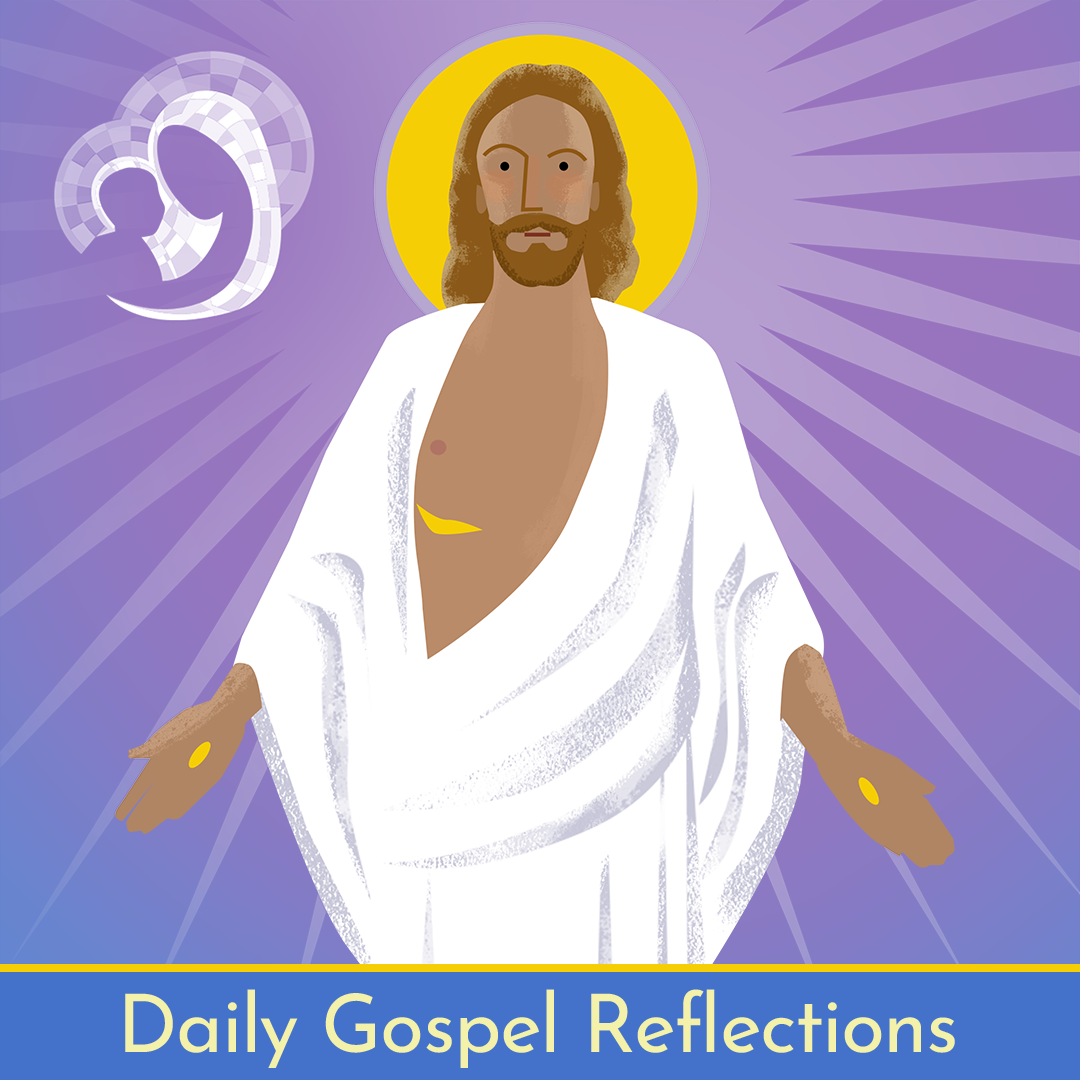 ---
Copyright 2021 Kate Taliaferro
About the Author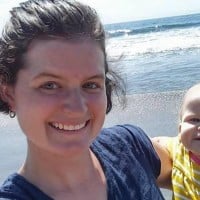 Kate Taliaferro is an Air Force wife and mom of 6. She has a Masters in Religious Education and tries to find God's presence in all parts of her day, be it cooking, cleaning or just the everyday ordinary. She enjoys homeschooling, stitching crafts and finding cheerios between the couch cushions. She blogs at Daily Graces.