Receive Daily Gospel Reflections in your inbox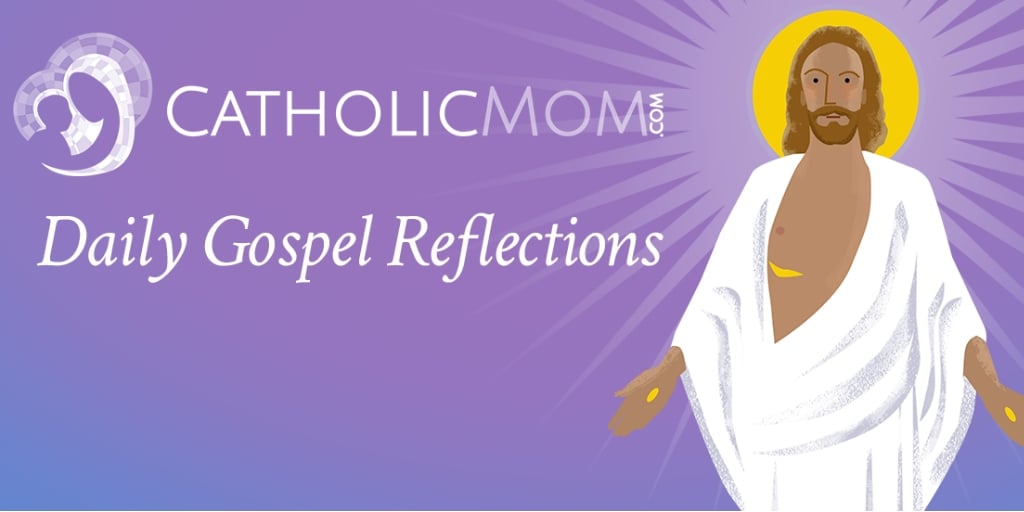 Join us as we reflect, ponder, and pray together inspired by today's Gospel.
Today's Gospel: John 10:31-42
"The Father is in me and I am in the Father."

Let us reflect that this Gospel's opening scene begins with the Jew's picking up rocks to stone Jesus. Jesus begins to engage them with the powerful words, "I have shown you many good works from my Father. For which of these are you trying to stone Me?" The good works of Jesus, and His words, are where we can place our trust. Jesus wants to be our strength to live out the will of God the Father in our vocation and ordinary lives.

These powerful words bring to light the teaching that far exceeds the idea that Jesus was a prophet, a teacher, a good man, or a role model of love. Instead, these words emphasize that Jesus is the Way, the Truth and the Life. He is one with God the Father and the will of Father is perfectly lived out in Jesus and others were willing to stone Him for proclaiming that Jesus is one with God, the Father.

As Catholic parents, we can gain much strength from this Gospel reading as we learn that our greatest desire is to unite our will with the Father. The words of the Our Father should pop into our heads when we think of this important concept. Jesus shares with us in this prayer on how to talk to God the Father. "Thy Will be done, on earth as it is in heaven." Each day may we seek to unite our will with God's will and pray this prayer each and every day.

In the Gospel today serves as a powerful reminder that the world doesn't love Jesus, and it will not love us either. They might accept Him as a good teacher on how to love others, but to really understand that He was one with God the Father is worth pausing and praying about. We should not be surprised when others mistreat us for our faith and our desire to be holy.



Ponder:

What can you do to unite your will with God's Will? What changes do you need to make in your life to better live out your faith?
Pray:

Dear Lord, please help me to seek Your Will in my life. Give me Your inner peace in the midst of my daily trials and strength to keep the faith at all times. Amen.
---
Click to Tweet
Jesus wants to be our strength to live out the will of God the Father in our vocation and ordinary lives. #dailygospel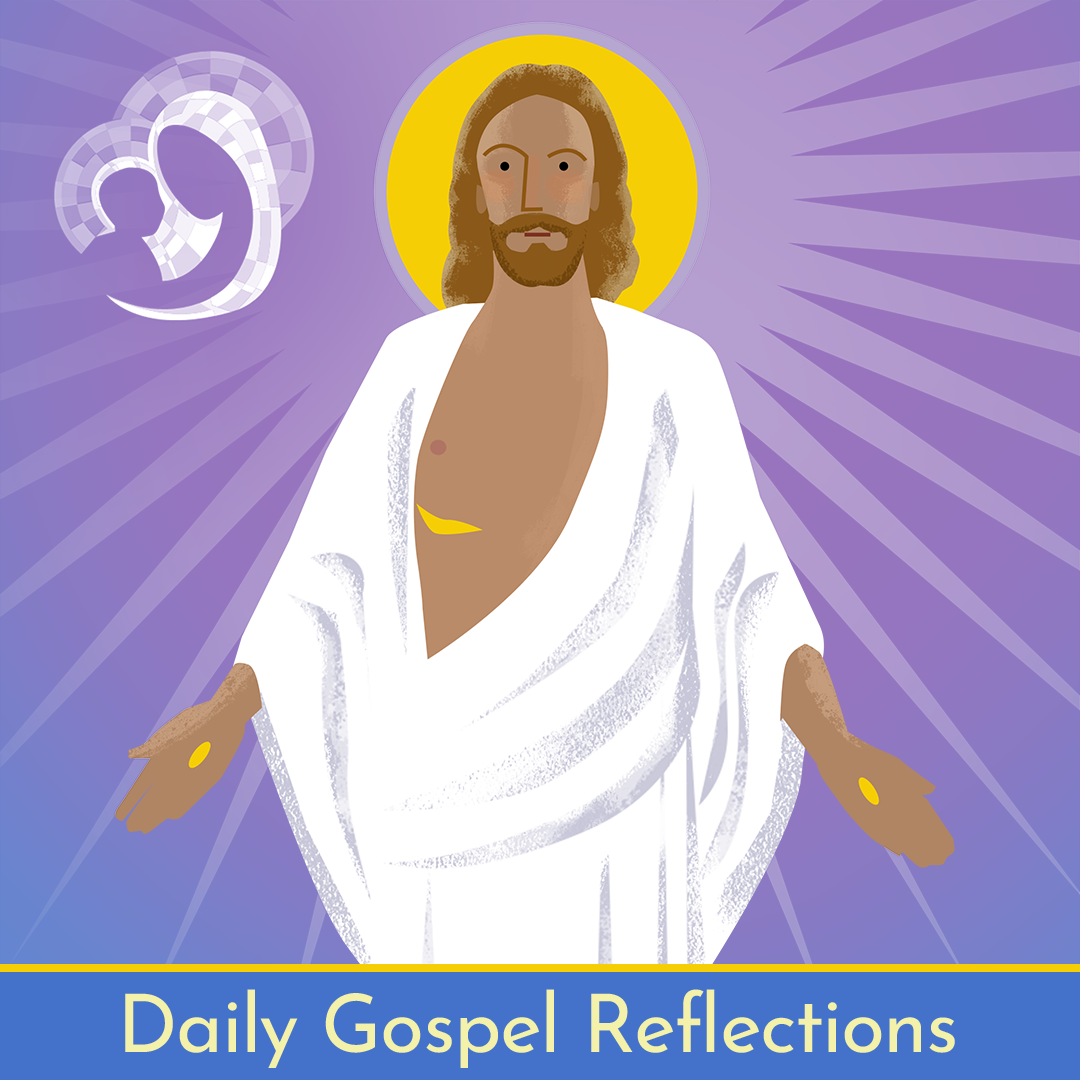 ---
Copyright 2021 Emily Jaminet
About the Author