Receive Daily Gospel Reflections in your inbox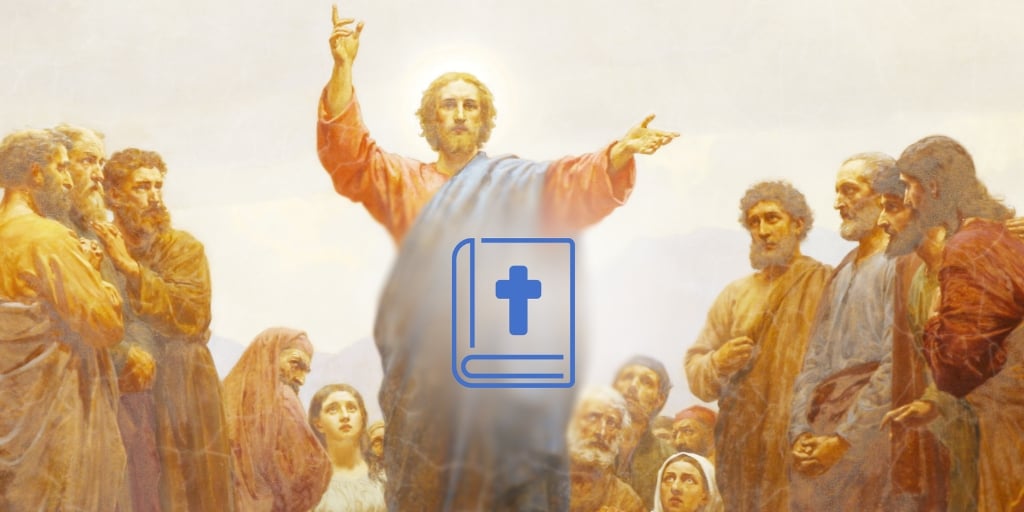 Join us as we reflect, ponder, and pray together inspired by today's Gospel.
Reflection by Leona Peszka
Today's Gospel: Solemnity of the Annunciation - Luke 1:26-38
Hail Mary! Today we reflect on an angelic visit to a humble and pious girl to whom God entrusted our salvation history. Today we stand in awe of Mary's yes to God's will for her, and marvel at her trust in Him for the path of this chosen life.

As we ponder Mary's Fiat, it is important to recognize that God has also designed a purpose for each of us in building up His kingdom here on earth. And, while He may not send an angel to announce His plan, He does ask that we, as disciples, surrender our lives to Him so that He can create miracles in us.

Mary is the perfect model for discipleship, for even though she did ask the angel "How", she never wavered in her acceptance of God's role for her. She trusted Him because, through prayer, she had established a relationship with Him and she knew that, no matter how difficult the road ahead might be, He was a God of wisdom, mercy, and love and would never abandon her.

As we struggle through the challenges of our own lives, it is important to follow Mary's example and, through prayer and sacrifice, allow God to work in us and through us. We must always remember that He brought forth the Son of Man from a virgin who simply said yes, so truly… "nothing will be impossible for God".
Ponder:
How can I emulate Mary's extraordinary example of discipleship in my everyday life?
Pray:

God of miracles, help me to surrender my heart to You that I may learn to trust in Your will for my life. Help me to imitate Mary's "Yes" through service and sacrifice.
---
Click to Tweet
As we ponder Mary's Fiat, we recognize that God has also designed a purpose for each of us in building up His kingdom #dailygospel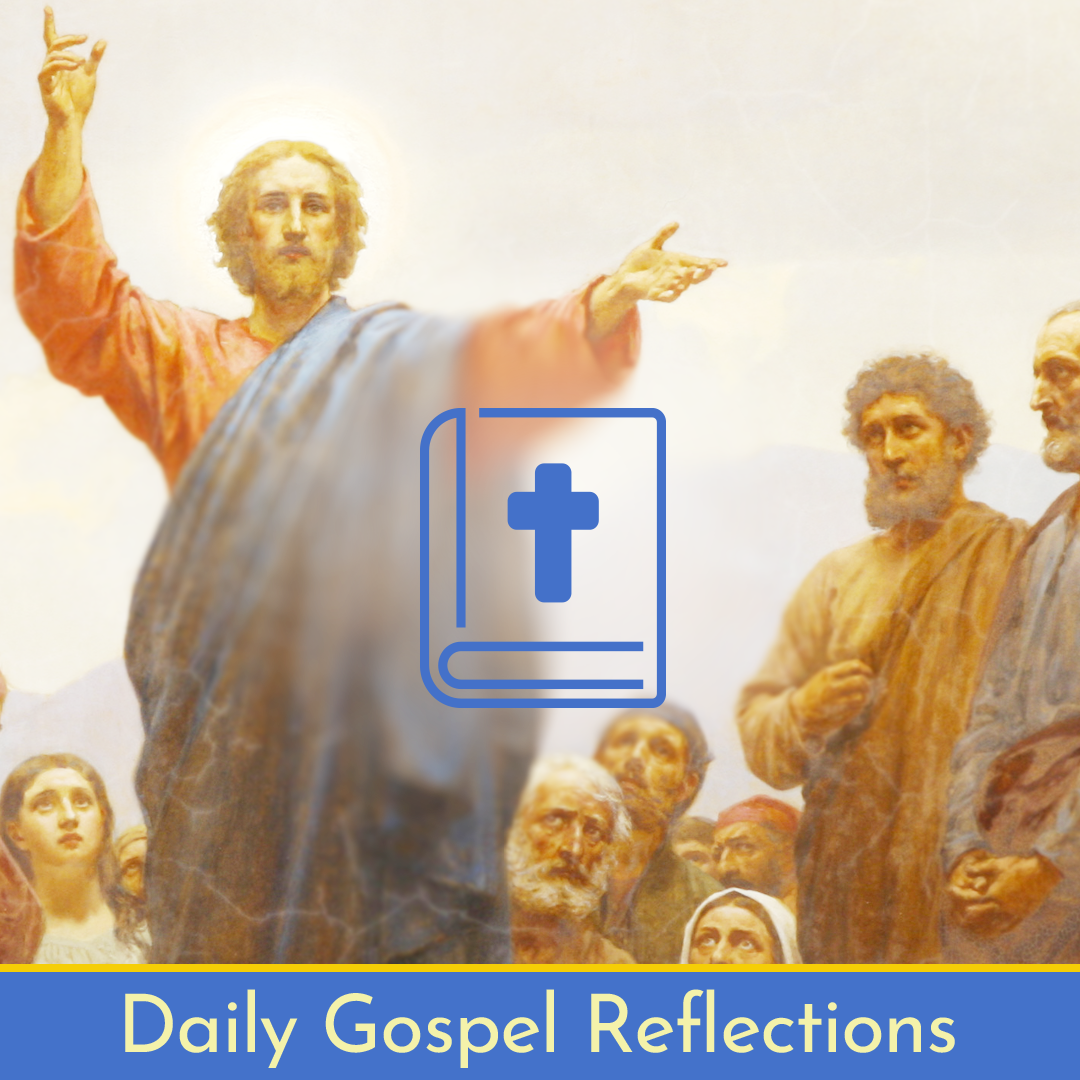 ---
Copyright 2021 Leona Peszka
Leona was born and raised in Philadelphia, PA and is an alumna of the University of Tampa. She was commissioned as a Lay Ecclesial Minister by the Bishop of the Diocese of St. Petersburg, FL in June of 2014. She is currently the Program Assistant and Theological Reflection Mentor for the Lay Pastoral Ministry Institute in that diocese. Her experience includes involvement in numerous parish liturgical, spiritual and pastoral ministries.
About the Author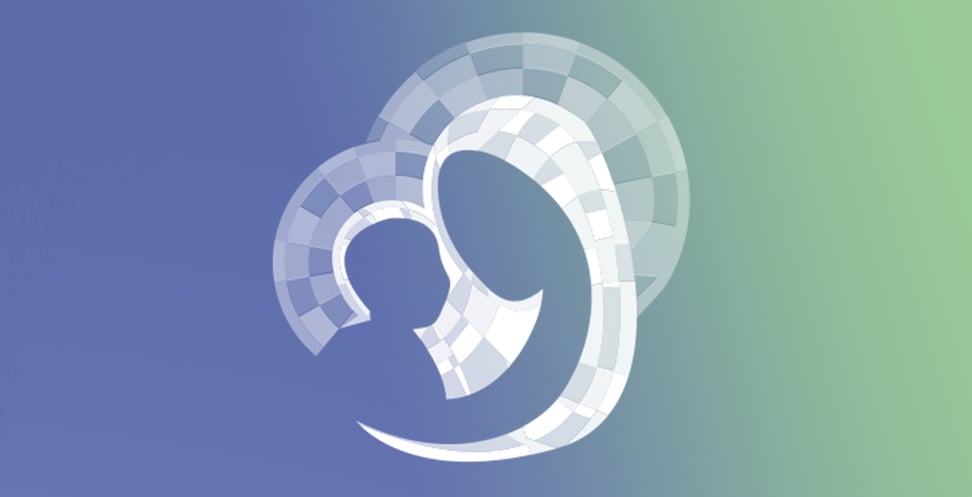 Our Gospel Reflections Team is comprised of over 115 volunteers. We invite you to join us daily to reflect upon the Liturgy of the Word and thank our volunteers for sharing their gifts.