Receive Daily Gospel Reflections in your inbox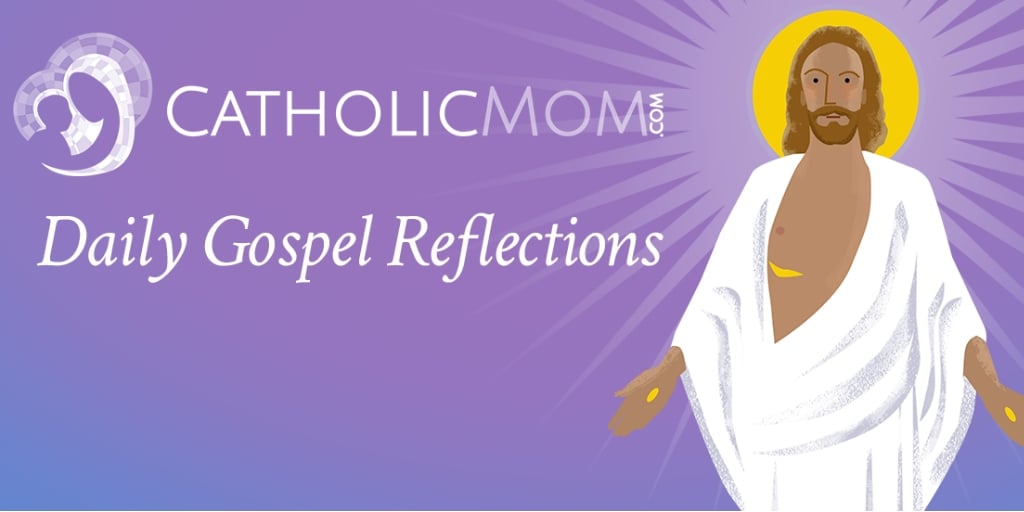 Join us as we reflect, ponder, and pray together inspired by today's Gospel.
Today's Gospel: John 17: 11b-19
If you have kids, then you can attest that planning a getaway (without kids) takes a lot of time and energy. Preparing a sitter, prepping meals (or ordering pizza) establishing a line of babysitting rules, having an emergency procedure, even leaving a list of emergency contacts is a lot of time and preparation. The whole process can be quite an ordeal, which makes having a getaway all the more necessary.
Today's gospel is an interesting one because we see Jesus talking to His heavenly Father about the Apostle and asking for His guidance as He makes His preparation to ascend in to heaven to leave them physically from the world but still be with them. He recognizes that the apostles need God's guidance.
Just as when a parent is leaving the home they make sure their children's needs are met. Jesus speaks to His father about this. "When I was with them I protected in your name that you gave me and I guarded them."
Like a parent, He guided them but He knows He must leave, and they still need the protection of God. "I do not ask that you take them out of the world but that you keep them from the evil one."
Jesus knows that his apostles are up against a lot and He is asking for God's protection upon his departure of the world. "Consecrate them in truth. Your word is truth."
When you feel like you are up against a lot or the world is leaving you behind, think about how even the apostles needed the protection of God. Jesus is always there for us and He makes sure that our needs are cared for. Just as we prepare when we leave our homes, God is preparing us too.
Ponder:

How can I feel safe in the word, even when I am alone? How can I rely on God's word.
Pray:
Lord, I rely on Your word, the truth, and I know that You have prepared me for whatever should come my way. You have taken care of my needs. Jesus I trust in You. Amen.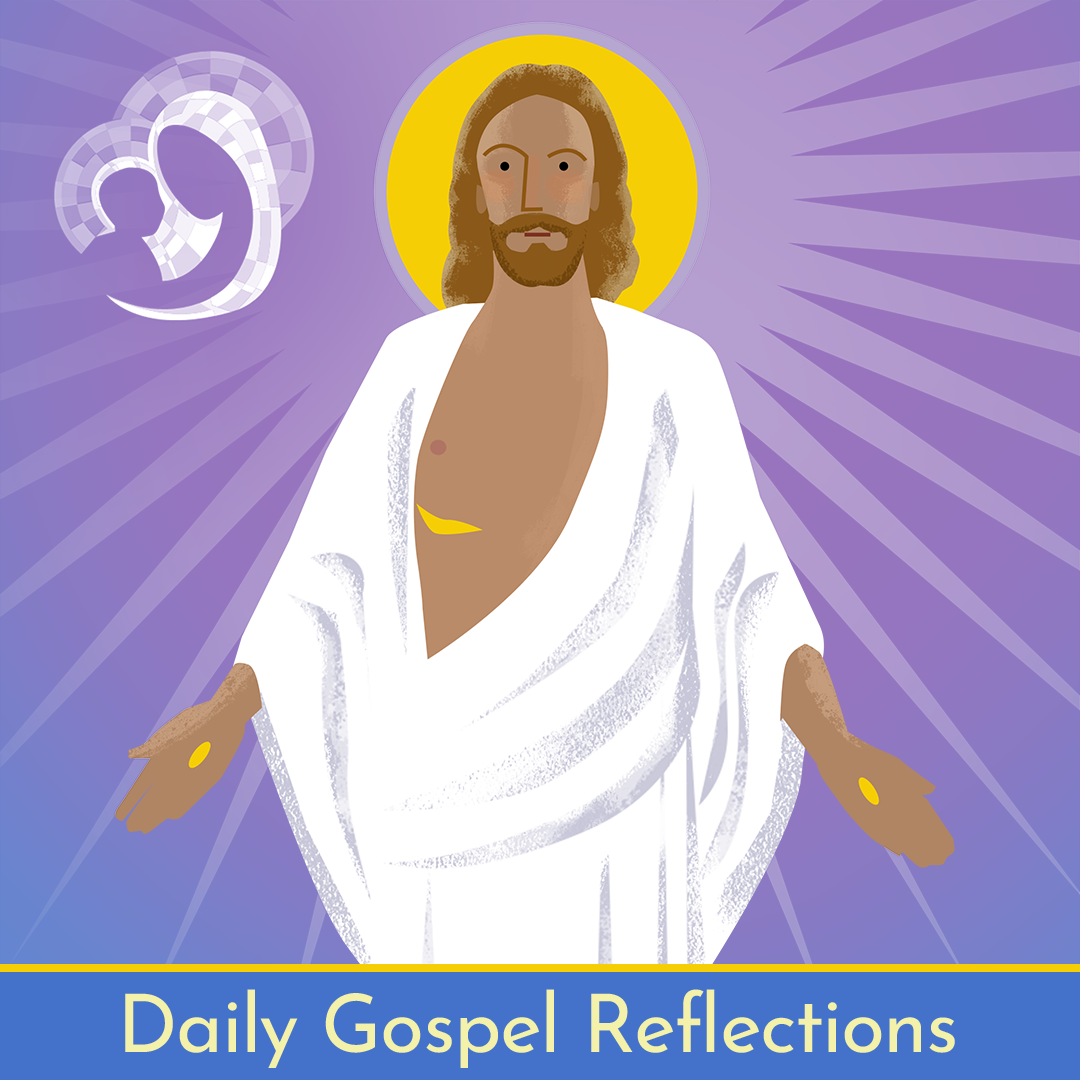 ---
Copyright 2021 Colleen Rooney
About the Author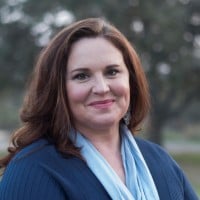 Andrea Bear is a wife, mom, and teacher in Stockton, California. In addition to CatholicMom.com, she also writes for HerLife Magazine and Catholic Stand. She recently completed her debut novel, Grieving Daughters Club. When she's not writing or taking her kids to volleyball practice you can find her sipping coffee from the neighborhood coffee establishments or tasting wine from the local vineyards. Visit AndreaBearAuthor.com.