Receive Daily Gospel Reflections in your inbox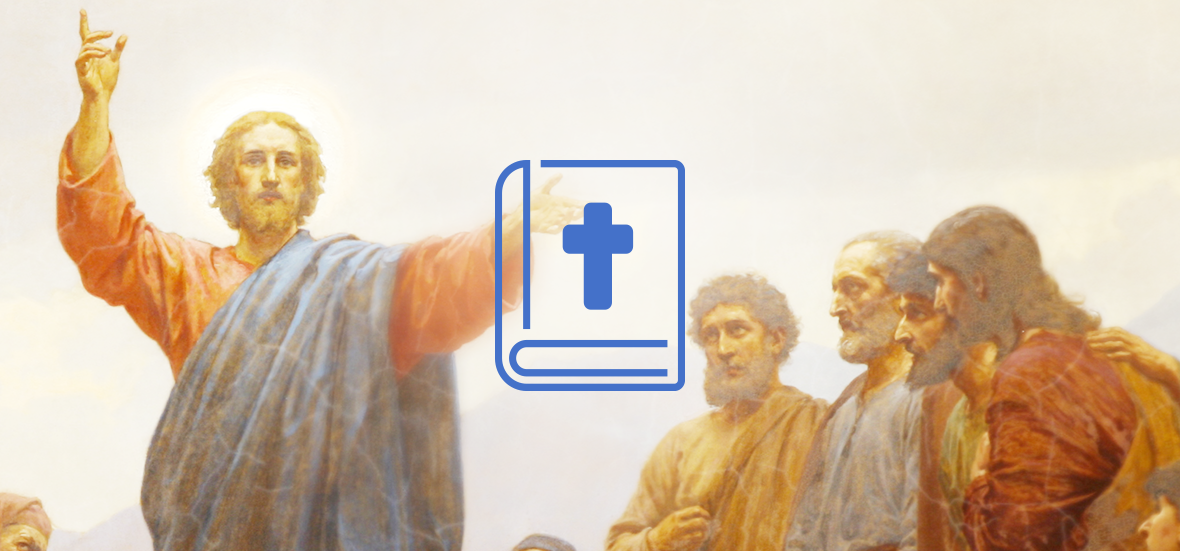 Join us as we reflect, ponder, and pray together inspired by today's Gospel.
Today's Gospel: John 6:37-40 - Commemoration of All the Faithful Departed
The words of Christ are a promise to us: "I will not reject anyone who comes to me."

He will not reject you because of your sins.

He will not reject you because of your body.

He will not reject you because of your past failure or rejections.

Pope St. John Paul II reminds us, "The human being is single, unique, and unrepeatable, someone thought of and chosen from eternity, someone called and identified by name." Jesus calls each of us by name, and eventually, at the end of our lives, He calls us back to Himself.

He calls us out of a desire to love us. His love is so infinite, so boundless, that it spills over into flesh and bone. But we must always remember that Jesus desires to love us not just for love's sake, but because He desires eternal life for us. I should not lose anything of what He gave me.

It is possible, in our sin and our sadness, to reject both these gifts of love and eternal life. Today's Feast of All Souls reminds us, though, that even imperfect receptivity to these gifts can eventually lead us to the reward of eternal life.

Because we are not doing this alone. We are the Body of Christ. We, the Church Militant on earth, can cooperate with His love and His invitation to eternal glory by continuing to pray for those who have gone before us, the Church Penitent in purgatory.

We must pray earnestly, and without ceasing. We pray today that all those who were not perfectly ready to receive Jesus' love at their death will one day enter the joy of His presence, through our intercessory prayers and His mercy -- a mercy whose scope is beyond anything else that exists, on this side of the grave or the other.
Ponder:
Do I trust in Jesus' love for me, unique and unrepeatable as I am? How am I responding today to His offer of eternal life, for my own salvation and for those who have already died?
Pray:

Open our hearts to receive Your love, Lord, so that we may rejoice with You in heaven one day. May the souls of the faithful departed, through the mercy of God, rest in peace.
---
Click to Tweet
Jesus' mercy is beyond anything else that exists, on this side of the grave or the other. #dailygospel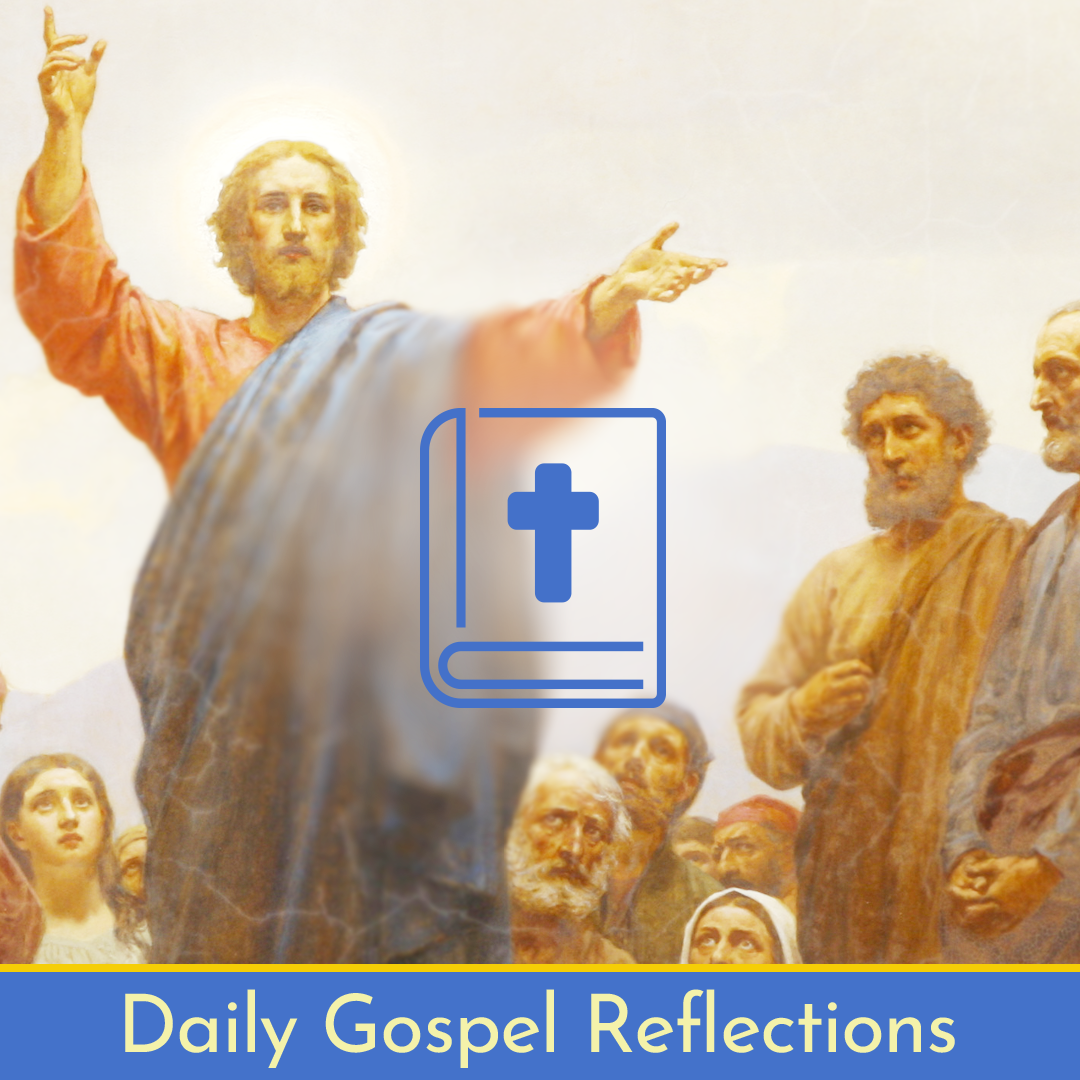 ---
Copyright 2020 Christy Wilkens
About the Author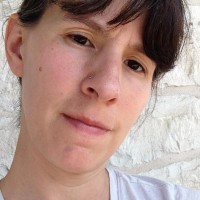 Christy Wilkens, wife and mother of six, is an armchair philosopher who lives in Austin, TX. She writes at FaithfulNotSuccessful.com about disability, faith, doubt, suffering, community, and good reads. Her first book, Awakening at Lourdes: How an Unanswered Prayer Healed Our Family and Restored Our Faith, a memoir about a pilgrimage with her husband and son, will be released by Ave Maria Press in 2021.