Receive Daily Gospel Reflections in your inbox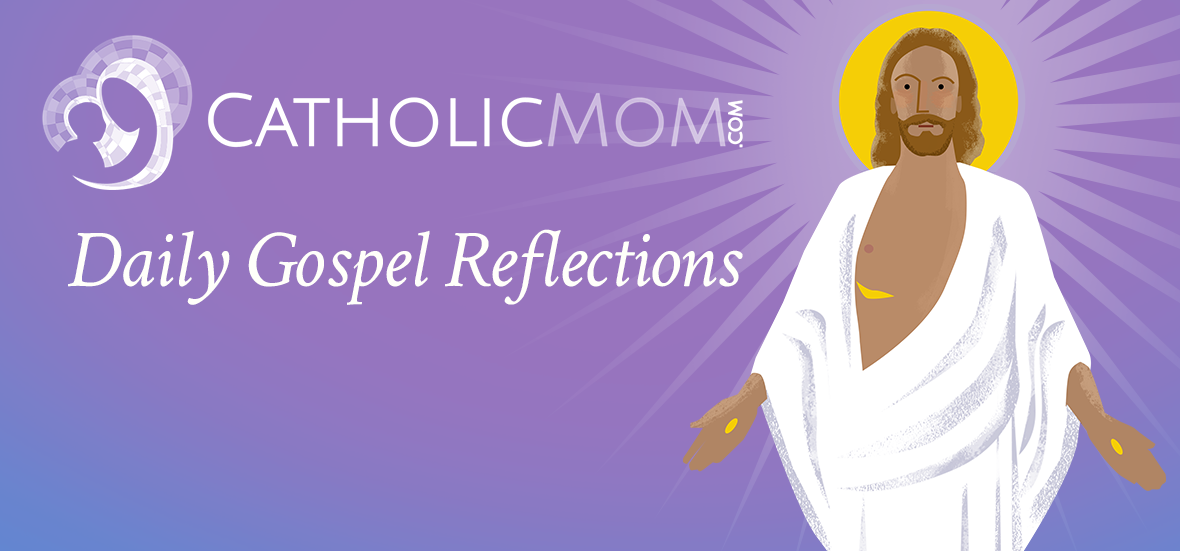 Join us as we reflect, ponder, and pray together inspired by today's Gospel.
Reflection by Cynthia Brewer
Today's Gospel: Luke 21:12-19
Do you like to know what's going to happen ahead of time, or do you prefer to let things happen as they come?

Some, out of fear of the unknown, want to know all they can beforehand so they can prepare as best as they can. Others, instead, trust that God will take care of whatever happens. Still, there are some who wish to live carelessly and have no concern. I hope none of us are in this last category.

Jesus decided to tell His disciples what would happen to them for remaining faithful. He does so, so they're not caught off guard. Jesus is also warning us that becoming His followers creates consequences. He promises us eternal life with Him but warns that there is a cost. Jesus wants us to know that we will be martyrs—either through the loss of blood or through the loss of reputation.

People will attack us if we're living the Christian faith, but Jesus doesn't want us to worry so much that we prepare our defense ahead of time. Instead, He wants us to rely on Him, not ourselves or knowledge. This is not an excuse to forget about studying Scripture and Christ's teachings. We need to study the faith so that we live as Christians—in word, deed, and faith, and not in name only. We need to live out our faith so much so that we would be found guilty of being a Christian. How sad would it be if a judge had to throw out a prosecutor's case against us for being a Christian—for lack of enough evidence?

But Jesus does not want us to worry about defending ourselves, nor of persecution or death. By our faithful perseverance to Him, we will secure our spiritual and eternal lives.
Ponder:

Will I stand proud of Jesus if I am belittled for being a Christian?
Pray:

Jesus, help me to trust that You will provide me with the wisdom that will confound my persecutors.
---
Click to Tweet
How sad would it be if a judge had to throw out a prosecutor's case against me for being a Christian—for lack of enough evidence? #dailygospel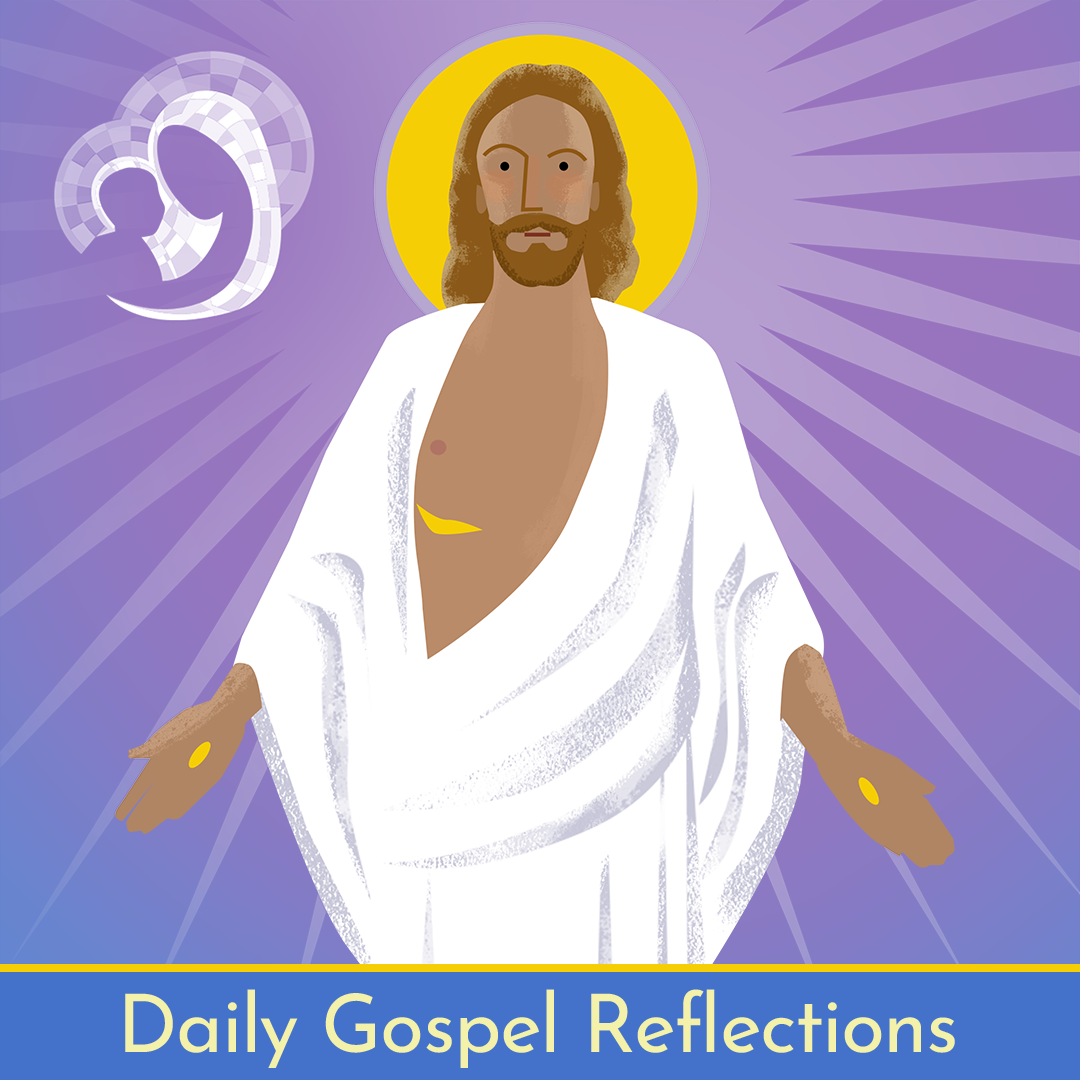 ---
Copyright 2020 Cynthia Brewer
My name is Cynthia Brewer. My husband and I have one child in heaven following a miscarriage. We are members of St. Mary's Parish in Victoria, Texas. After 13 years as editor of The Catholic Lighthouse newspaper, I received a Church History Graduate Certificate from Catholic Distance University, and write from home. Currently, I'm in the process of looking for a publisher for my prayer journal on the Eucharist titled Down in Adoration Falling.
About the Author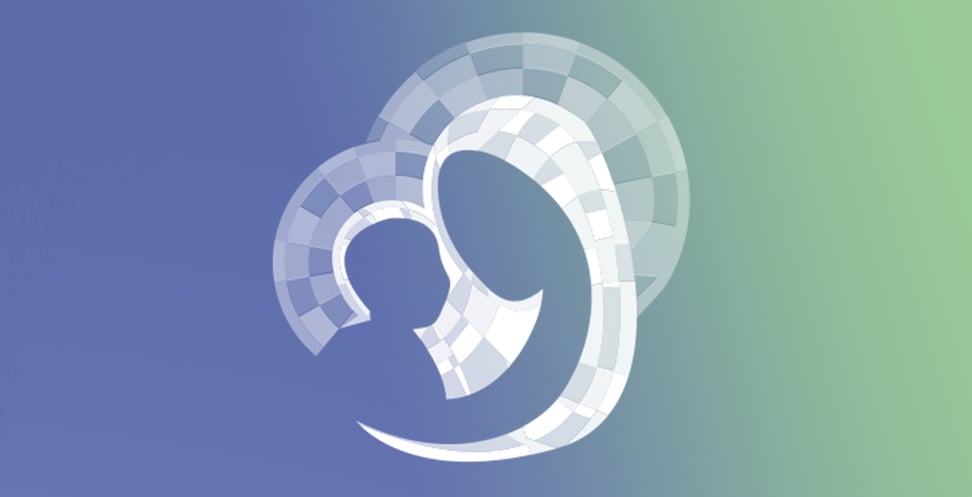 Our Gospel Reflections Team is comprised of over 115 volunteers. We invite you to join us daily to reflect upon the Liturgy of the Word and thank our volunteers for sharing their gifts.