Receive Daily Gospel Reflections in your inbox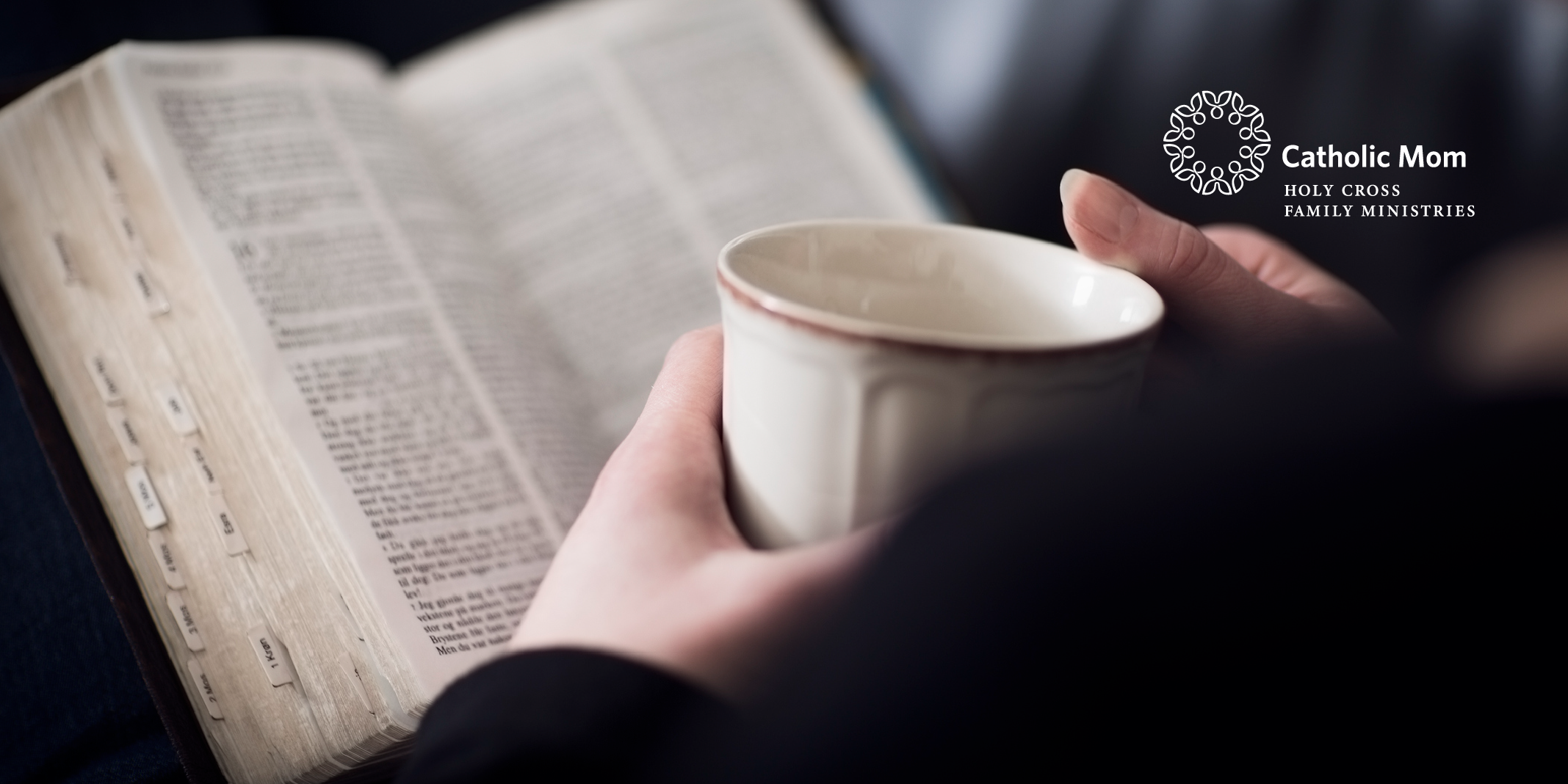 Join us as we reflect, ponder, and pray together inspired by today's Gospel.
Today's Gospel: Luke 21:20-28
Look up. Saint Elizabeth Ann Seton had this phrase underlined in her personal Bible three times - twice in the Old Testament and the third time in the New, Luke 21:28, from today's Gospel.

In Genesis 15:5, Abraham looked up to count the stars in the sky. He believed in God's promise to him that his descendants would be more numerous than those stars, though he and his wife were old and childless.

Later, in Genesis 22:13, Abraham looked up and spotted a ram after an angel stayed his hand from sacrificing his only son. God provided the lamb that was to be sacrificed, sparing Abraham's beloved son.

Now, in today's Gospel, the Lamb, the only Son of God, is telling us to stand erect and raise our heads.

When things look bad, look up. Trust Jesus. We can hope that His plans for us will always be for our good. Like Abraham, we must believe in God's promises to us.

Jesus, through His sacrifice, has won our redemption. He is victorious over Satan and all his evil works and all his empty promises. If we believe and trust Jesus, we, too, will be victorious.

Today's Gospel, as awful as it sounds, contains the good news of our hope in Jesus. Just look up!
Ponder:

In what areas of your life do you need to trust God more?
Pray:

Almighty God, You are trustworthy. Increase my hope in You. Amen.
---
Click to Tweet
Today's Gospel, as awful as it sounds, contains the good news of our hope in Jesus. Just look up! #dailygospel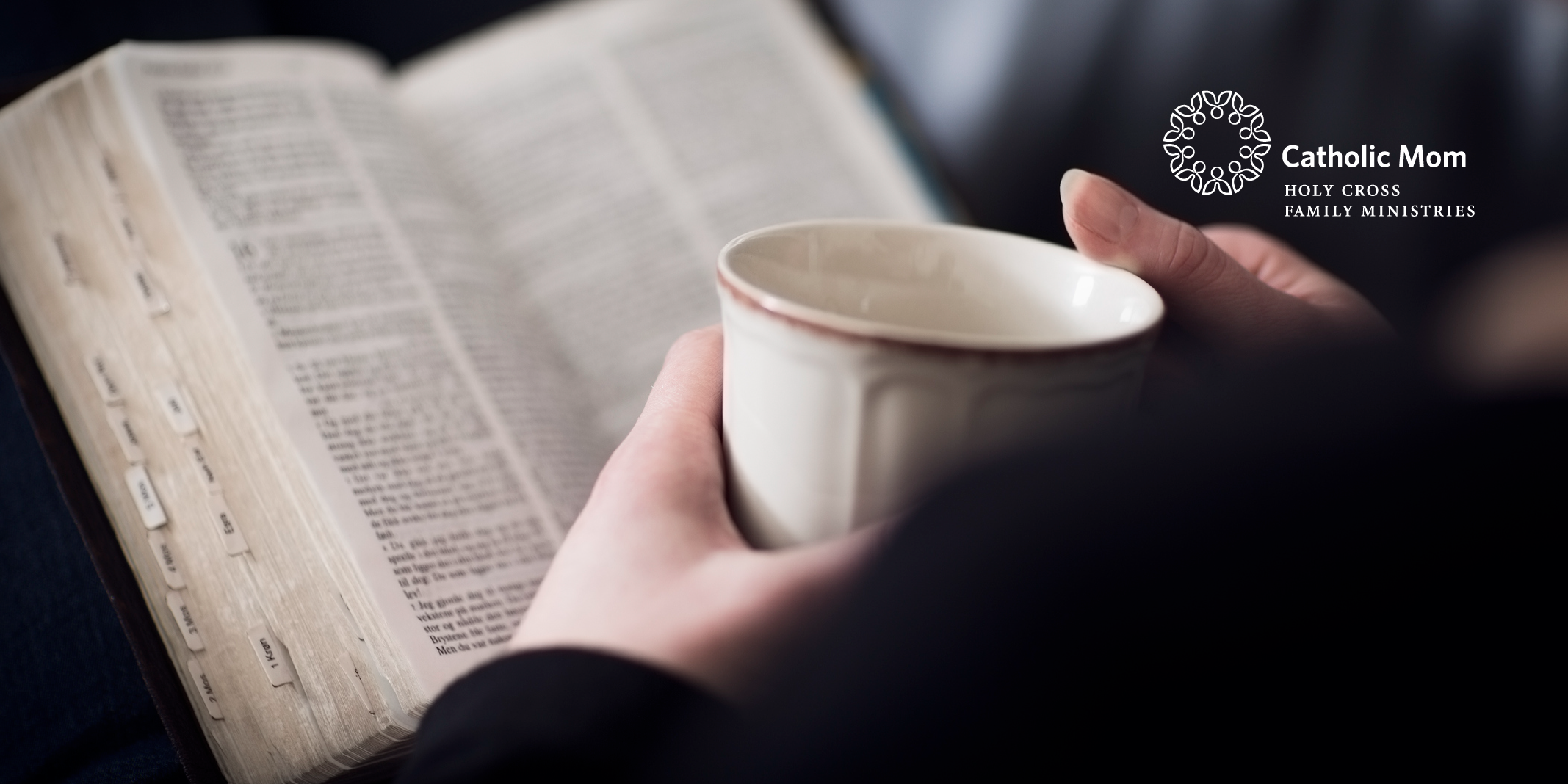 ---
Copyright 2021 Kelly Guest
About the Author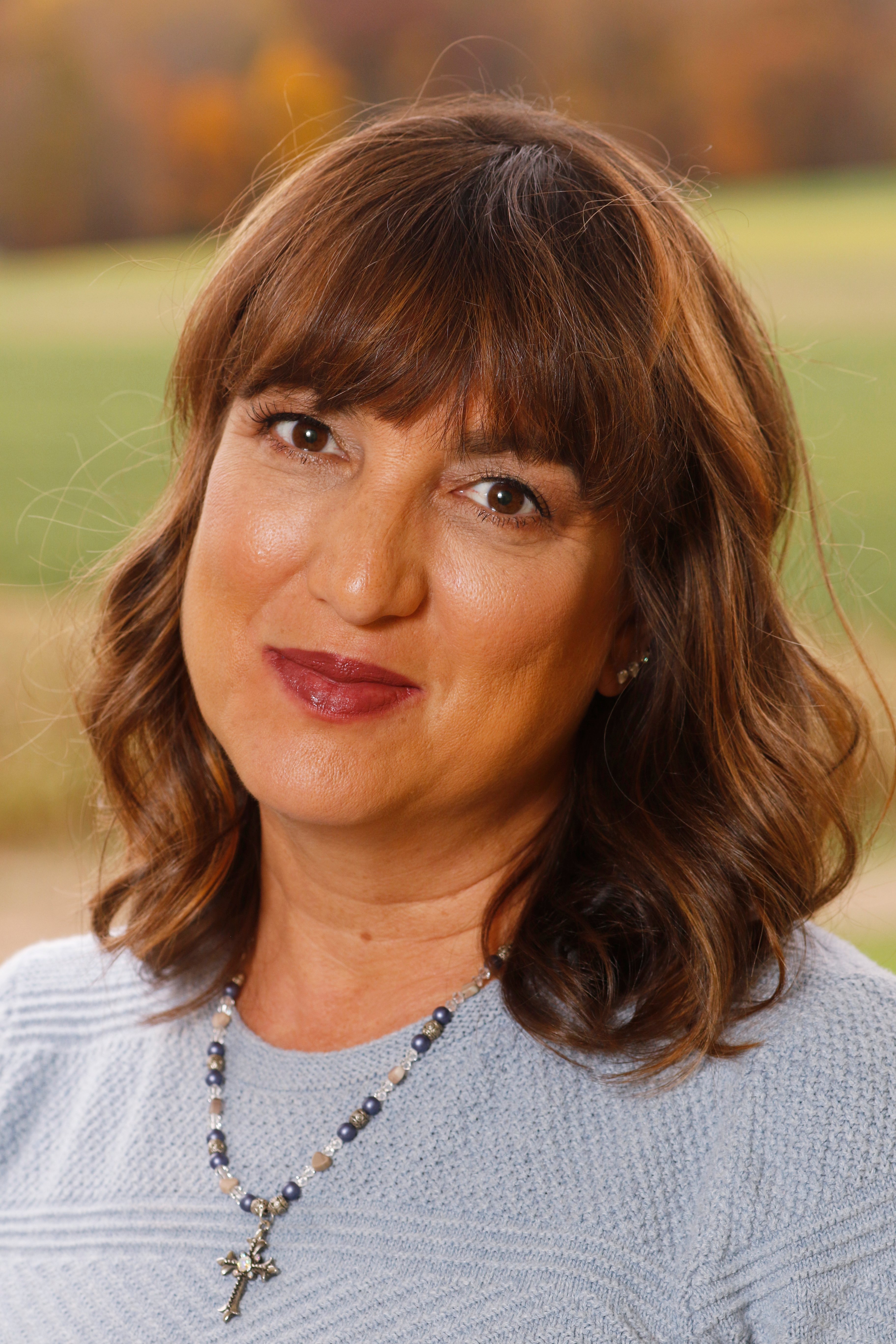 Kelly Guest was blessed to be a Dominican Sister of St. Cecilia for five years. There she received the many graces she draws upon today as a wife and mother of nine children. Wishing to share with other moms encouragement on our quest to become holy through motherhood, she blogs at Nun2Nine.com and CatholicMom.com. You can also find her on Twitter and Instagram @nun2nine. Kelly's book, Saintly Moms: 25 Stories of Holiness, is due out October 1, 2021.