Receive Daily Gospel Reflections in your inbox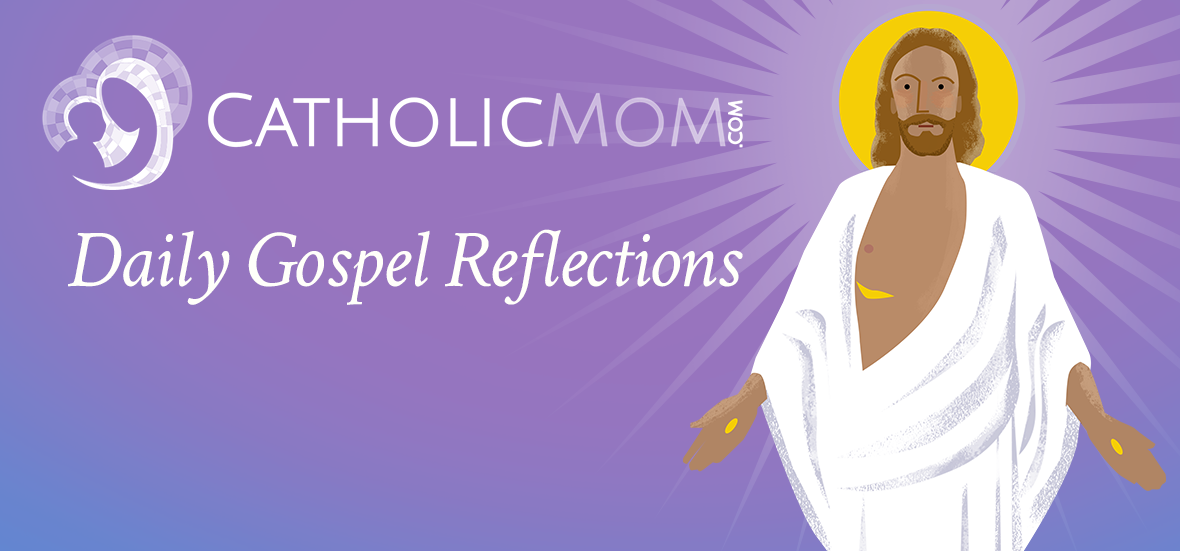 Join us as we reflect, ponder, and pray together inspired by today's Gospel.
Today's Gospel: Luke 11:27-28
"Blessed are you among women…Blessed is she who believed," Elizabeth says to Mary when she receives her as a visitor (Luke 1:42,45). Likewise in today's Gospel, a woman in the crowd tells Jesus that His mother was a blessed woman. He agrees but says, "Blessed are those who hear the word of God and keep it!" (Luke 11: 27-28)

How wonderful it is to have someone compliment you and tell you what a special woman you are, or what a terrific mother you are to your children. We strive so hard to be good moms, wives, daughters, sisters and friends, yet it is easy to doubt if we are truly doing enough. We know we have faults and often fail to behave righteously, especially when we are tired or hungry or overwhelmed.

Yet Jesus gives us hope that just by believing in Him we are blessed. Just for taking time to pray and read His Word and attend Mass God loves us. Just by trying to be better Christians and having the desire to be better moms He cherishes us.

You are blessed among women ~ tell yourself that right now and believe it. Savor the joy you feel inside with that heart knowledge. Erase those doubts and fears that God couldn't possibly love you. Then take time today to tell another woman you know that she is a blessing to you, and why. Share the joy you feel right now.
Ponder:

Who can you share the joy of God's blessing with today?
Pray:

Loving Jesus, thank You for Your love and mercy. Thank You for reminding me that just believing in You makes me a blessed woman. Amen.
---
Click to Tweet
Jesus gives us hope that just by believing in Him we are blessed. #dailygospel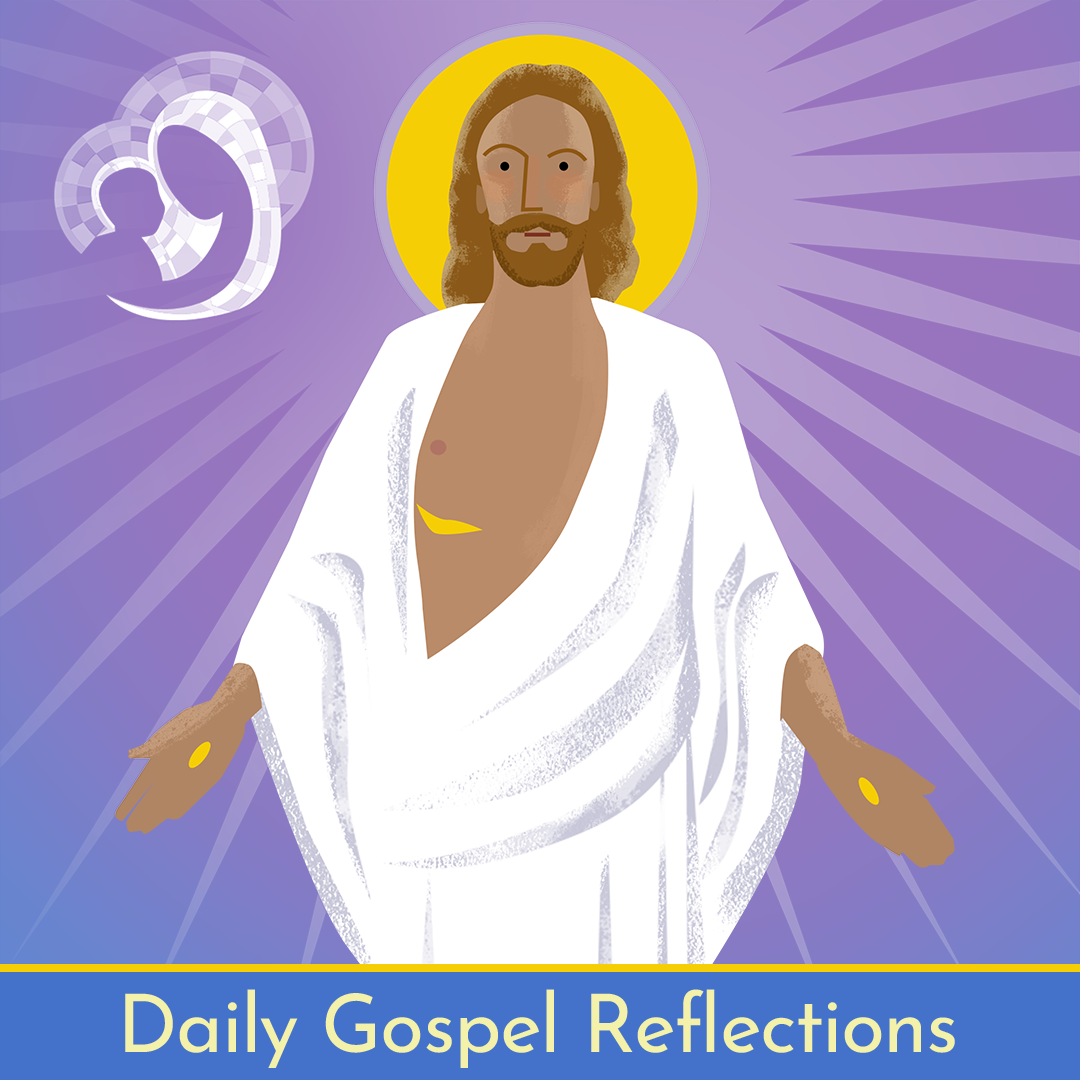 ---
Copyright 2020 Colleen Mallette
About the Author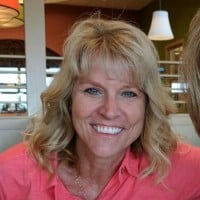 Colleen lives in Ohio and is the proud mother of three young adults. She loves being a full-time stay-at-home mom and a part-time bookkeeper for her husband. She likes to read, write, scrapbook, and volunteer, and is excited to use her talents to share God's love and the hope of His promises through CatholicMom.com. Colleen is co-author of "In God's Hands, Miracles in the Lives of Moms" and blogs at Colleen's Contemplations.