Receive Daily Gospel Reflections in your inbox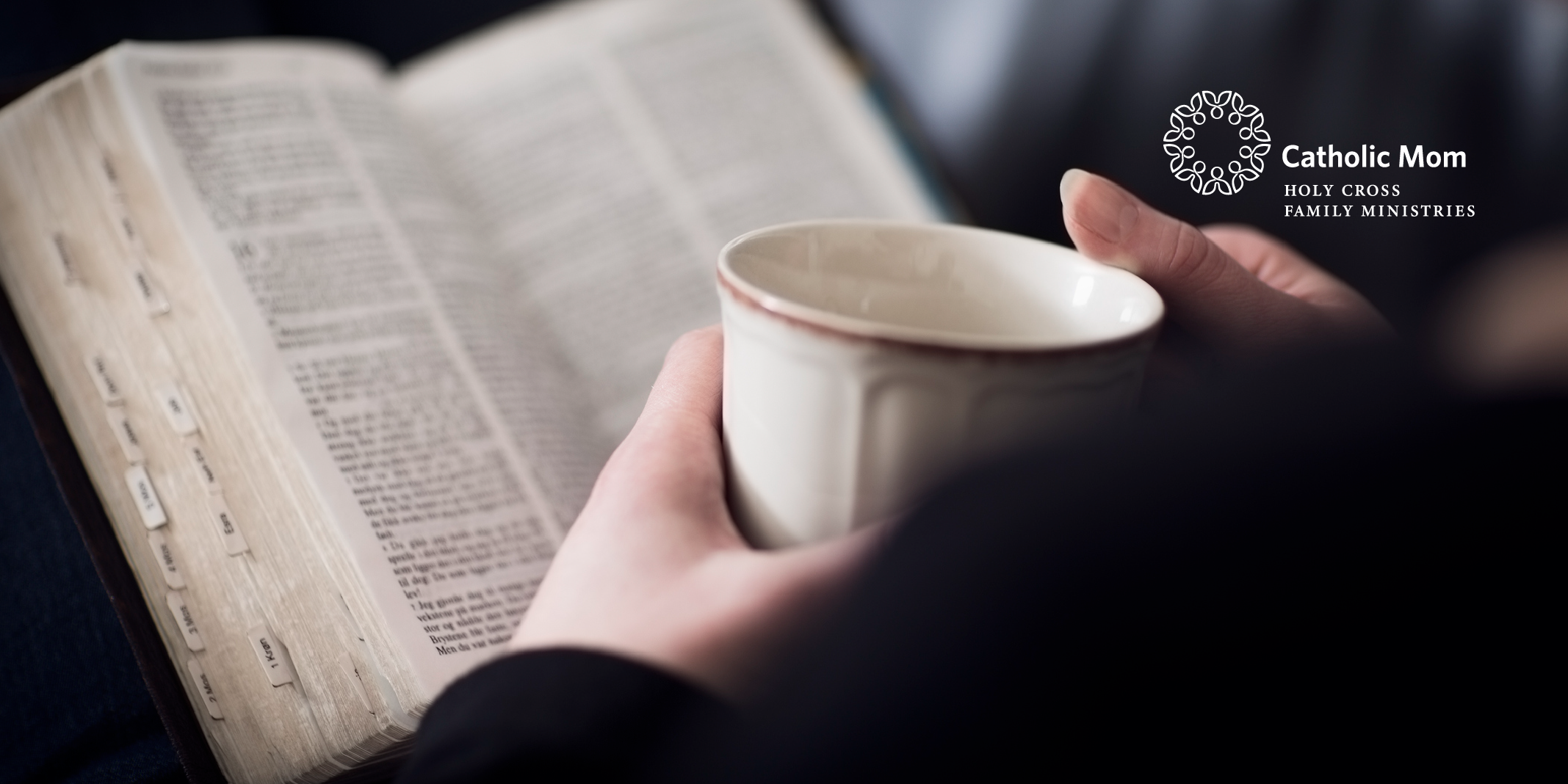 Join us as we reflect, ponder, and pray together inspired by today's Gospel.
Today's Gospel: Luke 12:35-38
Sometimes, it feels like we are servants to those around us – always on call, always on the go, and bending and twisting with the whims of others. It is so easy to get bogged down by the hustle and bustle in our lives. Demands of family life, work life, and the secular world come to a head, and too often we find ourselves slipping away from our Creator. It is counter-cultural to hold up a time-out card and proclaim that we are heading to church to sit a spell with the Lord, to attend Mass, or to simply just "be" with Christ.

Yet, in today's Gospel reading, we find inspiration to always remember to take our moments for God. Those moments may not be the biggest, but rather than the quantity of moments, the emphasis is on the quality of those moments. Waiting for our Master's return doesn't involve grandiose preparations; rather, preparing for His return requires faithfulness.

Keeping our lamps well-oiled and well-lit means faithfully inviting God into our daily lives. Staying vigilant requires turning our thoughts and prayers upward, remembering to praise God, thank God, and love God while serving Him. Girding our loins requires us to stand against cultural norms at times, as we stand for the least among us, whether they are the unborn, the immigrant, those struggling to make financial ends meet, the elderly, and any other disenfranchised member of our society.

In today's Gospel, we are reminded of the power of that preparation affords us, finding a blessing for those whose focus is not on quantity, but rather quality of preparing for the Lord's coming.
Ponder:

What preparations do you need to make to prepare the way of the Lord?
Pray:

Loving God, thank You for reminding me of the beauty of preparing for You. Help me to keep You in the center of my life.
---
Click to Tweet
Waiting for our Master's return doesn't involve grandiose preparations; rather, preparing for His return requires faithfulness. #dailygospel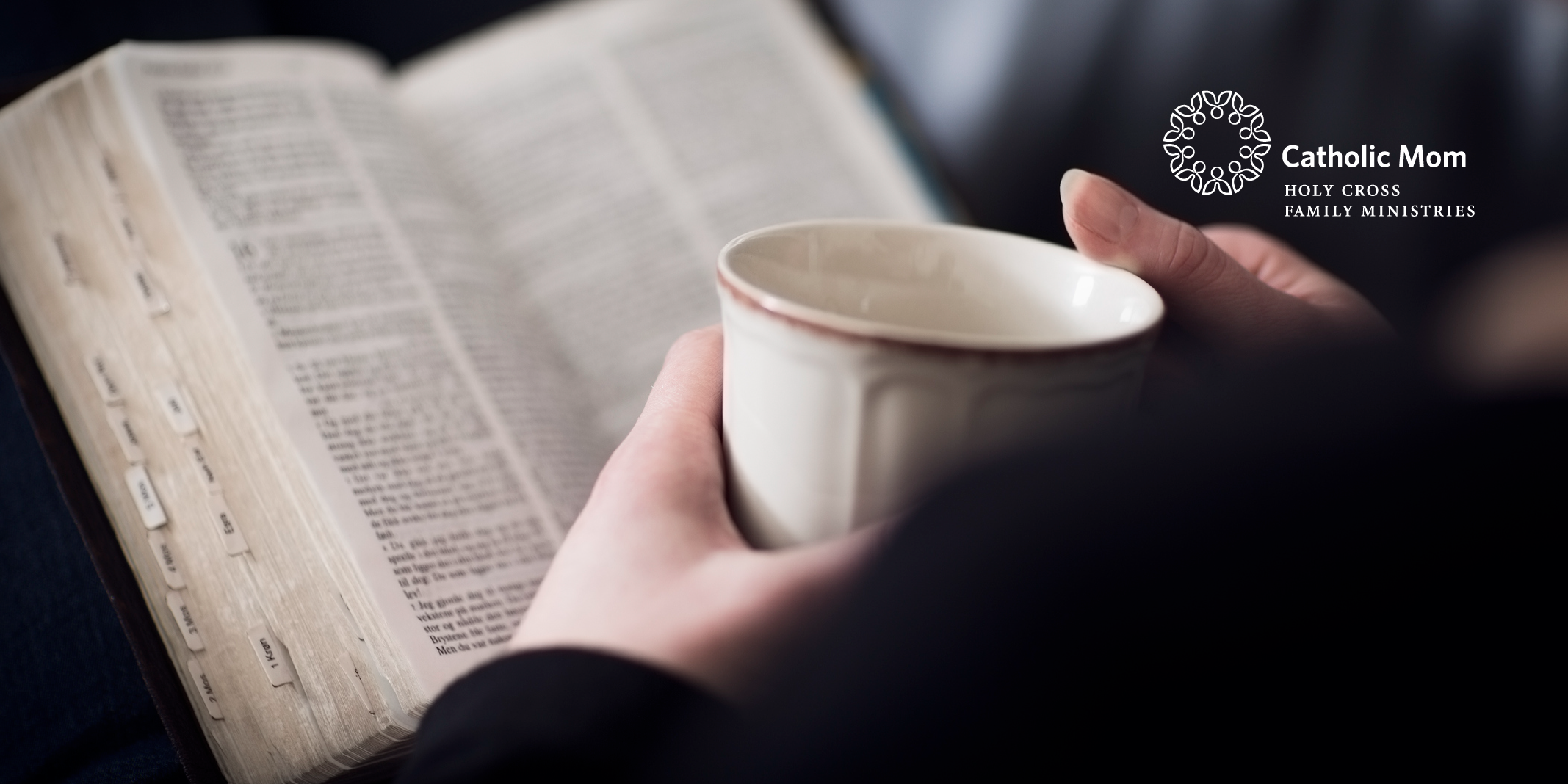 ---
Copyright 2021 AnnAliese Harry
About the Author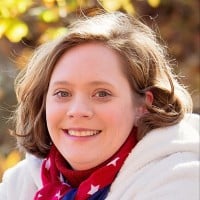 AnnAliese Harry is a proud Army wife to her husband Chris, and a mother to their young children. She has a BA in History, a Masters in Social Work, and has worked with disabled veterans, troubled teens, and in early childhood intervention therapy. AnnAliese volunteers with several military chapel communities and serves as a lector, EMHC, Adoration coordinator, and Catholic Women of the Chapel (CWOC) chapter president and vice president. She blogs about Catholicism, parenting, and military life at A Beautiful, Camouflaged Mess of A Life. Follow her on Twitter, on Instagram, or on Facebook.