Receive Daily Gospel Reflections in your inbox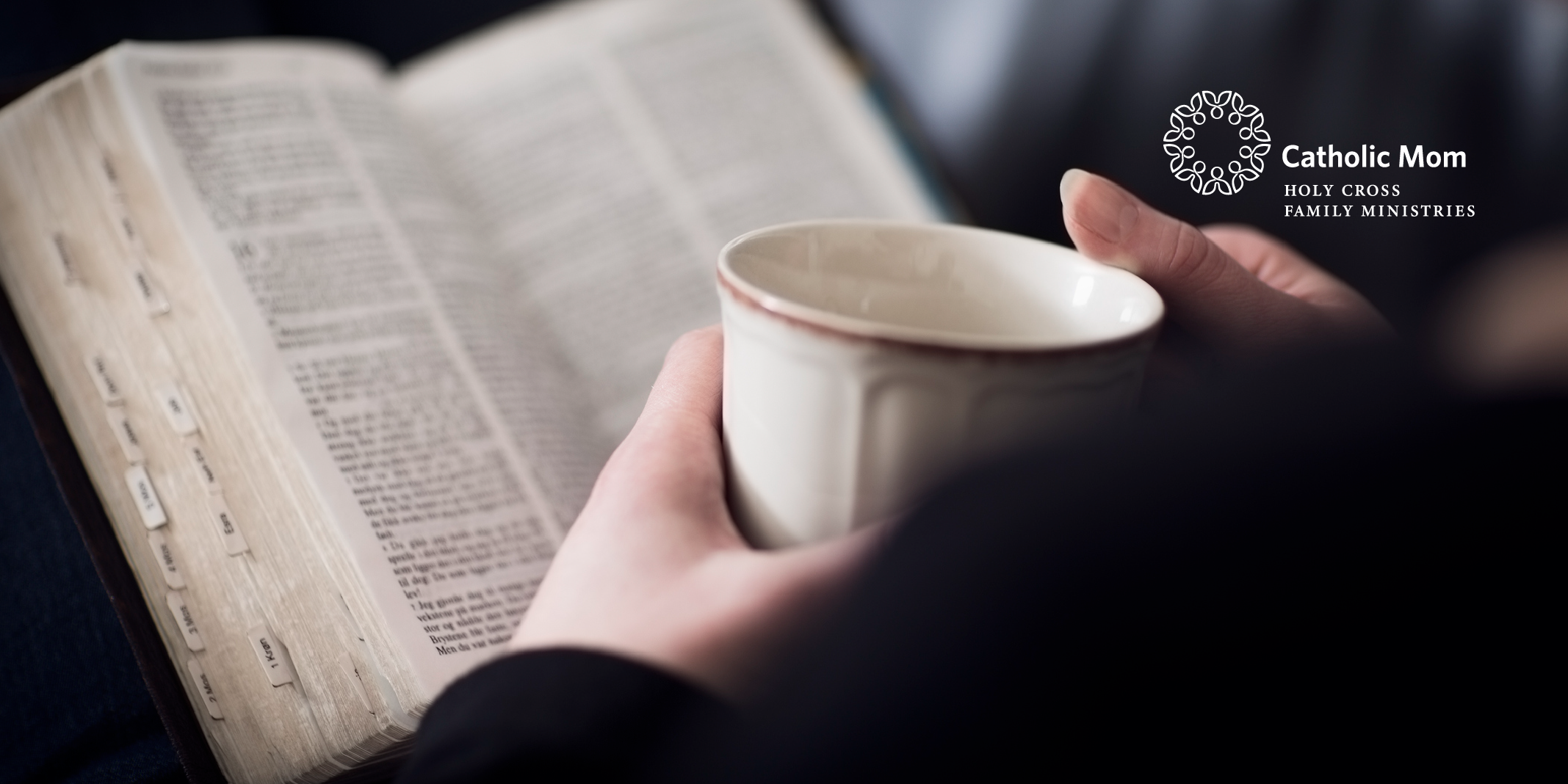 Join us as we reflect, ponder, and pray together inspired by today's Gospel.
Today's Gospel: Luke 12:54-59
The parables in today's Gospel reading beg for true self-examination. Jesus seems to tell His listeners, "You have everything you need for peace and happiness right in front of you. Why can't you see it? Why do you refuse to make something of it?"

An honest assessment of what is right and wrong in our thoughts, words, and actions can be tough to face. We're all sinners. Sometimes we make an effort to change sinful habits, but other times, they are very comfortable and familiar. Sometimes we tell ourselves that things that are ultimately disobedience to the Lord aren't all that bad. We justify ourselves by the rationale that others are doing worse things.

This kind of blindness and this recourse to relativism lead down a dangerous path. Venerable Fulton Sheen expressed something similar at multiple points in his ministry: "Criticism of others is thus an oblique form of self-commendation. We think we make the picture hang straight on our wall by telling our neighbors that all his pictures are crooked."

This isn't how we draw closer to the Lord. Rather, this is a certain way to close the door to our hearts. Denying the Lord entry to the deepest, most vulnerable parts of ourselves is not nearly as risky as it may seem. People may reject us, but Jesus never will. His mercy endures forever, after all.

The truth, beauty, and goodness of our Lord's mercy is ready when you are.
Ponder:

When was the last time you did an examination of conscience or received the sacrament of Reconciliation?
Pray:

Dear Jesus, Your goodness never fails, and You know me better than I know myself. Help me to trust in Your everlasting mercy. Amen.
---
Click to Tweet
The truth, beauty, and goodness of our Lord's mercy is ready when you are. #dailygospel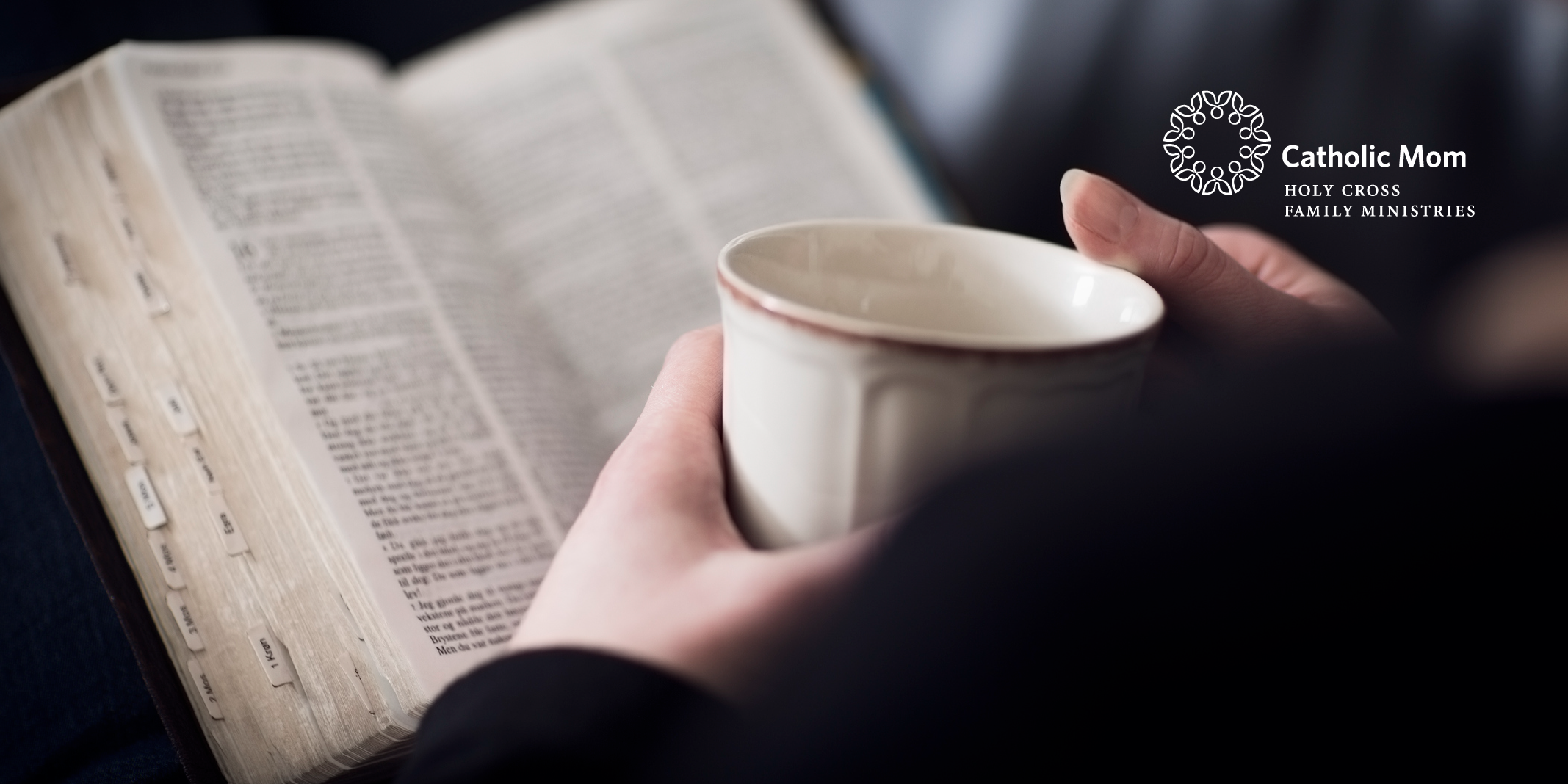 ---
Copyright 2021 Lindsay Schlegel
About the Author