Receive Daily Gospel Reflections in your inbox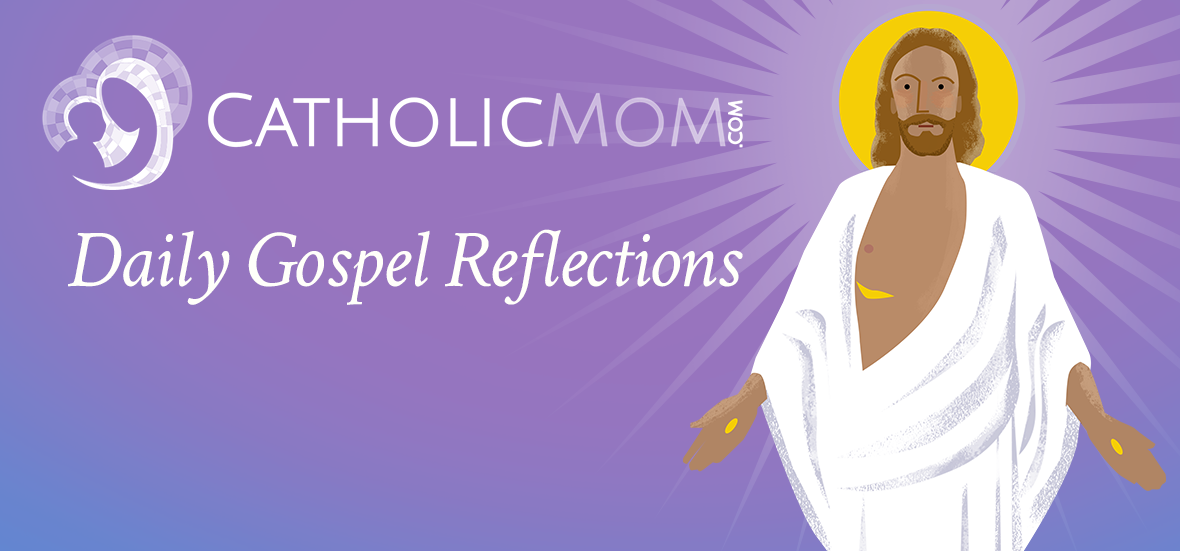 Join us as we reflect, ponder, and pray together inspired by today's Gospel.
Today's Gospel: Luke 8:19-21
I am often struck by how much our culture—and as a borderline millennial, my generation in particular—is compelled to define our identity. We so desperately want to know who we are; we want to belong somewhere, to be someone, to be part of something bigger than ourselves.

This is exactly what Jesus offers us today. And the way He proposes it is almost as if to say, "Friends, the ball is in your court." He shows us, quite clearly, that those who belong to His family are not defined by blood lines or some strict and impenetrable relation. Those who are called family, those who come closest to Him, those who engage in relationship with Him, are those who receive the invitation of His Father and act on it. To be a brother (or a sister) of Christ is a choice. It's an action.

Does this mean we have to earn it? No. It simply means we have to make a decision today, and each day, and each moment of each day. Jesus presents no exclusions, no "except ifs." People today, it seems, and perhaps just as much then and all through time, have searched for this place, this belonging, this proof of who they are and what they're worth. It's no wonder—we were made for this love. Today, let's accept this invitation and choose to called sisters of Christ.
Ponder:

Who are you? What do you claim as your identity, and how has your relationship with Christ influenced it?
Pray:

Dear God, thank You the words of Scripture and the Word become flesh. Help me today to act in a way that honors your love for me and shares your mercy with whoever comes my way.
---
Click to Tweet
We want to belong somewhere, to be someone, to be part of something bigger than ourselves. This is exactly what Jesus offers us today. #dailygospel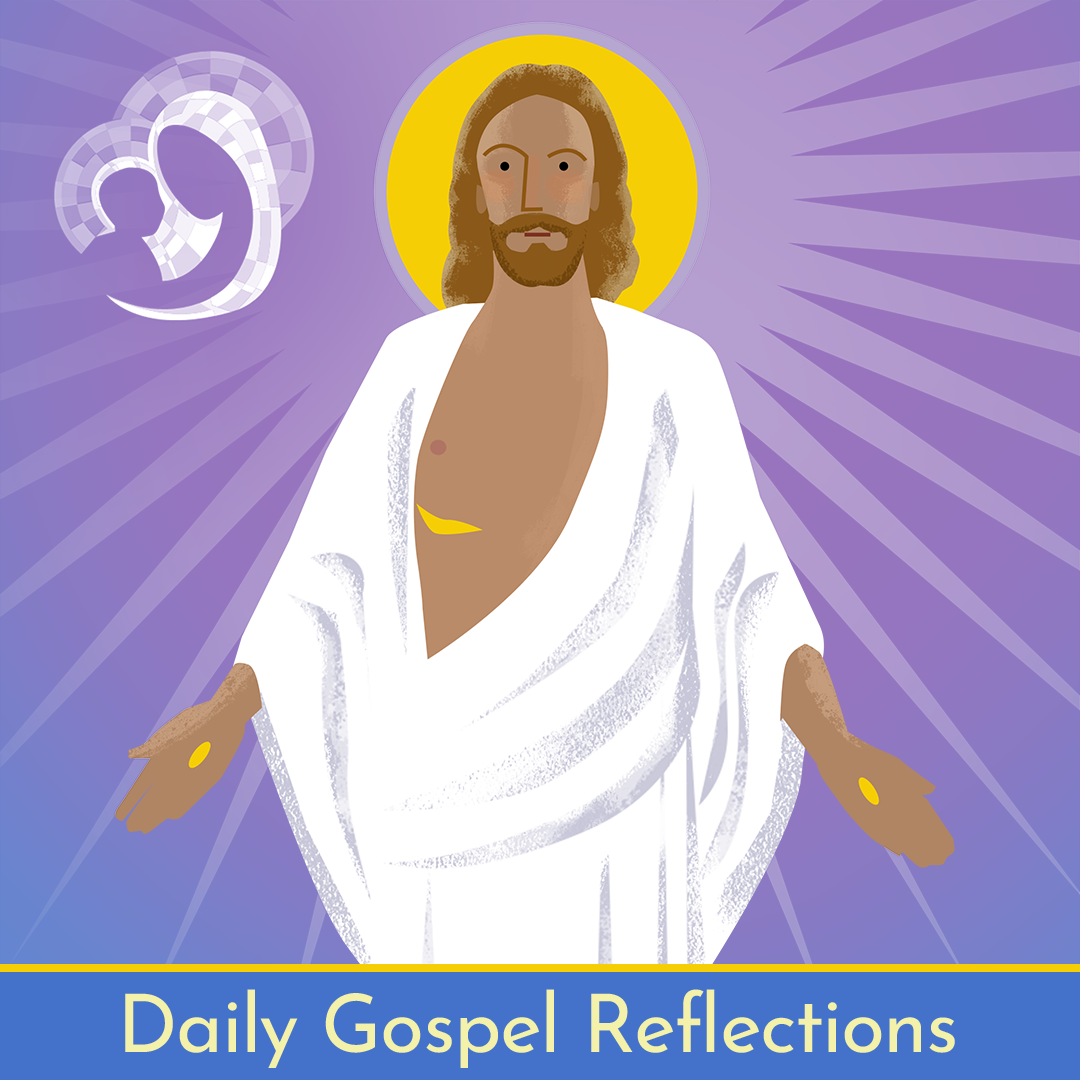 ---
Copyright 2020 Lindsay Schlegel
About the Author