Receive Daily Gospel Reflections in your inbox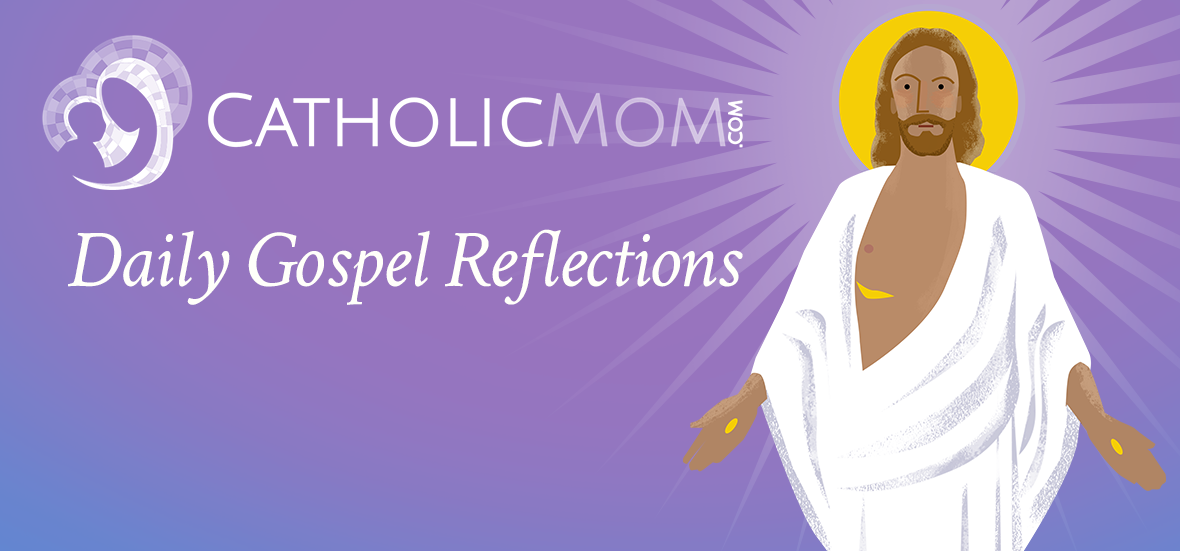 Join us as we reflect, ponder, and pray together inspired by today's Gospel.
Reflection by Brenda Kindelan
Today's Gospel: Luke 13:1-9
I have a large fig tree growing in my backyard. It's planted near a birdbath, three birdfeeders, and my St. Francis of Assisi statue. From my kitchen window, I can watch birds perch in the tree. I love to see the red cardinals and the yellow finches. And for two years, Eastern bluebirds nested in my hanging bird house! It's fun to watch their babies learn to fly. All summer long, the tree receives ample sunshine and water. Then to help it grow, I prune away the dead branches. From its bumper crop, my husband and I eat what we can, give lots away, and with what's leftover, each fall he makes delicious fig jam.

Each spring, I search for its first leafy green bud. Last year, I couldn't find any. I was certain the tree was dead because of late winter freezes. I went into my house sadly thinking we may have to cut the tree down. Then, I actually remembered this parable. I prayed that the next time I looked; I would find signs of life. The next day I did! I thanked God, smiled, and did a happy dance.

I hope God is as patient with me as He was with my fig tree. God wants us to bear good fruit. Matthew 7:16-17 says, "Every good tree bears good fruit." He does not want us to bear the bad fruit of sin. So yes, He prunes us. But this parable also represents His continued patience. God is always in search of the fruit of repentance in our lives. Sometimes we have to use our own hands to cultivate the ground around us by breaking up and removing the clumps of our sins and asking for God's forgiveness. Then with the gift of grace, we can bear abundant fruit.
Ponder:

The Lord tends to the needs of all those in His garden. Am I as patient with others as the Lord is with me?
Pray:

Lord, help me to cultivate a love of others, even those in the dormant winter of their lives.
---
Click to Tweet
God is always in search of the fruit of repentance in our lives. #dailygospel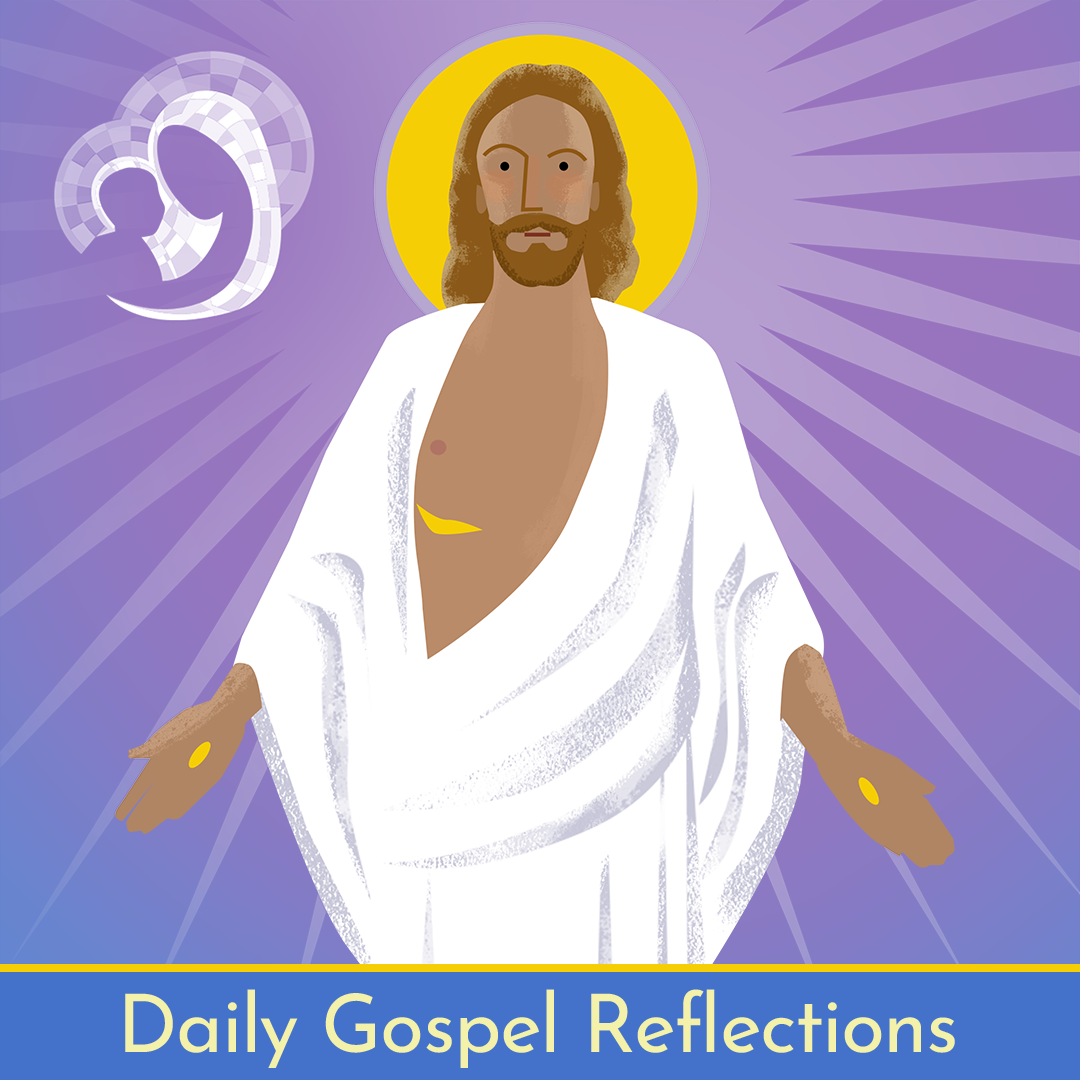 ---
Copyright 2020 Brenda Kindelan
Brenda Kindelan leads the Memphis Women's Morning of Spirituality, gives talks, writes reflections, goes to prison (ministry), hunts for bargains, and prays at her kitchen table with friends! She married Juan 47 years ago. They have 4 daughters and 6 grandchildren. Find out why she's one of Therese's little flowers at brendakindelan.com
About the Author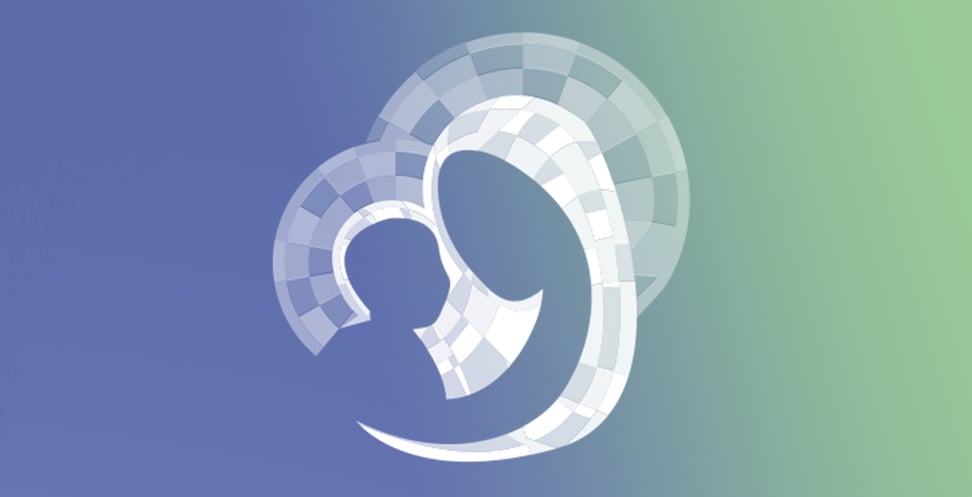 Our Gospel Reflections Team is comprised of over 115 volunteers. We invite you to join us daily to reflect upon the Liturgy of the Word and thank our volunteers for sharing their gifts.