Receive Daily Gospel Reflections in your inbox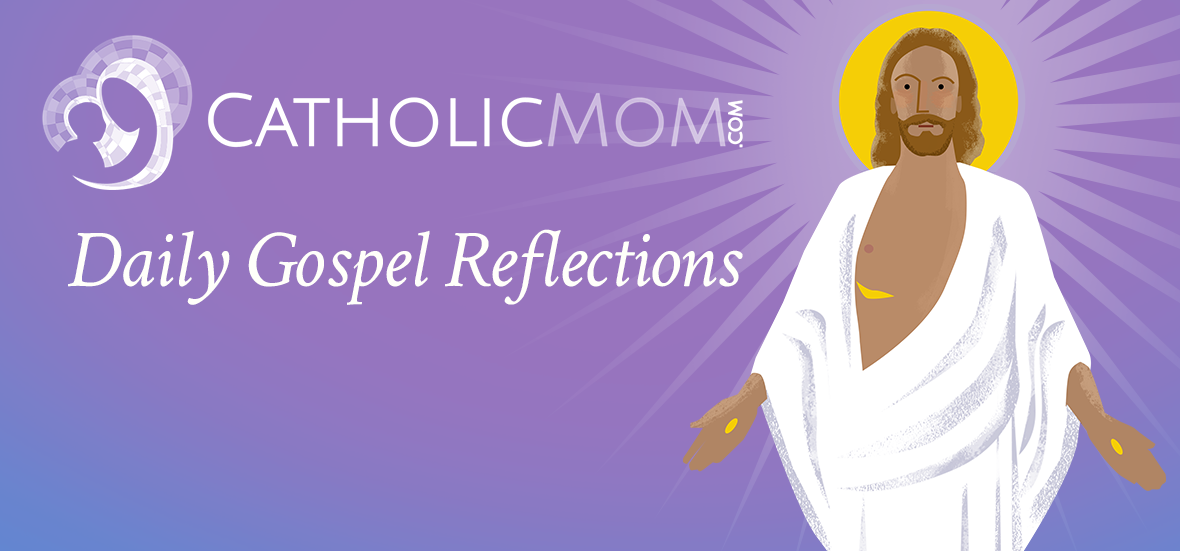 Join us as we reflect, ponder, and pray together inspired by today's Gospel.
Today's Gospel: Luke 11:5-13
As today is my 31st wedding anniversary, I find myself reflecting on the blessing of marriage and motherhood, especially for those who wait for a spouse or a child with expectant hope. Today's Gospel teaches God's promise that all who seek will find, all who knock will have a door opened, and those who ask will receive.

When I lost two babies to miscarriage, I couldn't understand why the Lord allowed this — had He not heard my urgent petitions? I felt abandoned and discouraged. The hardest part, for me anyway, was remembering God answers every prayer according to His Holy Will, always ordered to and for our good. Heartbroken, but believing in God's promises, like the ones in today's Gospel, I knew I had to re-frame how I looked at God's answers to my prayers. How else had He answered my prayer to be a mother — teacher, godmother, aunt? There are many ways women are called to motherhood. The same can be said about waiting for a spouse; reflecting on the many surprising ways women are called, in our feminine genius, to love, honor and cherish the world.

Waiting can be an arduous task; my family experienced this our daughter's adoption. We waited two years for a match to a child in China, and another six months to bring her home. No one relishes waiting, but with grace, we can use those moments for spiritual growth. God's ultimate goal for each one of us is to be with Him forever in heaven. Everything from Him is ordered to that end and to that greatest good. Let us continue to come to God, trusting in His promise, that every prayer — whether we knock, seek, or ask — will, in great love, be answered.
Ponder:

What prayers do you feel have gone unanswered in your life? Can you see another way that the Lord may be answering them, maybe not exactly how you expected, but ordered for your ultimate good?
Pray:

Dear Lord, in our prayers, we seek Your will, we knock on the door of Your heart, and we ask that You hear and answer us. In all petitions, fill our hearts with the peace that surpasses all understanding, which comes from remembering Your love and goodness. Amen.
---
Click to Tweet
Let us continue to come to God, trusting in His promise, that every prayer — whether we knock, seek, or ask — will, in great love, be answered. #dailygospel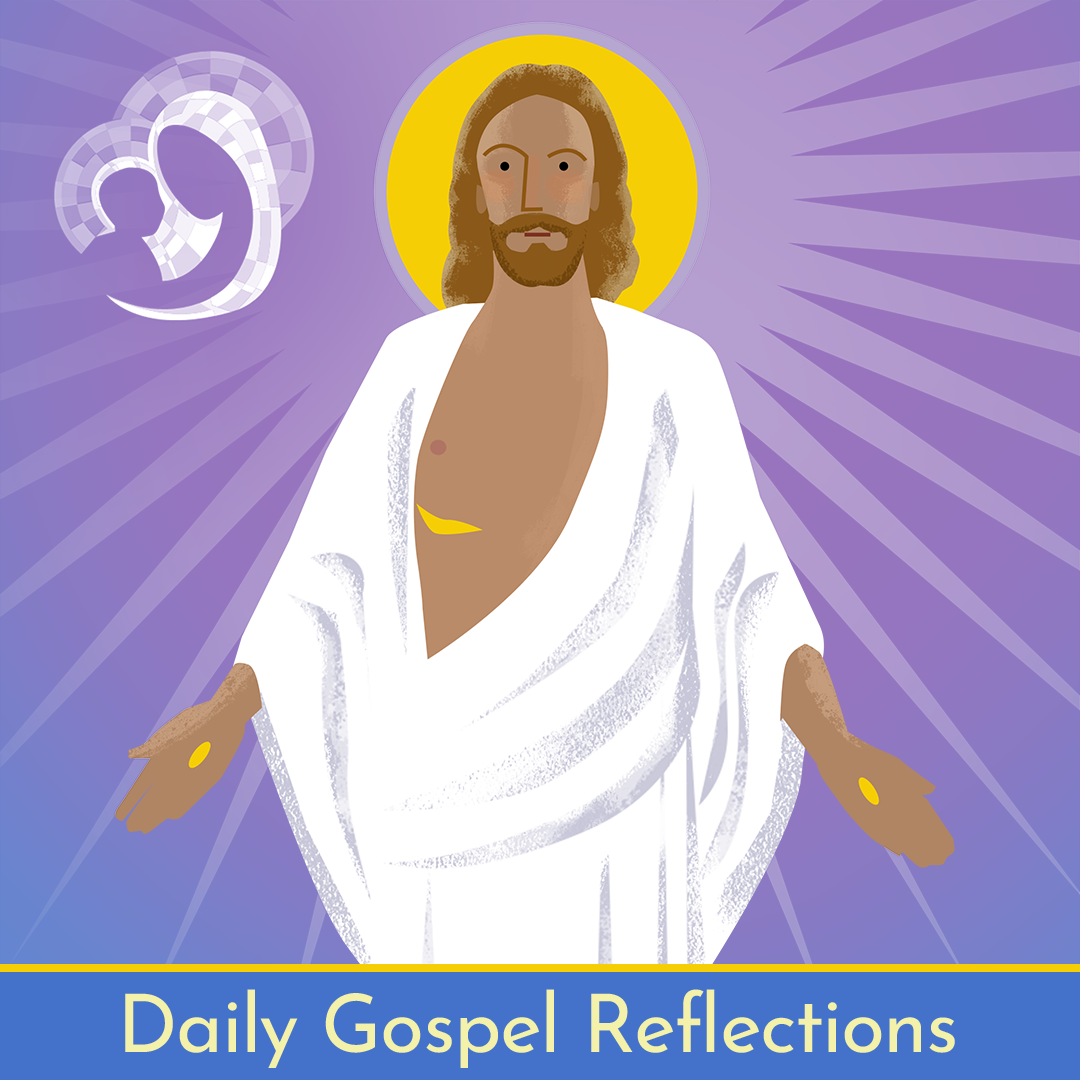 ---
Copyright 2020 Allison Gingras
About the Author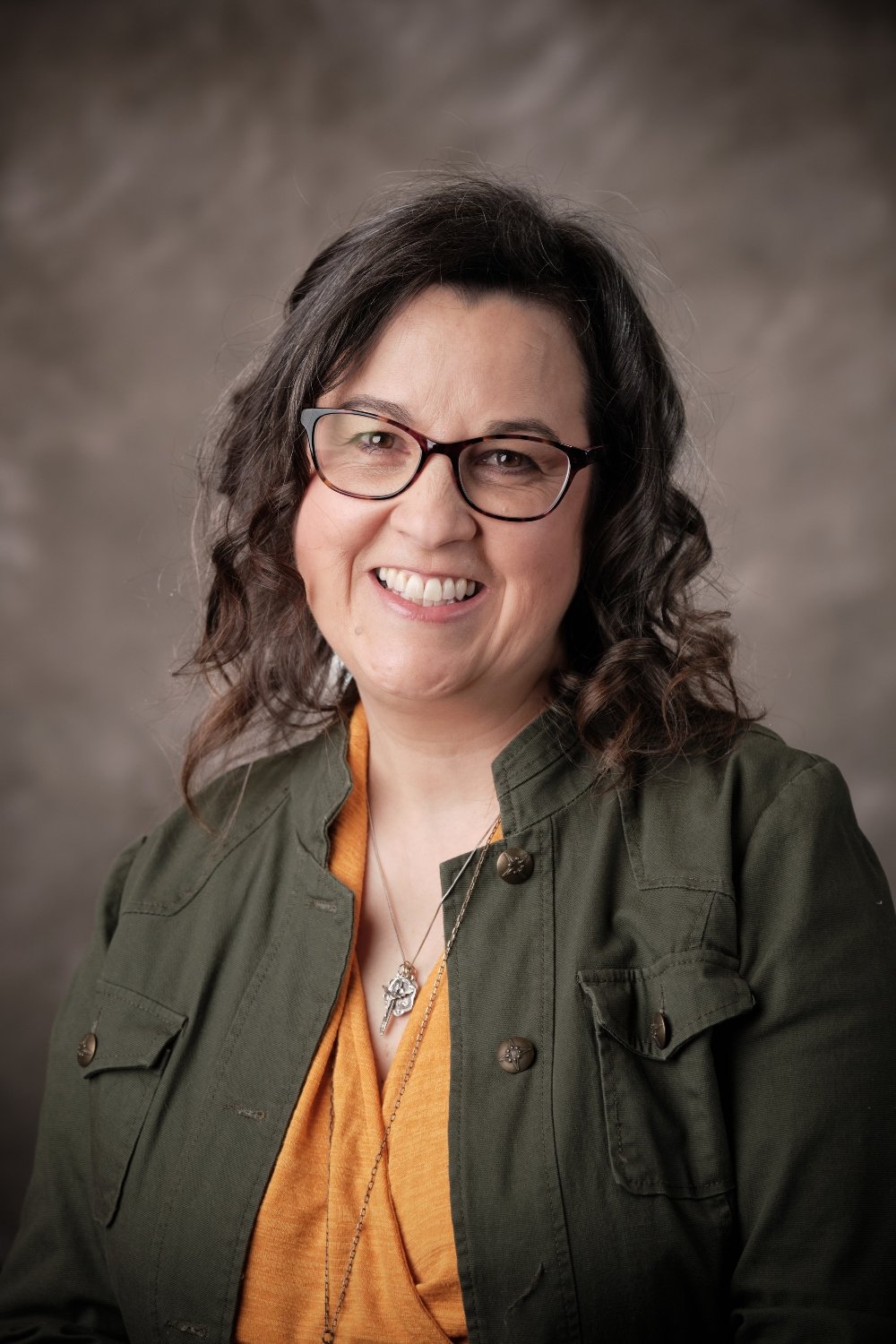 Allison Gingras works for Family Rosary, Catholic Mom and the Diocese of Fall River as a social media and digital specialist. She is the author of Encountering Signs of Faith (Fall 2022, Ave Maria Press). Allison developed the Stay Connected Journals for Catholic Women series including her volumes—The Gift of Invitation and Seeking Peace (OSV). Podcast host of A Seeking Heart with Allison Gingras and a co-host of Catholic Momcast.