Receive Daily Gospel Reflections in your inbox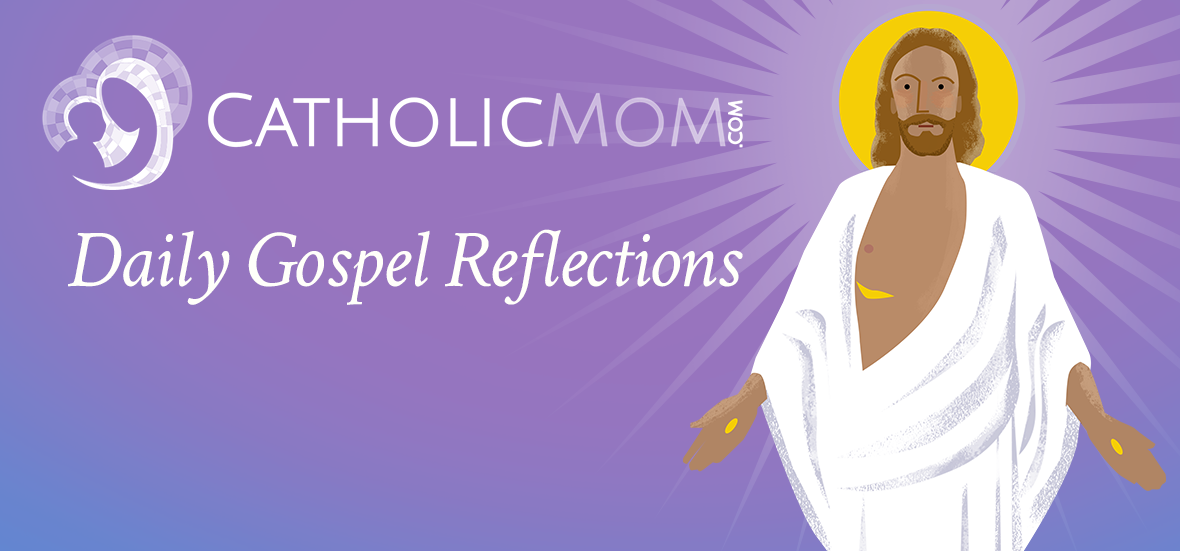 Join us as we reflect, ponder, and pray together inspired by today's Gospel.
Reflection by Vidaya Bodach
Today's Gospel: Luke 8:4-15
This beautiful parable has a richness one should ponder on a regular basis. Jesus tells the Apostles that the Seed is the Word of God and how indiscriminately God spreads it. We should be like Him, sowing seeds of faith everywhere we go, trusting God to water and till the soil so that it will bear fruit. But we cannot offer something we don't already have. And so, it is our own soil we must cultivate first.

Is my heart so hardened that when I hear the Word of God I pay it no mind? Pray to be docile and attentive to the Word.
Rocks are the temptations of life. When we succumb to sin, we separate ourselves from God. How should we fight temptations? The ABCD method (from a retreat offered by Fr. Leo Patalinghug) works well:

A: avoid the near occasion of sin
B: bypass it
C: control it
D: destroy it

Thorns are the cares and pleasures this world offers. It is not a sin to enjoy good things, but when they consume us, they choke the Word, leaving no time or space in our lives to grow. So we must remove the thorns. This is probably the hardest to do because unlike thorns that hurt, our riches bring us pleasure. So we must pray—thank the Lord for all the good gifts of the earth and ask Him how to use those gifts.

It's impossible to rid ourselves of habitual sins and favorite pleasures, but with God all things are possible. We can, with His help, have soil that will bear a rich harvest. Then we'll be "Blessed are they who hear the Word of God and keep it."
Ponder:

What type of soil do you have right now? What rocks and thorns do you need to remove from your life?
Pray:
My dear Jesus, thank You for the Faith. Help me to sow your seed everywhere I go and trust You will water and till the soil to bear good fruit.
---
Click to Tweet
We cannot offer something we don't already have. And so, it is our own soil we must cultivate before sowing the seed in others. #dailygospel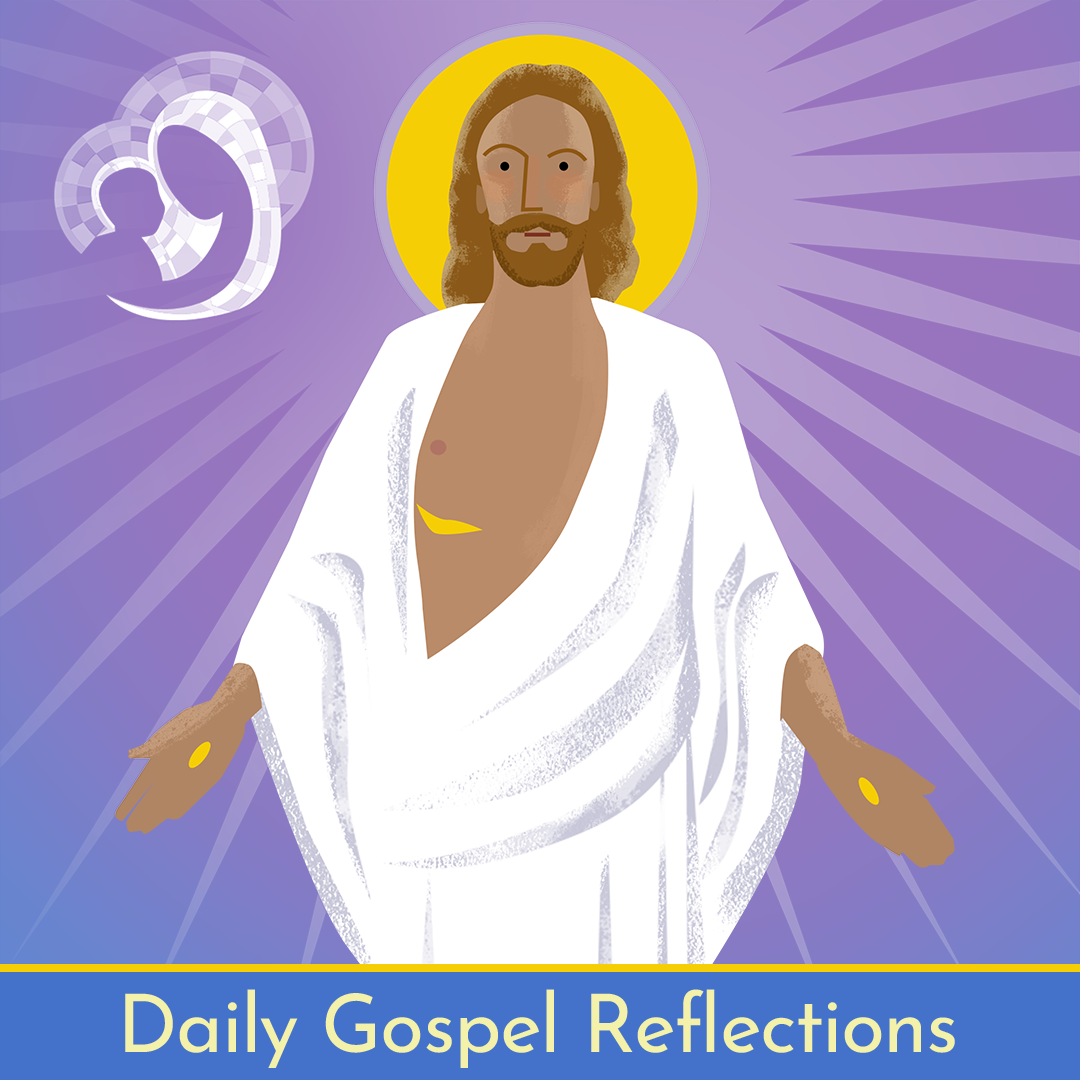 ---
Copyright 2020 Vijaya Bodach
Vijaya Bodach is a scientist-turned-children's-writer and an atheist-turned-Catholic. She is also wife, mother of two teenagers, pet-wrangler, teacher, speaker, Latin Mass lover, and chorister. She is the author of over 60 books for children. BOUND is her pro-life novel. She writes about faith, family, books, and writing at vijayabodach.blogspot.com.
About the Author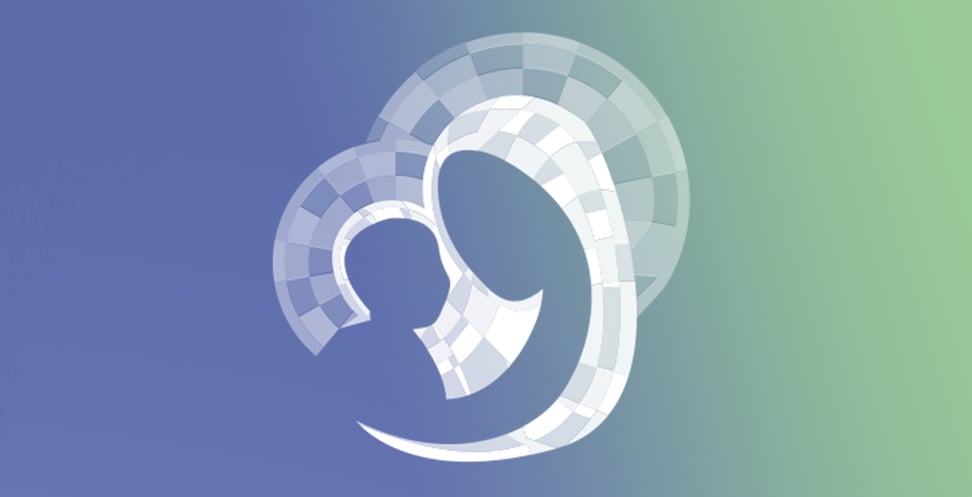 Our Gospel Reflections Team is comprised of over 115 volunteers. We invite you to join us daily to reflect upon the Liturgy of the Word and thank our volunteers for sharing their gifts.