Receive Daily Gospel Reflections in your inbox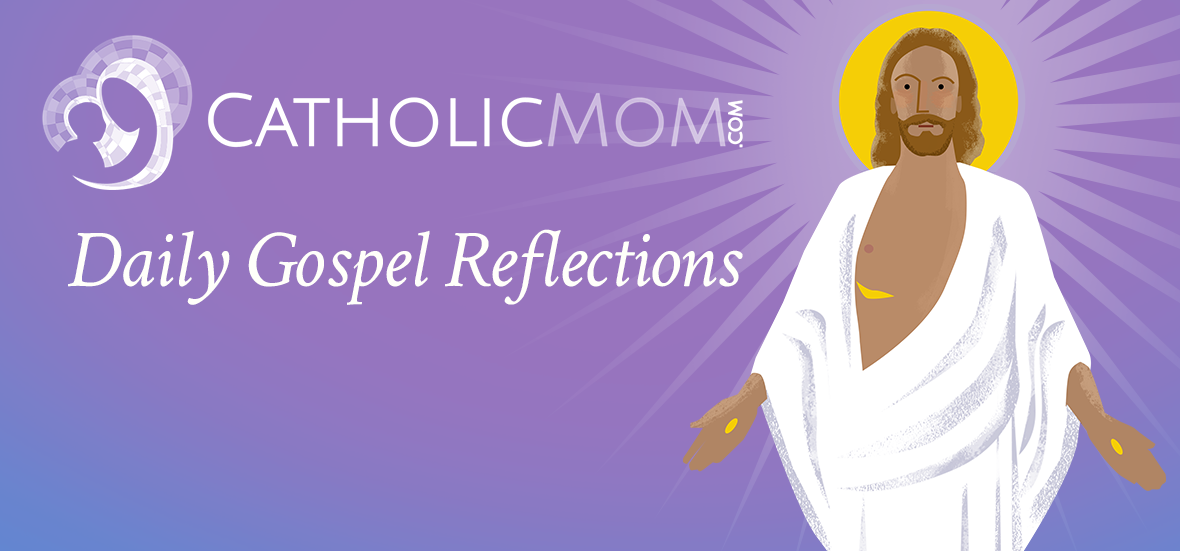 Join us as we reflect, ponder, and pray together inspired by today's Gospel.
Reflection by Leslie Lynch
Today's Gospel: Luke 9:18-22
"But who do you say that I am?"

We each have to answer that question on our own. Who do I say Jesus is? Do I know Him well enough to answer with confidence?

The disciples who were with Jesus reported that the crowds thought He was John the Baptist, Elijah, or an ancient prophet, arisen. Peter, speaking for the Twelve, said, "The Messiah of God."

They knew Jesus pretty well by that point. They had witnessed multiplication of five loaves and two fish to feed five thousand, and seven loaves to feed four thousand. They'd seen miracles and healings. Yet they didn't entirely understand Jesus's mission, expecting a worldly king and kingdom.

The Twelve had the advantage of walking, eating, and living with Jesus. They heard His teachings in person. They each looked into His eyes. (Oh, how I would love that opportunity!) The Crucifixion, Resurrection, and Pentecost would take place before their faith matured enough that all but Judas gladly faced martyrdom for His sake, or exile, in John's case.

As for us, we have the benefit of hindsight. We know that Jesus's mission is salvation, and His Kingdom, begun here on earth, is completed – gloriously! – in heaven.

But the question still dangles in front of us. "Who do you say that I am?"

We have to answer every day. We have to choose discipleship every day. We have to seek Him every day, carving out moments for prayer (even if they can't be classified as "quiet"!) Sometimes we need to find solitude, like Jesus did at the beginning of today's passage, to get to know Him better. A retreat, or Eucharistic adoration, to become intimately familiar with His mercy, so we can answer with confidence.

Jesus, Messiah.

Jesus, Prince of Peace.

Jesus, my Lord and my God.
Ponder:

Who do I say Jesus is? How do I cultivate and deepen my relationship with Him each day?
Pray:

Jesus, I long for You and need You. Please draw near to me so that I might reflect Your love and mercy to all I meet today.
---
Click to Tweet
"Who do you say that I am?" We have to answer every day. We have to choose discipleship every day. #dailygospel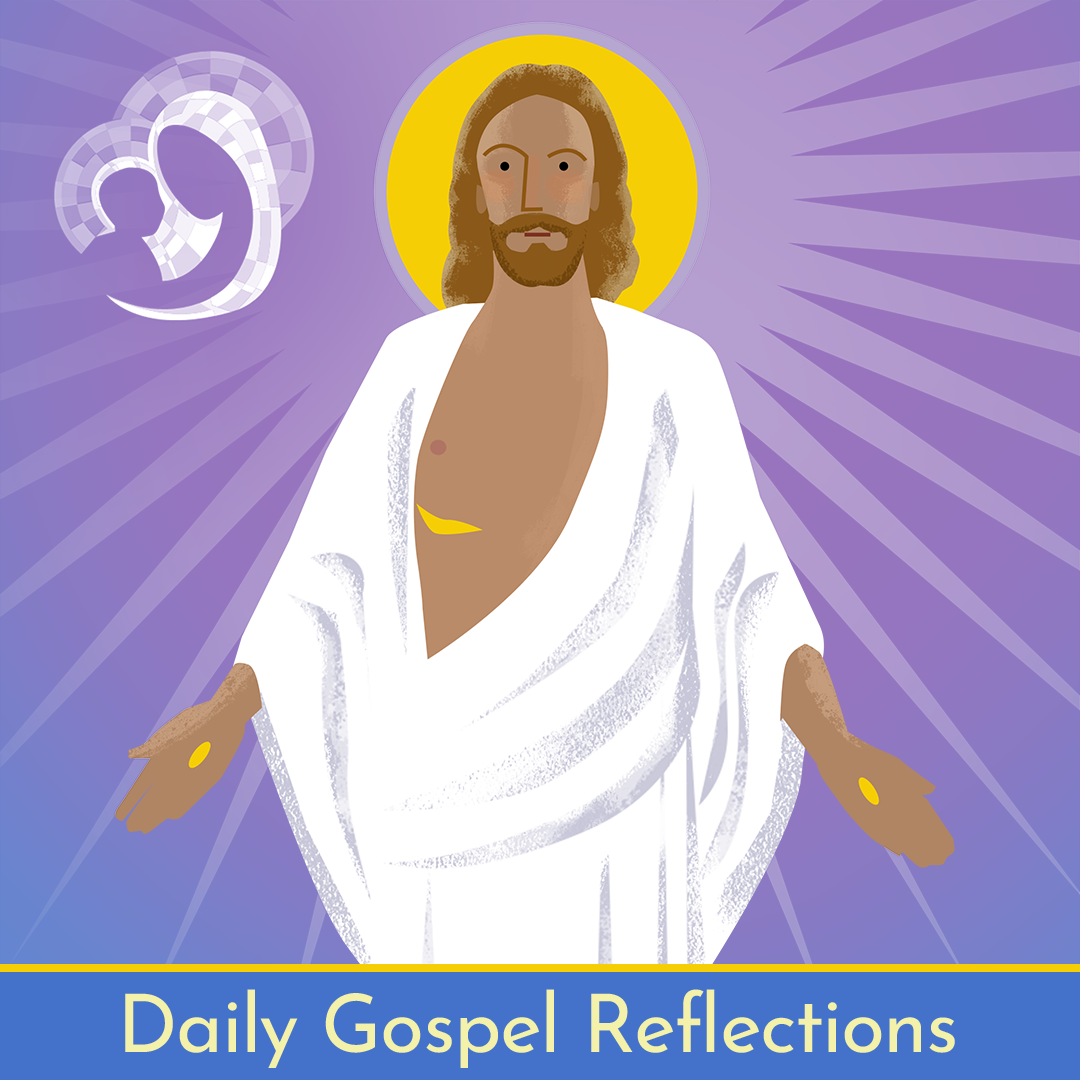 ---
Copyright 2020 Leslie Lynch
Leslie Lynch lives near Louisville, Kentucky, with her husband and a rescued feral-turned-sweetheart cat. She's written three full-length novels: Hijacked, Unholy Bonds, and Opal's Jubilee; and two novellas: Christmas Hope and Christmas Grace. She is an occasional contributor to the Archdiocese of Indianapolis's newspaper, The Criterion. Connect with her at her website, LeslieLynch.com, and on Facebook at Leslie Lynch Writes.
About the Author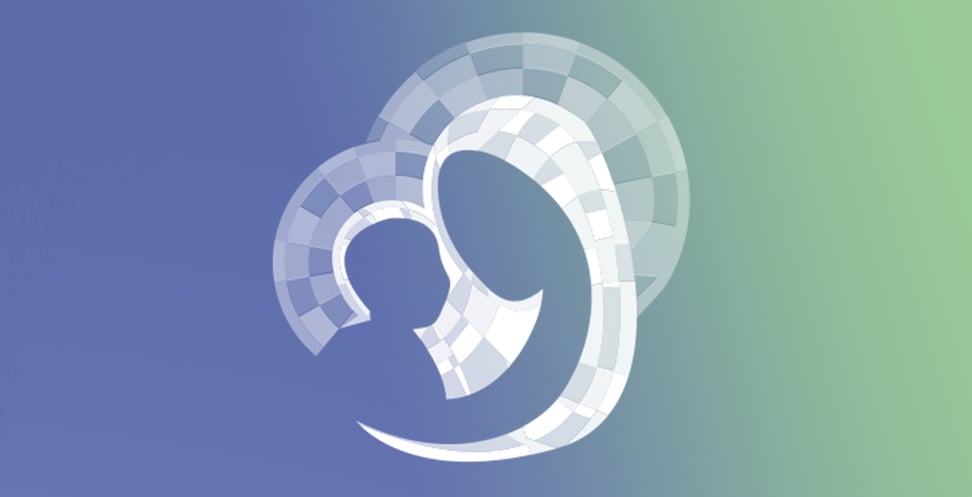 Our Gospel Reflections Team is comprised of over 115 volunteers. We invite you to join us daily to reflect upon the Liturgy of the Word and thank our volunteers for sharing their gifts.