Receive Daily Gospel Reflections in your inbox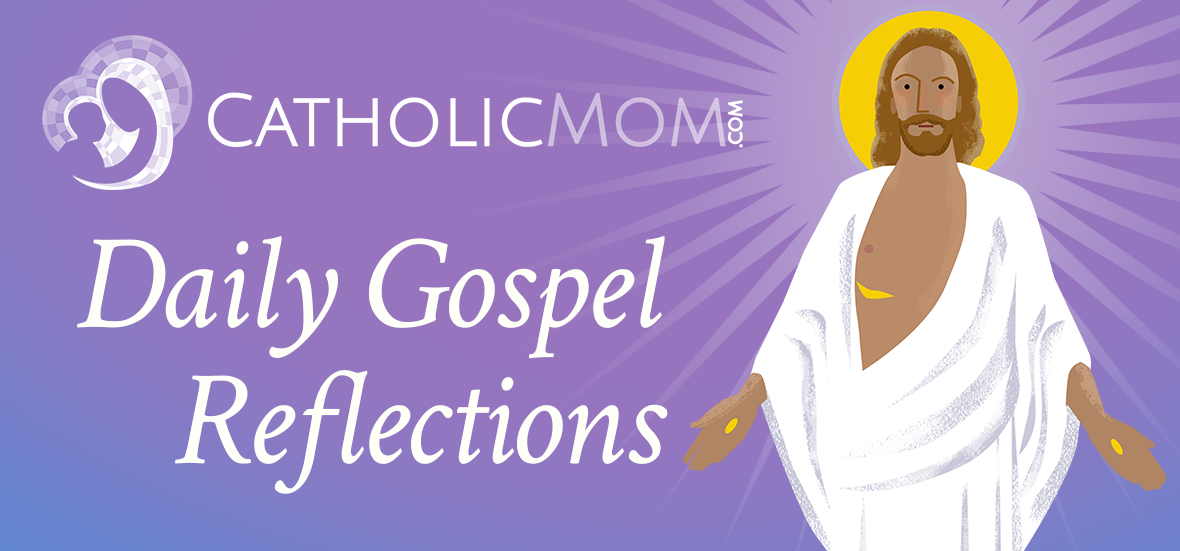 Join us as we reflect, ponder, and pray together inspired by today's Gospel.
Reflection by Leslie Lynch
Today's Gospel: Matthew 5:38-42
In the Old Testament, "an eye for an eye and a tooth for a tooth" limited retribution permitted for harm caused by another. If you caused the loss of another person's eye, one of your eyes could legally be put out; the law prohibited, however, taking both eyes and making you blind.
It's part of our human experience to want payback – and it's easy to slide into one-upmanship when guided by emotion. We want to strike out at those who hurt us.
At the very least, we spread the news of the affront with the zeal of self-righteousness. At the worst, think "Hatfields and McCoys," a generational feud with forgotten roots.
Jesus turned the notion of equal retribution on its head.
Rather, He tells us to return good for evil.
It was a radical idea then, and it's a radical idea now.
After He told us to offer no resistance to one who is evil, He stood in silence before Pontius Pilate. He turned His other cheek to the centurions who struck and mocked Him. His tunic was given to the executioner who won the lottery.
Even with His example, I find it difficult to discipline my feelings and respond with virtue. Pride blinds me to my lack of compassion or refusal to consider extenuating circumstances. Corralling my ego allows me to unite my pain with His, to offer up my injury as a sacrifice to Him, to spread the radical idea that love conquers all.
It took a lifetime for me to learn (imperfectly!) to pray for the perpetrators who added the words victim and survivor to my resumé. Fantasies of retribution generated chaos within; only when I let go of grudges did I find peace.
Choose, today, to return good for evil. Like Jesus, be radically loving.
[Tweet "Choose, today, to return good for evil. Like Jesus, be radically loving. #dailygospel By @Leslie_Lynch_"]
Ponder:
In what situation(s) can I apply the idea of radical love? Who triggers my pride – and therefore shows me for whom I must pray?
Pray:
Jesus, help me return good for evil, generously and with love.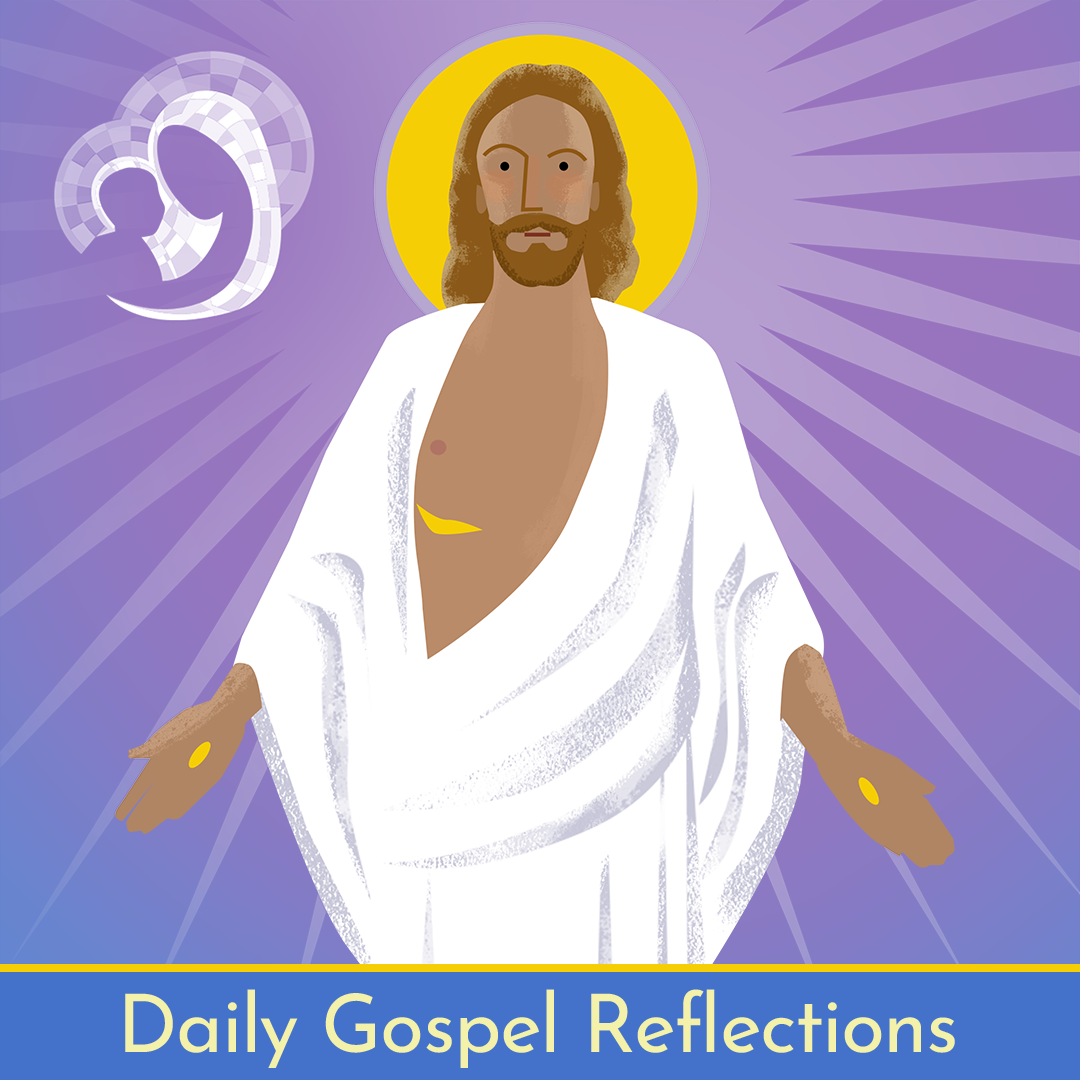 ---
Copyright 2020 Leslie Lynch
Leslie Lynch lives near Louisville, Kentucky, with her husband and a rescued feral-turned-sweetheart cat. She's written three full-length novels: Hijacked, Unholy Bonds, and Opal's Jubilee; and two novellas: Christmas Hope and Christmas Grace. She is an occasional contributor to the Archdiocese of Indianapolis's newspaper, The Criterion. Connect with her at her website, LeslieLynch.com, and on Facebook at Leslie Lynch Writes.
About the Author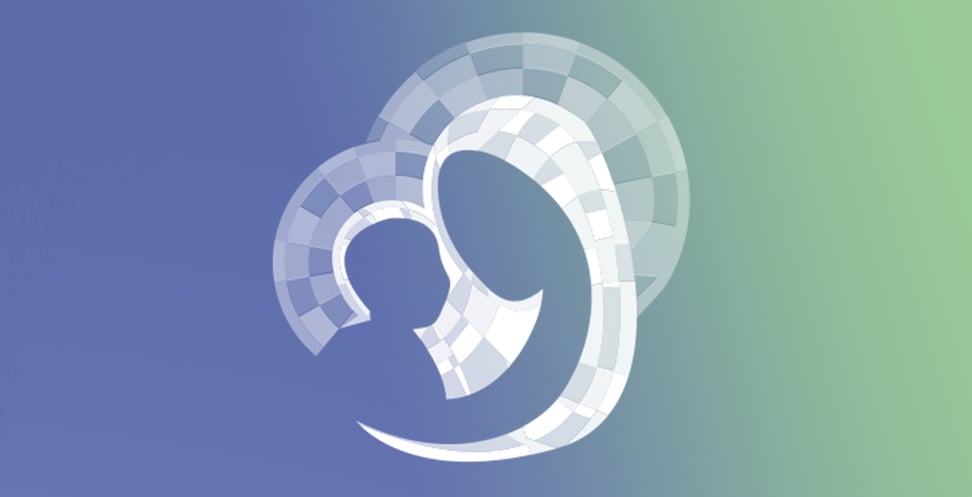 Our Gospel Reflections Team is comprised of over 115 volunteers. We invite you to join us daily to reflect upon the Liturgy of the Word and thank our volunteers for sharing their gifts.