Receive Daily Gospel Reflections in your inbox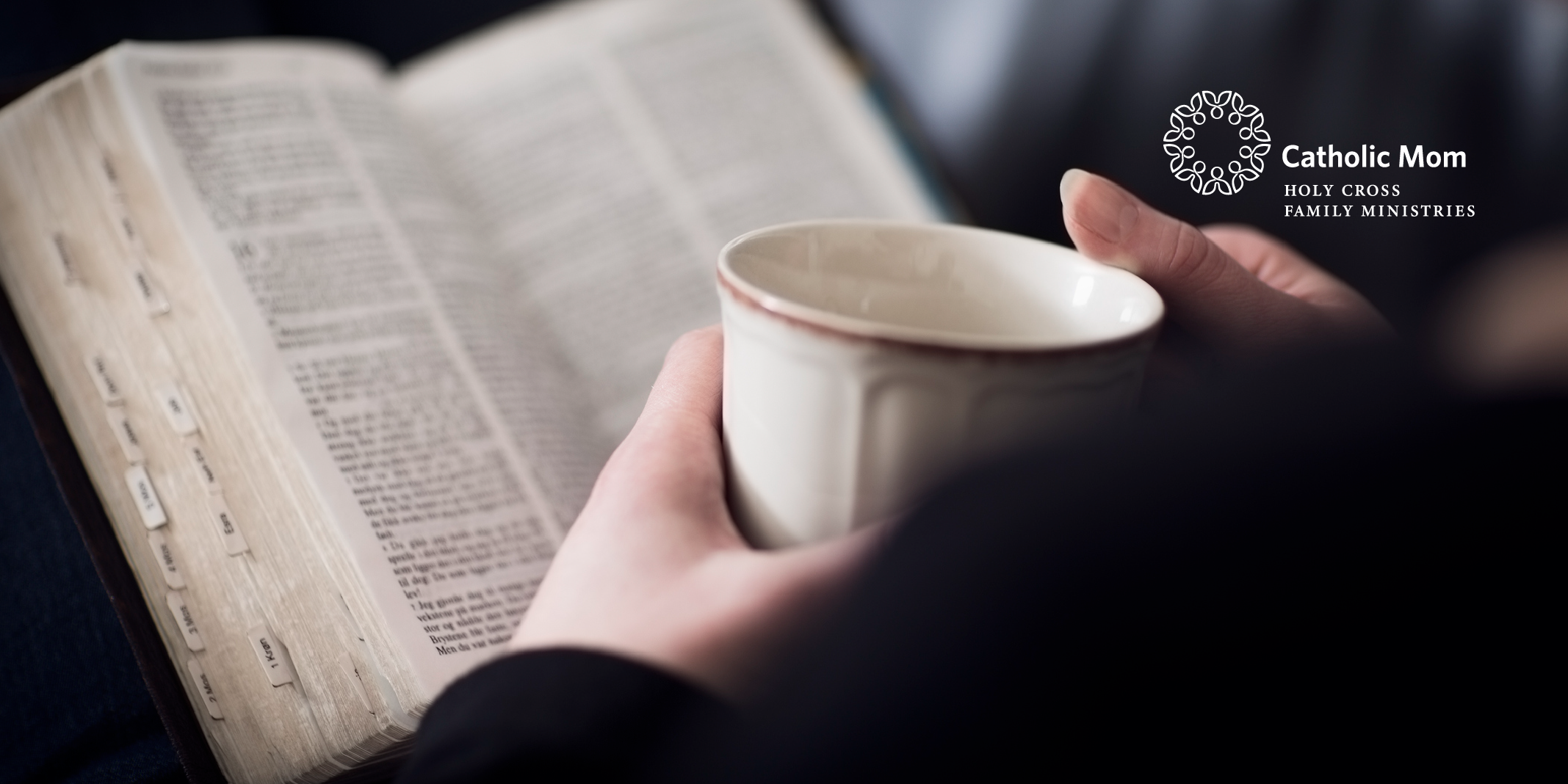 Join us as we reflect, ponder, and pray together inspired by today's Gospel.
Reflection by Kathryn Mulderink
Today's Gospel: Luke 9:43b-45
Jesus tells the disciples that He will be "handed over to men," but they don't get it and are afraid to ask. And immediately following this, they start arguing about who is the greatest among them.

This is what we are without the Holy Spirit alive in us: dull, afraid, and worried about many things. We cannot hear what the Word of God is saying even when He says, "Pay attention to what I am telling you." We don't get it and we don't really want to; we are content with the little we DO know, because we think we know what we need to know. But we are often caught up in grasping for what I call the "5 Problematic P's": popularity, prestige, power, prosperity, and pleasure. We may or may not recognize these as the primary ways that "the world, the flesh, and the devil" distract us from "God's P", which is His Perfect Plan.

Jesus repeatedly tries to prepare the disciples for the Father's Perfect Plan, but they either do not understand or object (so that Jesus must tell Peter: "Get behind me, Satan!"). Jesus comes to turn the wisdom of the world upside down, to show us that what the world values is not what God values, that the way to be raised up is to bow down. Jesus' obedience in life and death illustrate the full meaning of His words in the Beatitudes, which can only be understood when we open ourselves fully to God's Plan for us in each moment in loving obedience.

In the true freedom that comes from obedience, we can walk new in God's will for us, letting go of all our own ideas and desires so that He can replace them with His Perfect Plan.
Ponder:

How can I open myself more fully to the Perfect Will of the Father, without counting the cost?
Pray:

Lord, give us the grace to hear Your silent word to each of our hearts, and receive it with the same fullness and generosity that Mary, Your Mother did.
---
Click to Tweet
Jesus comes to turn the wisdom of the world upside down, to show us that what the world values is not what God values. #dailygospel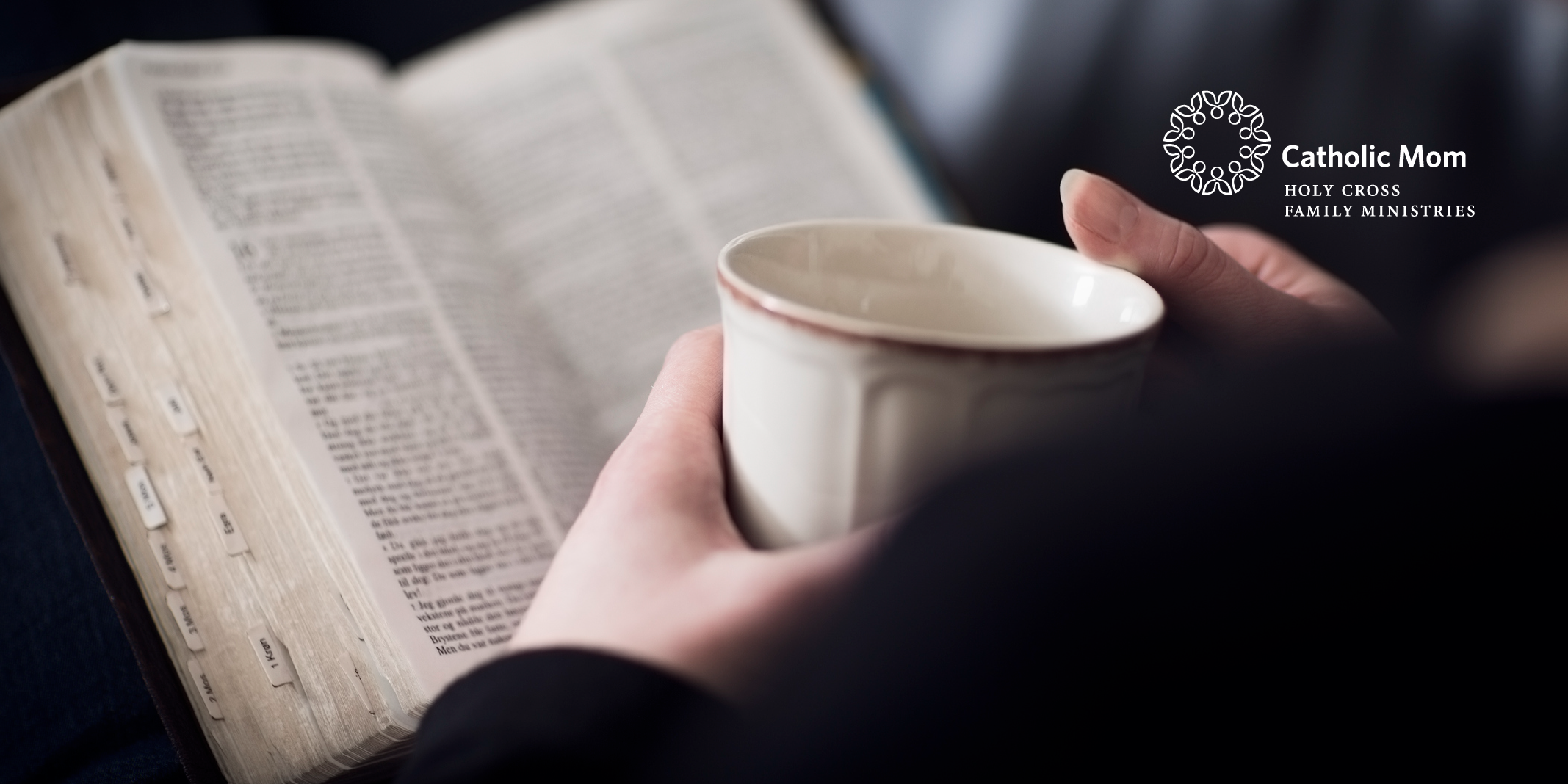 ---
Copyright 2021 Kathryn Mulderink
Kathryn Mulderink, MA is mother of seven, grandmother of four, and a Secular Discalced Carmelite. She has published five books. Over 30 years, she has worked in school and parish administration, and as a writer and voice talent for Catholic Radio. Currently, she serves the Church as a writer and speaker, helping others encounter Christ and engage their faith. www.KathrynTherese.com
About the Author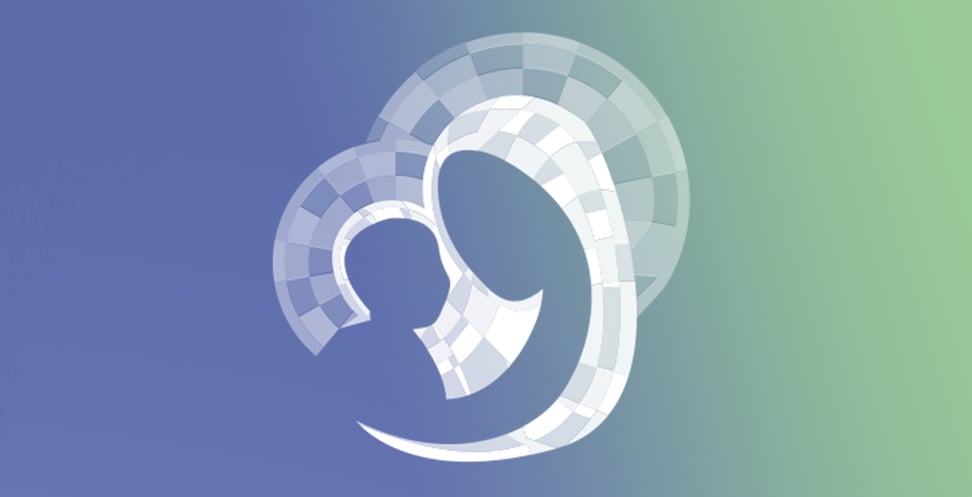 Our Gospel Reflections Team is comprised of over 115 volunteers. We invite you to join us daily to reflect upon the Liturgy of the Word and thank our volunteers for sharing their gifts.