Receive Daily Gospel Reflections in your inbox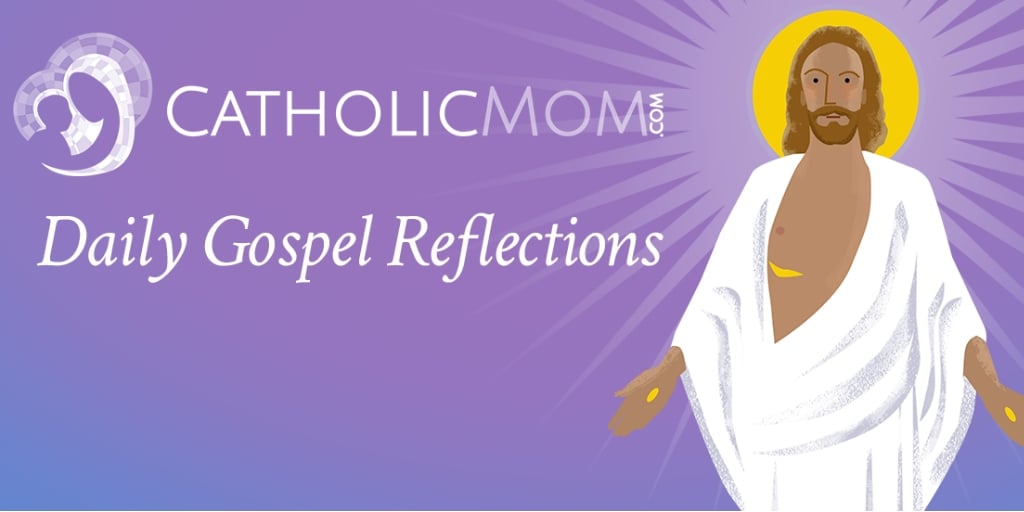 Join us as we reflect, ponder, and pray together inspired by today's Gospel.
Today's Gospel: Mark 12:18-27
We are surrounded by people, places, and things of the earth which bring joy and beauty into our lives, and for these blessings we should be grateful to God. Relationships are especially important to us, as women and mothers. We attach great importance to nurturing and enjoying our marriages, family relationships, and friendships. However, we are cautioned by the words of Jesus to keep our eyes on Heaven and our hope in the Lord instead of the things of earth.
In today's Gospel reading from Mark, Jesus, addresses the skepticism of the Sadducees about the Resurrection, and reminds us, as well, about the power of God and the transcendence of heaven. The Sadducees present Jesus with an absurd hypothetical example, asking a question about marriage in the next life and demonstrating their disbelief in the resurrection. If a woman's husband died, they inquire, and she marries all seven brothers, each of whom, in turn, dies, whose wife will she be?
Jesus reprimands them for their lack of faith, and exclaims, "Are you not misled because you do not know the Scriptures or the power of God?" (Mark 12:24) He reminds them that he is the God of the living and not the dead and tells them that in heaven, we will be like the angels, "who neither marry nor are given in marriage." (Mark 12:25)
How often we get caught up in earthly matters, forgetting that our ultimate destination is with the Triune God in heaven. Jesus is instructing us to focus more on the things that are above, and to remember that this life is temporary and our relationship with him is more important than any of our human relationships.
Ponder:

How can I turn my attention more toward God and the things of heaven in my daily life?
Pray:
Dear Lord, help me to focus more on You and trust You more with my earthly worries and concerns. Please help me to strive for heaven and give me a hunger for eternal life with You.
---
Click to tweet:
How often we get caught up in earthly matters, forgetting that our ultimate destination is with the Triune God in heaven. #dailygospel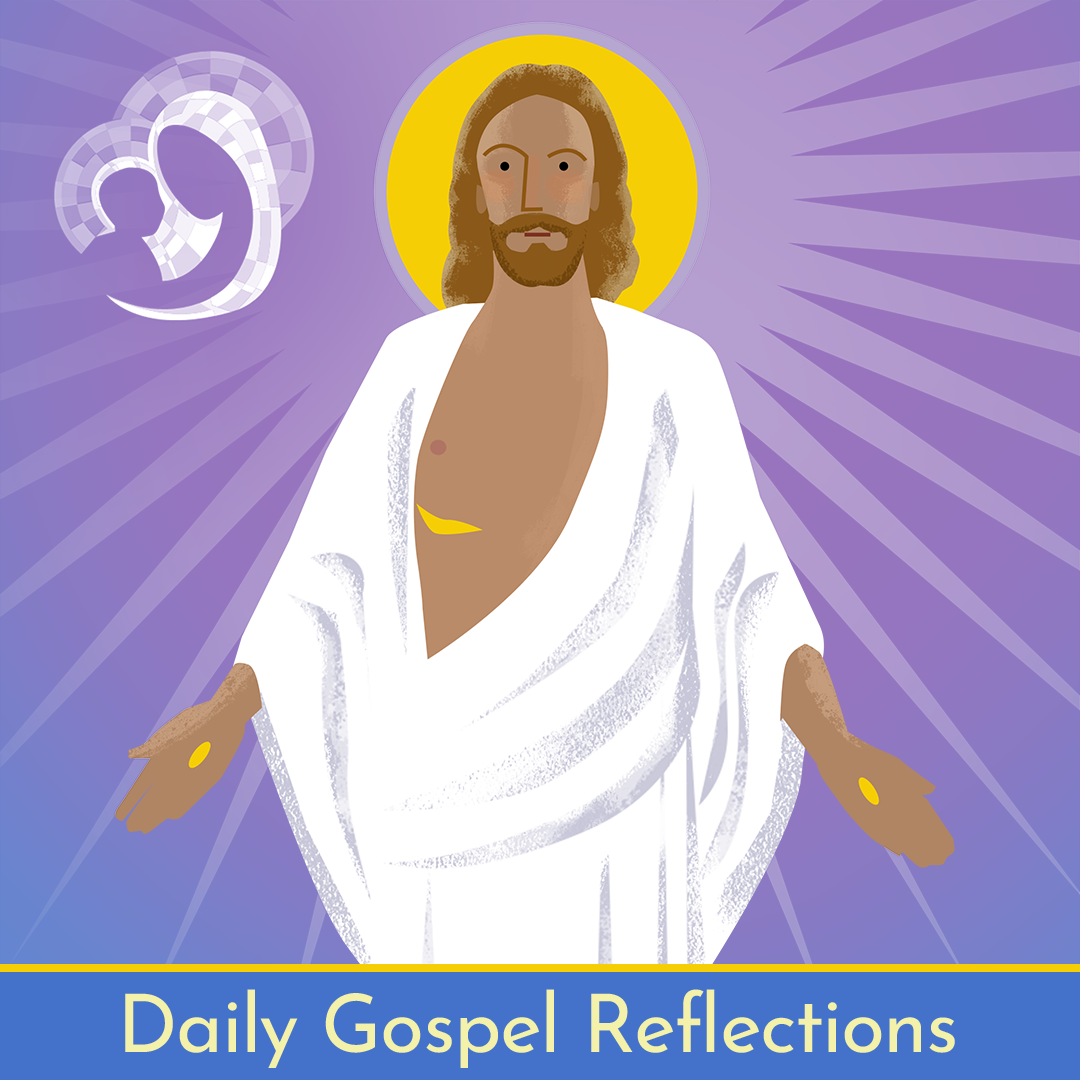 ---
Copyright 2021 Christina Mayeux
About the Author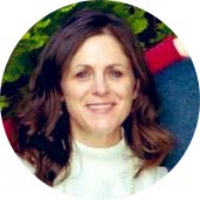 Tina Mayeux is a freelance writer and the wife of Jude and mother to three girls. She is a transplant to Mobile, Alabama, from South Louisiana who enjoys cooking, writing, and exercising in her spare time. You can find her blog at Diary of a Domestic Church.