Receive Daily Gospel Reflections in your inbox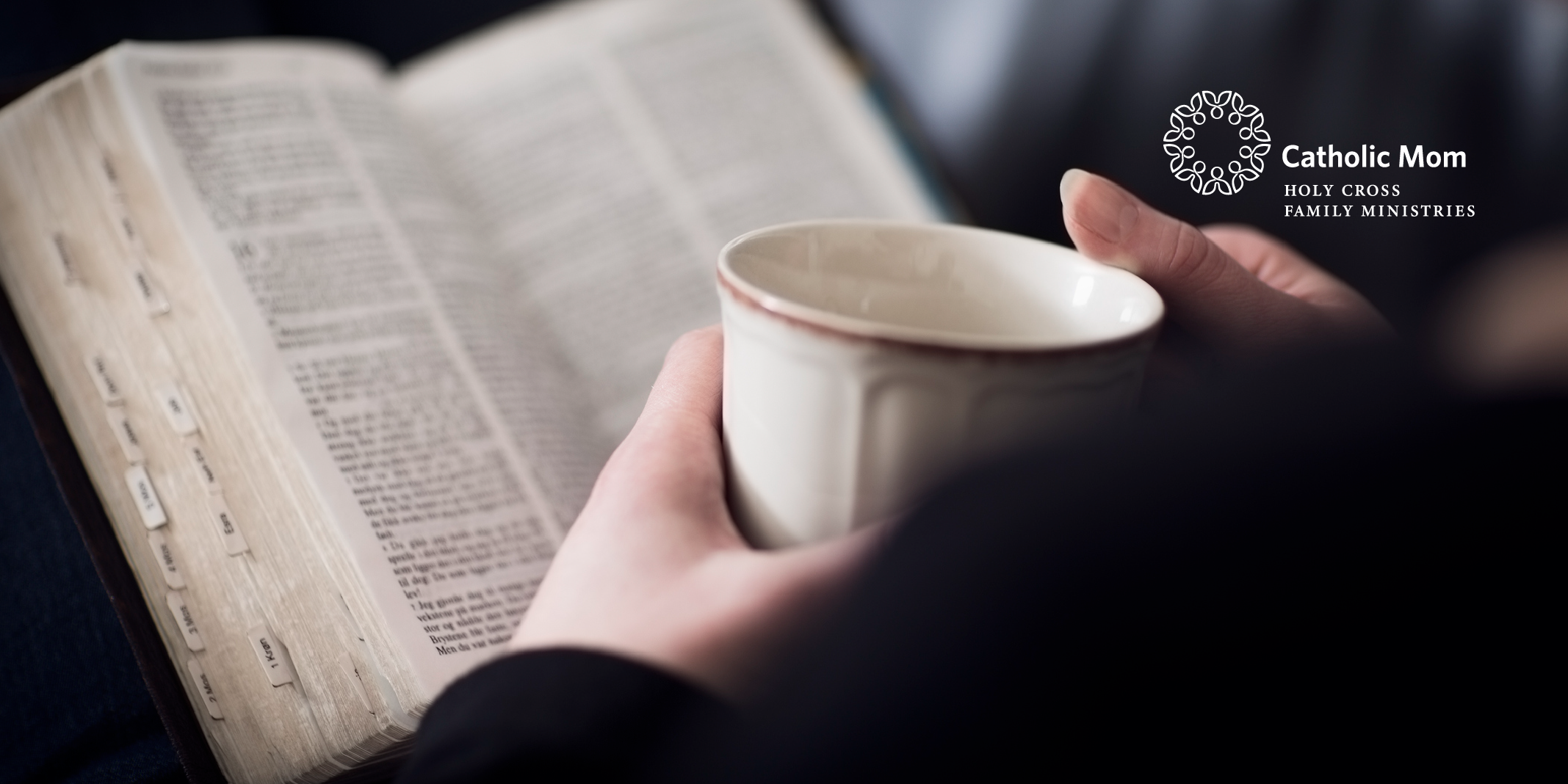 Join us as we reflect, ponder, and pray together inspired by today's Gospel.
---
Today's Gospel: Mark 3:31-35
In the past, I viewed this Gospel passage as somewhat problematic. Jesus's remarks can seem almost dismissive, minimizing the importance of His relatives, including His mother. As I re-read these verses and examined my impressions of them, I recognized a little of the Pharisee in me, perhaps trying to catch Jesus in a misstep.
Now I see it as unifying, elevating all who do God's will to the status of those most dear to Him, including His mother. He wasn't making less of his familial relationships; He was making more of His relationship with us. It is family with whom we have the most intimate, most long-lasting relationships. It is family who stands by us in every season of life. It is family who sees each of our flaws and annoying characteristics and loves us still.
We cannot choose the families we are born into, but we can choose God's family.
Ponder:
How often do I Iook for the seeming error in others' actions or adopt the worst interpretation of their words instead of seeing the good?
Pray:

Jesus, help me to see the good in others instead of trying to catch them in a misstep. Grant me the wisdom and courage to choose You in all that I do, say, and think.
---
Click to tweet:
We cannot choose the families we are born into, but we can choose God's family. #DailyGospel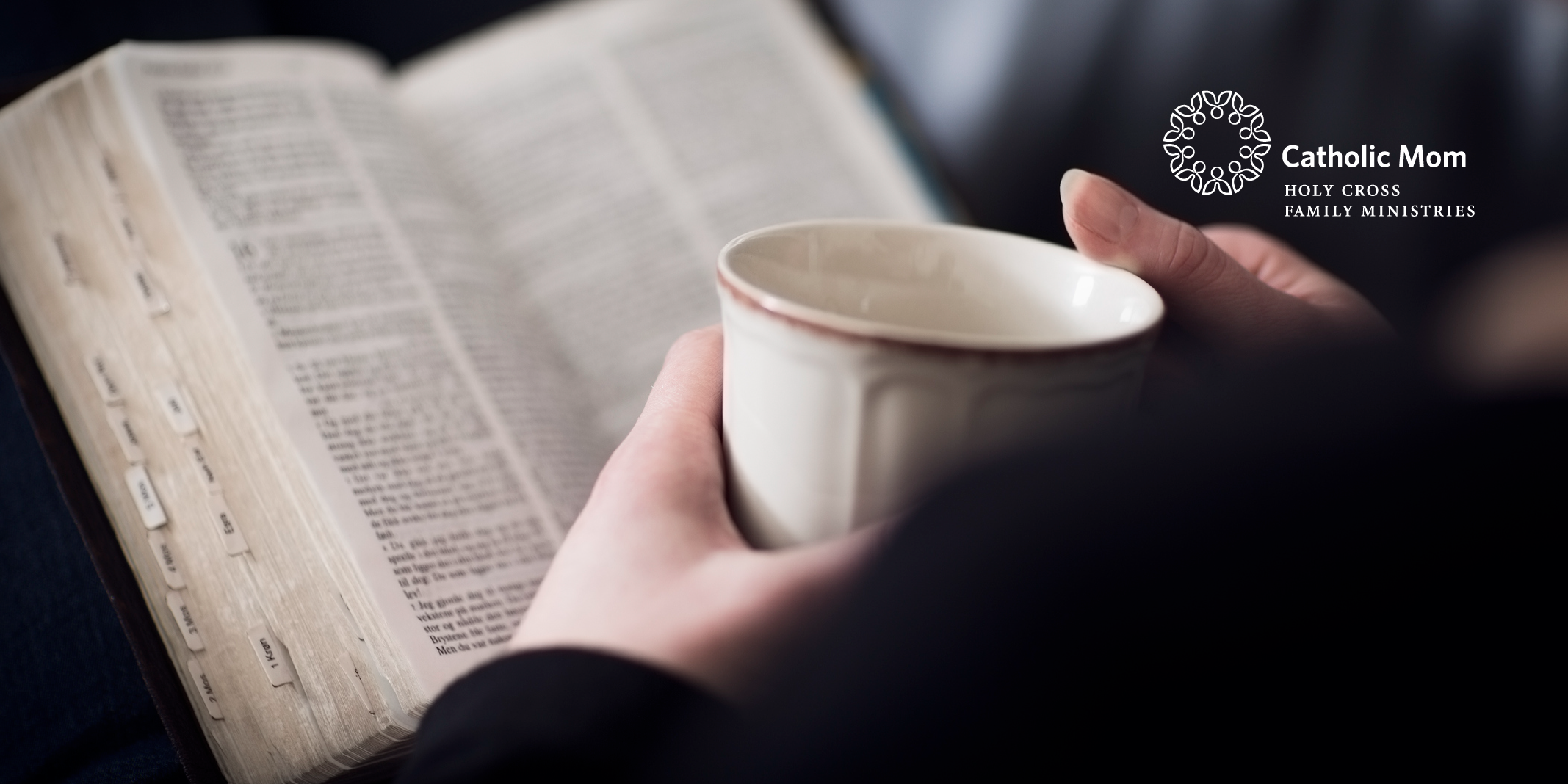 ---
Copyright 2023 Carolyn Astfalk
About the Author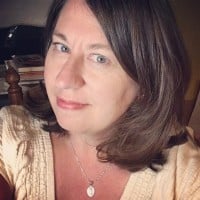 Carolyn Astfalk is a wife, mother of four young children, and a writer. Her contemporary Catholic romances are available at Amazon.com. She is a member of the Catholic Writers Guild, a Catholic Teen Books author, and blogs at My Scribbler's Heart. Visit CarolynAstfalk.com.