Receive Daily Gospel Reflections in your inbox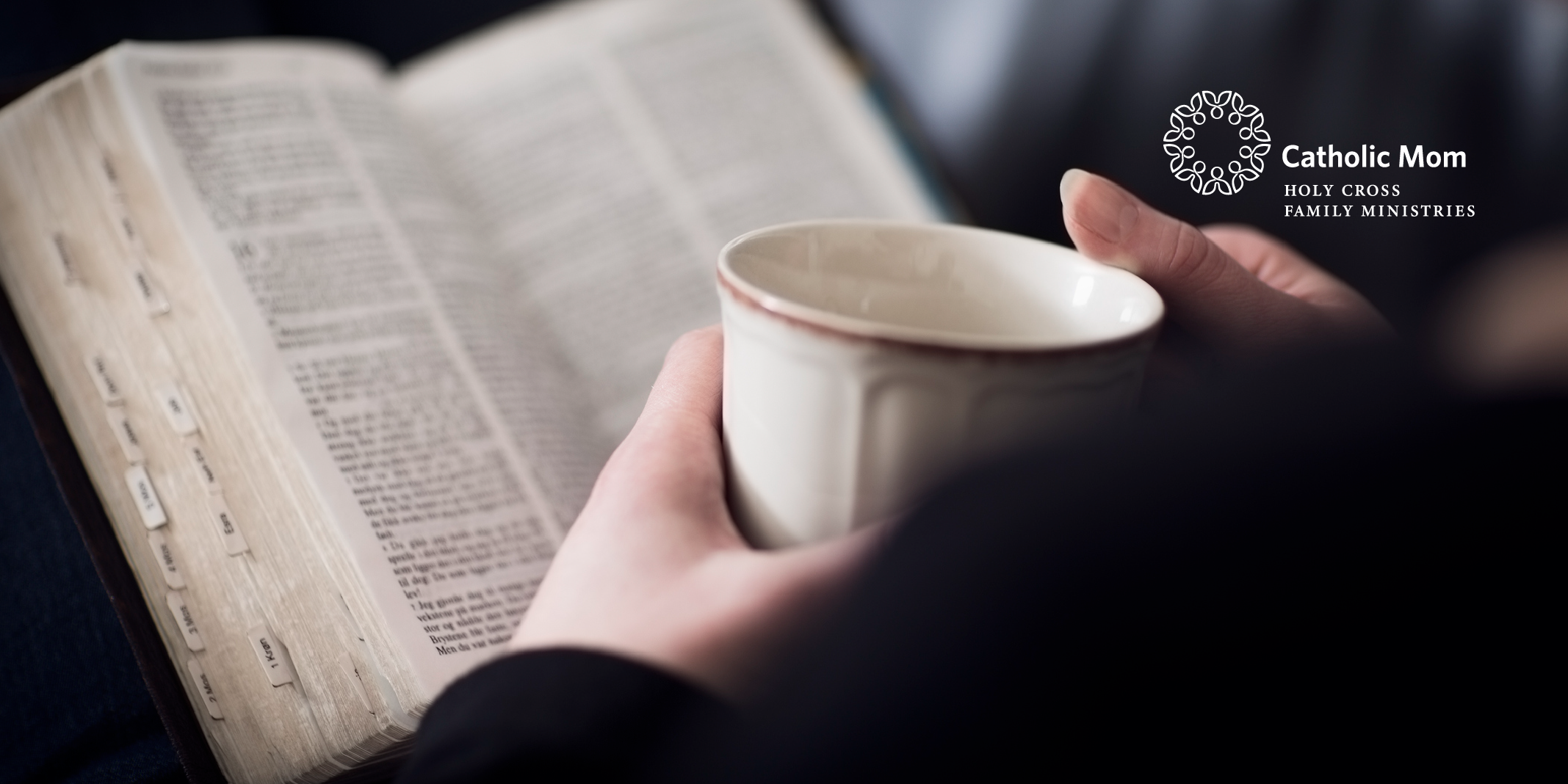 Join us as we reflect, ponder, and pray together inspired by today's Gospel.
Reflection by Fr. Edward Looney
Today's Gospel: Mark 4:35-41
There are four principal movements in today's Gospel:
Jesus, after spending time with large crowds teaching and healing, wants to rest. He falls asleep on the boat taking Him to the other side.

A violent storm erupts and the disciples believe Jesus doesn't care because He is asleep.
Jesus demonstrates the power of His words as He says, "Quiet! Be Still!" And the wind and sea obey.
The Apostles, who Jesus asks why they don't have faith, are left speechless, in wonder and awe at what they just witnessed.
Each of these Gospel movements speak to us in our life. Sometimes we need to be like Jesus and rest. Our days are consumed with many activities from work to family life and recreation. We go from one thing to the next. Jesus knew what He needed in that moment. He needed to rest and apparently so much that not even a storm woke Him
In our lives too, we might experience the occasional storm, and, as we experience it, we might wonder where God is in that moment. We might think God doesn't care or He has abandoned us. But that is the furthest from the truth. God doesn't forget us. Like Jesus, Who is in the boat, He is with us throughout our journey of life. Like the apostles, we need to go to Jesus, talk to Him, and make Him aware of what is happening. And as we bring it to God in prayer, then we wait and listen for His voice. He will calm those storms in our life. AllowHhim to say those words He says in the Gospel. And as you witness the power of God in your life, allow it to deepen your faith, stand in awe, and give thanks.  
Ponder:

How have I noticed the movements of today's Gospel in my own life?
Pray:
Lord God, I come before You today in great need. As I face the storms of life, make me aware of how You are present. Command the storms to be calm, so that I may serve You in peace.
---
Click to tweet:
What happens in the Gospel today is the experience of our life. When we are in trouble, call out to God and witness His power. #dailygospel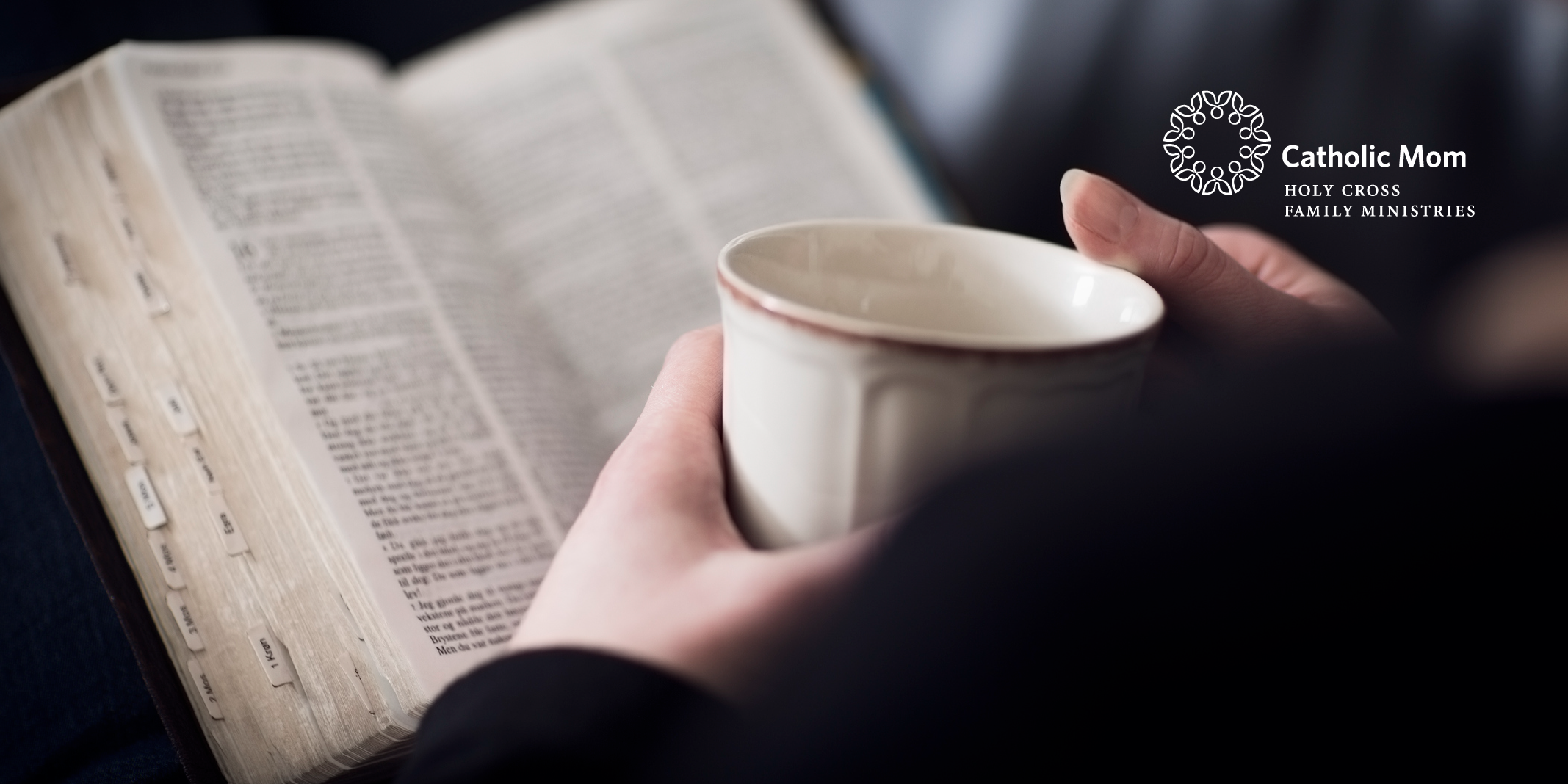 ---
Copyright 2022 Fr. Edward Looney
Fr. Edward Looney is a priest of the Diocese of Green Bay, Vice-President of the Mariological Society of America, and author of several books. His latest books are Meditations after Holy Communion (Sophia Institute Press) and Behold the Handmaid of the Lord (Ave Maria Press). He also hosts the podcast, How They Love Mary.
About the Author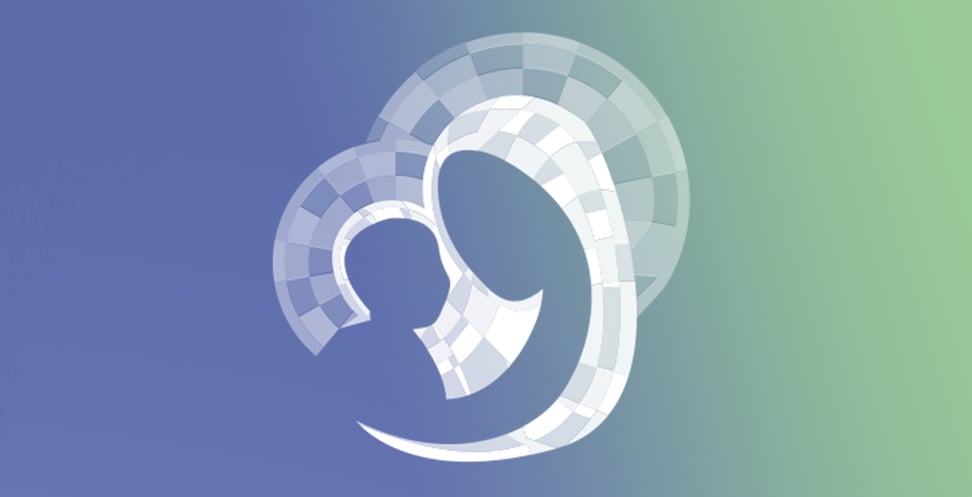 Our Gospel Reflections Team is comprised of over 115 volunteers. We invite you to join us daily to reflect upon the Liturgy of the Word and thank our volunteers for sharing their gifts.