Receive Daily Gospel Reflections in your inbox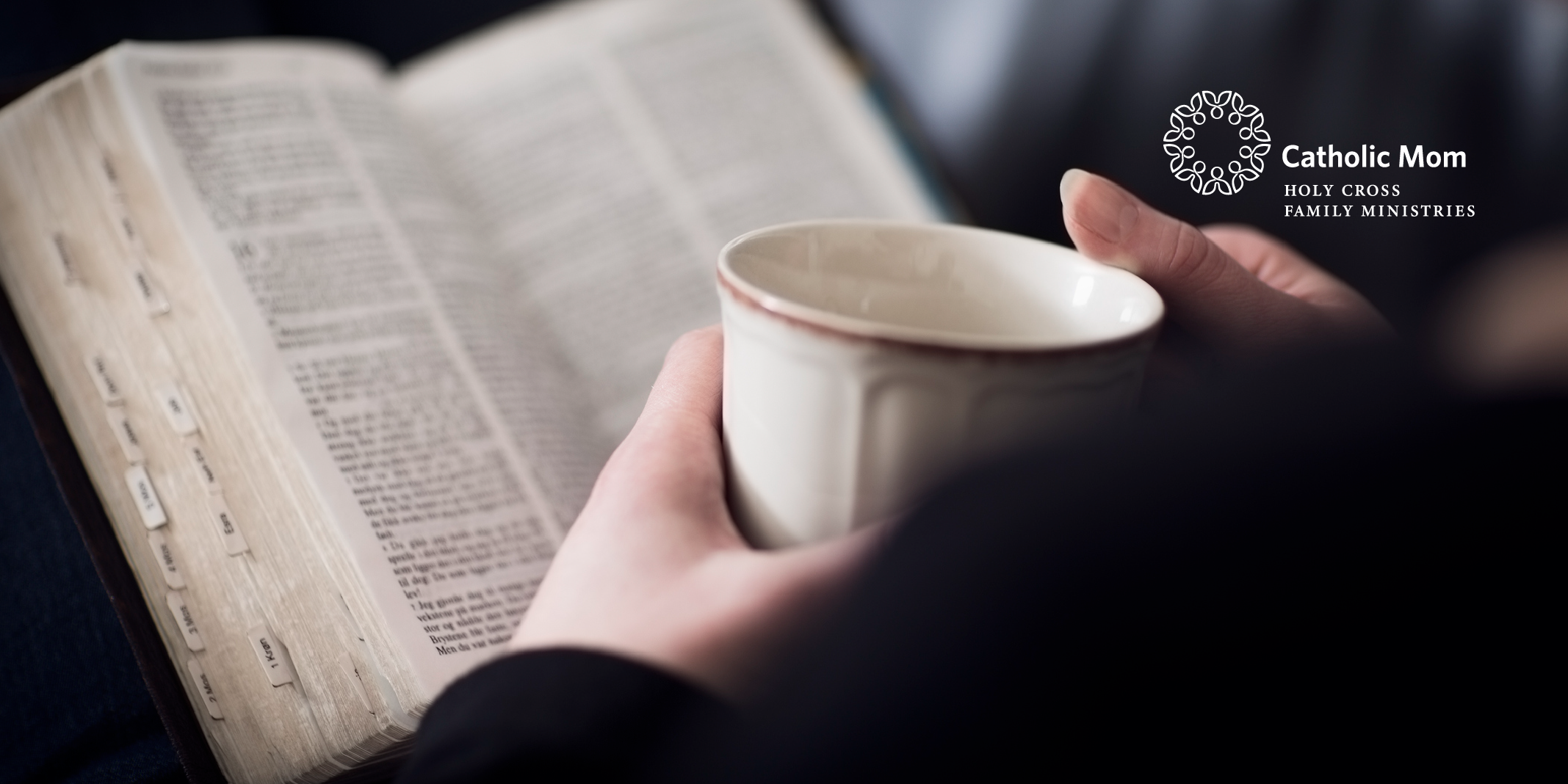 Join us as we reflect, ponder, and pray together inspired by today's Gospel.
---
Today's Gospel: Mark 7:24-30
My husband and I aren't so in sync that we can finish each other's sentences. But my husband does have the uncanny knack for knowing when I finally sit down to rest during a very busy day. That is ALWAYS the exactly moment when he comes downstairs from his home office and chats up a storm.
I used to pretend to be a good wife. I'd nod my head as he talked, when all I longed for was peace and quiet. After twenty years of marriage, however, I no longer pretend. In so many words, I tell him to go away!
He entered a house and wanted no one to know about it, but he could not escape notice. - Mark 7:24
No matter where Jesus went for peace and quiet, it seemed someone had the uncanny knack of finding Him. Yet, He never told people to go away until after He'd listened to them.
In Mark 7, it's a mother who searches Him out in Tyre, begging Him to heal her little daughter possessed by an impure spirit. In fact, she's so relentless, not only does Jesus listen, but He heals the little girl.
How fortunate are we to have a God who is available 24/7, no matter what? And He doesn't just nod His head and pretend to listen. He listens with His entire heart to whatever is troubling ours.
Ponder:
What is troubling my heart right now? Do I trust that God is available to listen and help, 24/7?
Pray:

God of all availability, remind me that Yours is a heart that never rests. You always have time for me, and You long to have me come to You for healing.
---
Click to tweet:
How fortunate are we to have a God who is available 24/7, no matter what? #DailyGospel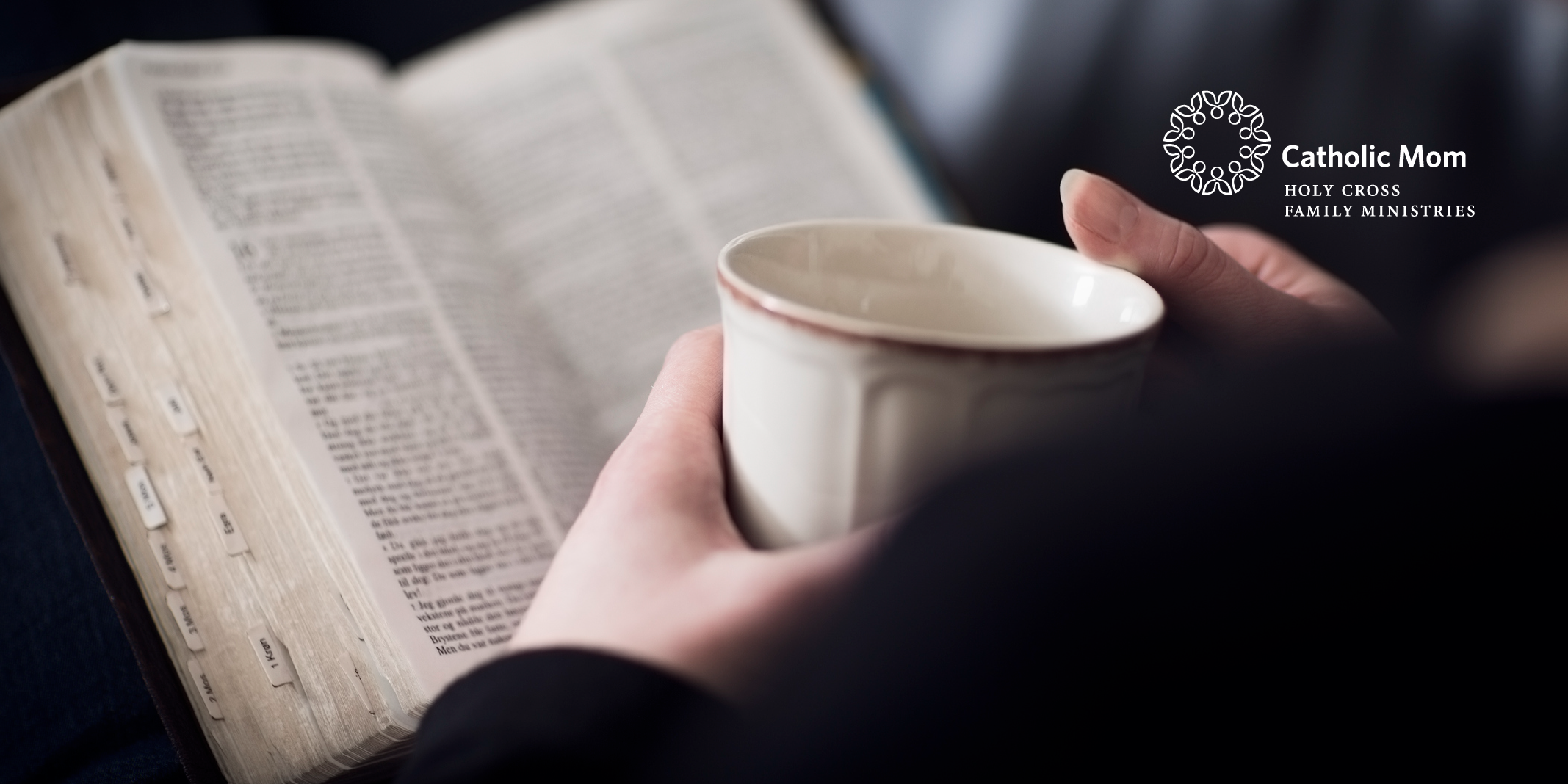 ---
Copyright 2023 Claire McGarry
About the Author