Receive Daily Gospel Reflections in your inbox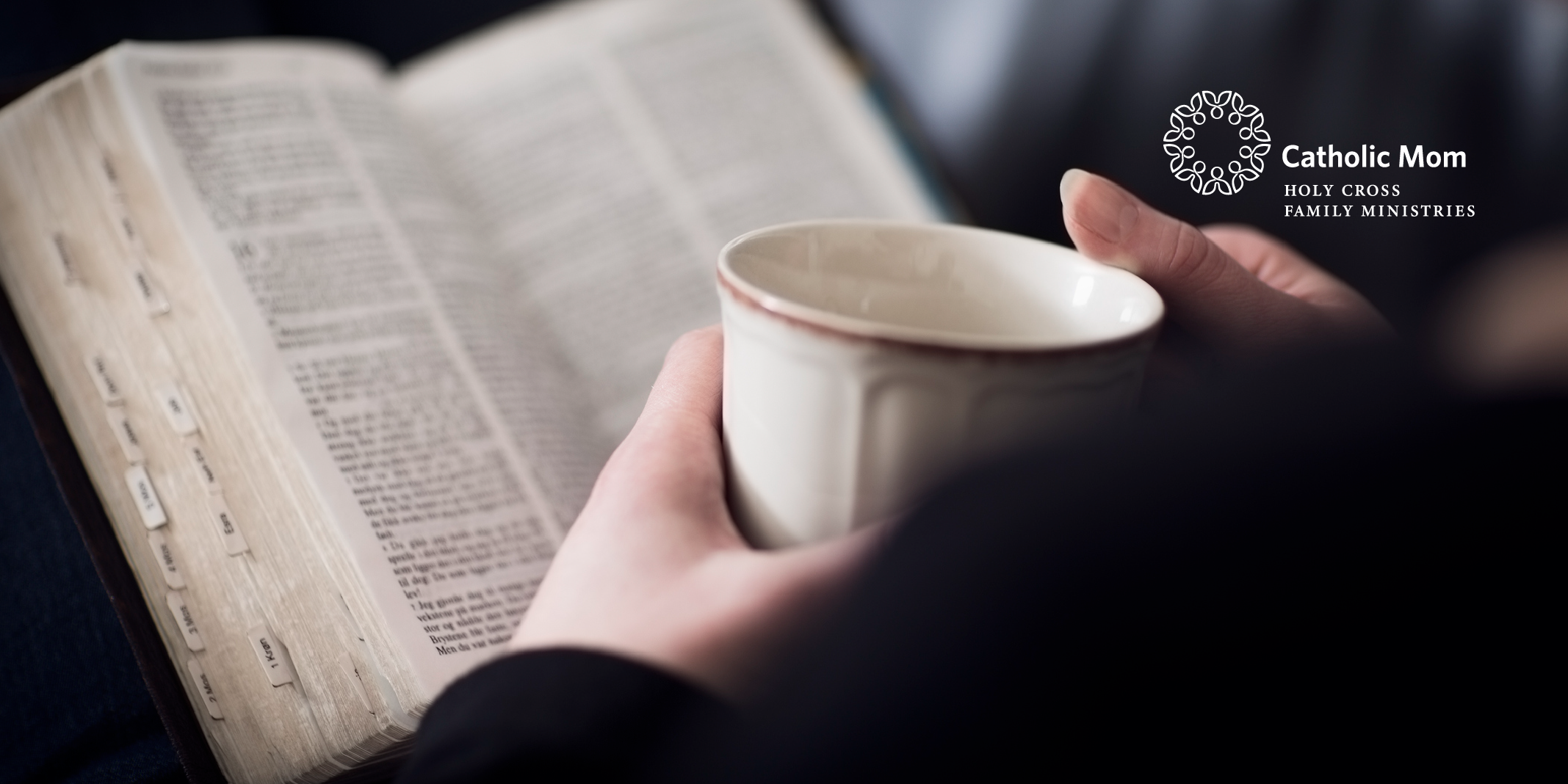 Join us as we reflect, ponder, and pray together inspired by today's Gospel.
Today's Gospel: Matthew 21:33-43, 45-46
In today's Gospel Jesus tells the parable of the tenants, a clear message for the Pharisees, who were supposed to understand the Law of God that they eagerly imposed on others. They did not recognize the clear signs that Jesus was the Messiah, the Son of God.
Even though Jesus's words seem harsh, they were another attempt to open the eyes of the Pharisees so they could accept Jesus's message.
We should also think how we are welcoming this message of salvation brought to us by Jesus. He already opened Heaven for us, but we need to accept this salvation by obeying the commandments of love: to love God above all things and love our neighbors as ourselves.
We cannot do this by ourselves. We need the constant help of graces from God, our Father, but we need to do our part to try to love more and better every day, asking God to give the graces we need to fulfill this mission.
Ponder:
How can I learn to love God above all things? How can I show Him my love?
Pray:

Dear Lord, I am so weak, but I want to love You with all my strength, so please help me and widen my heart so I can love You more and better each day.
---
Click to tweet:
Because the chosen people could not welcome the Messiah, He was given to all of us, to every nation, to every people. #dailygospel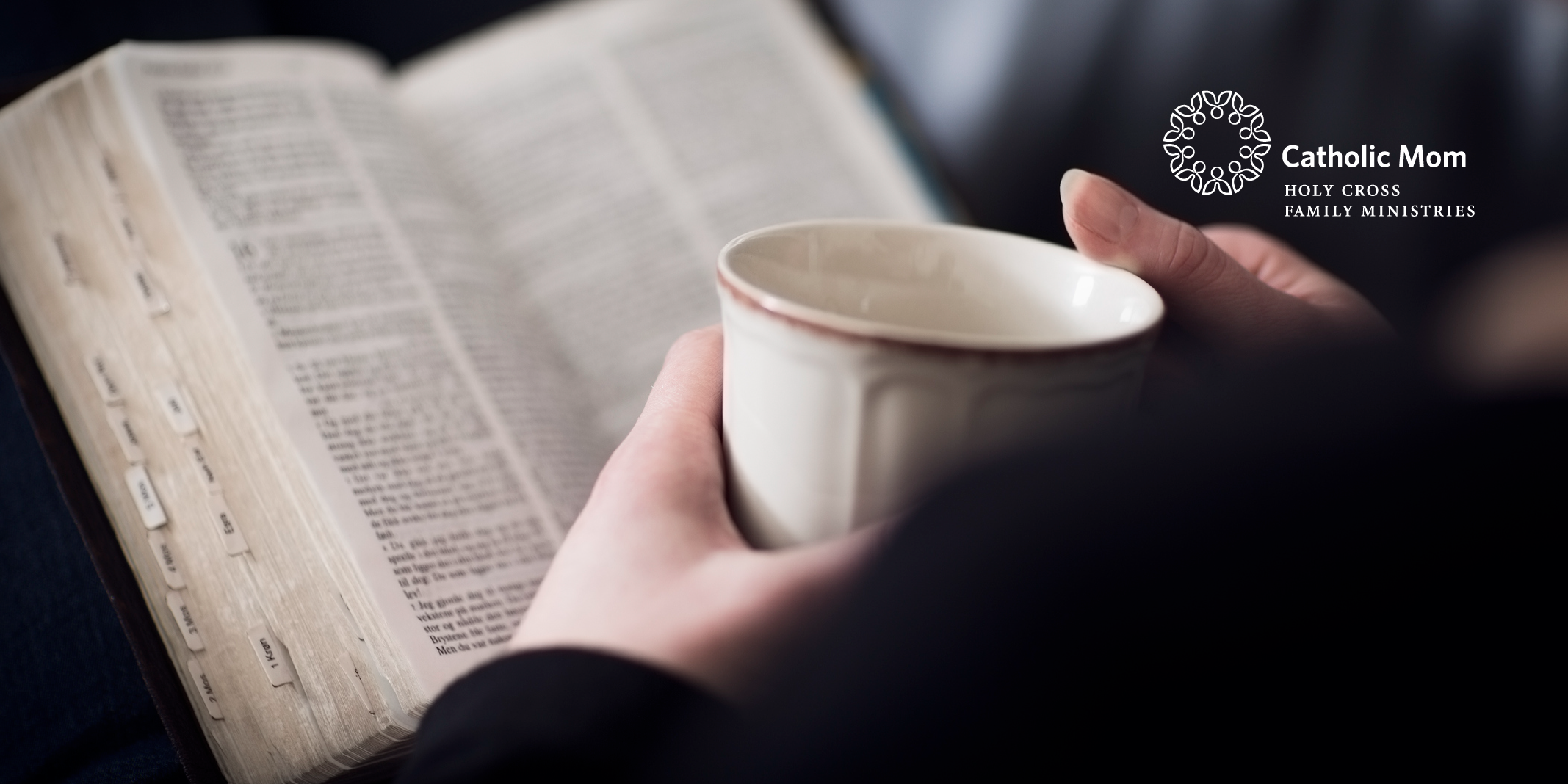 ---
Copyright 2022 Flavia Ghelardi
About the Author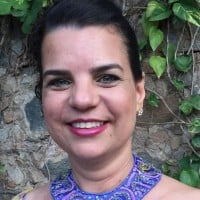 Flávia Ghelardi is the mom of four, a former lawyer already "promoted" to full time mom. Flávia published her first book FORTALECENDO SUA FAMÍLIA and is a member of Schoenstatt´s Apostolic Movement. Flávia loves to speak about motherhood and the important role of women, as desired by God, for our society. She blogs at www.fortalecendosuafamilia.blogspot.com.