Receive Daily Gospel Reflections in your inbox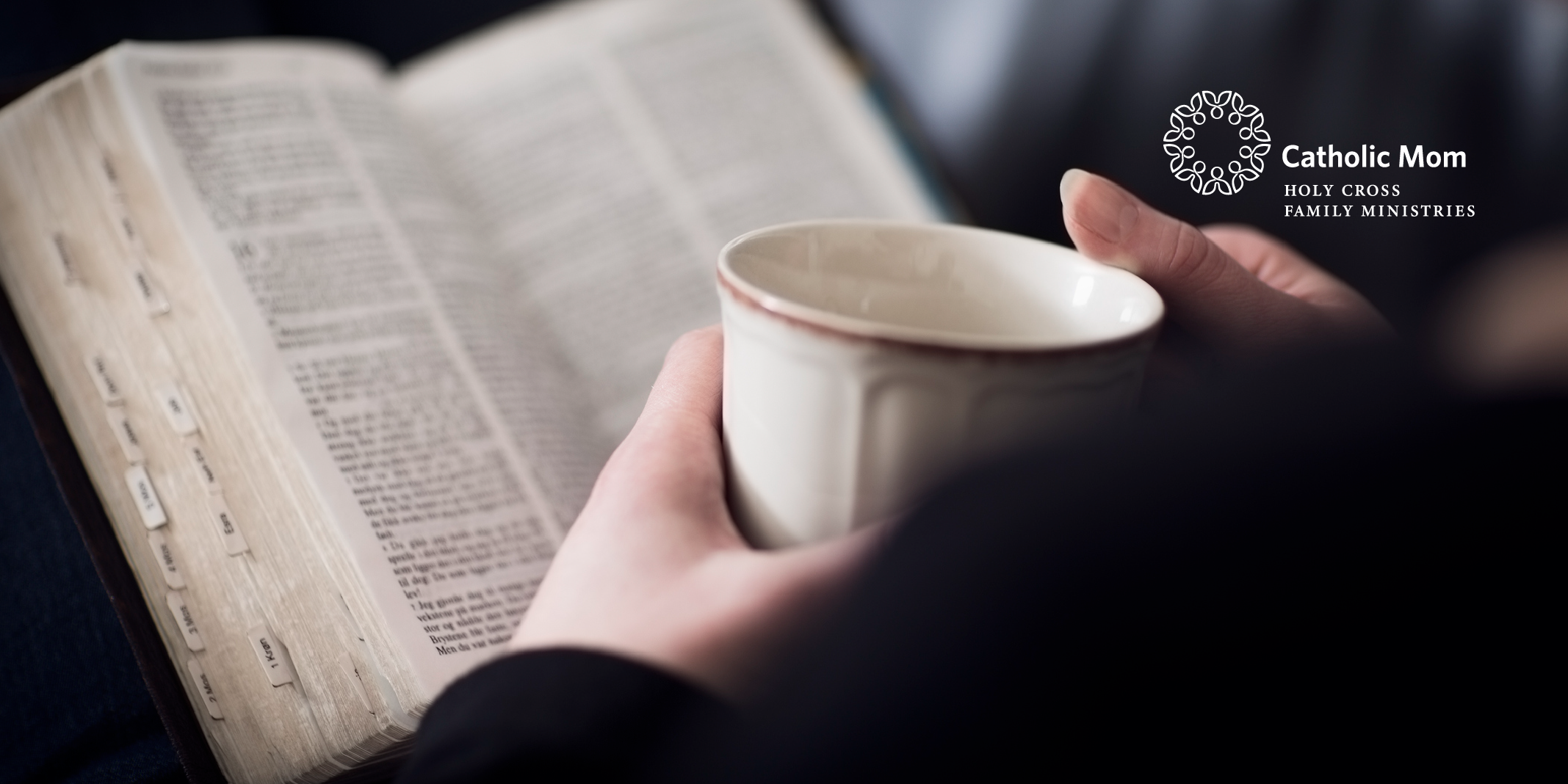 Join us as we reflect, ponder, and pray together inspired by today's Gospel.
---
Reflection by Jennifer Durney
Today's Gospel: Luke 24:13-35
The Journey to Emmaus story is a family favorite in our house. My husband and I have used this Scripture separately and together in our different ministries to high school and college students. My daughters have a specific cartoon video of the story that is shown at bedtime at least five days a week during our evening prayer. We are big Emmaus fans.
Looking at it now, I think part of the appeal is that in such a simple and relatable story, there is always something different to take away from this Gospel encounter. In fact, the disciples in the story actually tell their own condensed Gospel story to Jesus himself, which would have been one of the very first times the Good News was delivered all while it was still happening! You could sit with this story for a lifetime and still never be done.
With all the goodness that is wrapped up in these verses, the lesson I am currently trying to teach my children, and in turn myself, is that Jesus is constantly with us, whether we see Him or not. He is there in the grief with the disciples having just lost their Teacher. He is with me as I pack another lunch and grumble at the early morning cries of a hungry baby. He is with you as you run to the playground or have trouble sharing your toys. And He desperately wants to be a part of all of those things with us. We, in turn, just need to remember the deepest desire of our burning hearts is to include Him in the good and the bad, the big things and the small things, and then declare to the world around us: "The Lord has been truly raised!"
Ponder:
Where do I need to be more aware of Jesus walking with me in my daily routine?
Pray:

Jesus, thank You for loving me so much that You became man and walked the Earth and that You continue to walk by my side today. Remind me as I go about my duties that I too am called to a love that walks daily with You and those You put on my path.
---
Click to tweet:
Jesus is constantly with us, whether we see Him or not. #dailygospel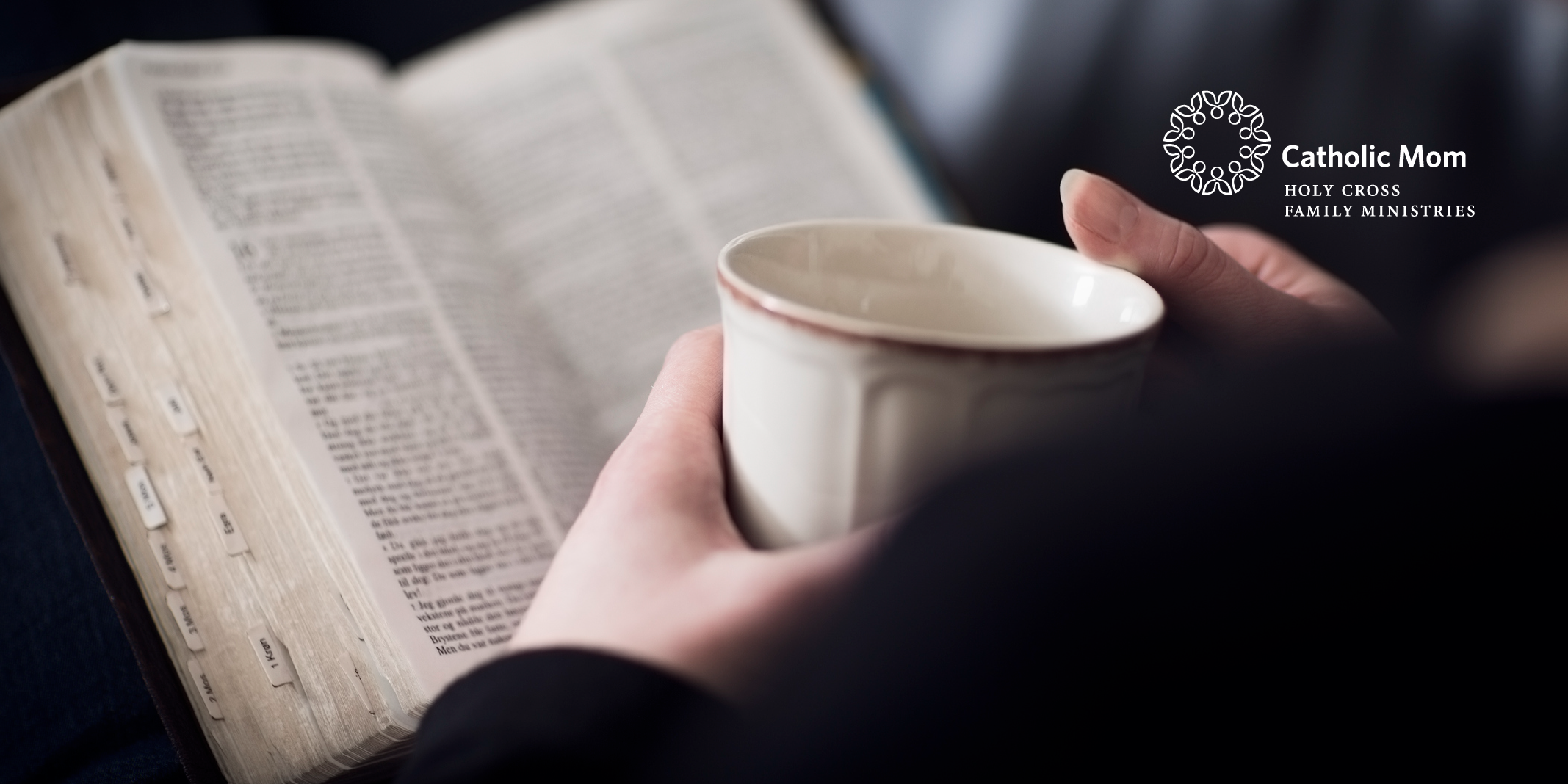 ---
Copyright 2022 Jennifer Durney
Jennifer Durney ministers in the Diocese of Erie in a variety of roles, all of which try her patience and stretch her heart in the best ways possible. She is blessed to share her life with her husband, Matt, and is in love with being Momma to their beautiful daughters: Vivianne, Gianna and Josephine.
About the Author