Receive Daily Gospel Reflections in your inbox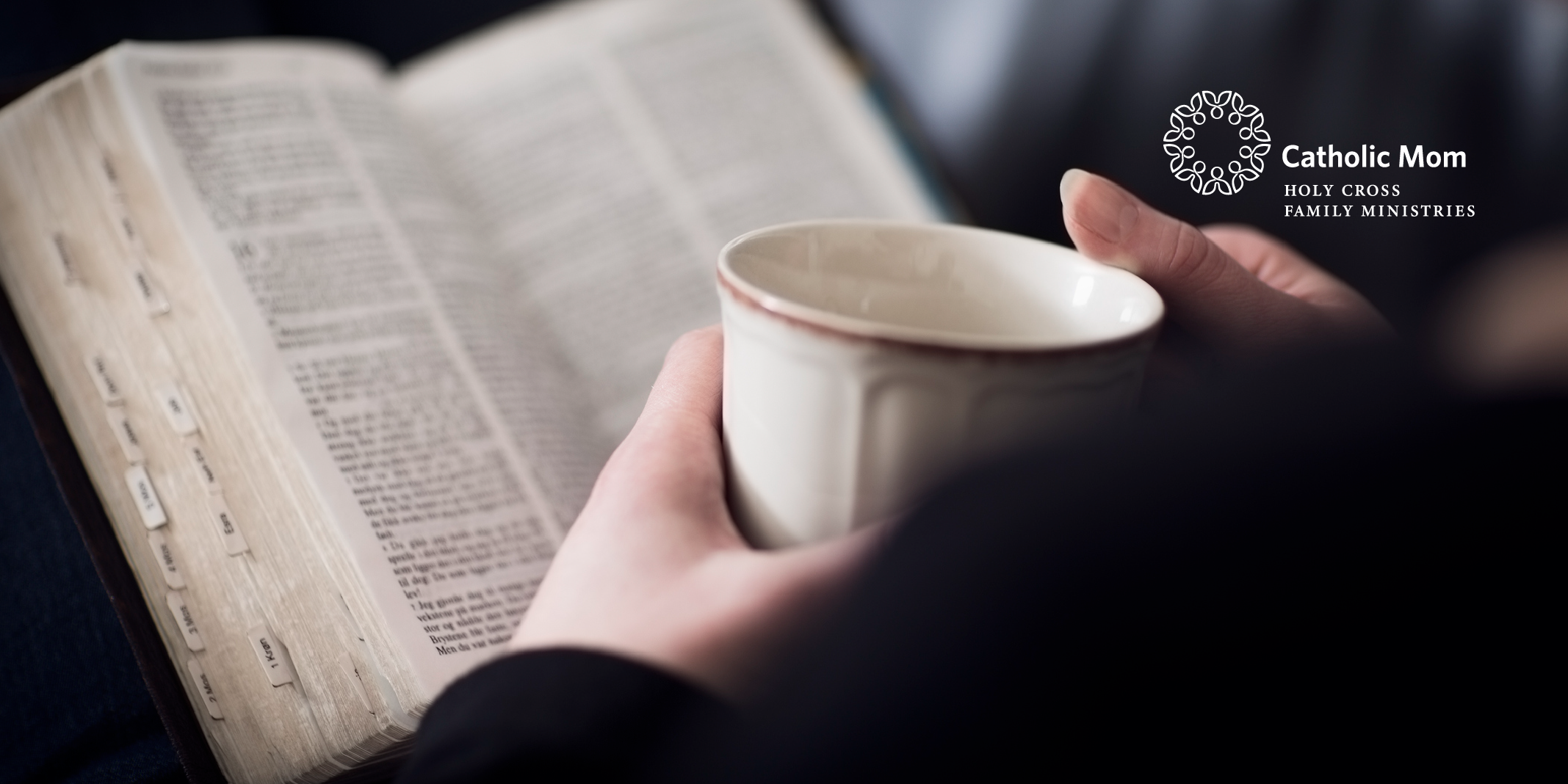 Join us as we reflect, ponder, and pray together inspired by today's Gospel.
Today's Gospel: John 15:18-21
Though I know today's Gospel passage well, I often live as if it weren't true, glibly believing that if I do good and follow Jesus, then the world cannot help but love me. If only that were so.
Reality check: I am striving to be like a God-man who was reviled, betrayed, tortured, and executed. How foolish to think that the world would think better of me than Him!
Though many of us have lived in communities and countries in which Christianity is at least nominally accepted, hostility toward Christians has grown around the world. Even in once-traditionally Christian countries, religious practice and freedom has been under attack by mainstream media, big tech, and government alike.
The lines between secularism and Christianity are more starkly drawn now than ever before in my lifetime. Rather than be discouraged by this, we should take heart, for this world was never meant to be our home.
Proclaiming the Gospel in word or in deeds may come at a price. It may be relatively small: unfollows on social media or disagreements with co-workers. But it may mean the loss of our livelihood or alienation from beloved family members.
Jesus is preparing his disciples, then and now, to be hated.
Ponder:
Do I seek the approval of the world more than I seek to please God? Am I ready to defend my faith and its practice regardless of the repercussions?
Pray:

Lord, grant me the courage to live in obedience to Your commands, whatever the cost.
---
Click to tweet:
Lord, grant me the courage to live in obedience to Your commands, whatever the cost. #dailygospel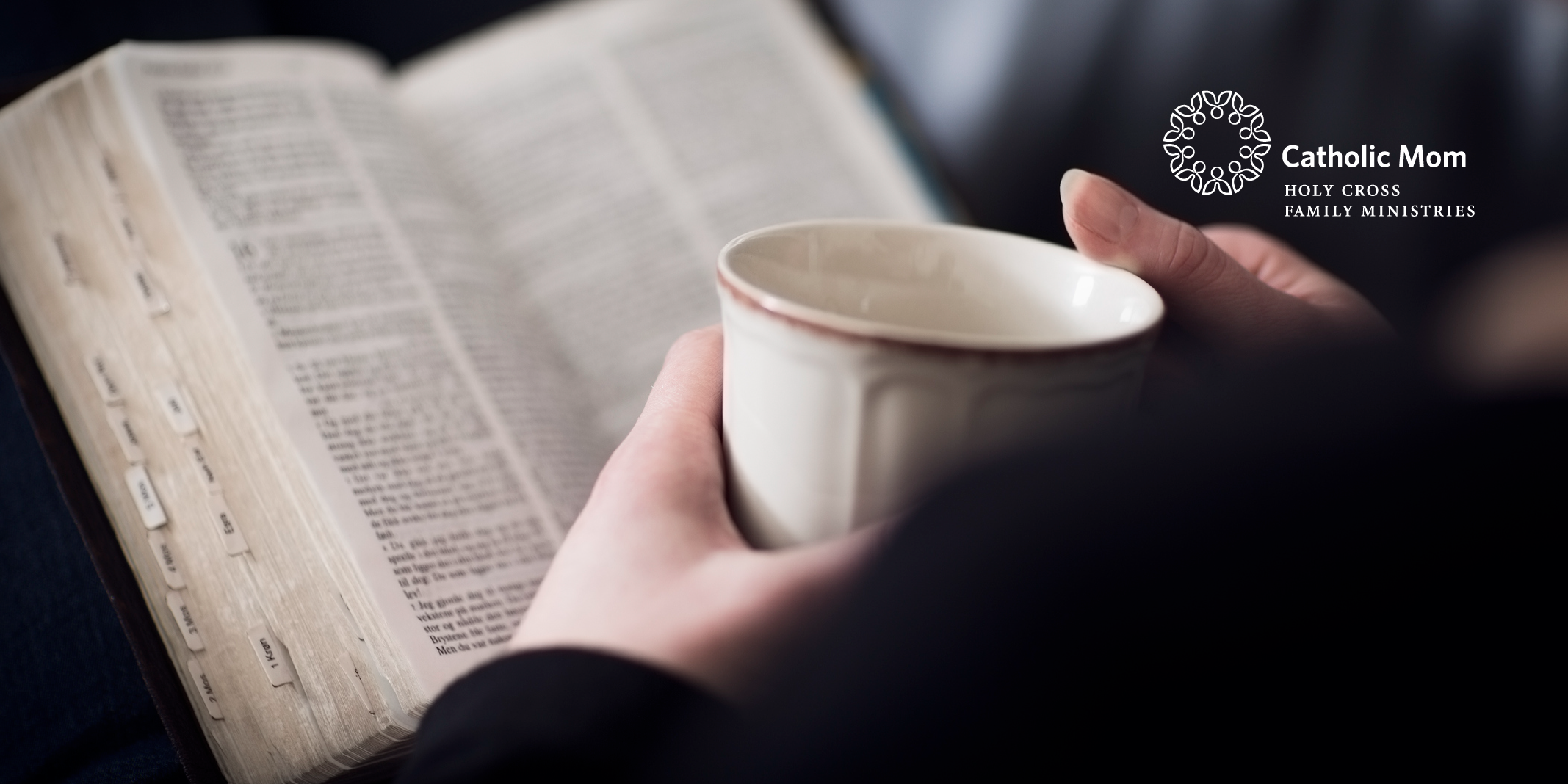 ---
Copyright 2022 Carolyn Astfalk
About the Author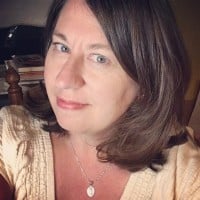 Carolyn Astfalk is a wife, mother of four young children, and a writer. Her contemporary Catholic romances are available at Amazon.com. She is a member of the Catholic Writers Guild, a Catholic Teen Books author, and blogs at My Scribbler's Heart. Visit CarolynAstfalk.com.