Receive Daily Gospel Reflections in your inbox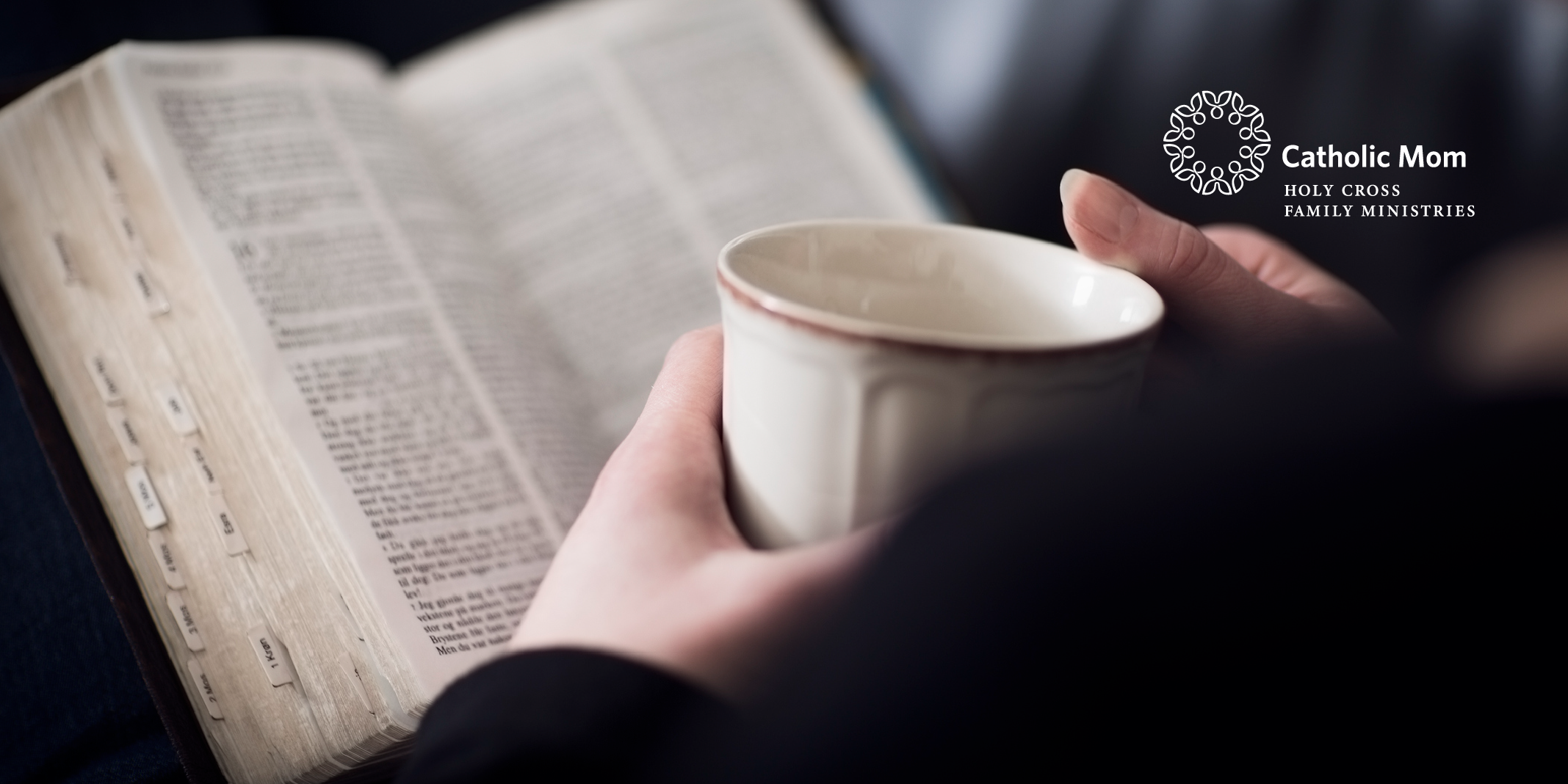 Join us as we reflect, ponder, and pray together inspired by today's Gospel.
---
Today's Gospel: John 15:26-16:4a
Our Lord prepared the disciples every step of the way during His ministry and beyond. Along the way, He met people from all walks of life and degrees of faith. Take Lydia for example. Besides making my favorite color, purple, famous in the Bible, she also showed how talking with some of the most unlikely people can bring about the most amazing results. These women were just hanging around outside the city. After their baptisms, they wanted to serve Paul and his companions. It seems fitting that Lydia would want to celebrate!
The Holy Spirit, the Advocate, that small voice in the back of your mind, leads you in the right direction, "so that you may not fall away." That has happened to me many times in my life, but once very clearly. I physically heard a whispery voice come from behind me preparing me for a decision I was going to face that day. Ordinarily, I would have found myself later sitting in on the floor in a pool of tears, but, no, I was able to face it bravely, head on. Actually, it ended up being a wonderful thing--I met my future husband the next week! The Holy Spirit had my back all along!
Ponder:
Have there been times that you heard, felt, or sensed something and you ignored it? Did you pay a good price for it? How about that time when you heeded the advice?
Pray:

You know my struggles with sin. Help me to overcome them, and to more closely follow You.
---
Click to tweet:
It seems fitting that Lydia would want to celebrate! #dailygospel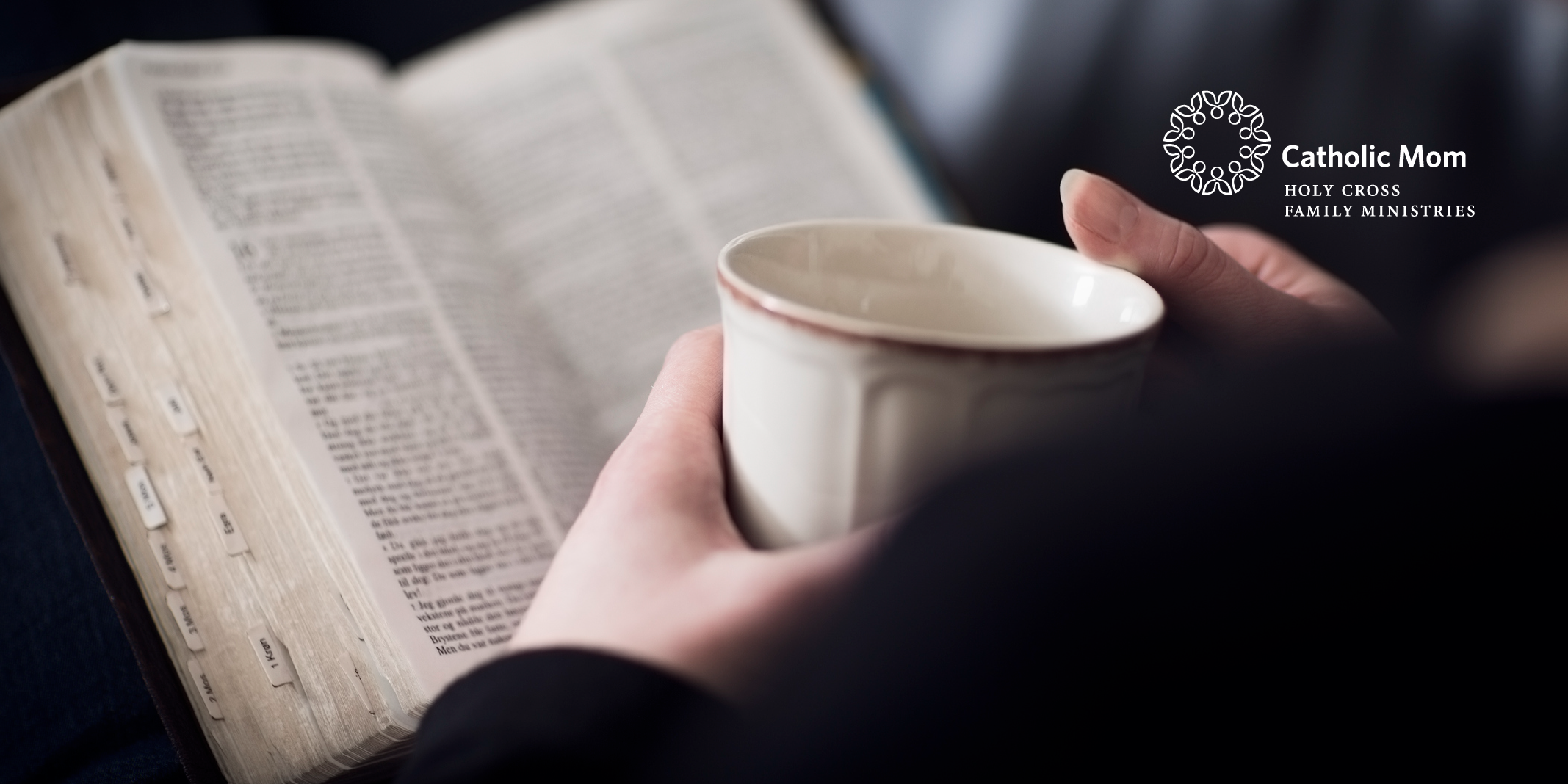 ---
Copyright 2022 Ebeth Weidner
About the Author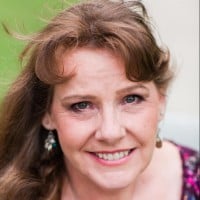 Ebeth Weidner, a Master Catechist and cradle Catholic who considers herself a Catholic information junkie, writes from her heart about the faith and hope she finds in the Catholic Church. She is the author of "A Catholic Mom Climbing the Pillars" blog. She is the wife of a research science Professor and mom to 3 great young adults people living on the coastal side of North Carolina.