Receive Daily Gospel Reflections in your inbox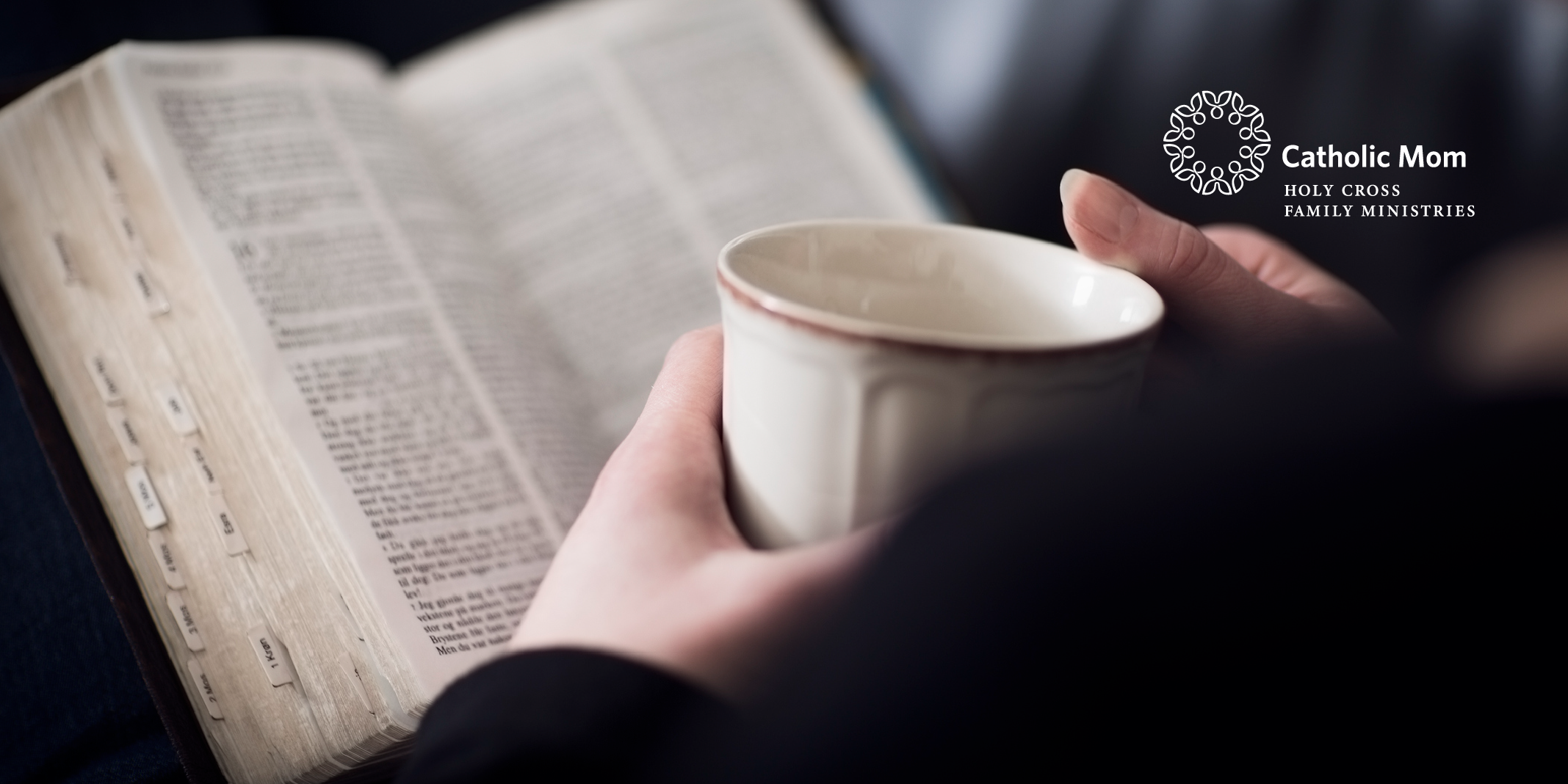 Join us as we reflect, ponder, and pray together inspired by today's Gospel.
---
Reflection by Emily Davis
Today's Gospel: Matthew 7:1-5
DO NOT JUDGE. The command is clear. But it may not mean what you think. We are not called to ignore the sins of others. We are called to tell the truth. We are, however, forbidden from condemning, ostracizing, and behaving in an unforgiving manner towards others we consider more sinful than we are.
The judgment spoken of here is condemnation. Jesus knew that the world judged Him for calling out their sins and telling the truth about their ways. Why? Because people who are not walking in the light of our Lord do not want their evil wrongdoings exposed by His light. They hated Him for telling them the truth because they enjoyed their immoral ways. Further, He knew they would condemn Him and His followers to death for truth.
As parents, we lovingly correct our children and guide them on their paths towards Jesus. We pray constantly for patience and wisdom, and we let our children know that we love and forgive them as God loves and forgives us. We are our children's first examples of Christianity. God is calling us to use our lessons learned to help others learn God is calling us to put our egos and arrogance aside. He is calling us to remember our imperfections. He reminds us of the costs of our sins and asks us to lovingly walk alongside other sinners, using the same skills we use as parents - praying constantly for patience and wisdom and letting others know that we love and forgive them as God loves and forgives us.
We may be their first examples of Christianity. What an honor it is. We know that many people continue to hate truth tellers, but we must be brave, dear ones. The reward is Heaven.
Ponder:
I am so thankful for people who took the time to invest in my soul rather than casting me aside because I'm a sinner. Are you ready to join me in investing in others instead of judging?
Pray:

Lord, when I am tempted to judge, help me take off the heavy cloak of condemning others' sins as worse than mine. It is not a good look on me and does not serve Your loving purpose. Help me to pause, pray, and then lead with love and forgiveness as many times as as You do for me.
---
Click to tweet:
God is calling us to put our egos and arrogance aside. He is calling us to remember our imperfections. He reminds us of the costs of our sins and asks us to lovingly walk alongside other sinners. #dailygospel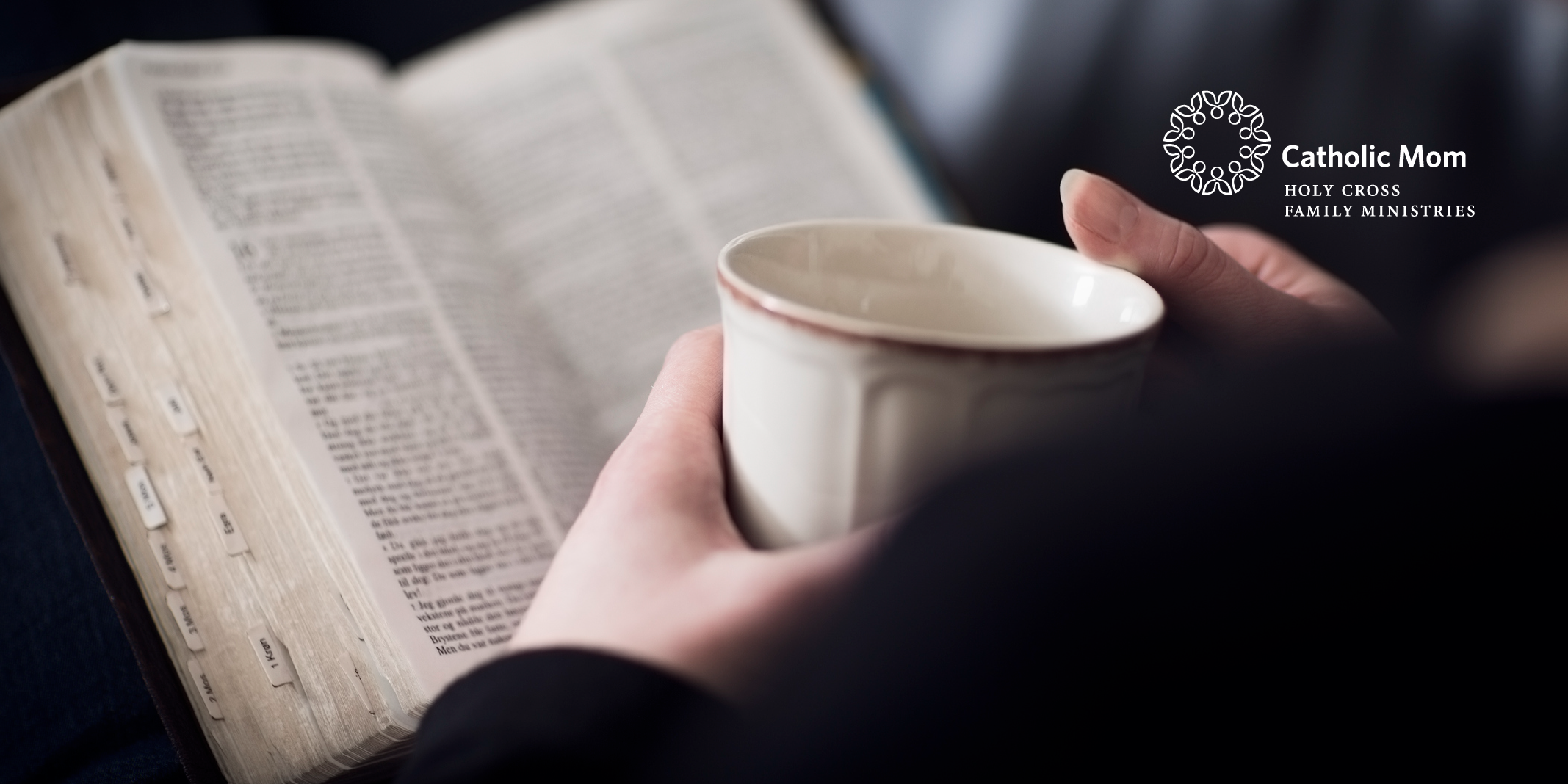 ---
Copyright 2022 Emily Davis
Emily Davis is -- Catholic. Texan. Wife. Mama. Grandma. Crafter. Volunteer. Friend. Teacher. Writer. Faith Influencer. In 2018, Emily's husband moved the family to Italy in support of the Navy/DoD and it's been quite an adventure. Emily volunteers for both the Catholic community and military community overseas. Her blog is https://ourhomemarysmantleblog.com
About the Author