Receive Daily Gospel Reflections in your inbox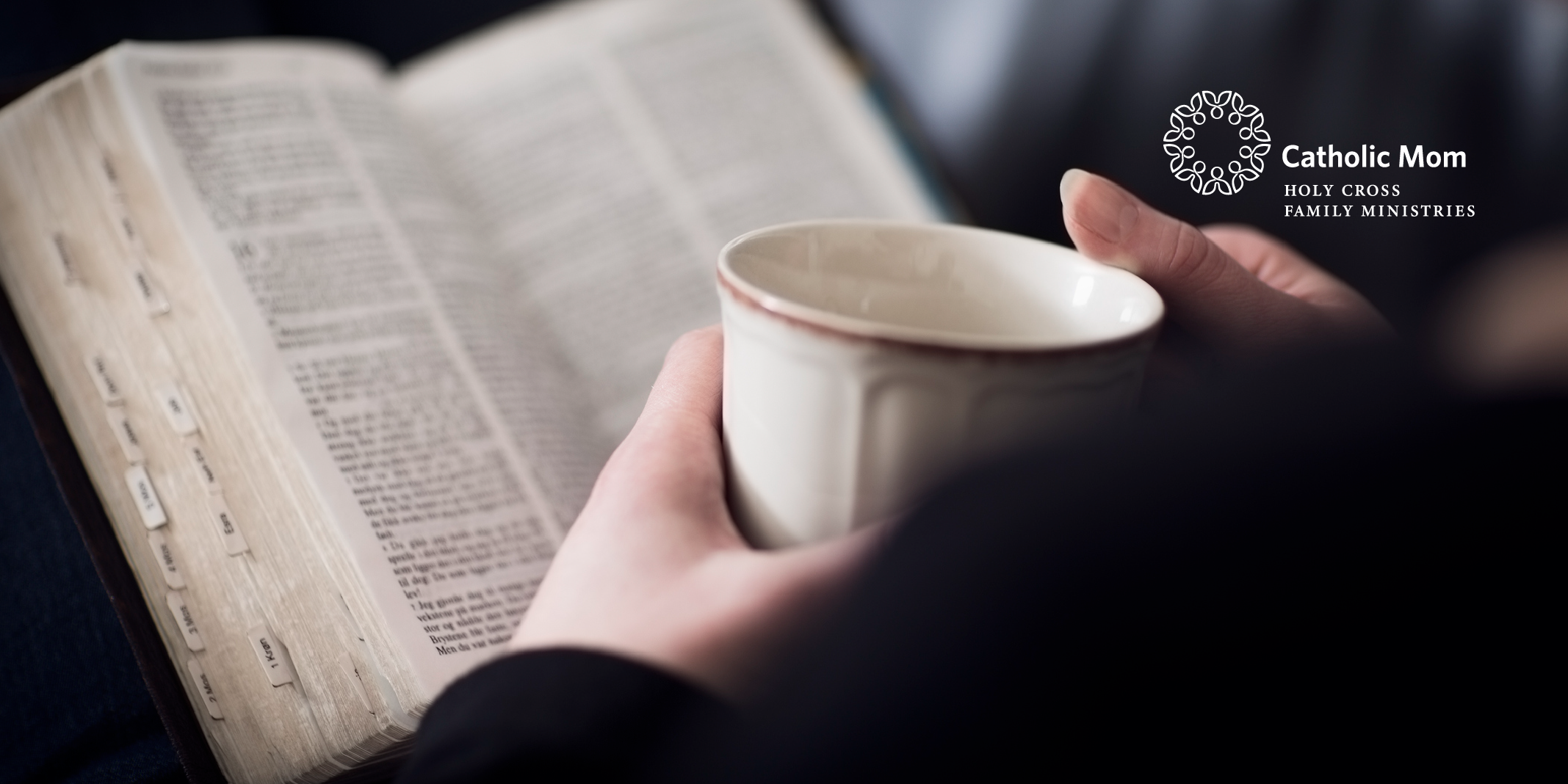 Join us as we reflect, ponder, and pray together inspired by today's Gospel.
---
Today's Gospel: Matthew 13:1-9
For over a decade I've attempted to share my faith online. Sometimes, it's in subtle things, like how I interact and respond to people or "checking in" while at Mass. Other times things I share are more overt, like scripture, saint quotes, prayer, or even an in-depth reflection about what it meant for my family to be present at my grandmother's Anointing of the Sick right before she died.
Sometimes sharing my faith in this way can be a bit scary and discouraging. It feels like negativity is consuming our society. Everywhere online people are arguing, disagreeing, or being offended. It is difficult to share my faith out of concern someone I thought I knew will get ugly with me because of what I have to say. On the flip side, being met with silence is also discouraging. I'll share something vulnerable and heartfelt with no response. Is anyone out there?
It makes me wonder if it is worth it to share my faith on these social media platforms. Why do I keep putting myself out there? Does it make a difference?
But then, I remember Jesus' message in the Parable of the Sower. What if the sower had gotten discouraged because most of the seeds did not grow into productive plants and did not put out any more seed? Thankfully, he persevered and the very few that did grow produced a great amount of fruit. God can do wondrous things with very little.
For me, I must be true to who God wants me to be, and that includes putting my faith out there in the online world. Even if I only ever reach one person by sharing my faith in this manner, God can multiply anything to produce great fruit.
Ponder:
How am I discouraged from sharing my love for Jesus?
Pray:

Lord, thank you for using whatever seeds I sow to produce great fruit. Please help me to never be discouraged from trusting in Your ability to multiply my efforts, no matter how small.
---
Click to tweet:
Sharing my faith online can be a bit scary and discouraging, but I must be true to who God wants me to be, and that includes sharing my love for Him. #dailygospel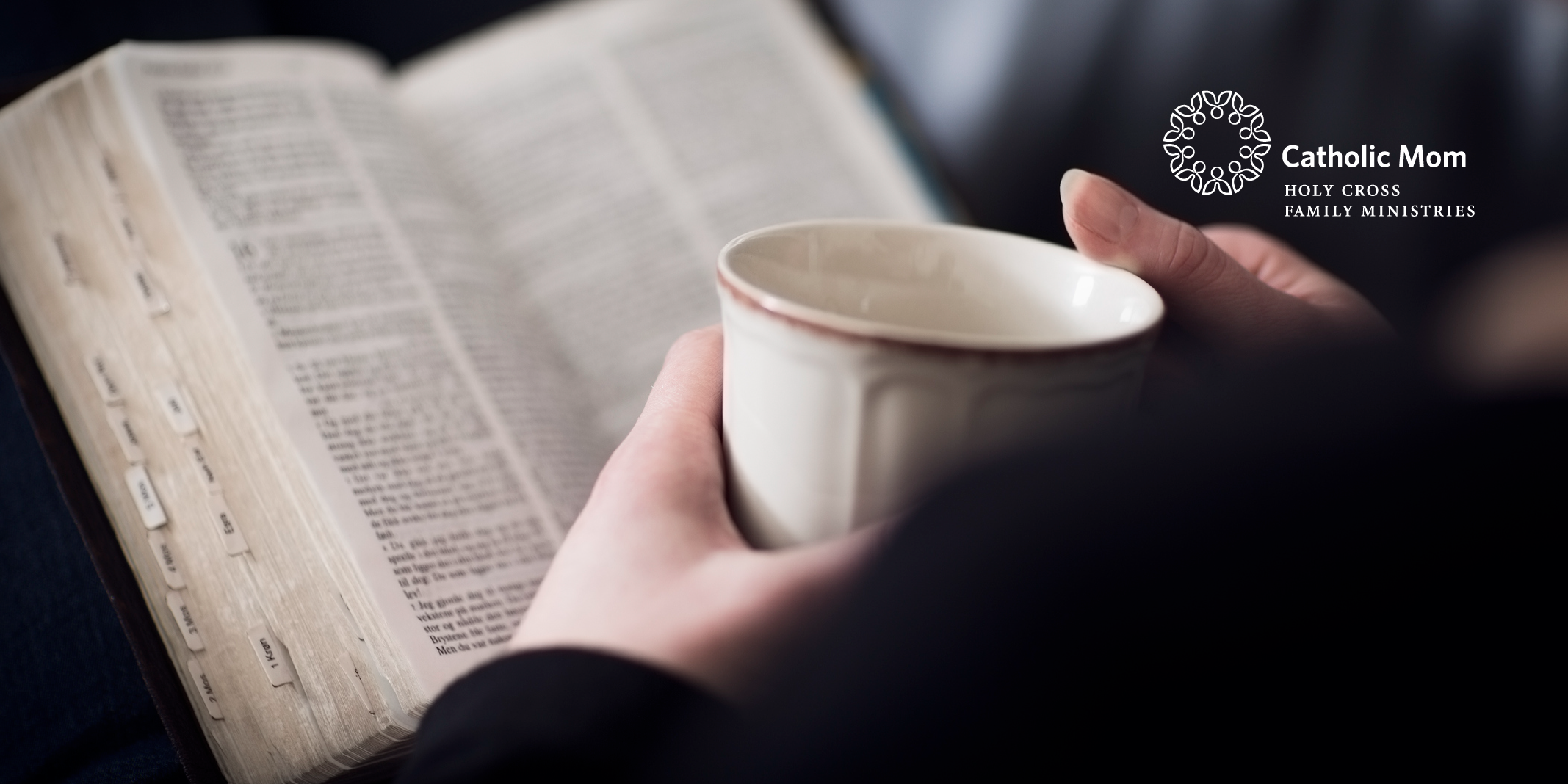 ---
Copyright 2022 Lisa Henley Jones
About the Author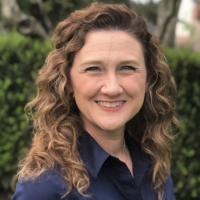 Lisa Henley Jones is a wife, mom, native Texan, and parish communications director. She enjoys reading, walking, going on date nights, and cheering on her kids in their activities. As a social media consultant, Lisa teaches Catholic parishes to engage, inspire, and evangelize on social media. Find her blog at Of Sound Mind & Spirit and her social media course at Parish Social Media.