Receive Daily Gospel Reflections in your inbox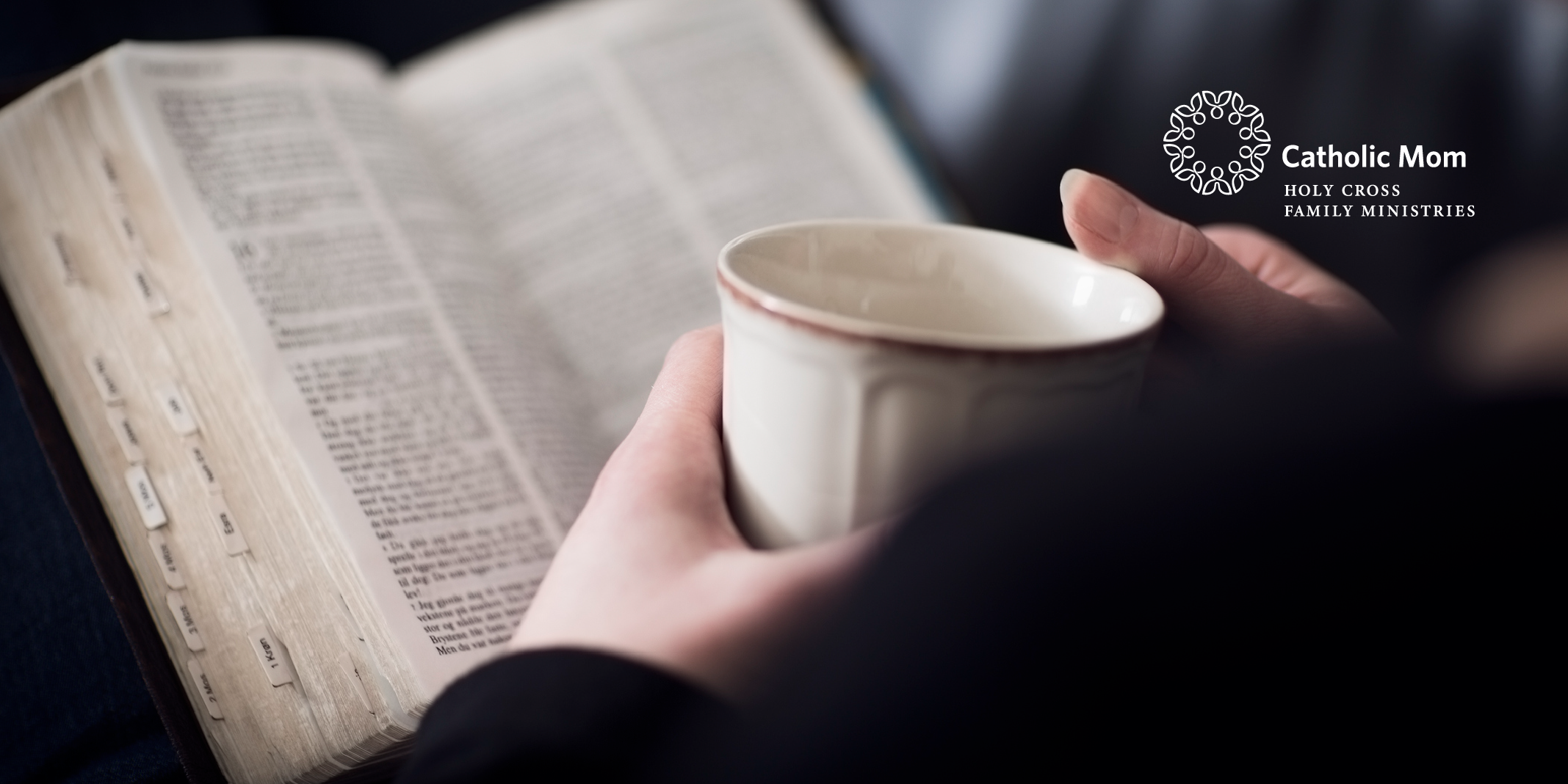 Join us as we reflect, ponder, and pray together inspired by today's Gospel.
---
Today's Gospel: Matthew 11:28-30
As moms, we know what it's like to labor and to need rest. We know what it's like to feel burdened by the cares of this world and be worn out by the physical and emotional burden of parenthood. Giving birth, raising children, and helping them to become independent adults isn't an easy job. There's very little rest and a lot of work involved. In fact, I wonder if Jesus was speaking to the women in the crowd that day when He spoke these words.
Regardless of what type of burden you are carrying and what kind of rest you need, Jesus is telling you something amazing: Take up His yoke and you'll find rest.
At first glance, Jesus' words don't make sense. He's telling us (those who labor and are burdened) to put on a yoke, which sounds a lot like more work. He goes on to tell us that His yoke is easy and His burden is light. How can that be? We know from the Gospels that being a disciple isn't easy. We're called to love our enemies and forgive "seventy times seven times." That's not exactly what I would call "easy" and "light."
Luckily, Jesus meant what He said. His yoke is easy and light not because what He's calling us to do is easy for us. It's because it's easy for Him. When we take up His yoke upon ourselves, it doesn't drag us down because He's the one carrying the bulk of the burden. So, don't be afraid to take up the yoke of Christ. When you partner with Christ and join yourself to Him, He is the one who does the heavy lifting.
Ponder:
How do I respond to Jesus' invitation to "Come to me" with my burdens? Do I trust Him enough to give my burdens to Him and take up His yoke?
Pray:

Jesus, I hear You call to me in today's Gospel. I want to come to You and take up Your yoke. Help me to respond to You with my whole heart and to let You bear the weight of my burden.
---
Click to tweet:
When we take up His yoke upon ourselves, it doesn't drag us down because He's the one carrying the bulk of the burden. #dailygospel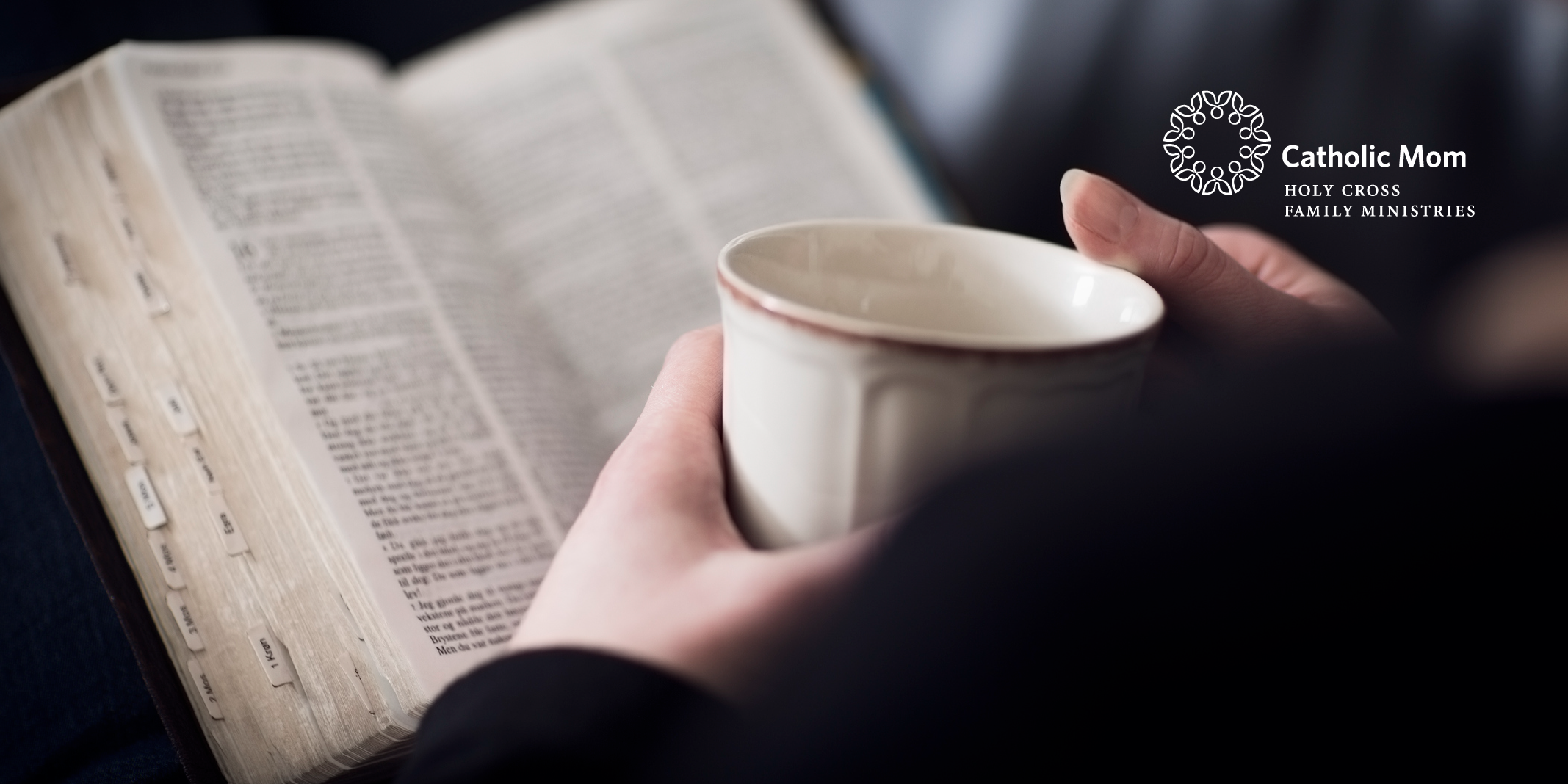 ---
Copyright 2022 Laura Nelson
About the Author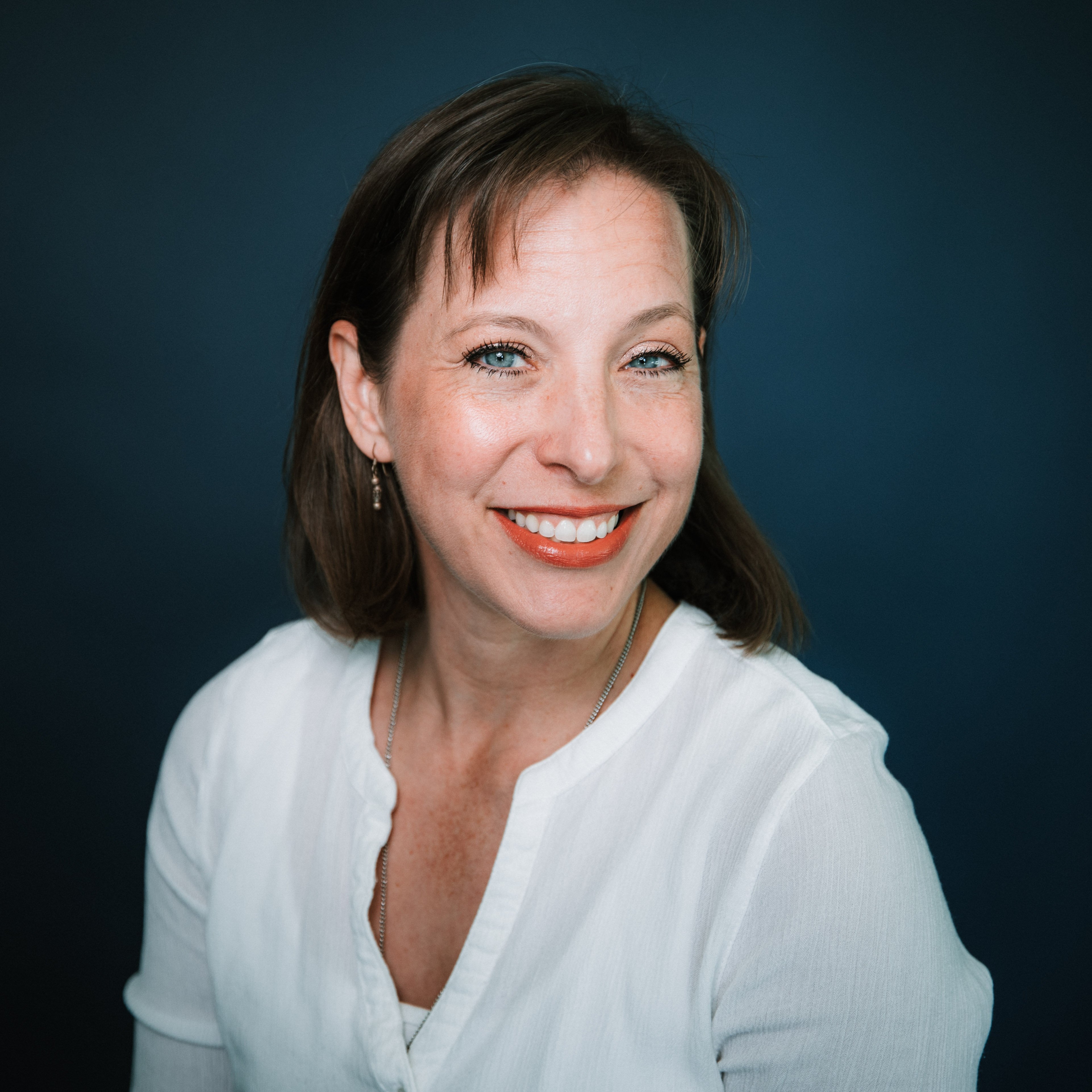 Laura B. Nelson is a Catholic wife and mother of three children. She is also a Catholic blogger, author, speaker, teacher and life-long student of the Catholic faith. Laura likes to be busy but she most enjoys spending time with her husband and three children at their home in Grapevine, TX. Find out more about Laura at LauraBNelson.com.