Receive Daily Gospel Reflections in your inbox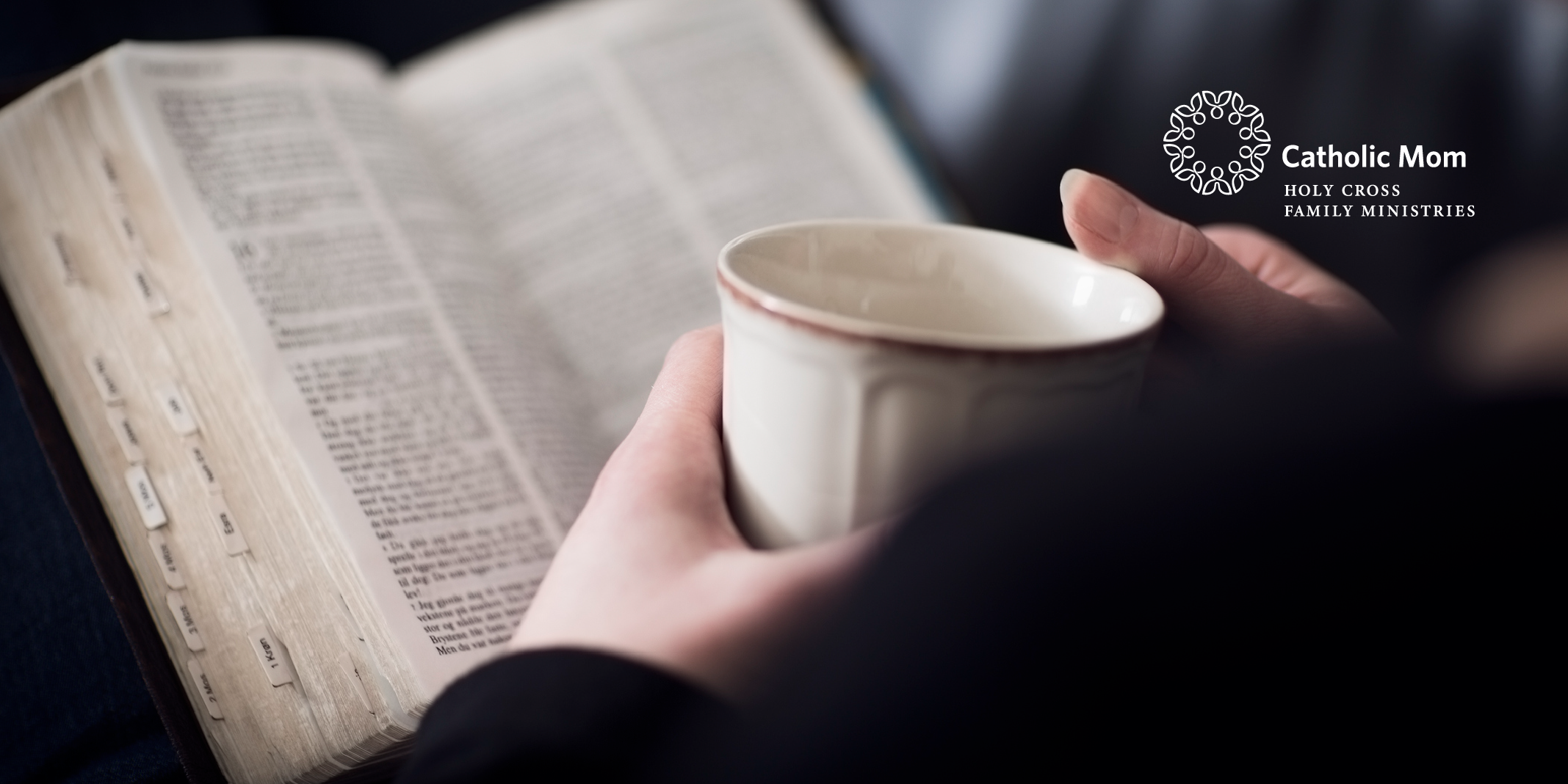 Join us as we reflect, ponder, and pray together inspired by today's Gospel.
---
Today's Gospel: Luke 1:5-25
Zechariah has an encounter with an angel who brings great news to him. His fear and doubt and questioning though must be overcome before he can act on this news. When he returns home to his wife, Elizabeth, she conceives. She conceives her son in the usual way with God's miraculous intervention. Zechariah and Elizabeth cooperated with God. They gave their yes. Each day, in many different ways, we do the same. We say yes to God. We do our part and offer it to God, trusting it is enough and then we move on to the next task.
Cooperating with God is about going to Him before we make all the plans and figure it on our own. Cooperating is not the same as showing God the plan and asking for His approval. It means we work it all out with Him from the beginning. "I can do it myself" is a favorite phrase not only of four-year-olds, but of 14- and 24- and 34- and 44- and 54-year-olds and so on as well.
Cooperating with God brings about beauty and goodness that is beyond what we are capable of doing on our own. And it is not because we are not good enough. It is because God takes what we offer and molds it into something greater than we can do alone. The child Elizabeth and Zechariah bring into the world is the one who prepares the way for Christ. Their cooperation gives us John the Baptist.
Our cooperation can bring about big and small things. It will also bring us peace, knowing we are working with God to help bring about His kingdom.
Ponder:
What can you bring to God and cooperate with Him on as we enter into the final week of preparation before Christmas?
Pray:

God, help me to slow down and come to You first before I begin. Teach me to cooperate with Your grace.
---
Click to tweet:
Cooperating with God brings about beauty and goodness that is beyond what we are capable of doing on our own. #dailygospel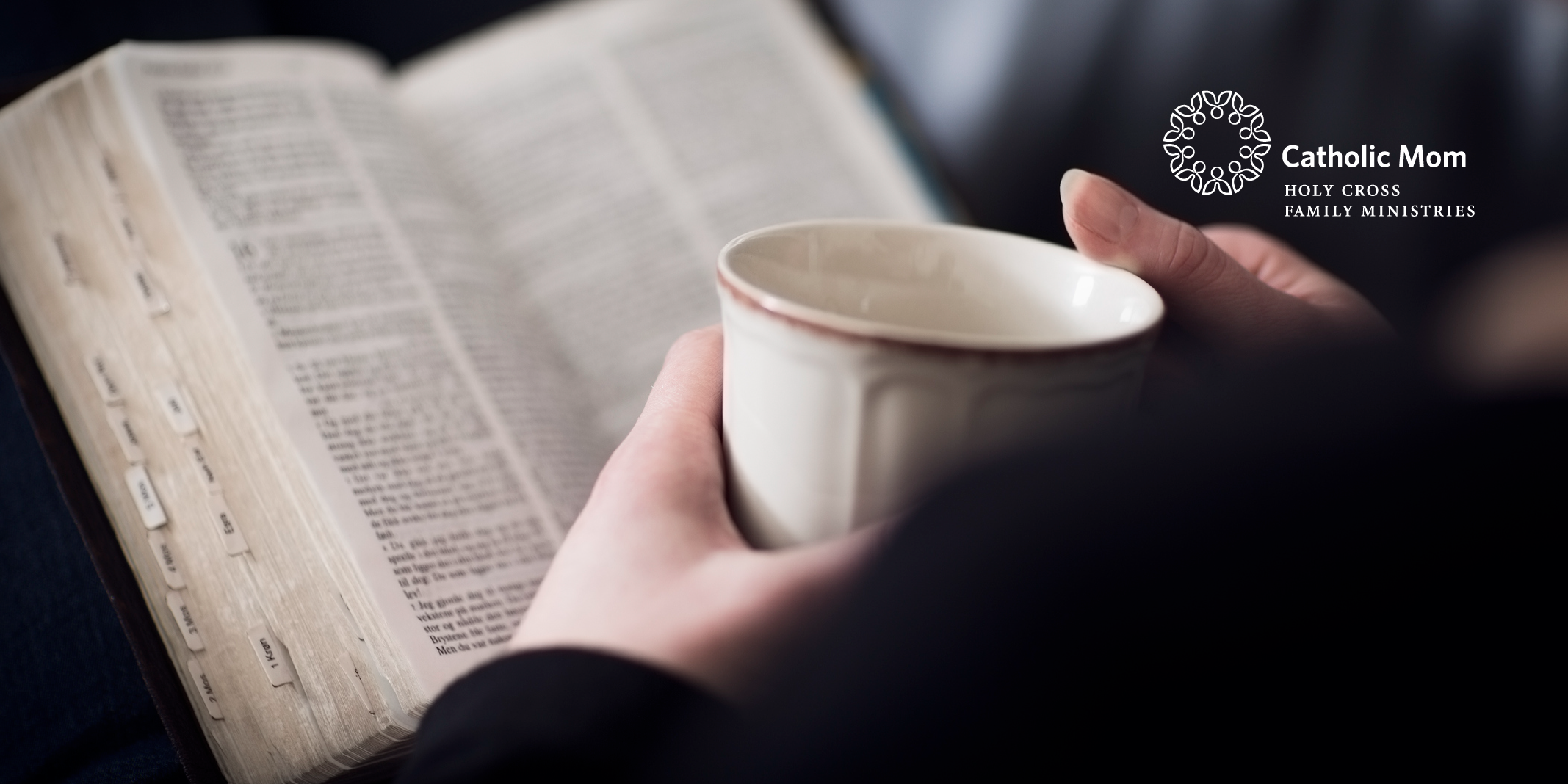 ---
Copyright 2022 Deanna Bartalini
About the Author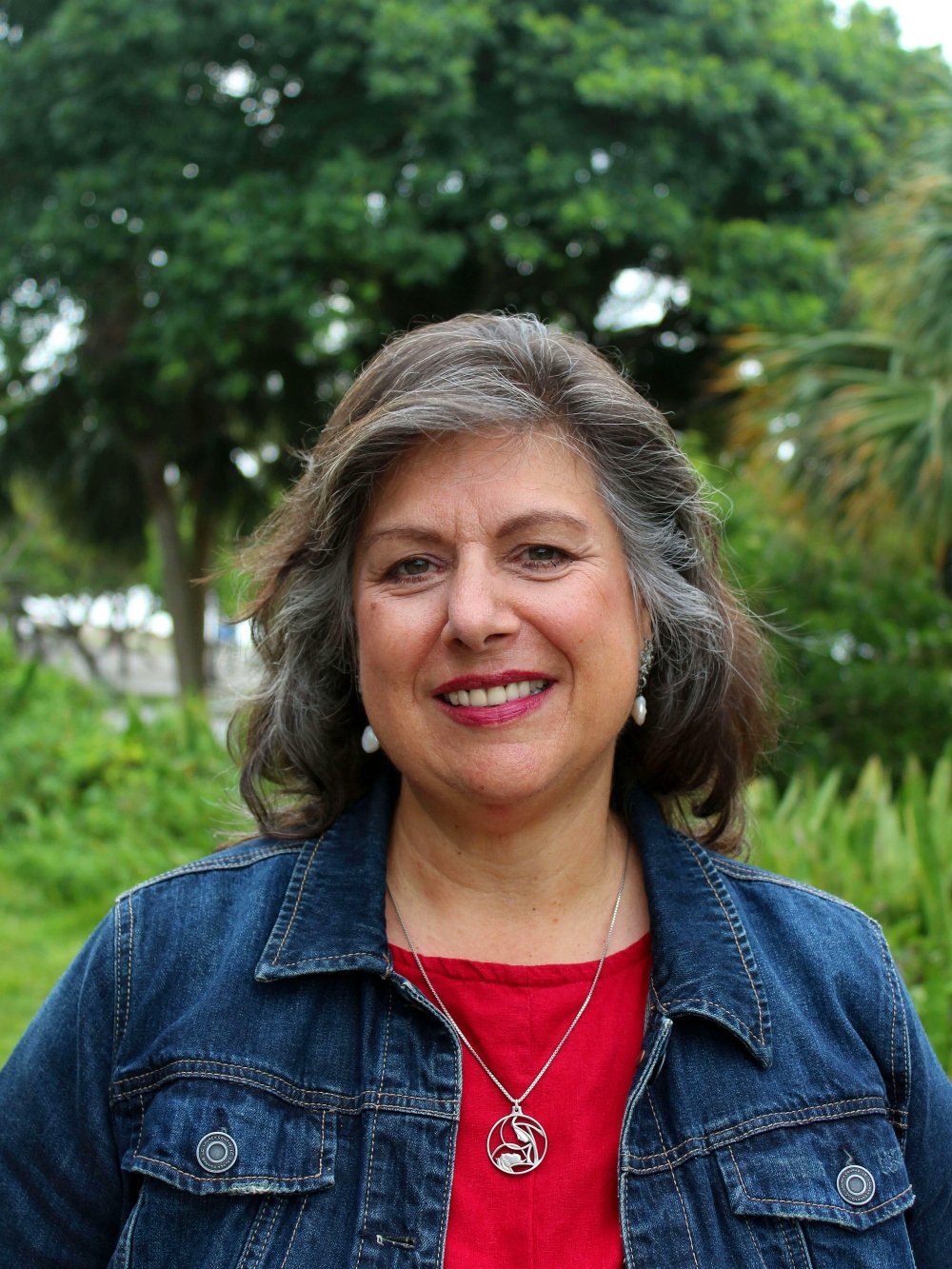 Deanna G. Bartalini, M.Ed.; M.P.A., is a certified spiritual director, writer, speaker and content creator. She is the founder of the LiveNotLukewarm.com online community, a place to inform, engage and inspire your Catholic faith through live, interactive faith studies. Her weekly Not Lukewarm Podcast gives you tips and tools to live out your faith in your daily life.